232 Dwellings Tabacalera II
Promoción PrivadaPrivate development.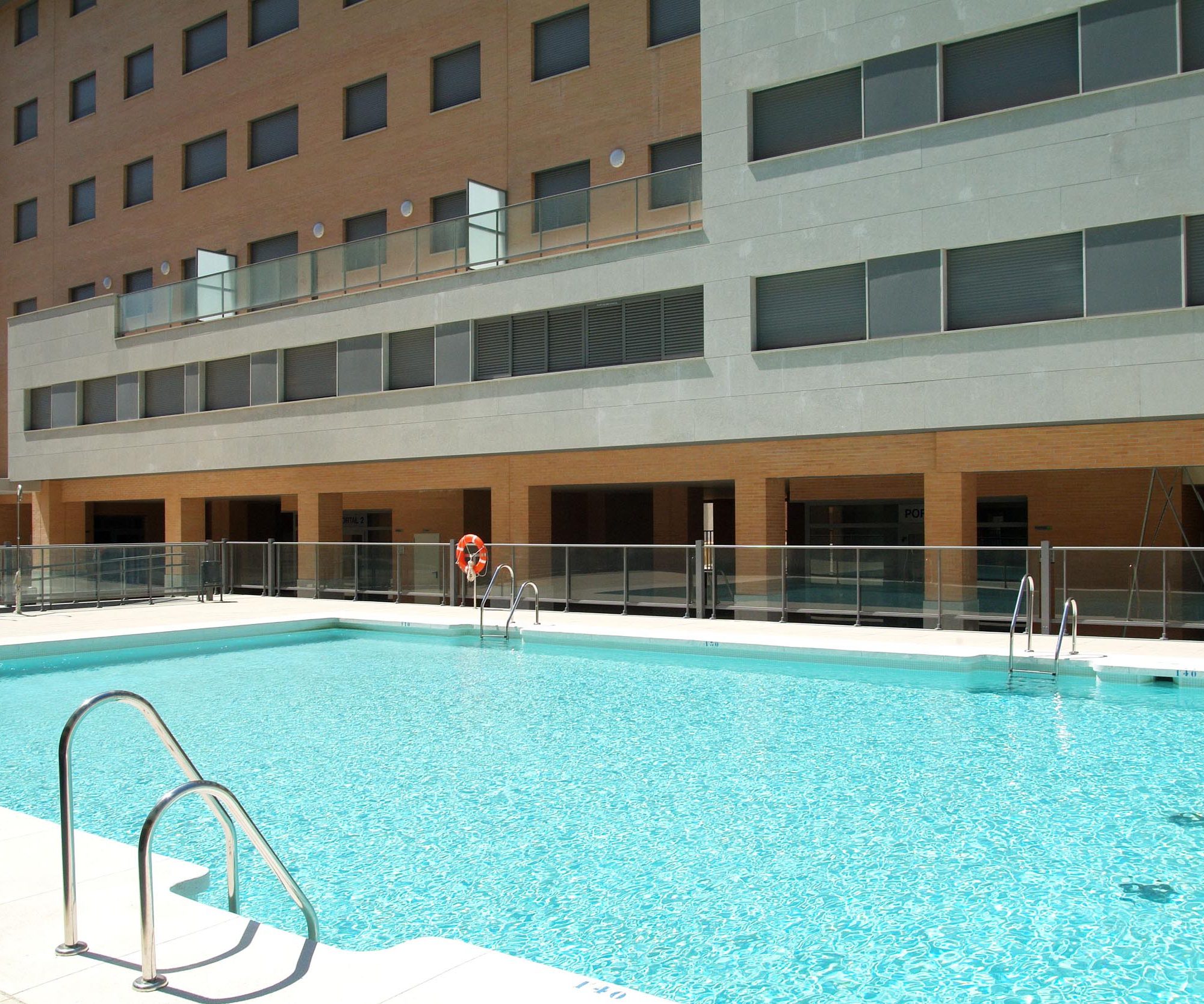 232-dwelling building on the Málaga seafront promenade.
With a special mention for the special projected foundations in order to achieve three underground parking levels, up to 10 metres in depth, with a very superficial phreatic level, where screen walls were produced with anchor points at three levels and pile foundations combined with foundation screens with continuous tile finish.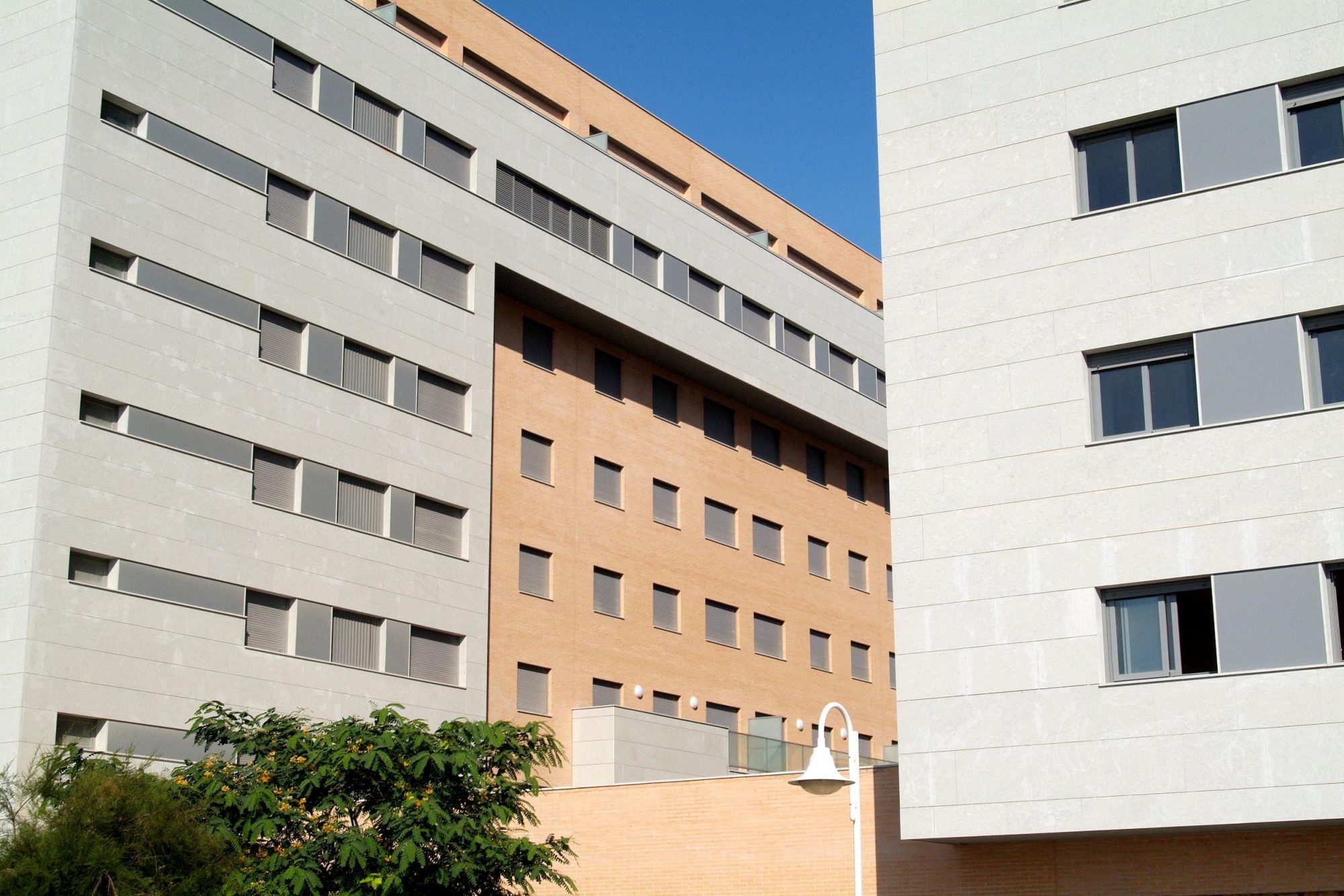 Other data
Housing type
Promoción PrivadaPrivate development.
Description
232 Multi-family dwellings "Tabacalera II"
Property - Promoter
Viviendas de Málaga Vimasur S.A. (Grupo Urvasco)
Location
Arroyo Antón Plots M1 and M2, M1 y M2, Paseo Marítimo Antonio Machado, C/ Pacífico. Málaga Province.
Project Management
Francisco Javier Higuera Yela – Architect - Project Manager.
Alejandro Pérez Martínez – Architect – Project Manager.
Francisco Ceballos Cerezo – Building Engineer – Site Manager.
Construction dates
Construction years
2006 – 2007 – 2008
Budget
20.19 million euros
Customer Support
You can also write to us through our contact form.
Contact Form