34 Dwellings Valderrama
Private development.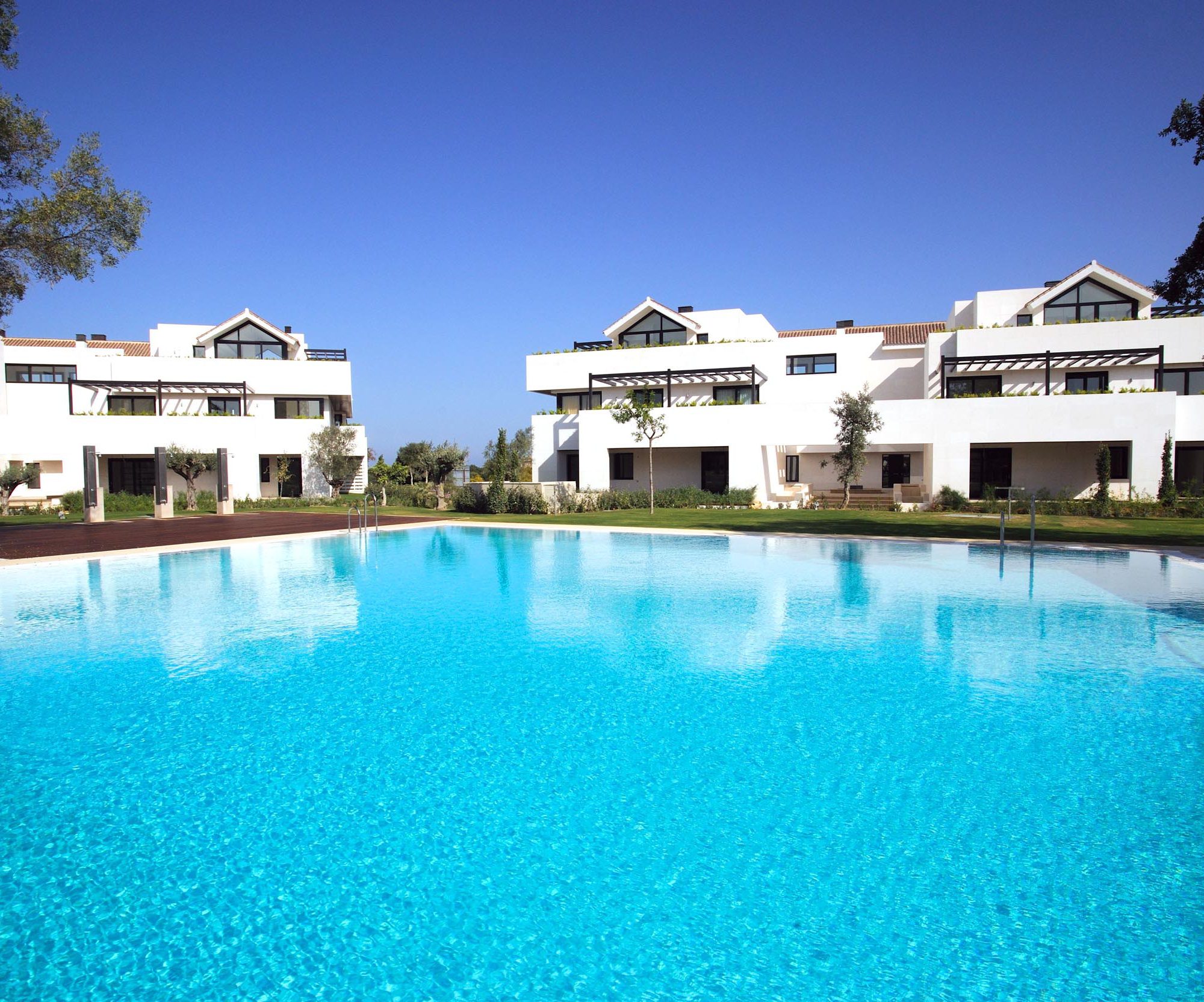 Residential ensemble comprising six independent buildings with a total of 34 dwellings of very high quality materials and finishes.
With extensive areas of garden and a privileged location next to the Valderrama Golf Club.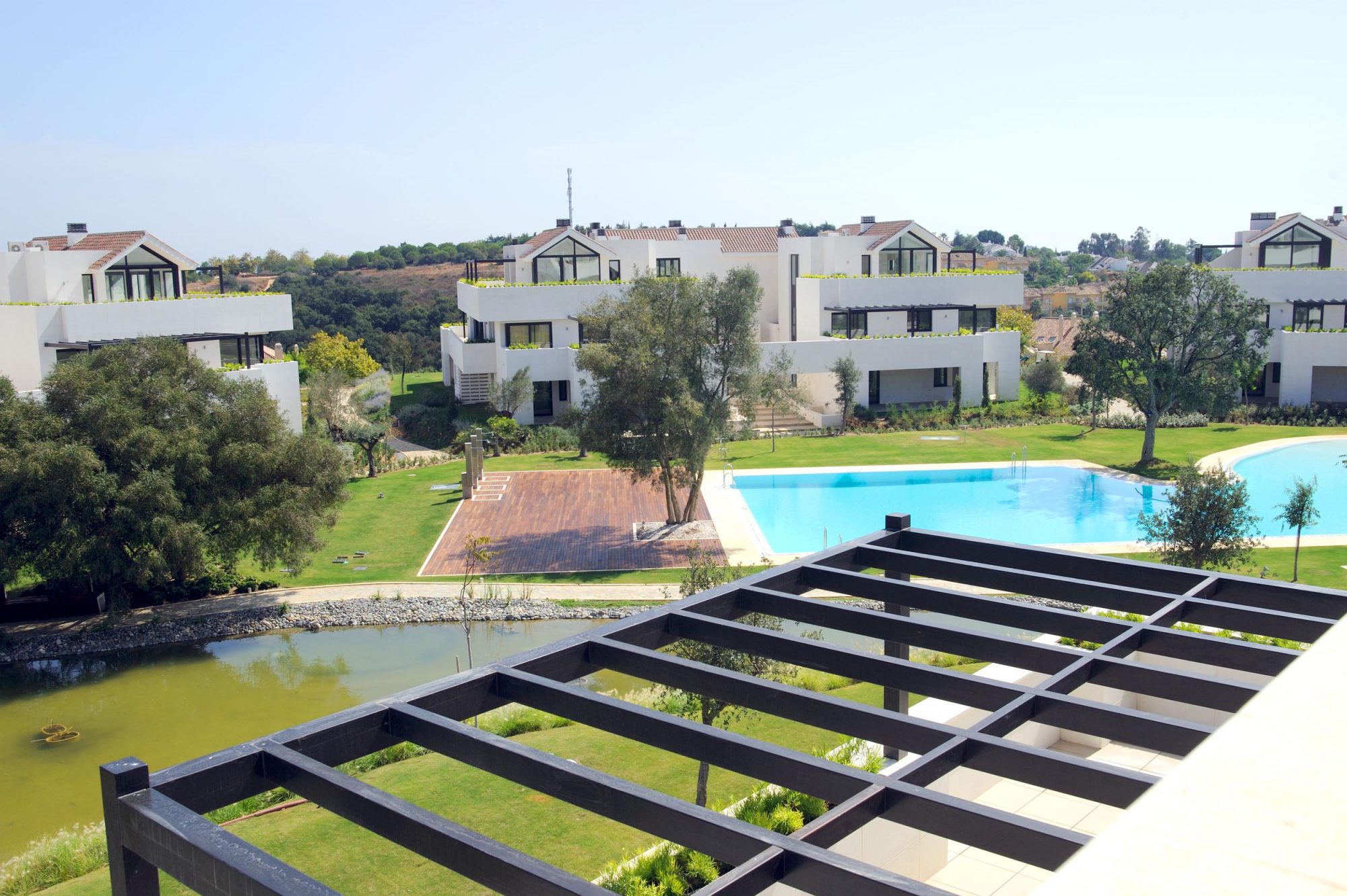 Other data
Housing type
Private development.
Description
34 multi family dwellings in Hacienda Valderrama
Property - Promoter
Hacienda Valderrama, S.L.
Location
Urbanización Sotogrande, Subsector 42, San Roque (Cádiz)
Project Management
Ángel Hernández Espada · Architect · Project Manager
Sergio Villena Ponsoda and Pedro A. Pérez · Building Engineers · Site Managers
Construction years
2007 – 2008
Budget
24.43 million euros
Customer Support
You can also write to us through our contact form.
Contact Form