Villa María Buchinger Refurbishment
Private. Hotel fittings.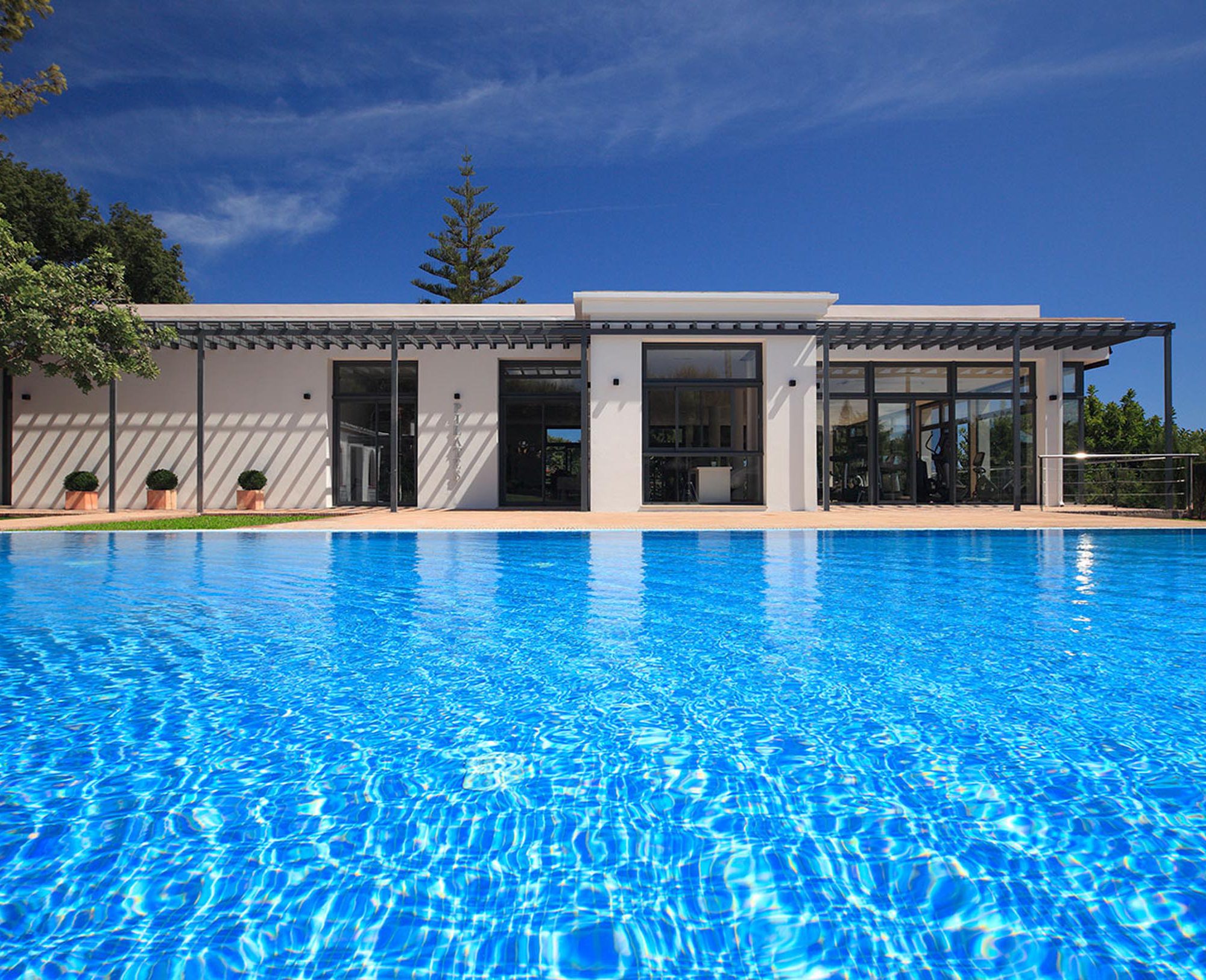 During this project, a variety of work has been done on the current building of the prestigious Marbella Buchinger Clinic, and specifically these photographs correspond to the inside and outside remodelling of the current building, as well as the creation of a spa and gymnasium in an annexe.
The remodelling has been performed in a record time of 10 weeks, during which time the Clinic has been inactive.
In November 2012 we finished the new building, "Villa María", located on an adjoining lot with 37 rooms.
Maximum quality in execution and finishes.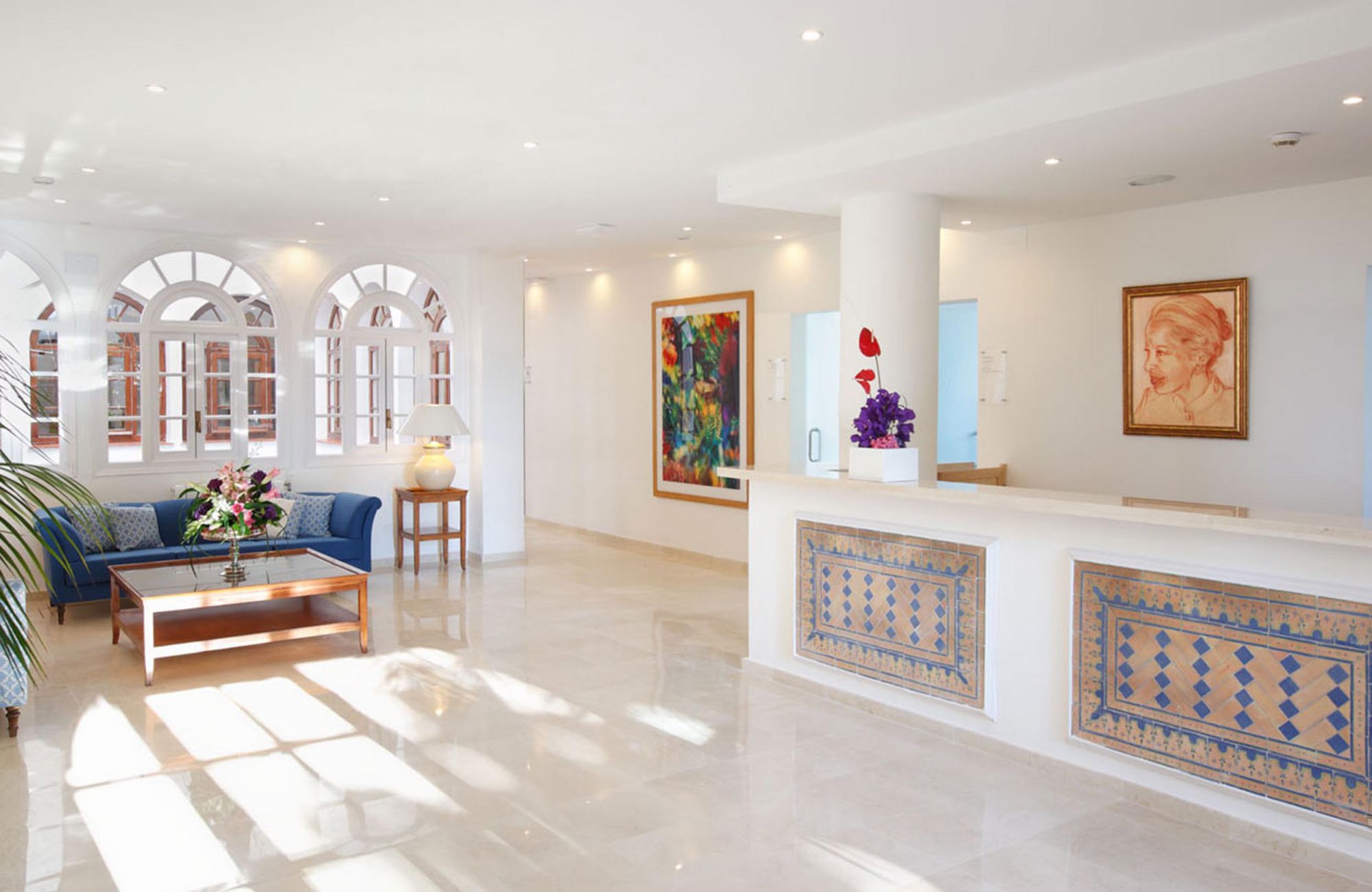 Other data
Housing type
Private. Hotel fittings.
Description
Building for hotel-healthcare use.
Property - Promoter
Clínica Buchinger S.A. Helmuth Wilhelmi
Location
Rocío de Nagüeles Housing Development. Marbella (Málaga Province).
Project Management
Ms. Lis Melgarejo – Architect – Project Manager
Mr. Luis Escarcena Gil  – Architect– Project Manager
Mr. Jesús Martín Rojas – Building Engineer – Site Manager
Mr. Sergio Villena Ponsoda – Building Engineer – Site Manager
Budget
3.98 million euros
Customer Support
You can also write to us through our contact form.
Contact Form