Services
These are our foundations for a satisfactory experience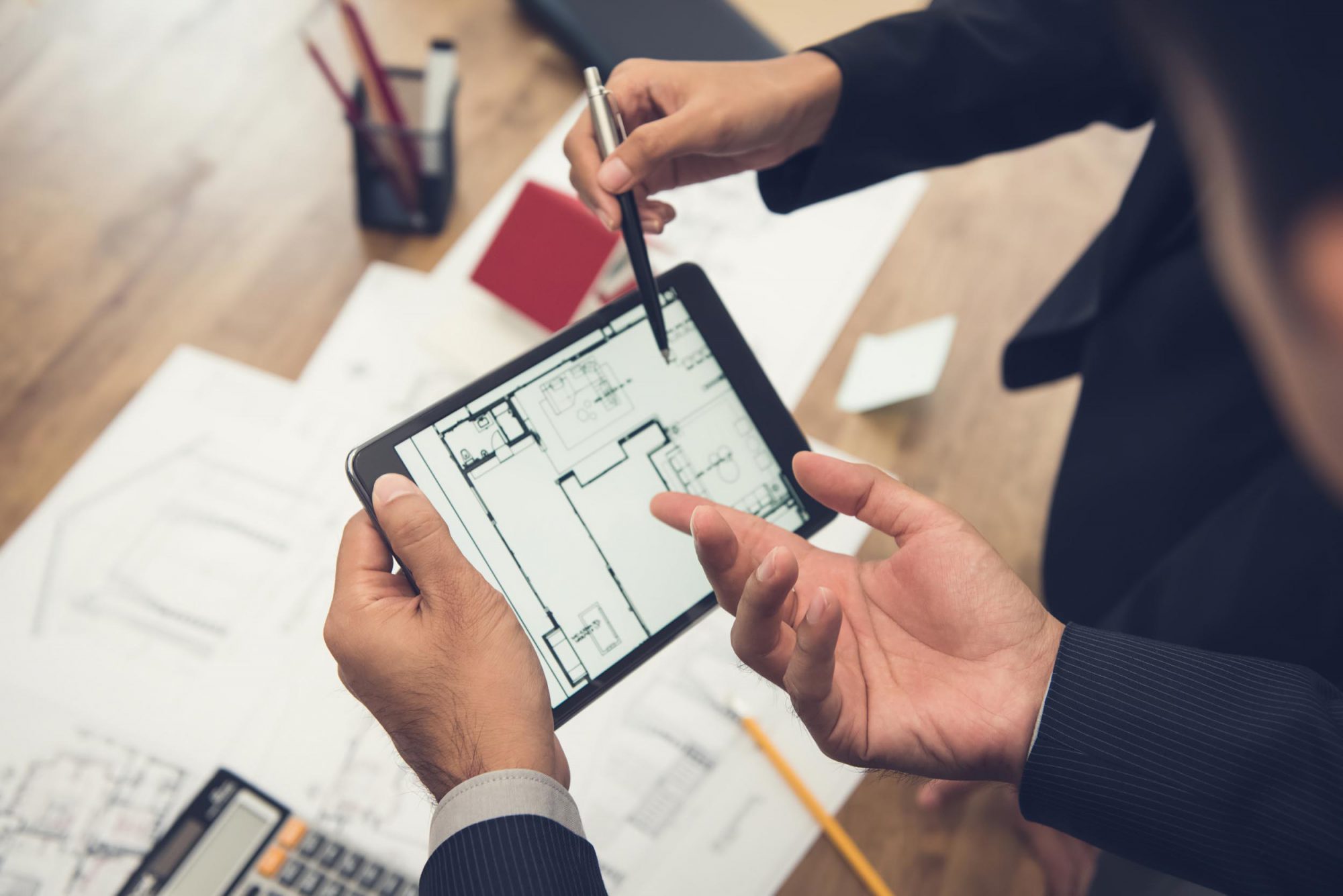 Project review / quotations
The technical experience and array of specialisations possessed by our team allow us to offer the customer added value from the very first contact. We work actively in understanding the needs of our customers so we can properly advise them. To do this, we comprehensively and meticulously study and analyse the project in order to offer alternatives and improvements.
Our team members, from various countries, include professionals and managers with proven expertise in the field of construction. We also work with a wide network of reliable local and national subcontractors.
With this bedrock of experience added to the use of the most up-to-date computer applications, we can propose an offer which will be the best value for money you can find.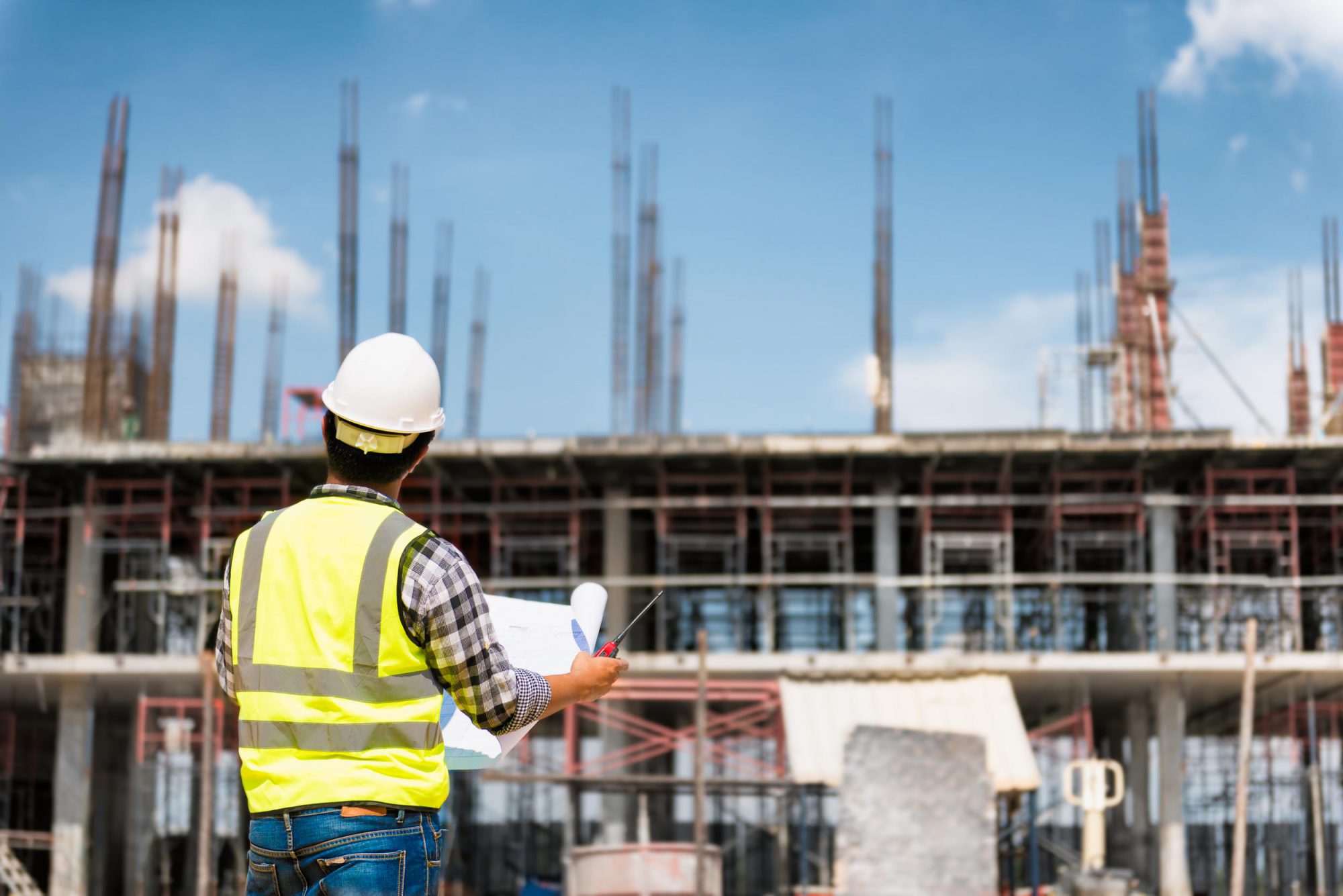 Technical site management
Every project is organised by the production department and managed by a technical team chosen by a Construction site manager, a specialist in the particular type of project assigned, and under the supervision of a Construction site group manager. This set-up of the work allows the day-to-day operations to be managed in perfect coordination and communication with site management and/or the project developer. We are specialists in turn-key projects. Our objective is to attain the trust of our customers and their complete satisfaction.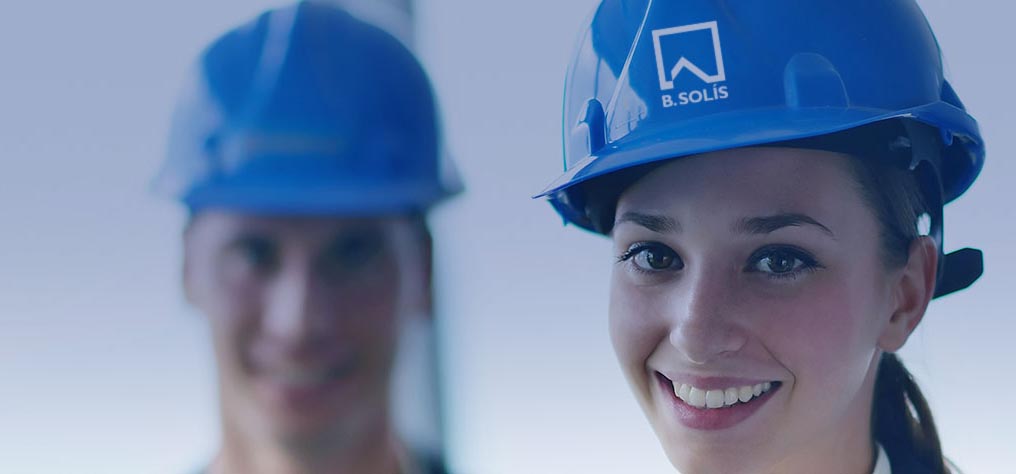 After-sales service
Probably the keystone in gaining a high level of loyalty from our customers. Our after-sales service is the difference maker and exceeds the standards of the construction industry.
We assist the customer throughout the entire building process. The customer receives personalised support with complete consultancy services. 'A global service that goes beyond construction.'
This is how we build trust with our customers
Experience, quality, personalised treatment and the creation of added value: how we work makes us different, it makes you different for us too.
Customer Support
You can also write to us through our contact form.
Contact Form