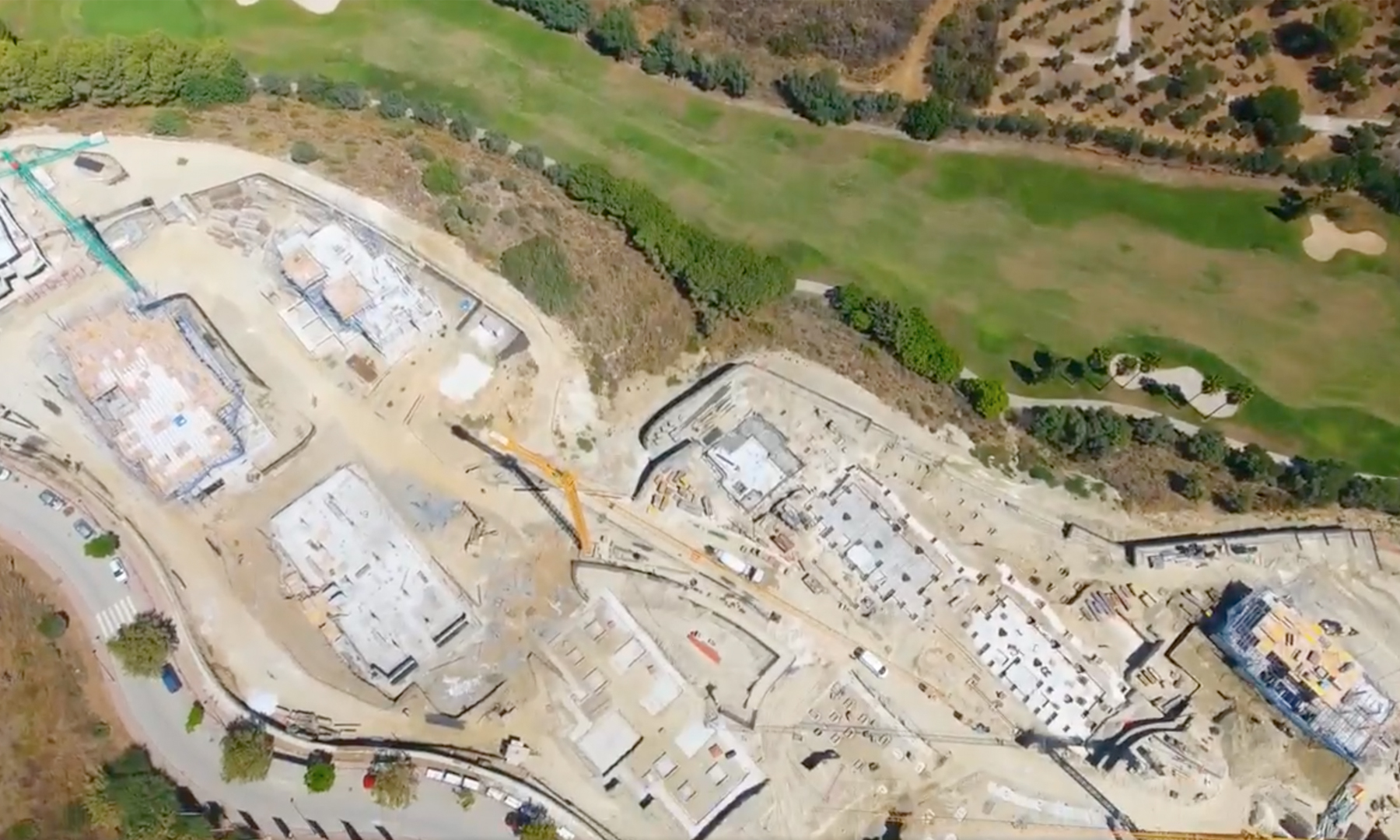 Marbella has become the centre of attention for investors and new properties owners.

We already knew in October last year that, Andalusia, in the middle of the pandemic and in one of the most critical moments in the history of the tourism industry worldwide, was already betting heavily on this sector, including the construction of three luxury resorts, which was also included in the Junta de Andalucía plan to streamline its procedures and attract investment.

It is no coincidence that three of them are located in Marbella.

Our 365 days of sun, gastronomy, culture and lifestyle is now, even more, desirable than ever.

These hotel complexes, included in its Accelerating Unit for Projects of Strategic Interest, are Las Dunas Club, W Chain; Siete Revueltas Resort, and the Banús Exhibition Centre, Hyatt, promoted by a group from Bahrain.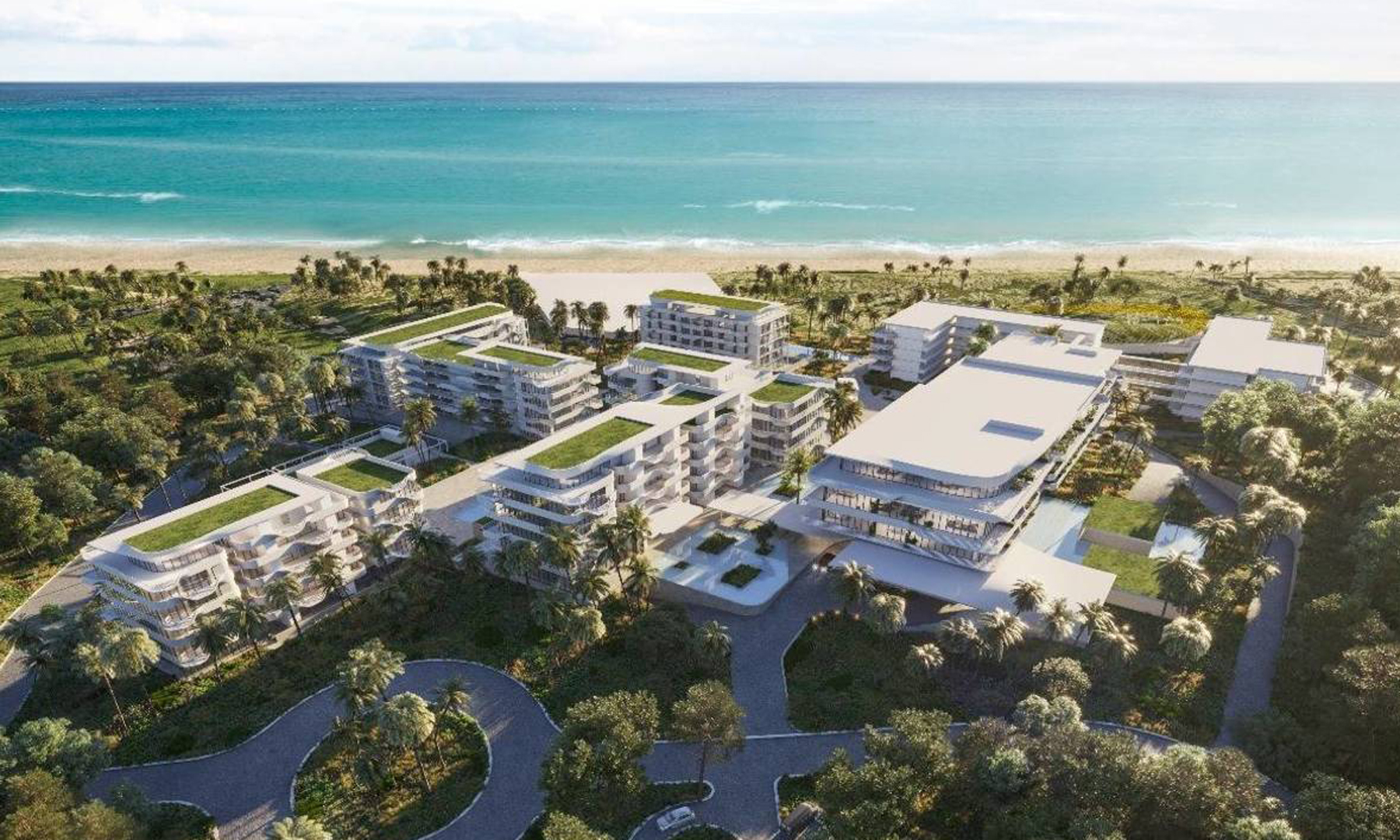 This means that a huge investment is landing in Marbella and that all these projects will be carried out in the next two years, creating a big range of jobs, direct and indirect, with a multicultural leisure and gastronomic offer, a new exhibition centre, etc.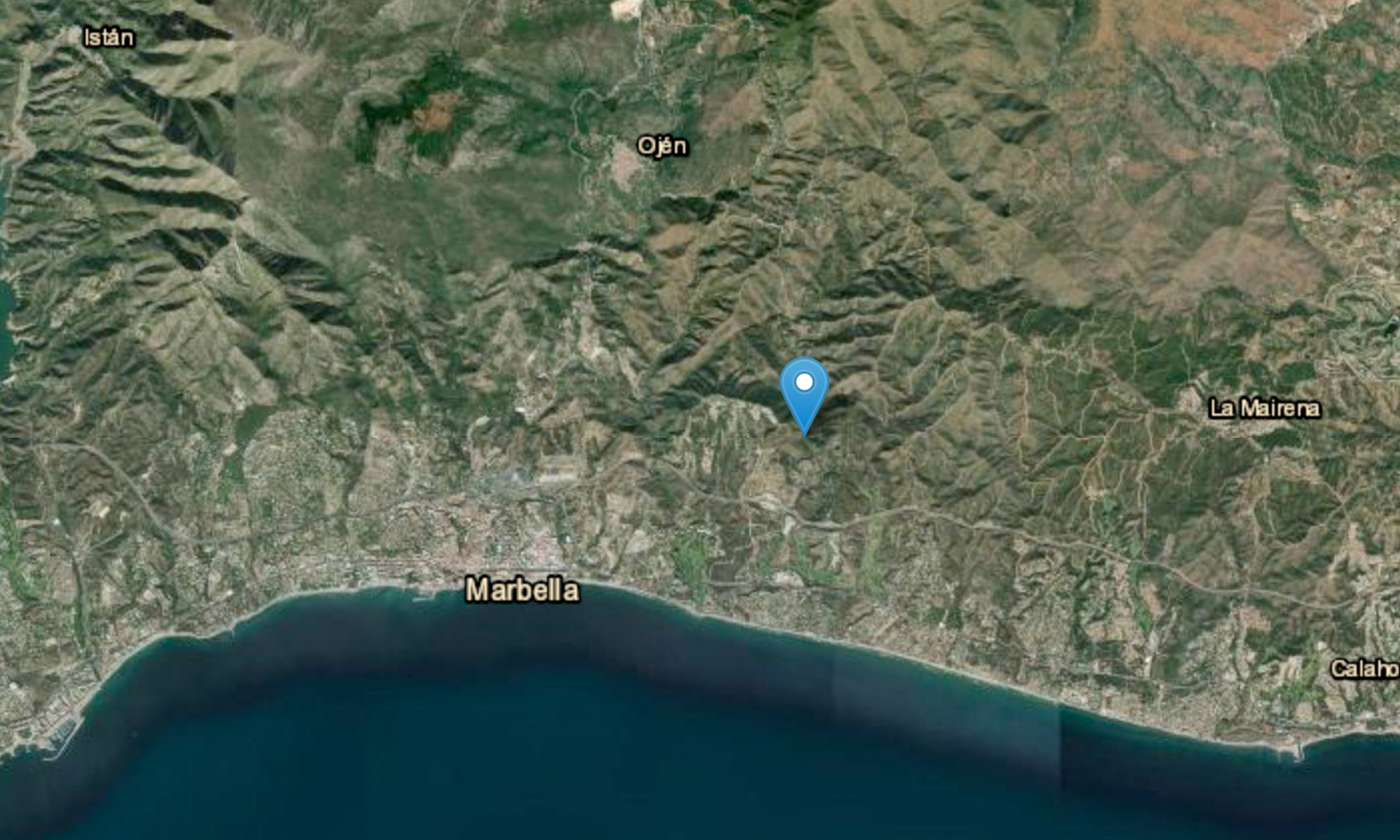 Just five kilometres from the historic centre of Marbella, crossed by the Arroyo Siete Revueltas, where we are building 42 homes in Santa Clara, Marbella, a development called "Soul Marbella Sunset", for our client Aedas Homes.
We are delighted to continue to cooperate and collaborate in the growth and development of our city, and we will continue to fight every day doing everything we can to maintain the future of our economy and employment.
#ViveCostadelSol #BSolis #Marbella #Projects