Care Home for The Elderly in Humilladero
Public. Infrastructure.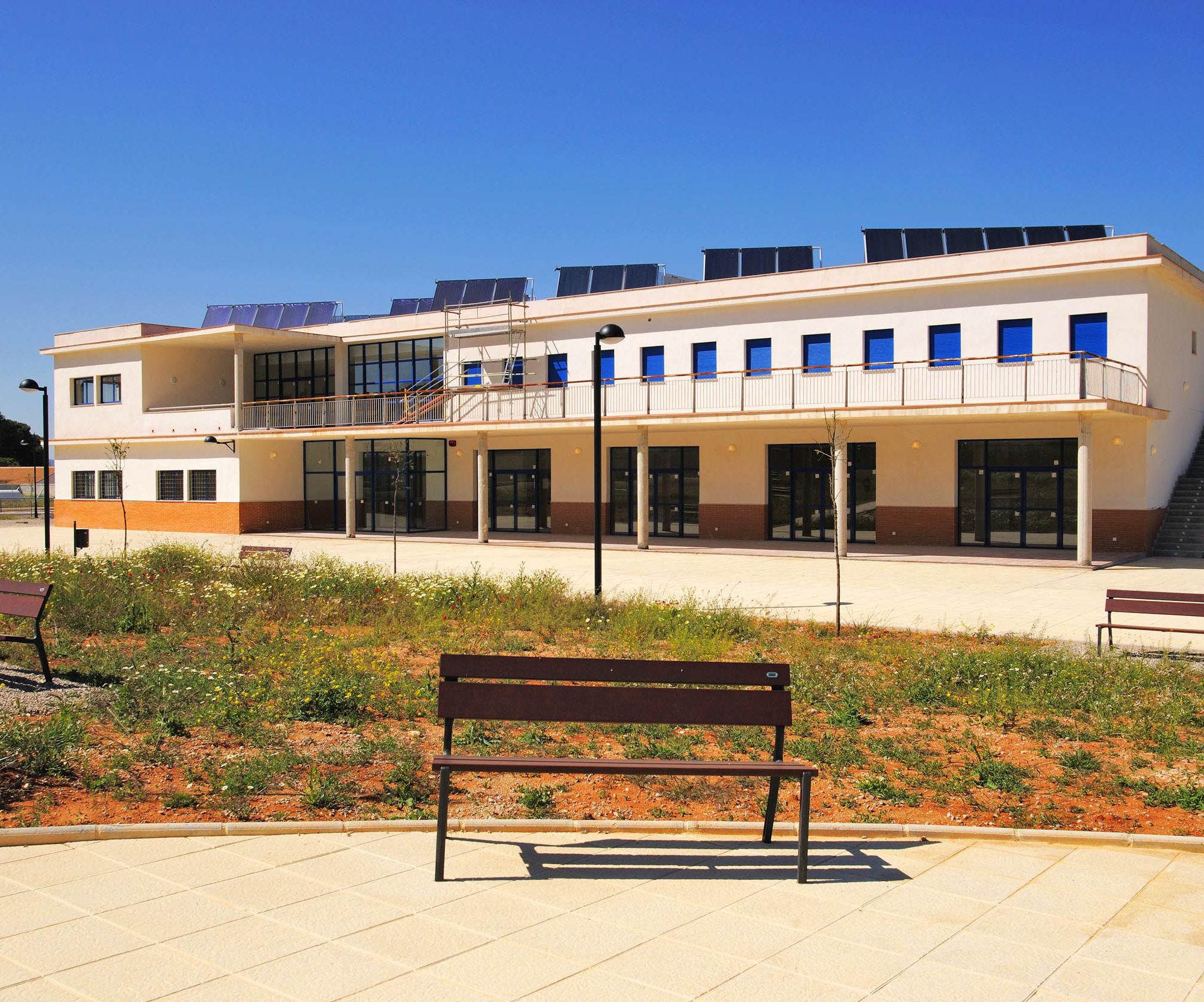 Third stage of the Care Home for the Elderly located in the town of Humilladero, Málaga Province, at the top of the town, right next to the recreational area "La Sierrecilla", so that through its large window there are wonderful views across to the extensive pine groves of the Sierra de Humilladero.

A building of 2,400 m² floor area, following modern and functional lines.
This phase of the project consists of the undertaking of all the heating, plumbing, air conditioning, gas, electricity and lighting and lift installations, as well as aluminium, wood and paintwork finishes.
The building is designed with a basement level where there is a garage for vehicles and rooms for a variety of facilities, a ground floor with living rooms, receptions, kitchens, toilets, multi-use rooms and dining rooms. The bedrooms are on the first floor, fitted with toilets and showers, along with rooms for nursing and geriatric use.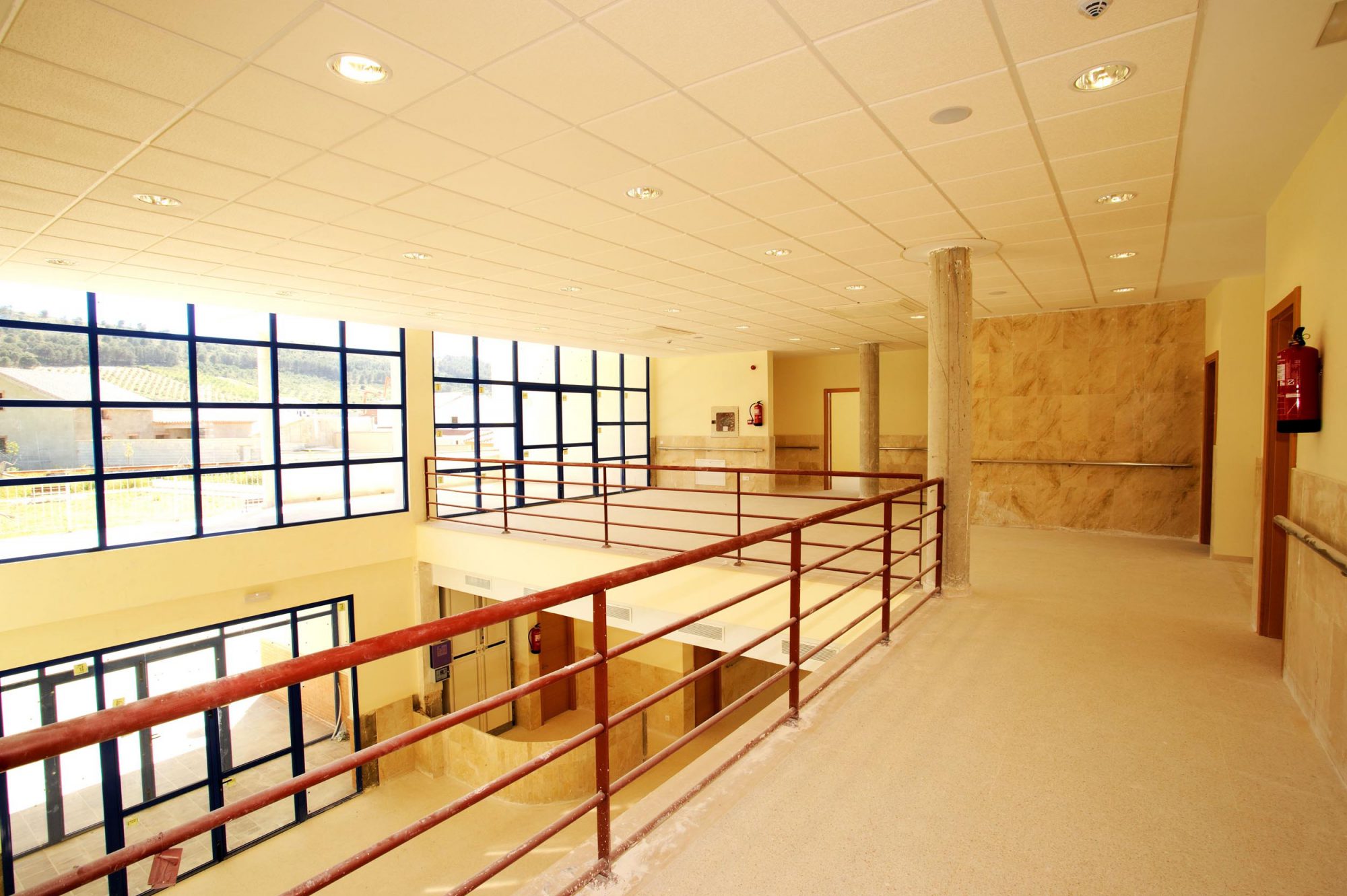 Other data
Housing type
Public. Infrastructure.
Description
Building for institutional health and welfare use.
Property - Promoter
Humilladero Town Council.
Location
Plazoleta Street s/n, Humilladero. Málaga Province.
Project Management
Mr. Emilio Ruiz Pérez – Architect – Project Manager
Mr. Eduardo Repiso Álvarez – Building Engineer – Site Manager
Mr. Manuel García Arjona  – Building Engineer – Site Manager
Budget
0.52 million euros
Customer Support
You can also write to us through our contact form.
Contact Form