Hotel Marriott Playa Andaluza
Private. Hotel fitting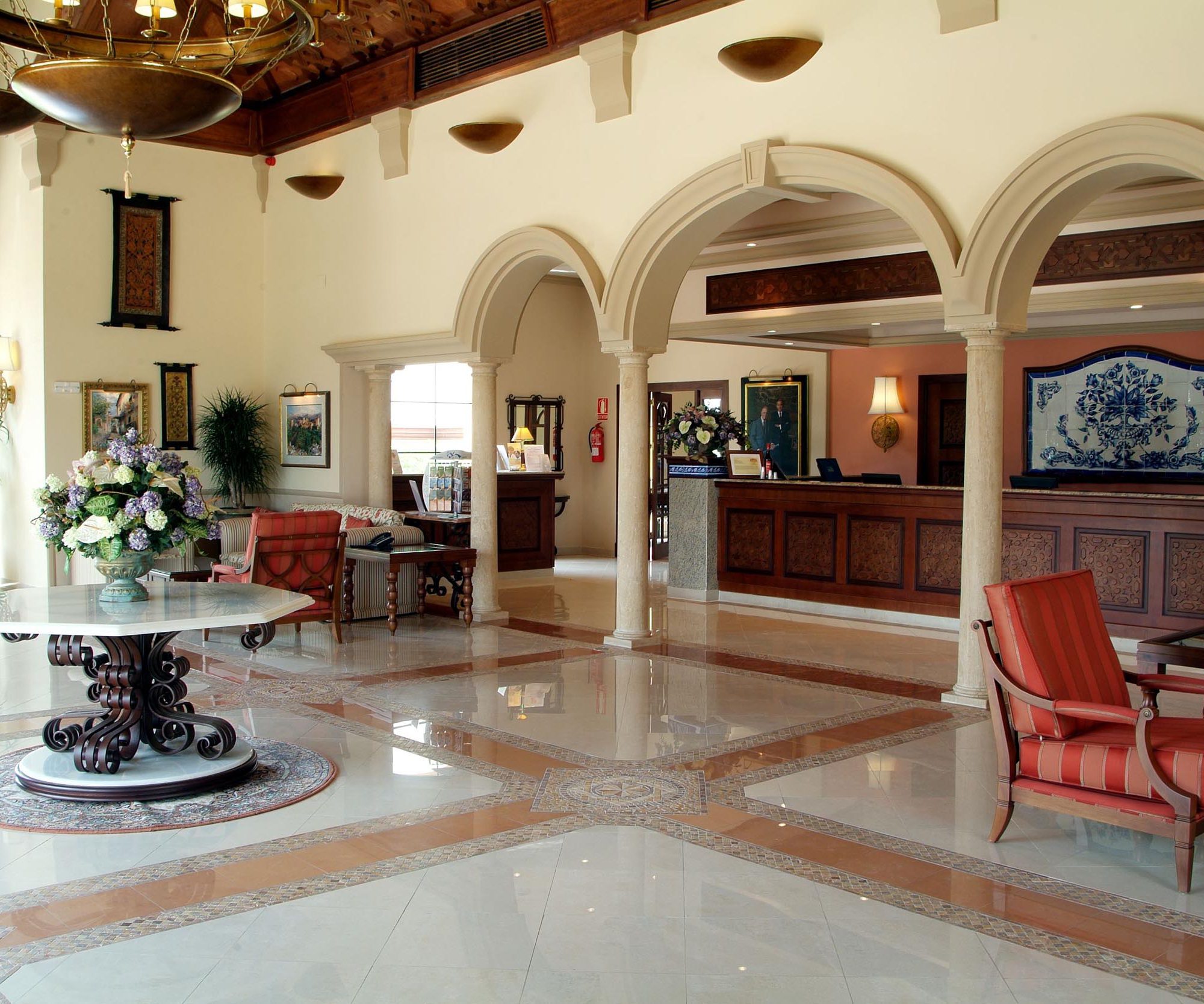 Marriott Playa Andaluza tourist complex, located in the area known as "Matas Verdes" within the boundaries of the town of Estepona, comprising 96 apartments, with a total floor area of 9,321 m² in the buildings and 7,070 m² of parking in the basements and the visitors' car park building.

The project included the building of 2 adult swimming pools with deep water and 1 children's pool, a recreational area, mini-basketball and volleyball courts covering an area of 5,305 m². In addition the new lobby reception area of the hotel, technical offices and the complex's restaurant has been built.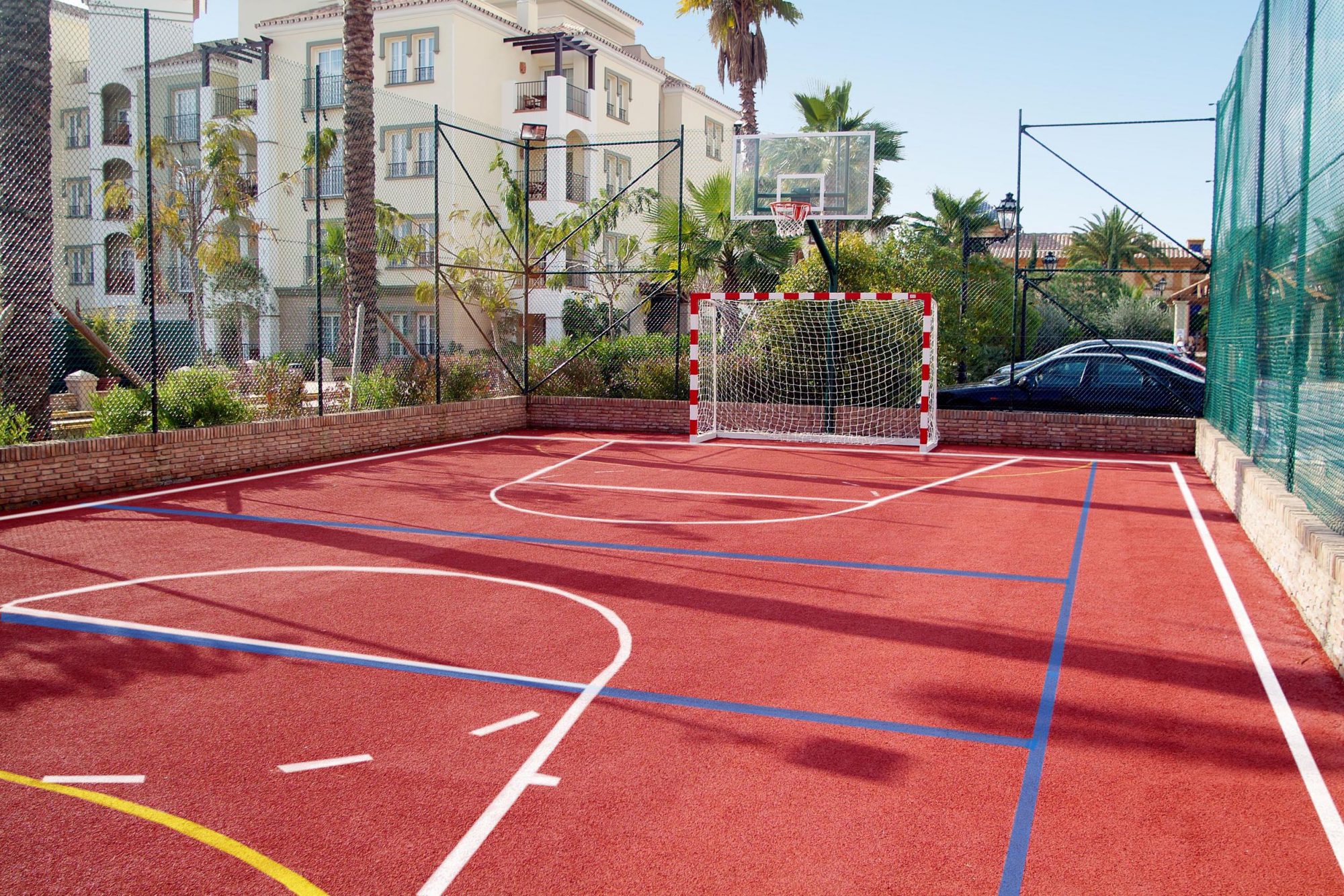 Other data
Housing type
Private. Hotel fitting
Description
Building for hotel-tourist use.
Property - Promoter
MVCI Playa Andaluza Holidays S.L.
Location
Sector SUP-TE 4, Matas Verdes. Estepona (Málaga Province)
Project Management
Mr. Ángel Pérez Sáez – Architect – Project Manager
Mr. Agustín Vioque Cubero – Architect – Project Manager
Mr. Luis Miguel del Cerro García – Building Engineer – Site Manager
Mr. Manuel Pino Rodríguez– Building Engineer – Site Manager
Construction years
2004-2007
Budget
15.54 million euros
Customer Support
You can also write to us through our contact form.
Contact Form