KEMPINSKI HOTEL BAHIA ESTEPONA RENOVATION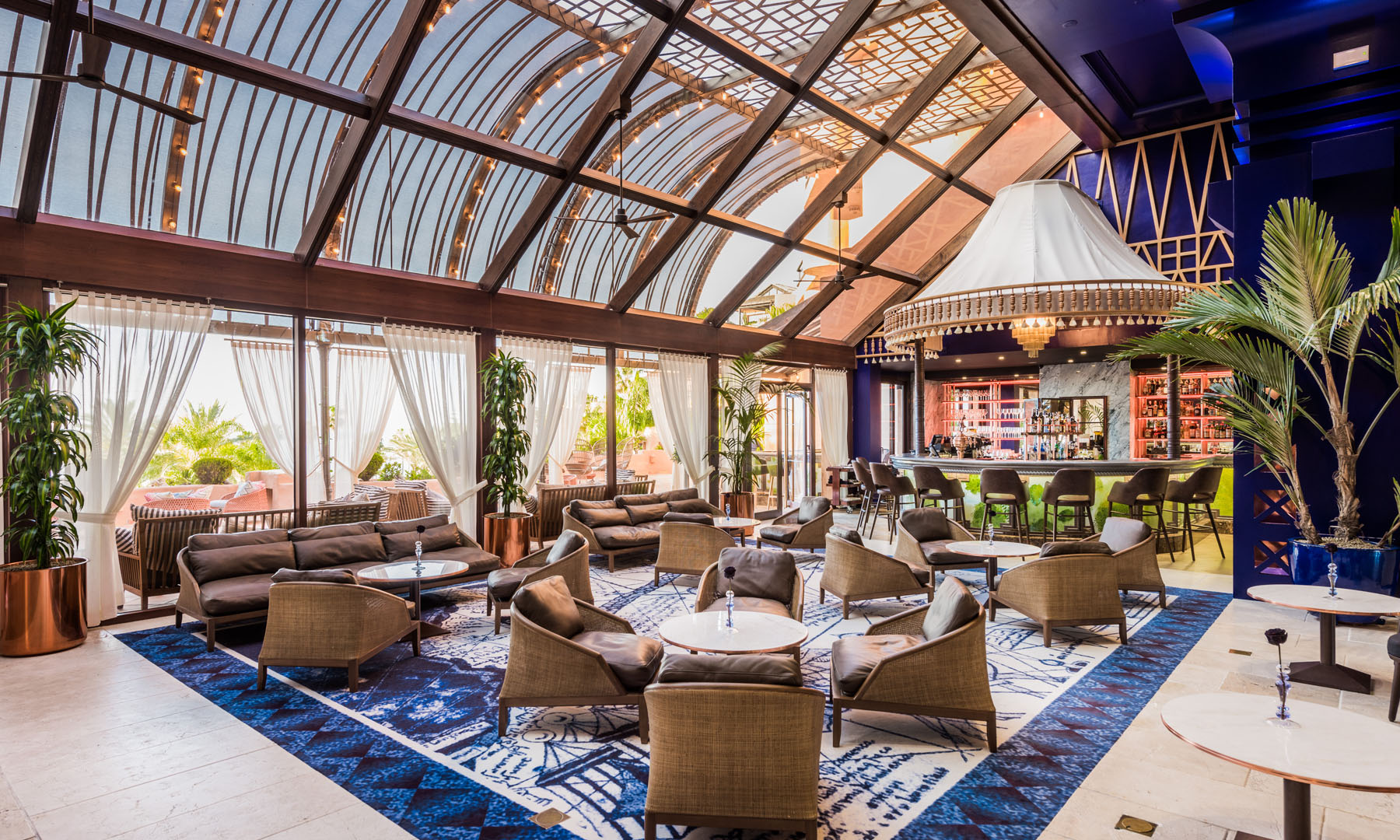 Some time ago, we had the honor and pleasure of renovating one of the most important and iconic hotels on the Costa del Sol, Kempinski Hotel Bahía Estepona.
We are very happy for its reopening and start-up with all the security measures last July 15th, so that, together with the business sector of the Costa del Sol, this summer, we will once again be the most important tourist destination in Spain.
The renovation works of the hotel lobby and the restaurant area were carried out in record time, since that meant its closure, which is why the creation of elegant and modern public spaces, with the essence of the Kempinski Hotels group, had to be done with the least possible impact.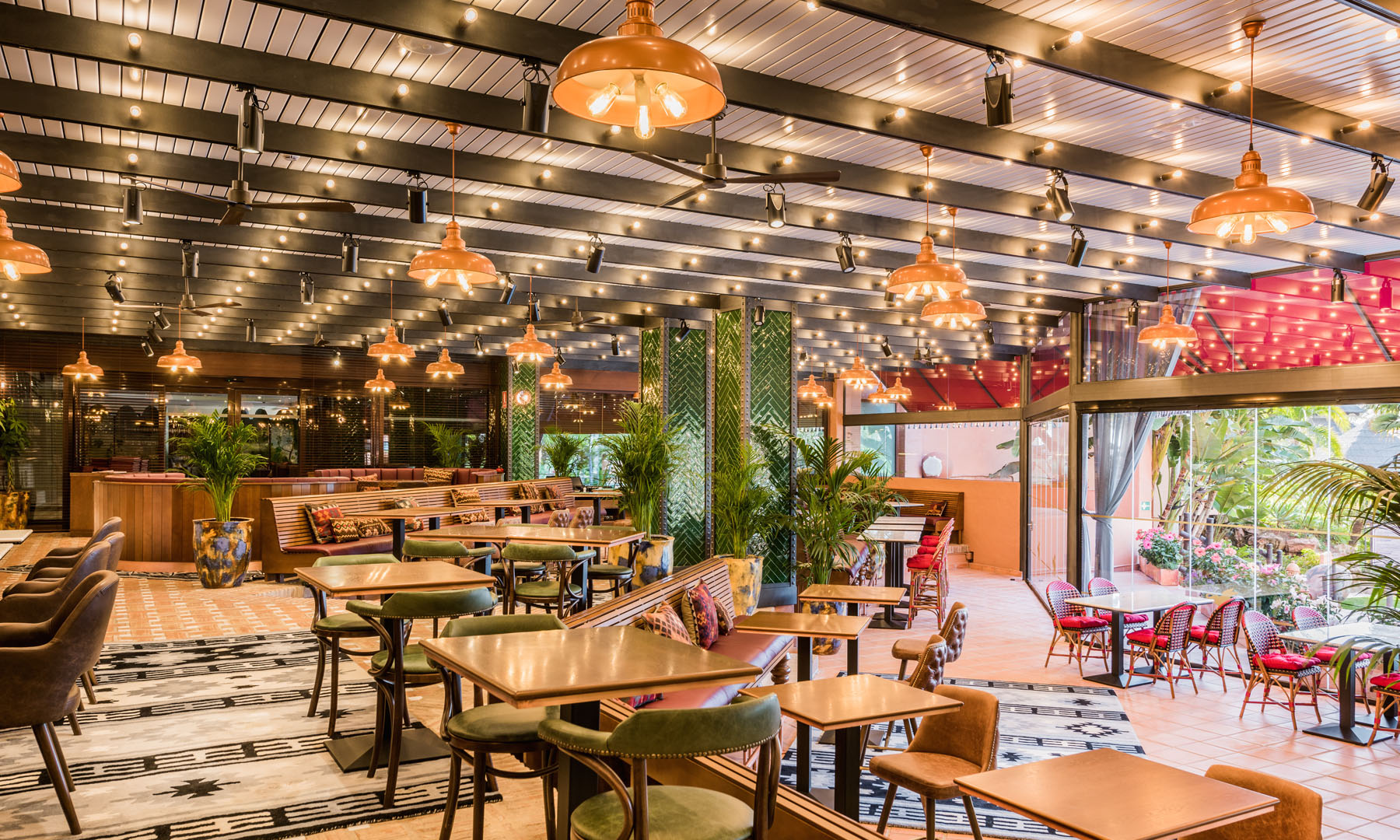 An expansion and renewal of all its equipment and facilities, assuming the technical control and execution of the spaces in the lobby and the new Baltazar restaurant.
The uniqueness of this project was the perfect integration and harmony achieved between the different materials used, such as: copper, zinc, wood, marble, glass, fabrics, wrought iron, etc.
#ViveCostadelSol #BSolis #Estepona #Projects #Hotel