New ESTEPONA athletics stadium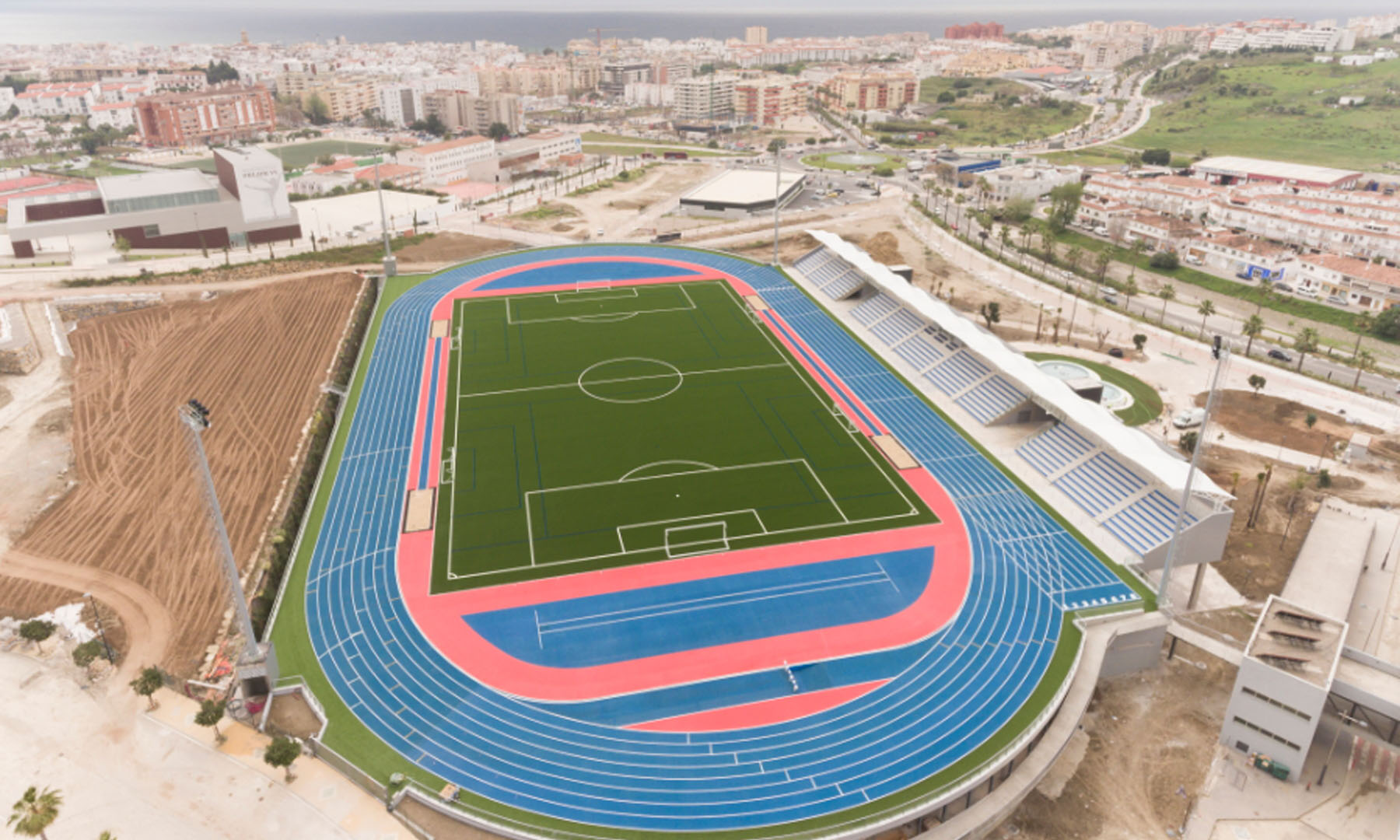 Last year, 2019, we had the honor of celebrating the inauguration of the New Athletics Stadium in Estepona, being one of the most exciting projects of 2019 for BSolís.
It is very important for us to be able to collaborate and support the development of our beautiful province, and much more, with projects related to health and sports, such as this new sports infrastructure, which located to the north of the town, contributes to the creation of the great sports and leisure area within Estepona which, with its car parks, will also provide services to the surroundings, such as the Fair and Sports Park, the Muñoz Pérez soccer field, the Felipe VI Auditorium and the karting circuit.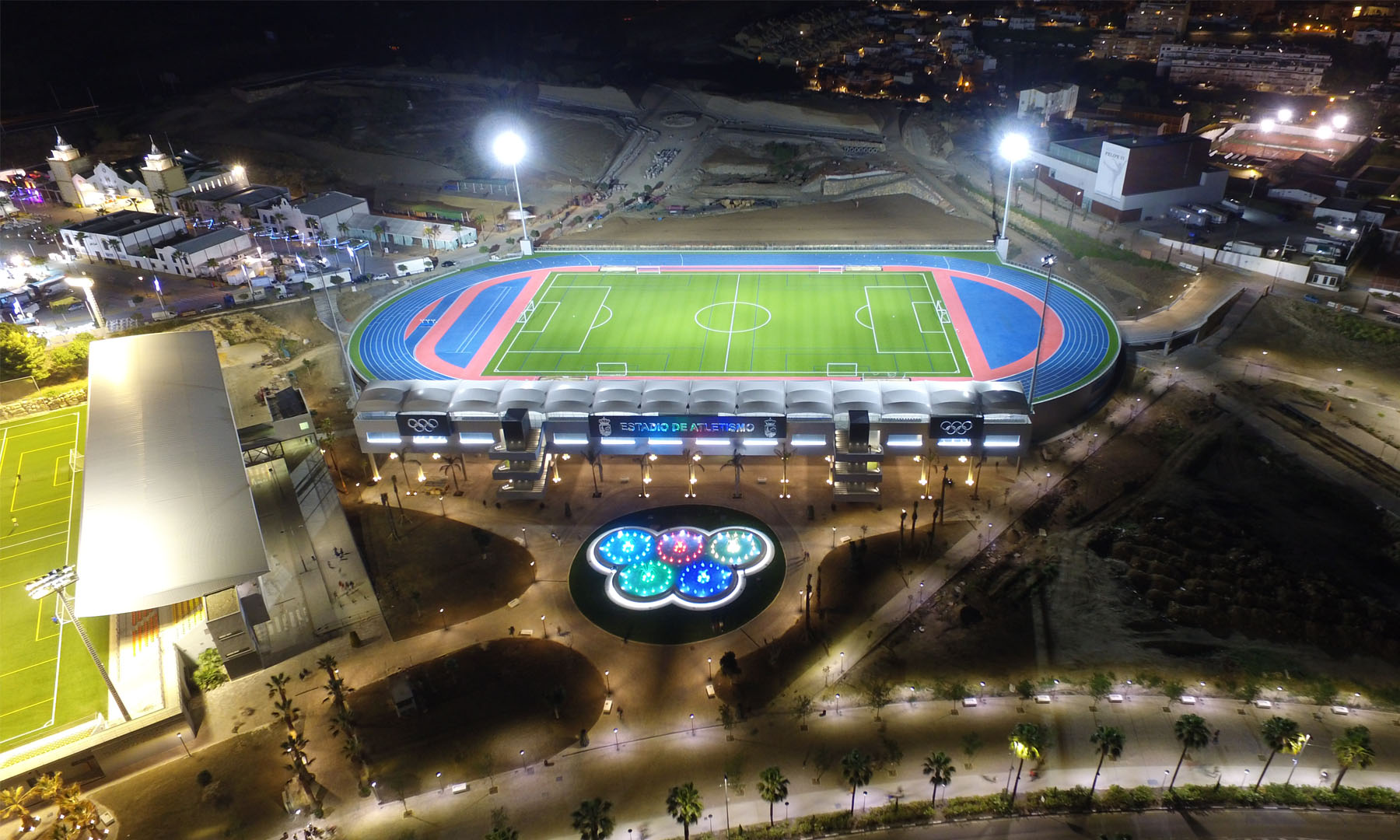 A project also built in record time, which has allowed and will allow the  Estepona city to host various competitions, thus energizing the city's tourism sector with a sports offer that allows for de-seasonalizing and diversifying the offer of sun and beach.
Sports facilities that have: a 16,488 m2 athletics track, a two-storey car park that can hold up to a thousand vehicles, and that allows the practice of all launching disciplines (disc, javelin, hammer and weight), jump (height and pole), and races; one soccer field and two soccer fields 7.
All the facilities have been carried out in coordination and supervision of the Spanish Athletics Federation, with the materials and regulatory dimensions, prepared for national competitions and elite events.
#ViveCostadelSol #BSolis #Estepona #Projects #SportsFacilities