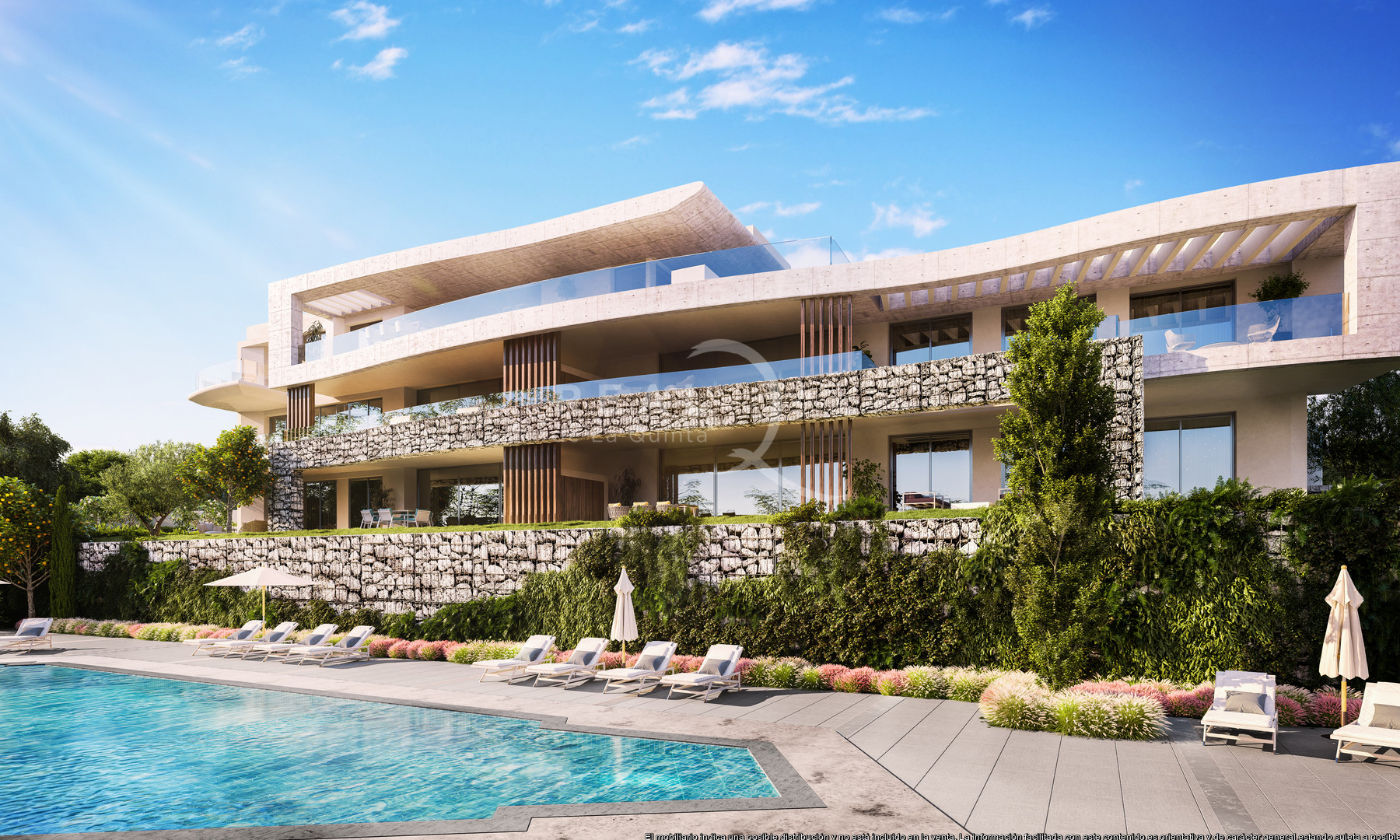 Today we present the "Quercus Residential Complex", located in the Real de La Quinta Resort, Benahavís, which is situated in an exceptional natural enclave bordered by a National Park to the North, spectacular panoramic views of the sea to the South, the unmistakable and majestic "La Concha" mountain to the East and Sierra de Las Nieves, a biosphere reserve declared by UNESCO to the West.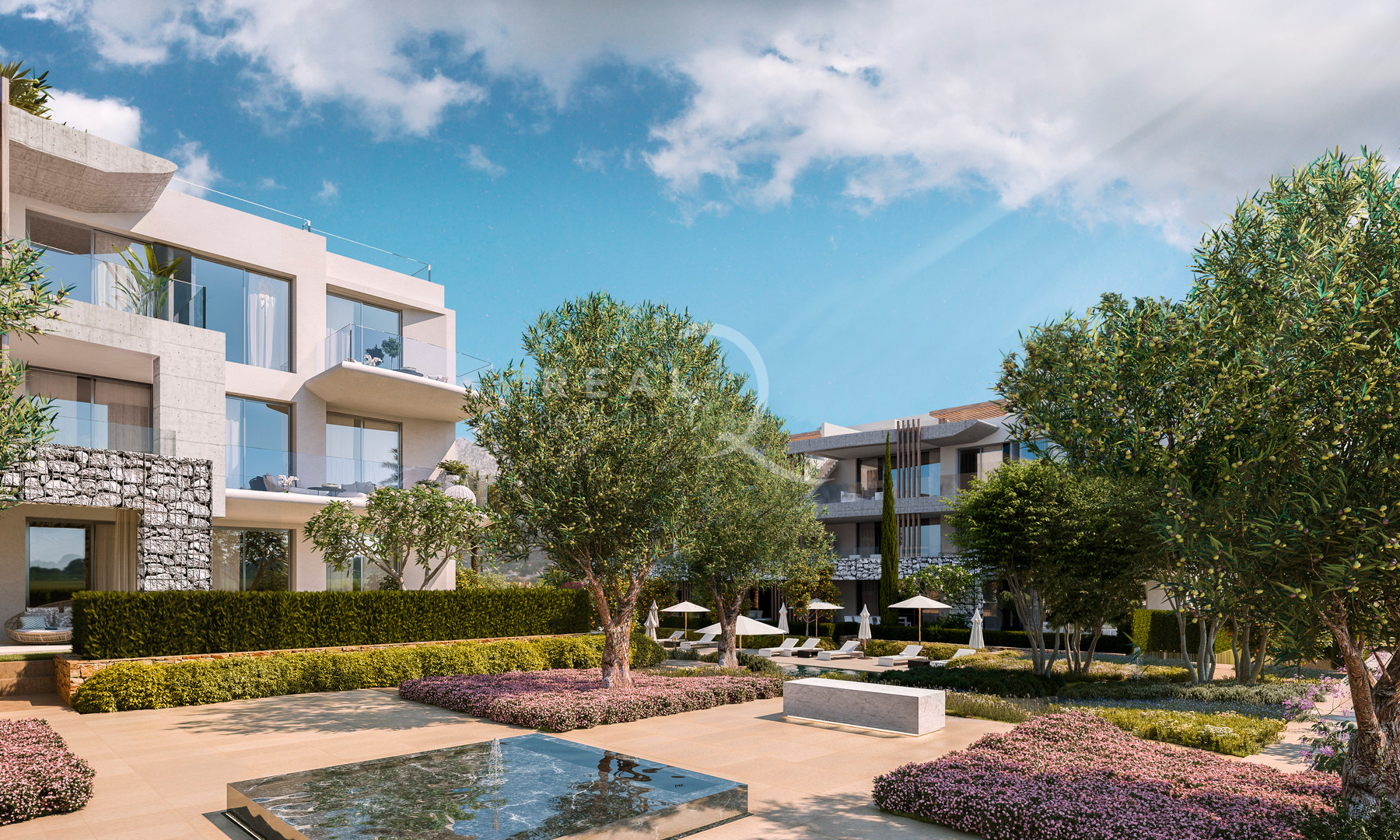 We are executing the 1st phase of a total of 3 phases, consisting of 7 multi-family housing blocks, 36 apartments, with parking spaces, storage rooms and swimming pool.
The work began at the end of April last year and, despite the circumstances, as we show you in this preview, we continue working at a good pace.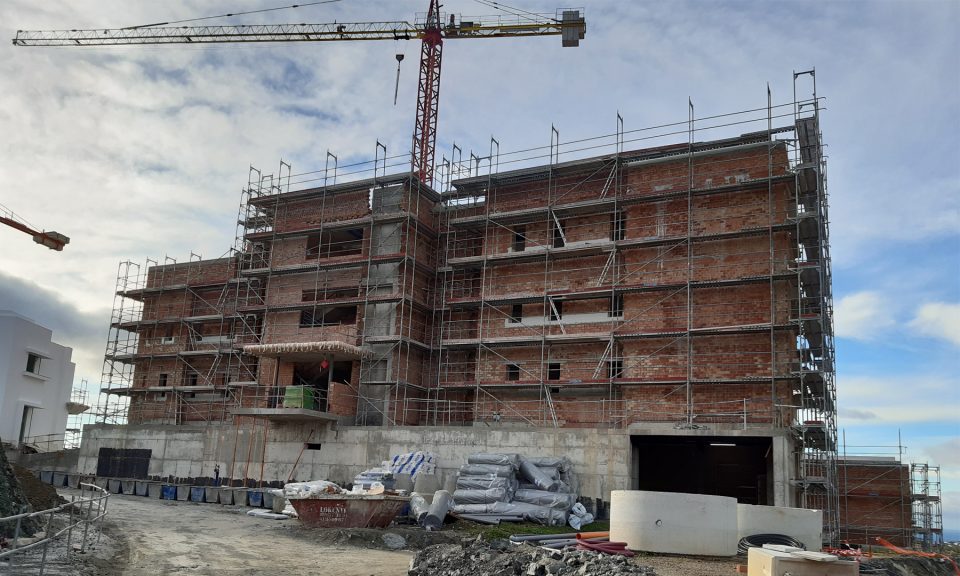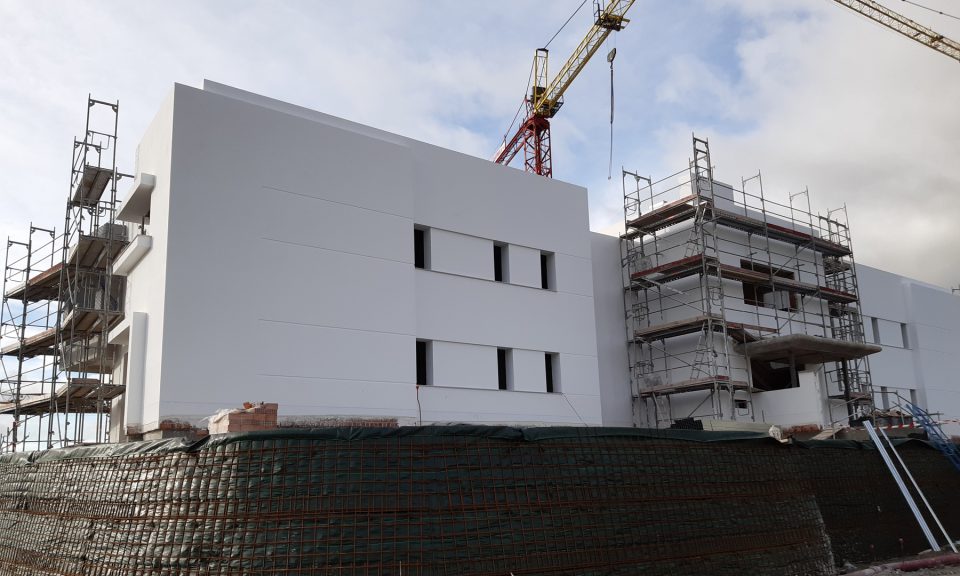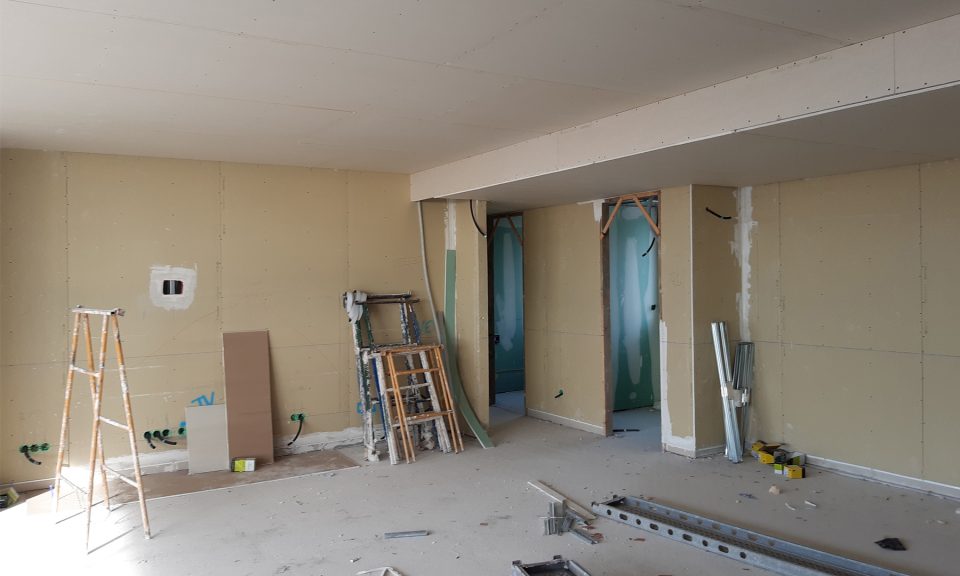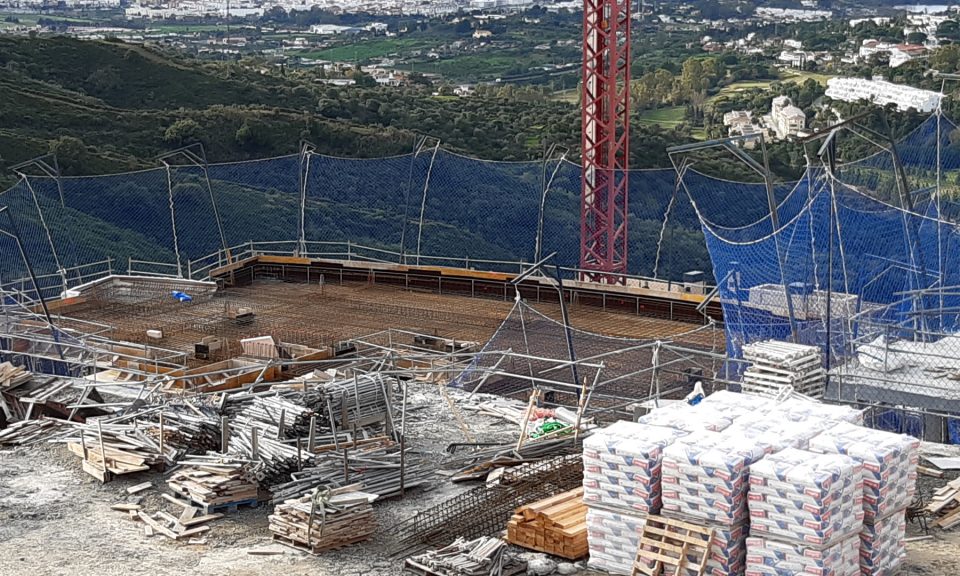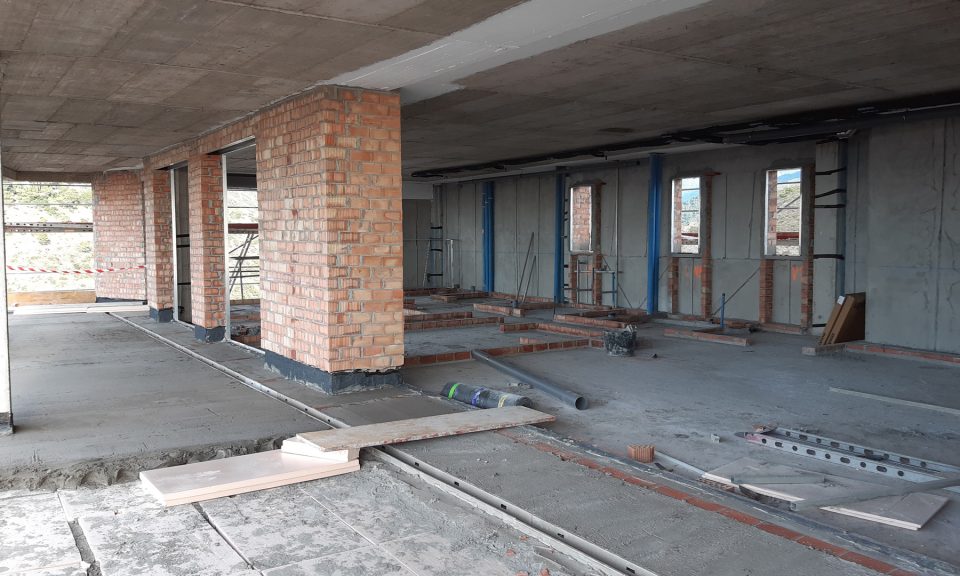 Responsible construction and sustainability design based, respect for the environment, this   development and its infrastructures are the first in Spain to have received the BREEAM certificate, the world's leading sustainability assessment institution.
We have guaranteed the reduction of environmental impact during the construction, as the maximum environment care, the greatest comfort and health for those who are going to live, work or use the building.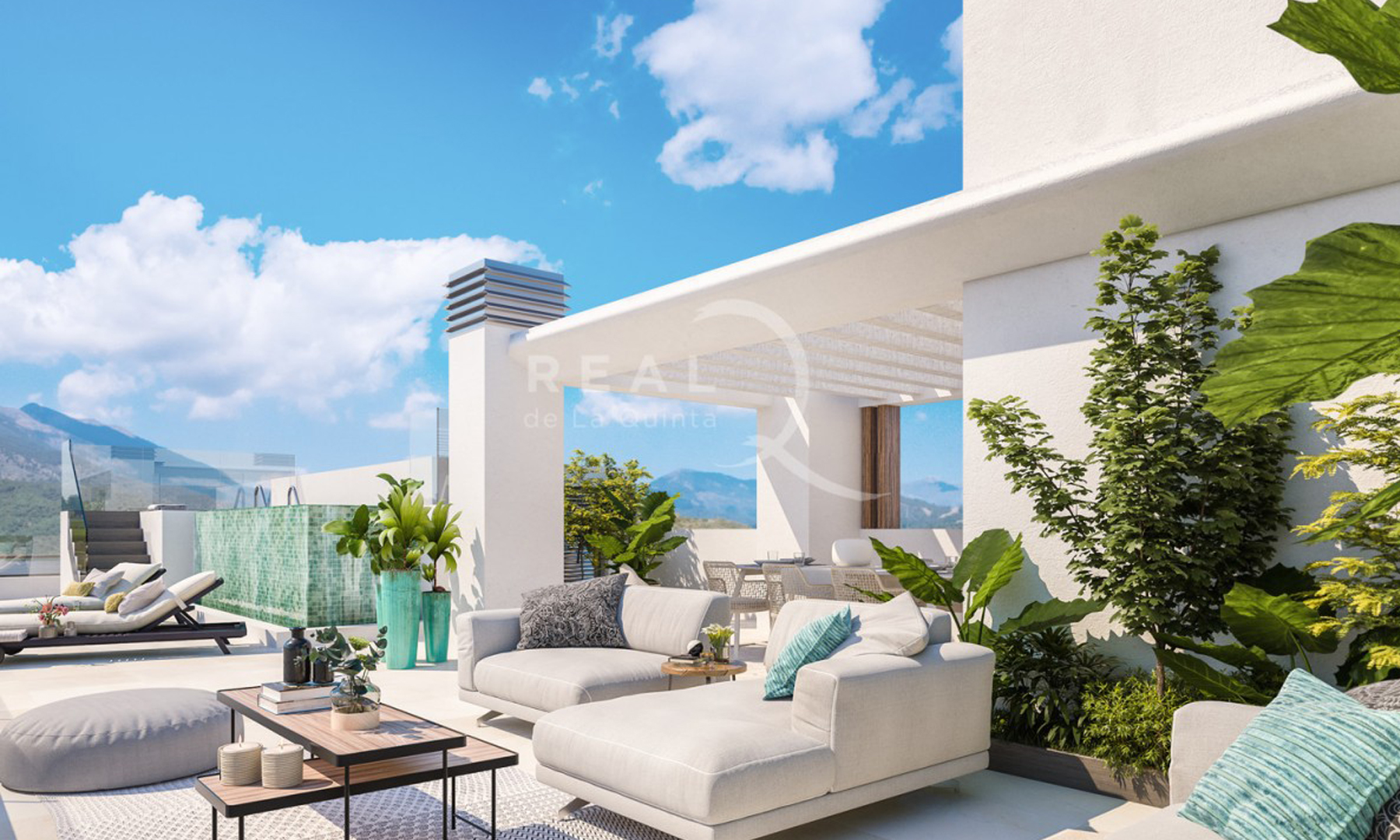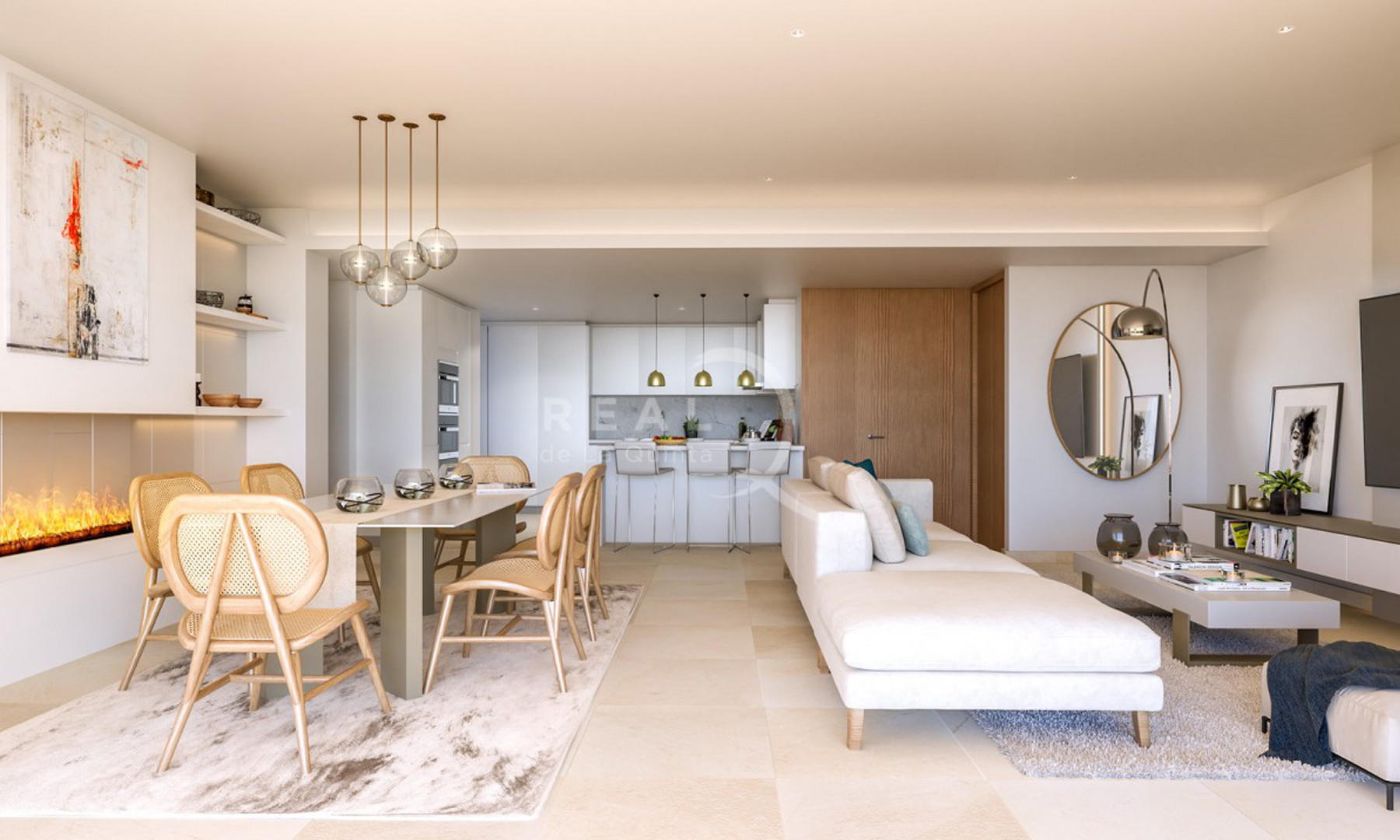 A thorough treatment of the reduction of waste taken to landfill during development with low emission rates, great air quality, excellent lighting levels and the lowest noise impact.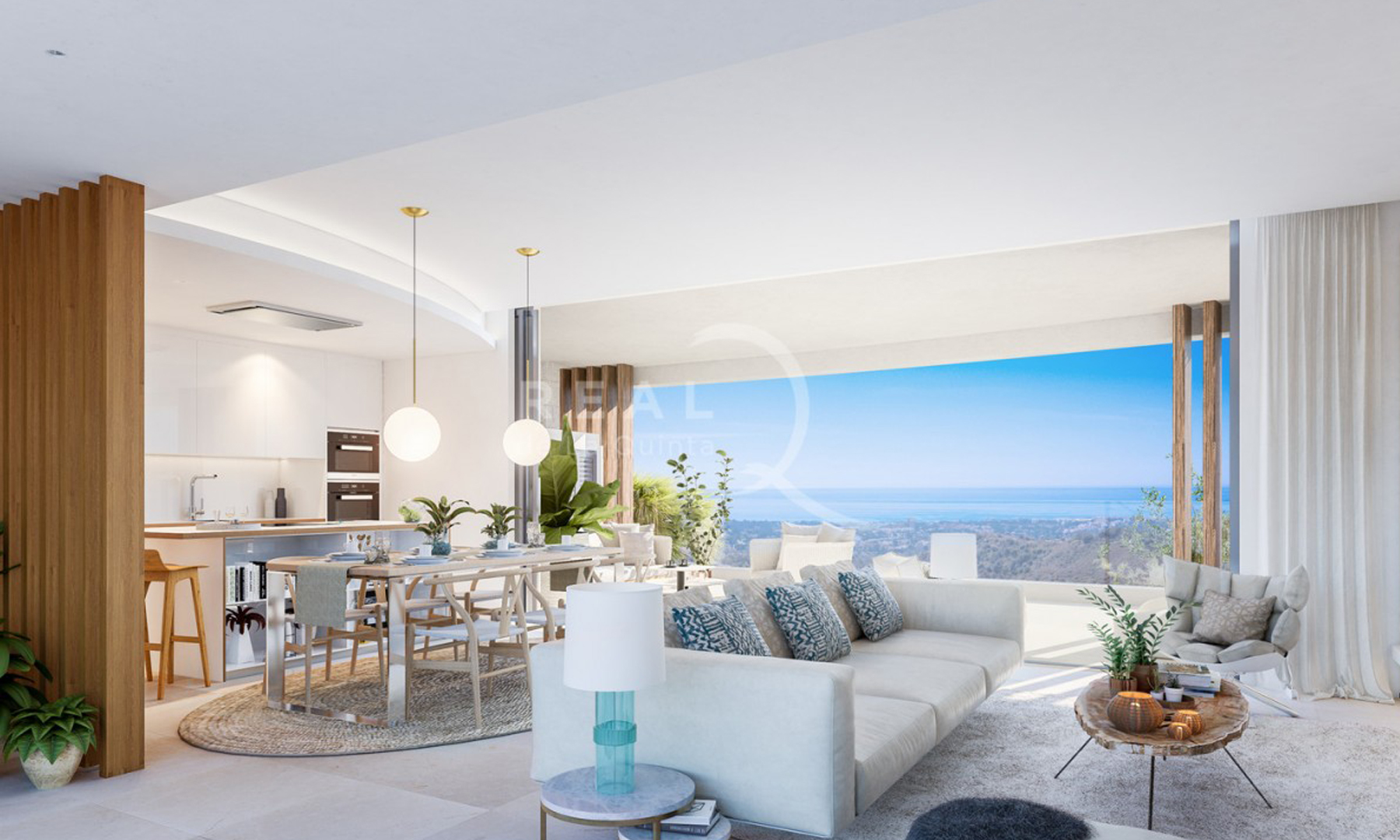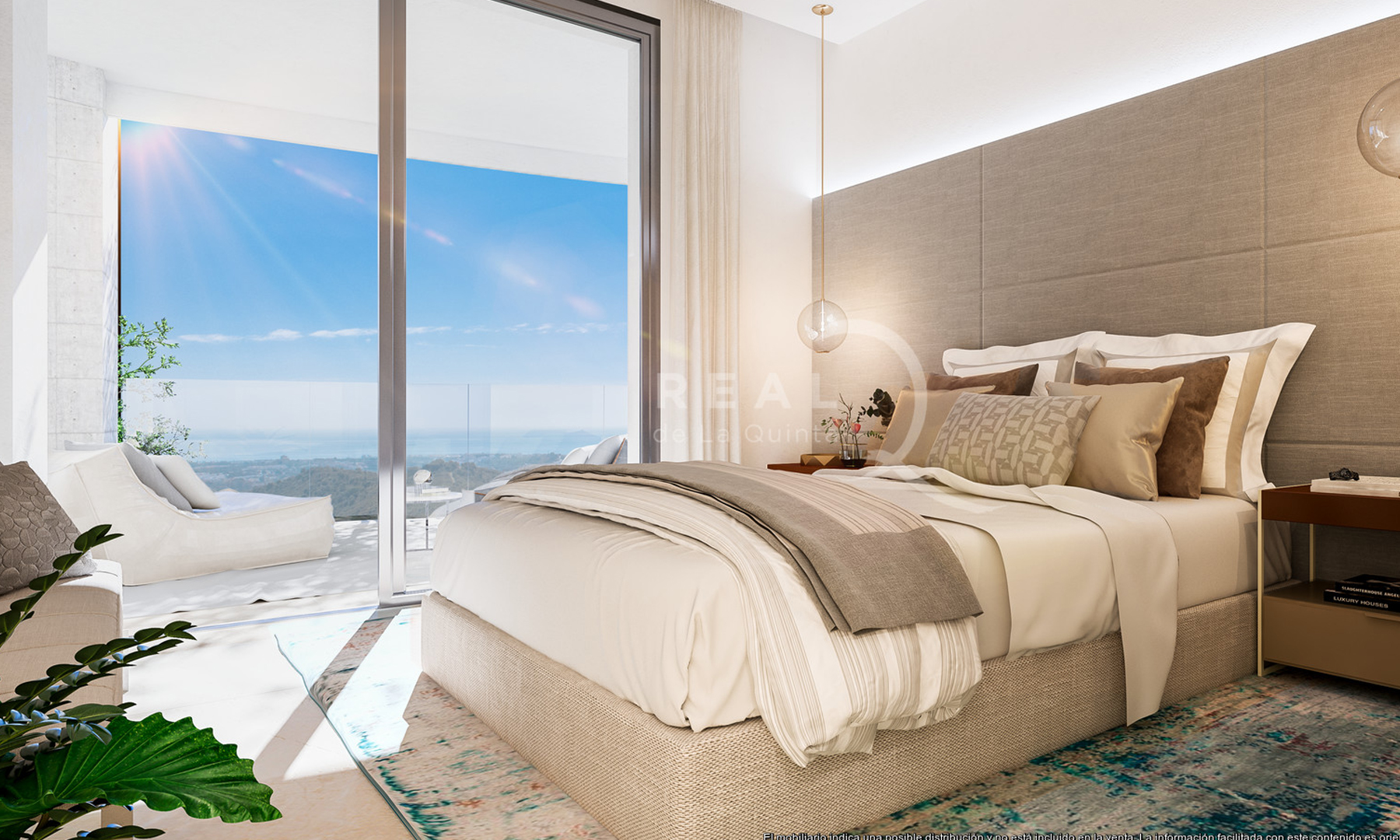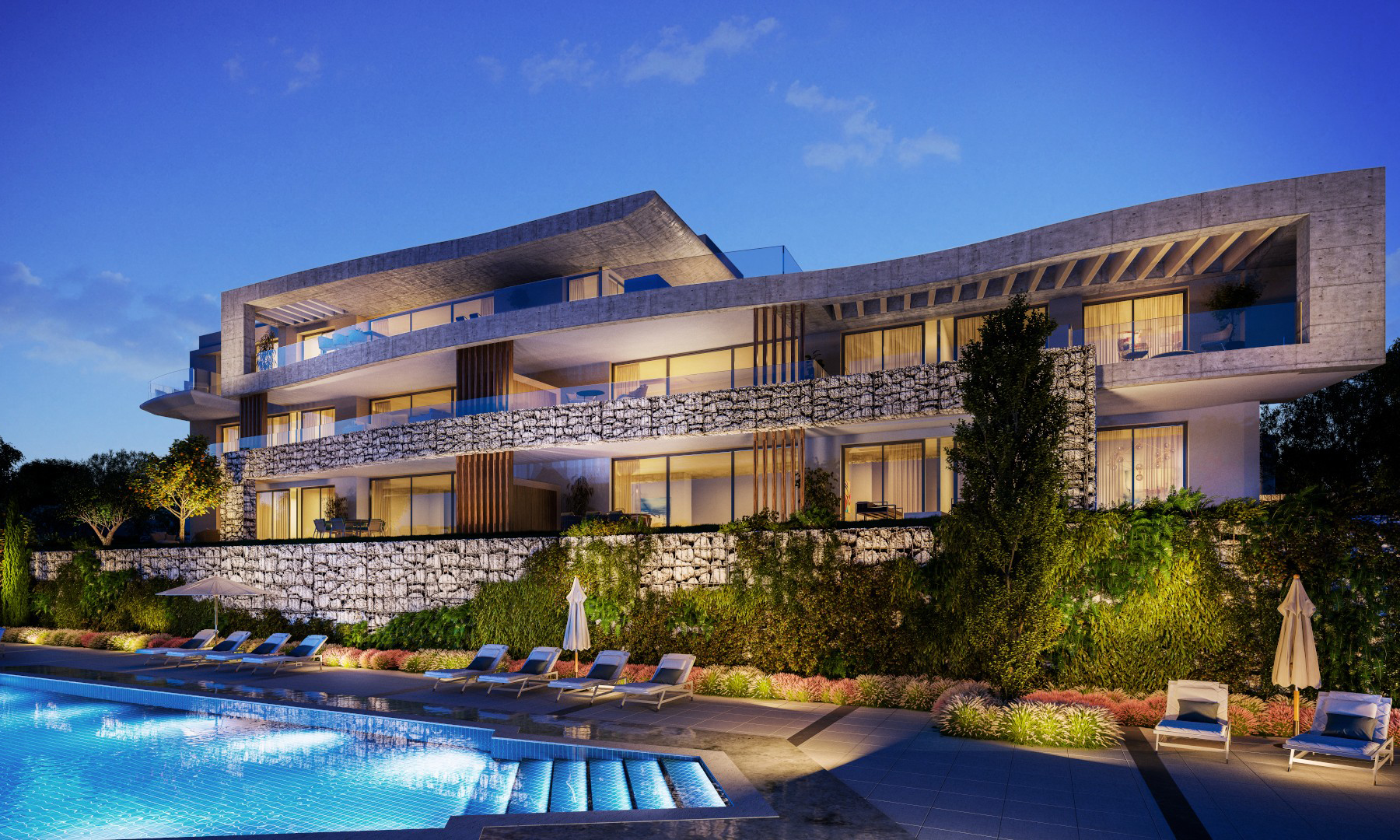 #BSolis #Projects #Marbella #Benahavis #Ecoliving #Responsibility #Sustainability