NEW CAPSULE: international school
of estepona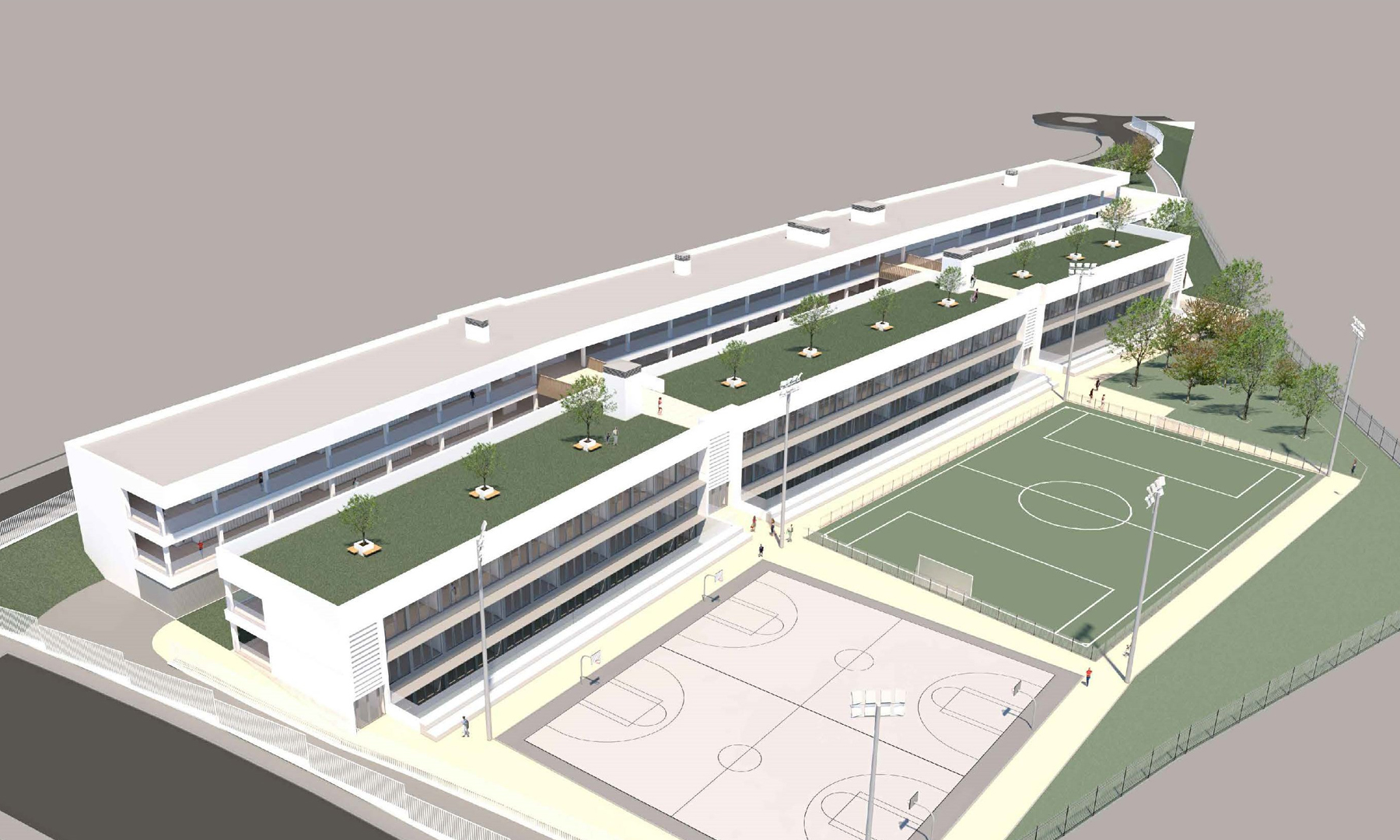 This Wednesday the official foundation stone ceremony of the International School of Estepona took place, which will be built by B.Solis.
A private trilingual school centre, which will be located in the SUP-C13 "Torrevigía" sector, in the eastern part of Estepona. This educational complex will occupy a total area of 12,146 square meters and will range from early childhood education to high school.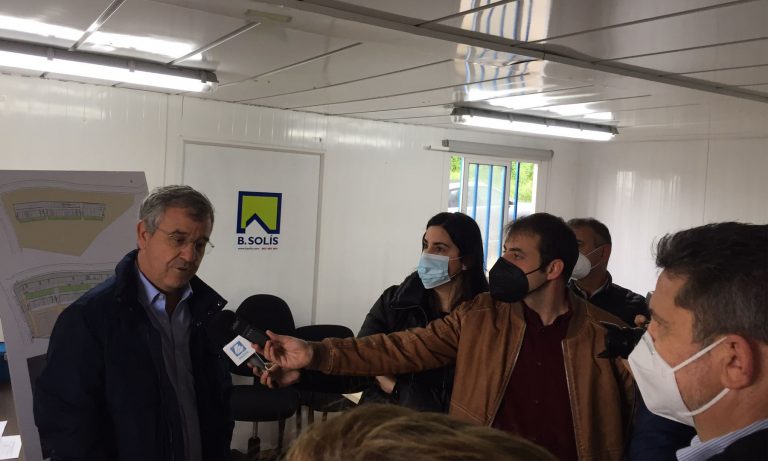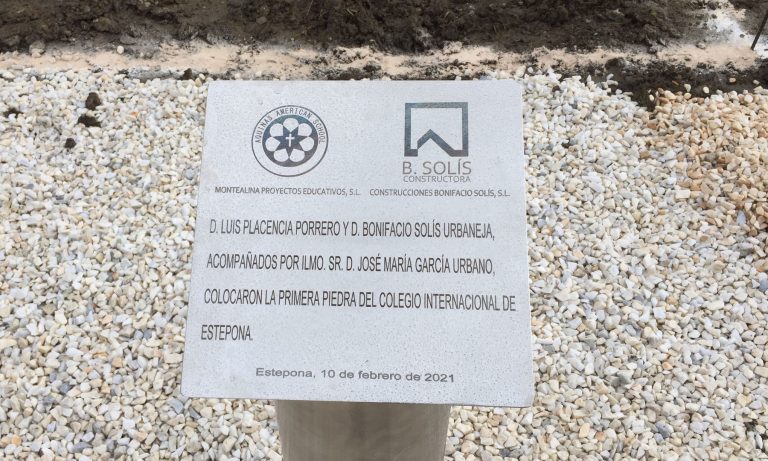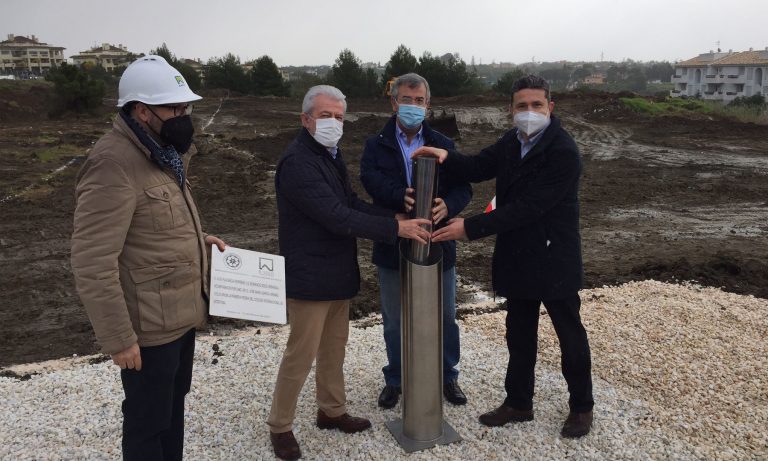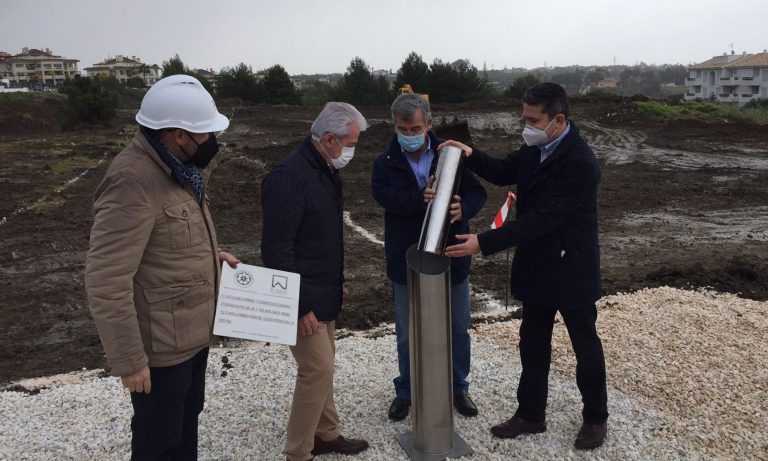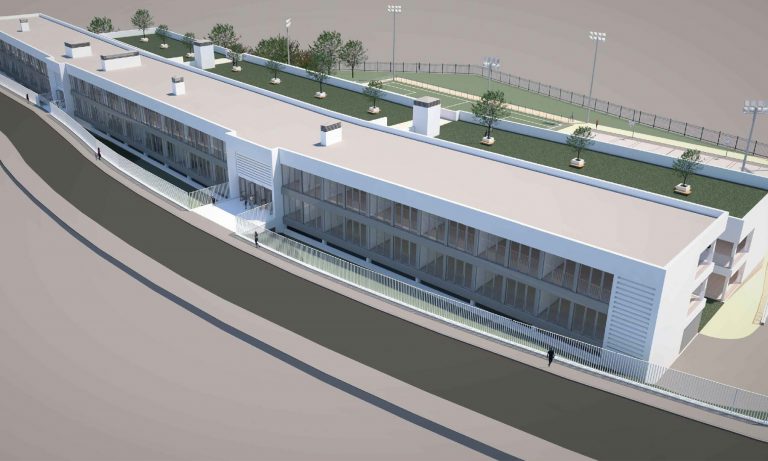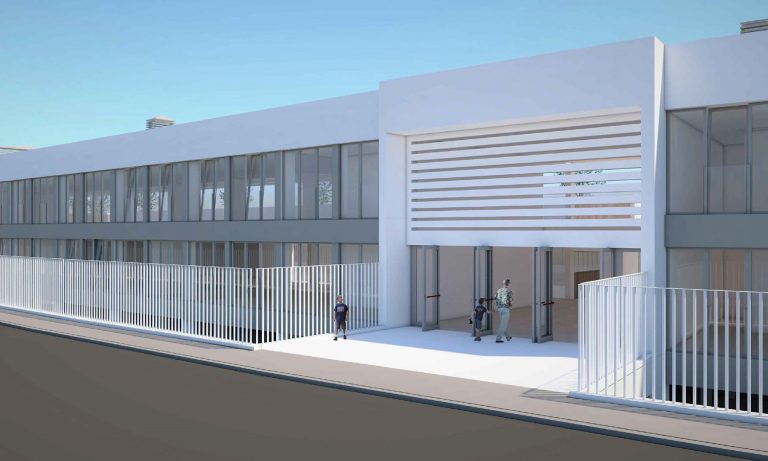 Its completion is scheduled for mid-2023.
#ViveCostadelSol #BSolis #NewsCapsule #Estepona #Developments