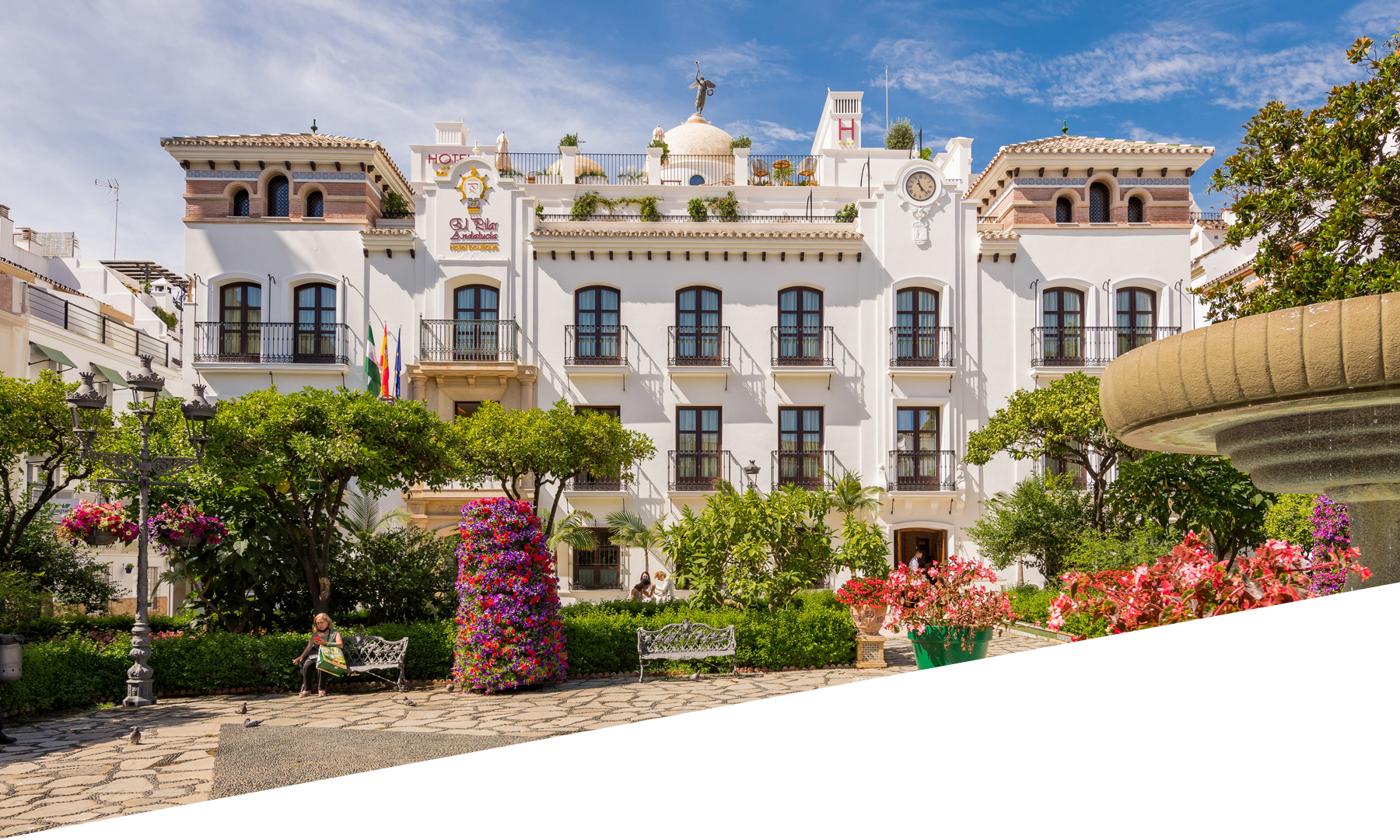 At Plaza de las Flores, a nerve area in the centre of Estepona, stands the luxurious 4-star El Pilar Andalucía Boutique Hotel, managed by the Silken chain. With almost 3,000 m2 of facilities; with a total of 36 rooms, all of them equipped with natural light. It consists of four restaurants, a spa and two function rooms.
Framed between two majestic towers, the main façade of the El Pilar Andalucía Boutique Hotel also stands out for its magnificent marble dome topped with a figure of the archangel Gabriel, becoming another monument to contemplate and visit.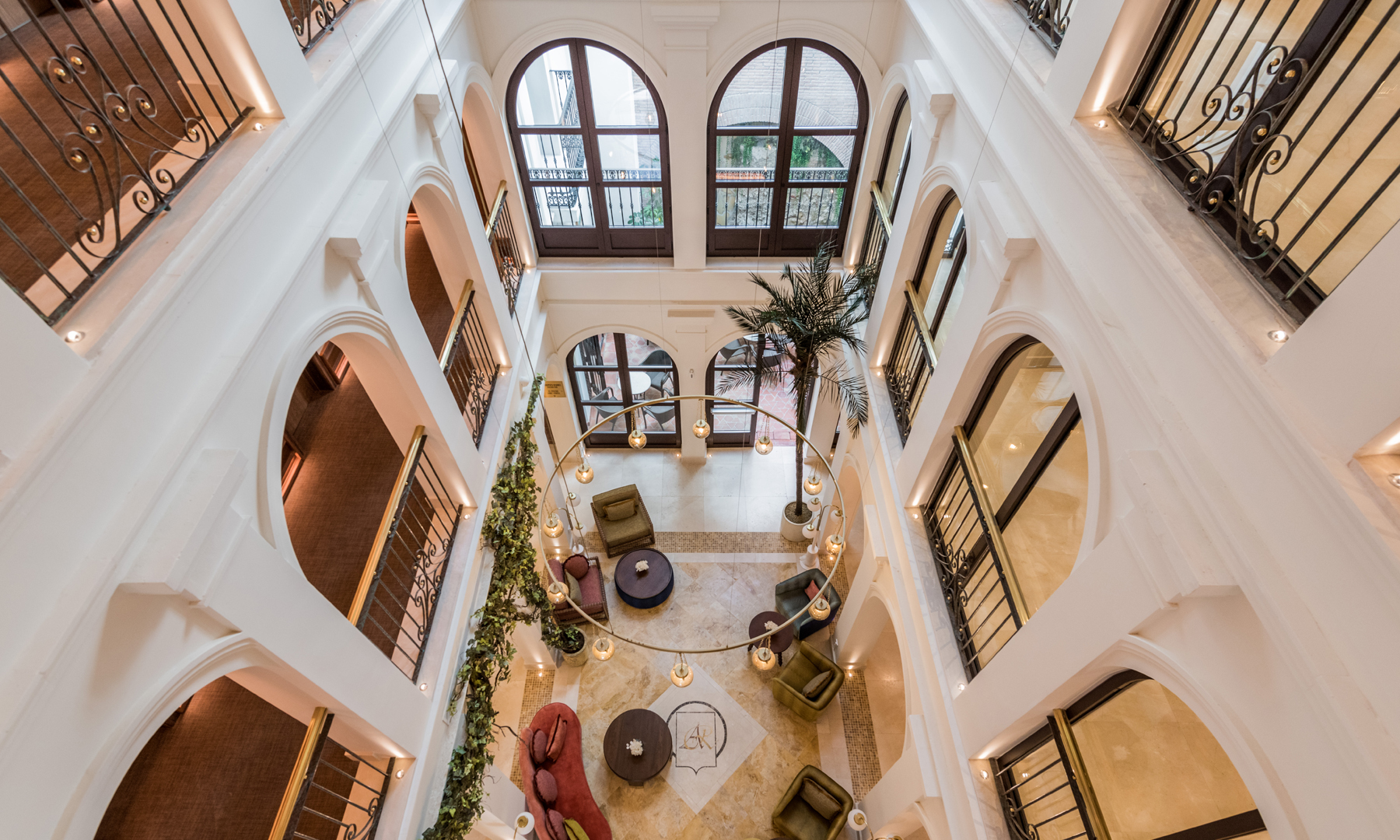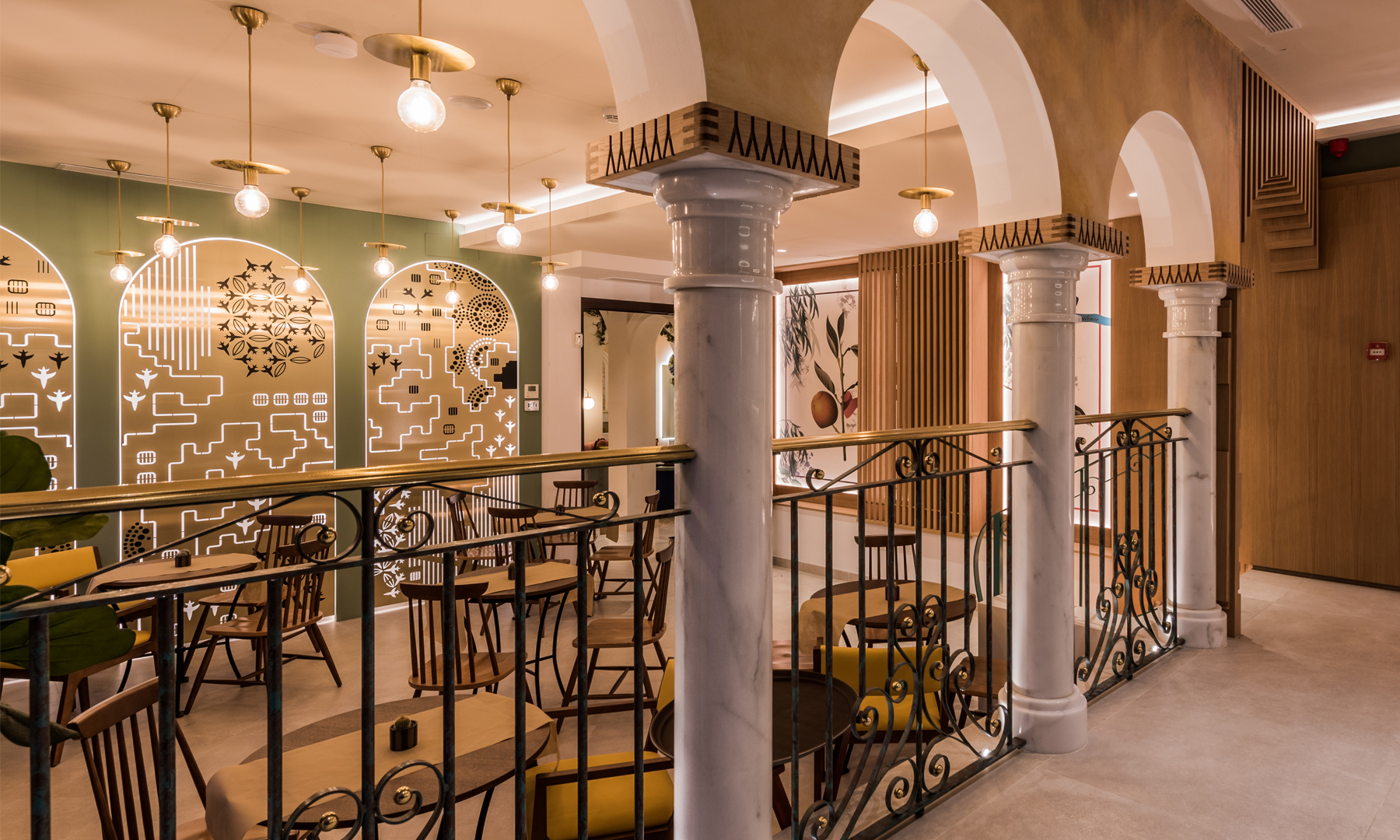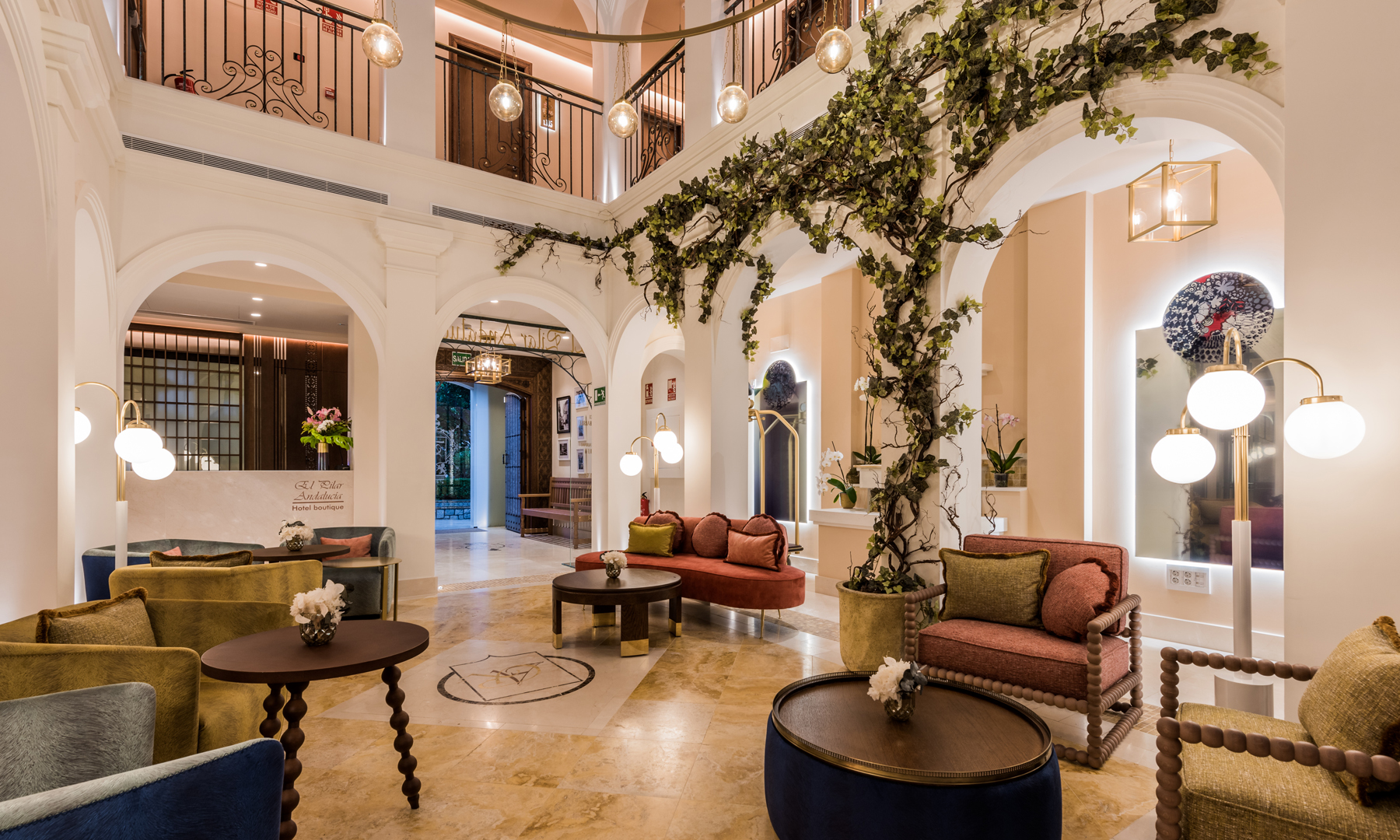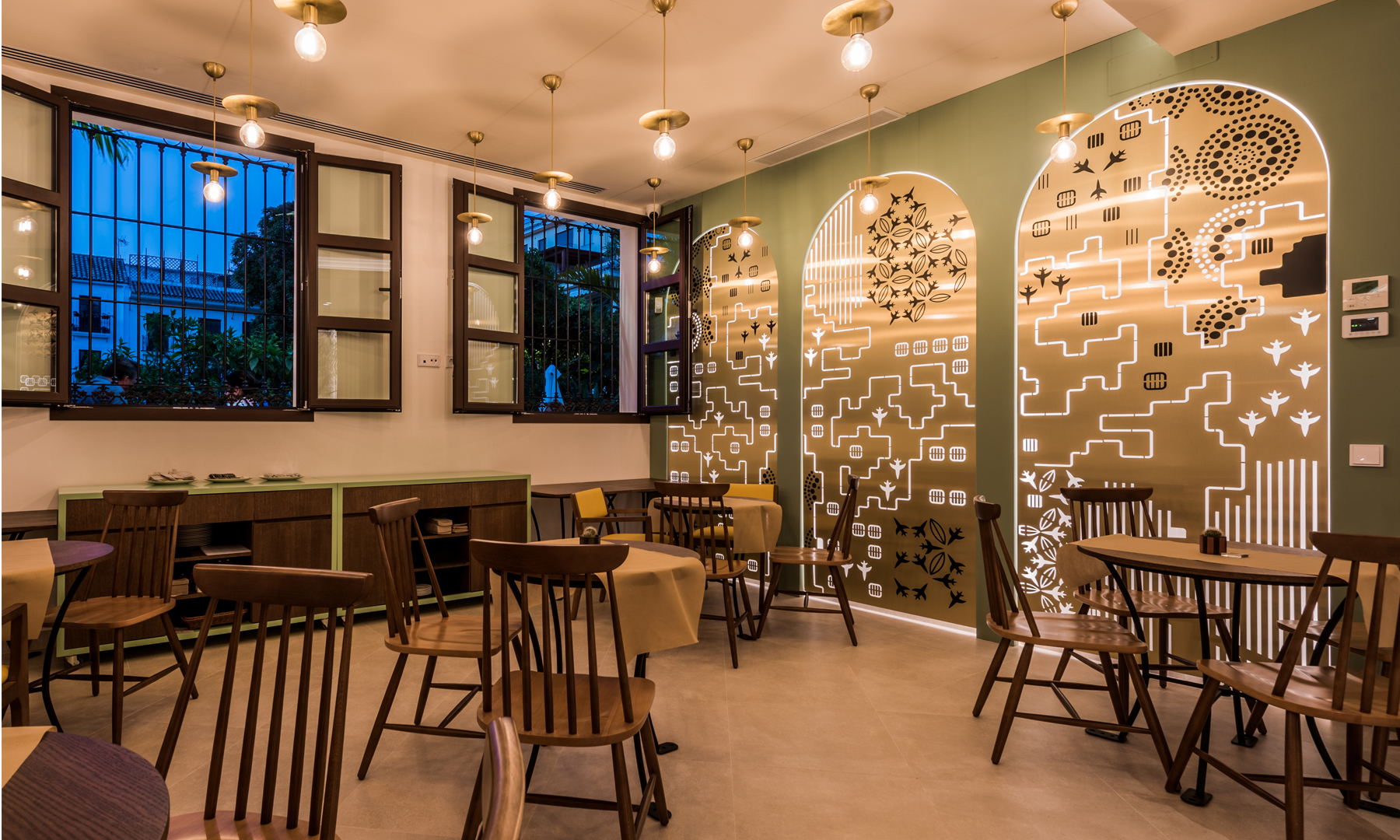 It is an impressive building that, in turn, has managed to blend in with the privileged environment of the Plaza de las Flores, incorporating the most characteristic elements of traditional Andalusian architecture. An example is the predominance of white, vertical openings, Arab curved tile roofs, decorative mouldings, balconies and bars and, of course, its two magnificent patios, created for the interior organization of spaces, one interior portico as the main lobby around which the rooms are arranged and another open one for the lighting and ventilation of the building.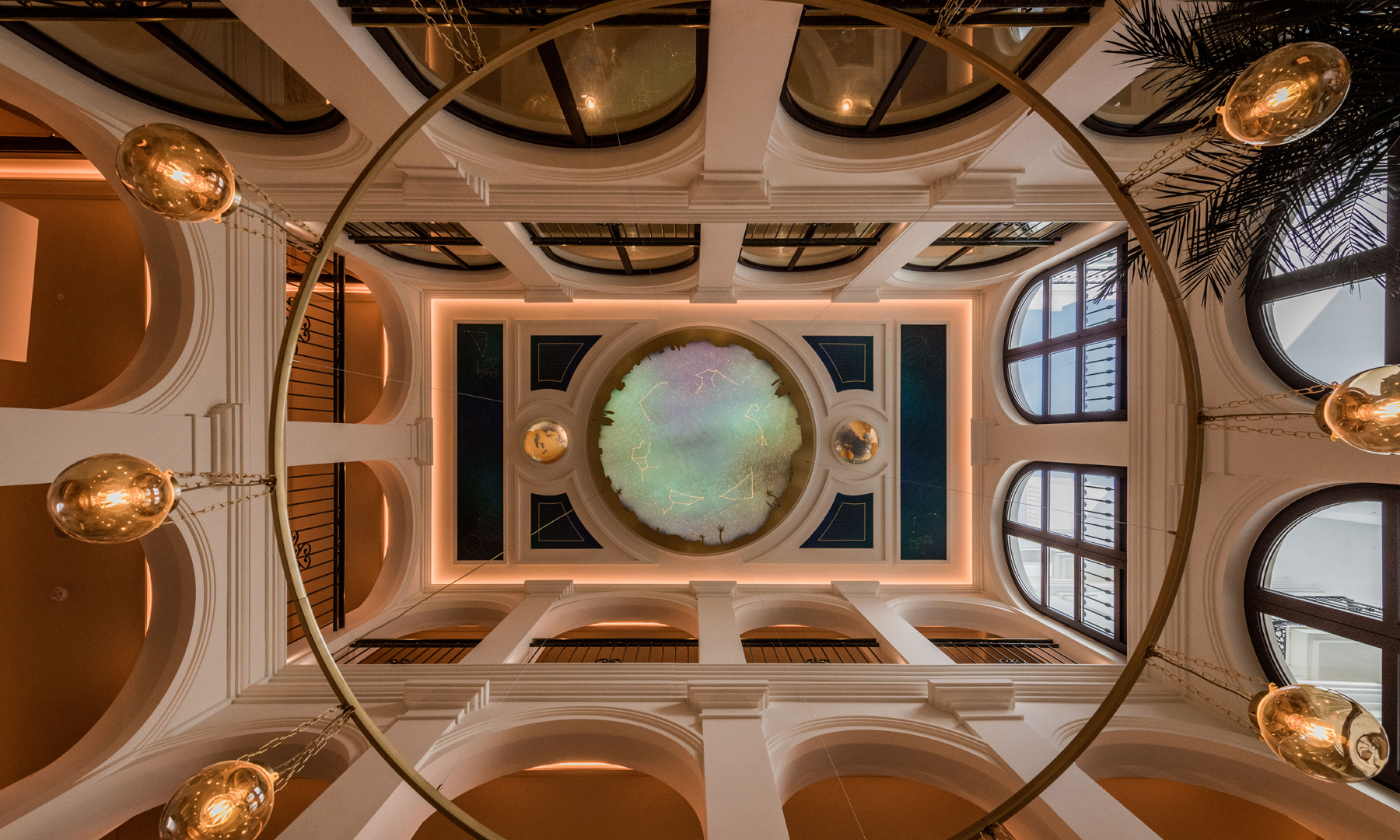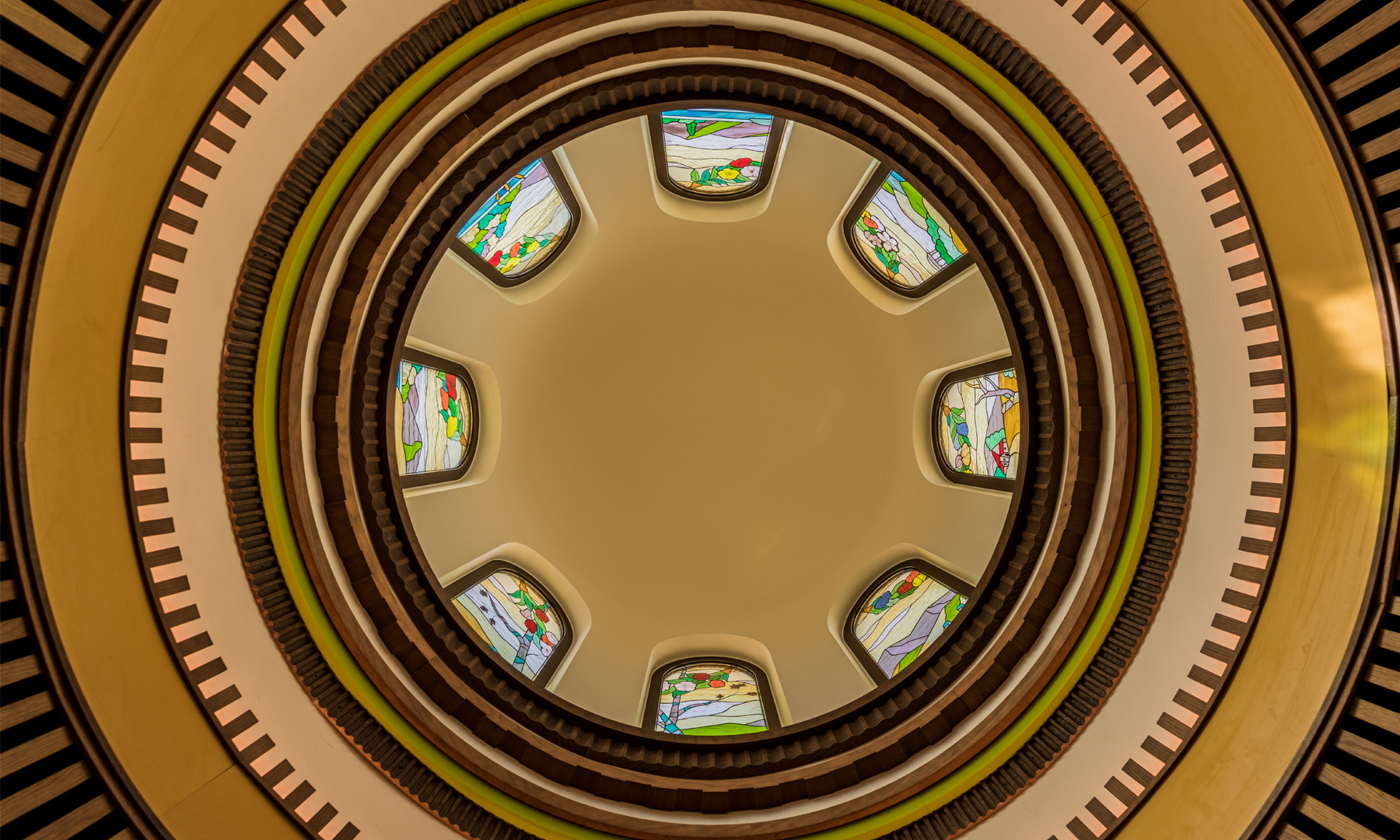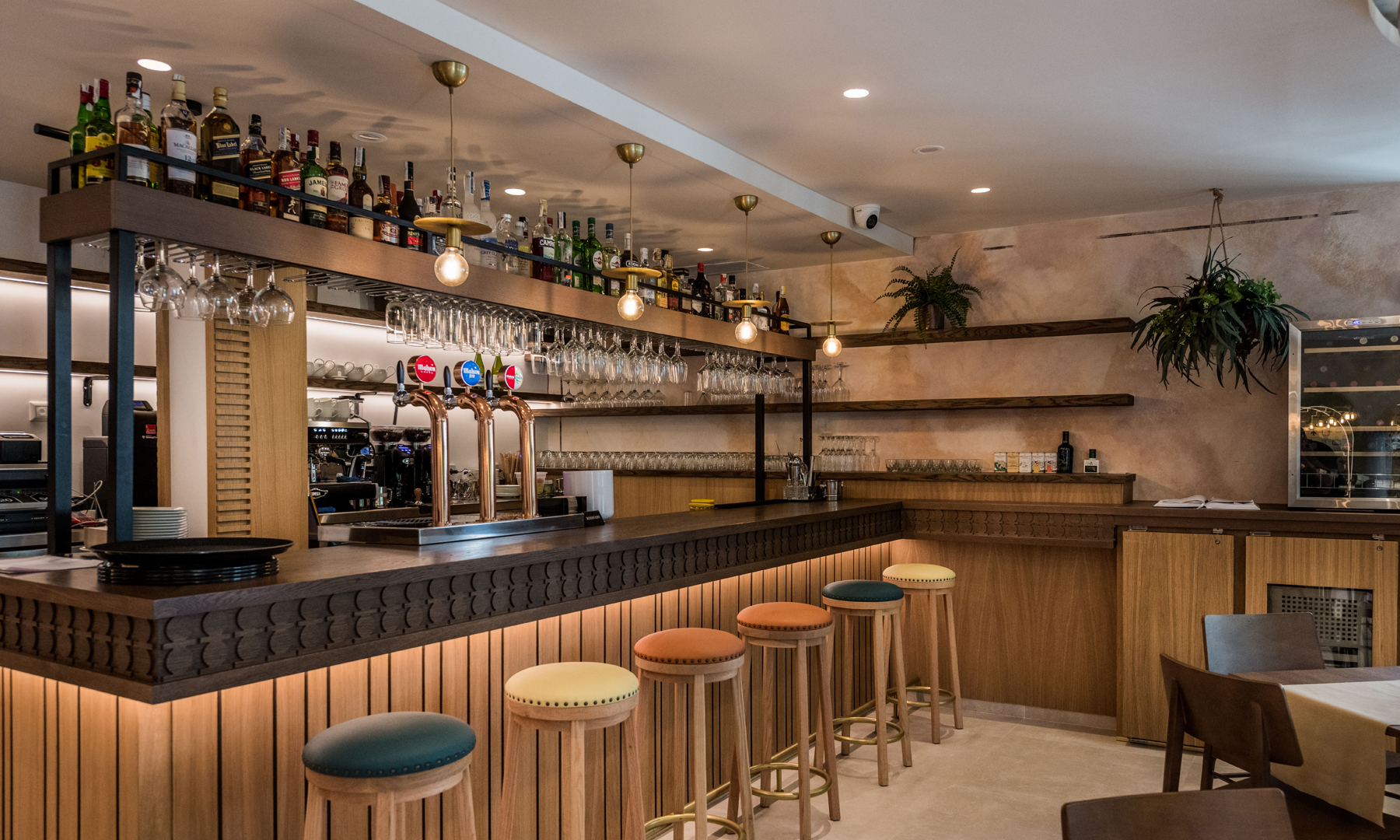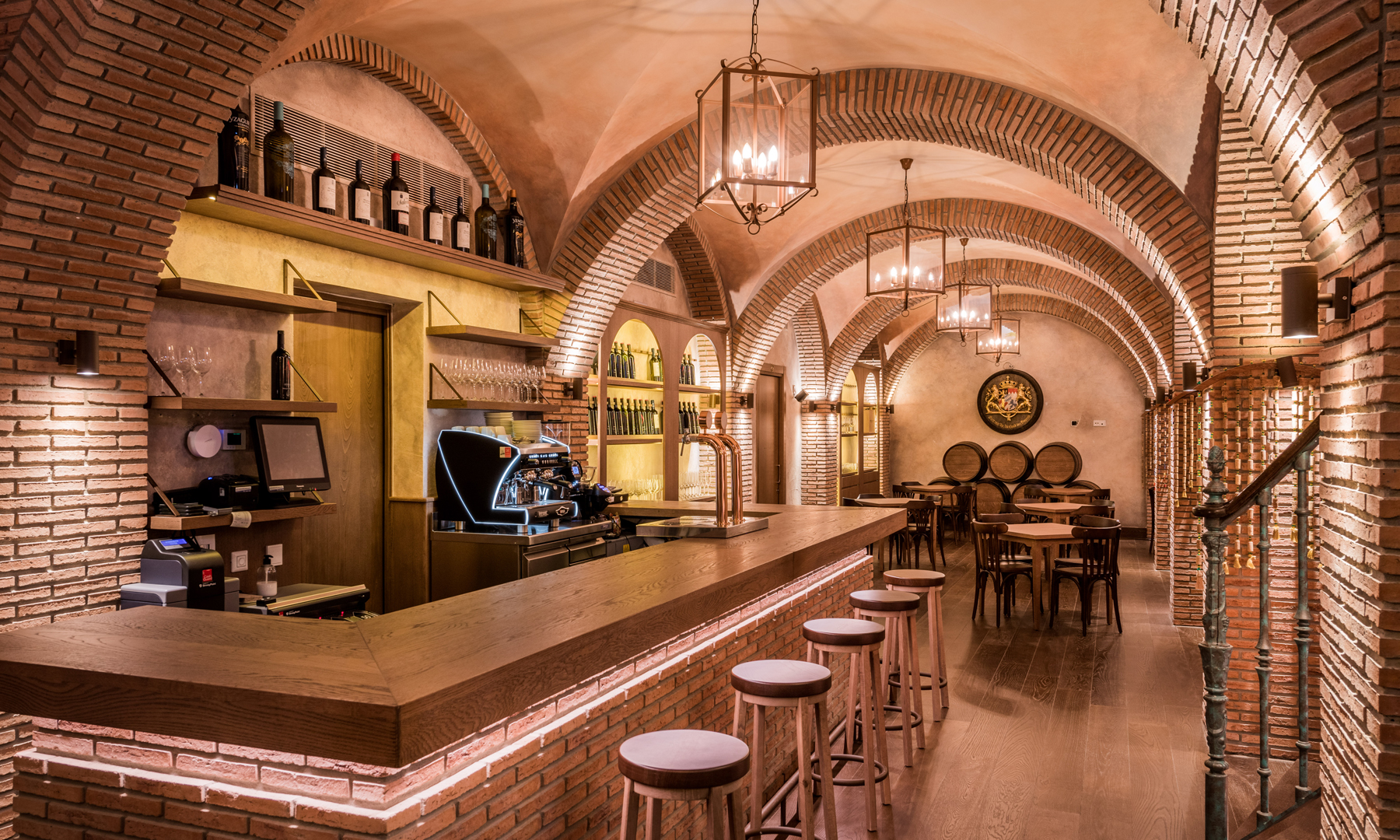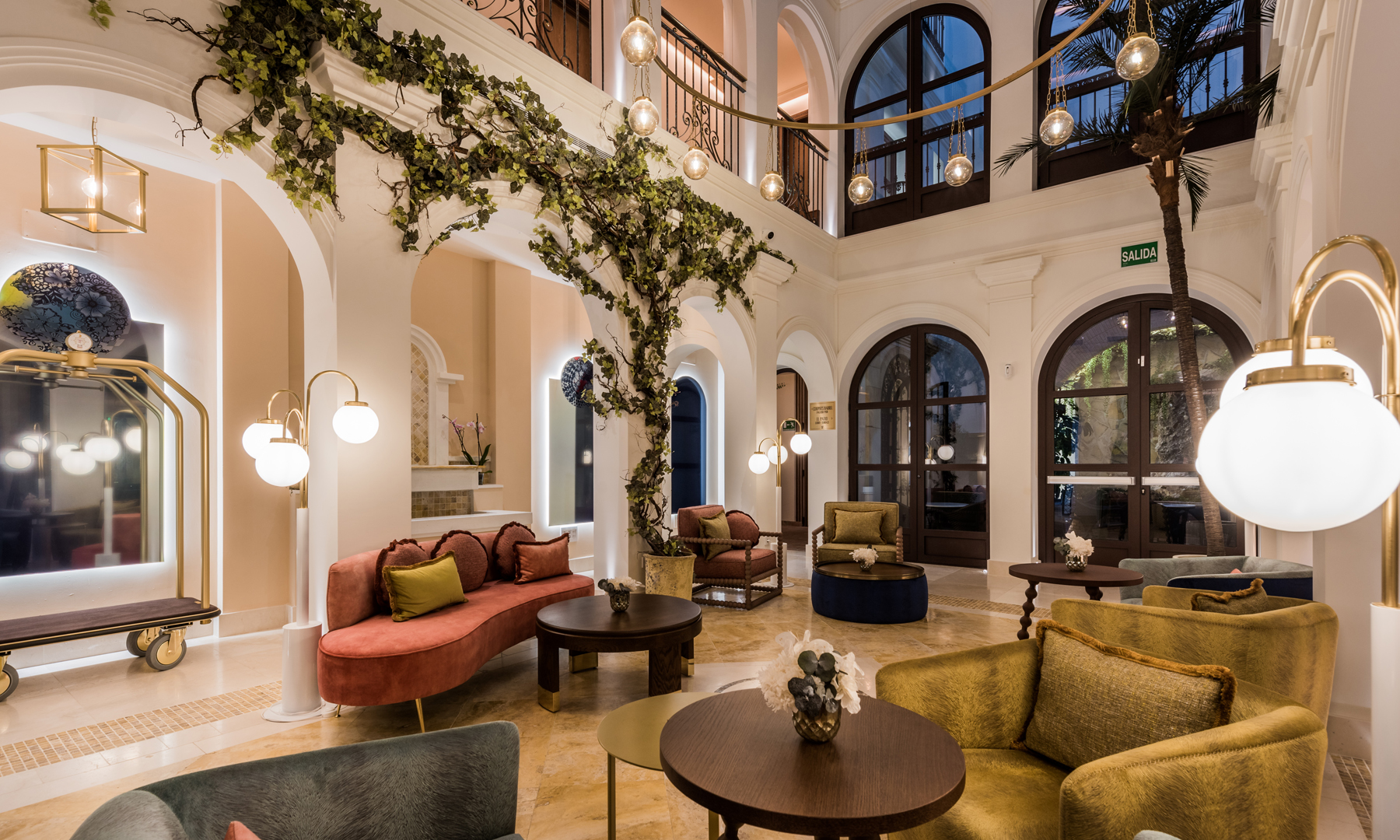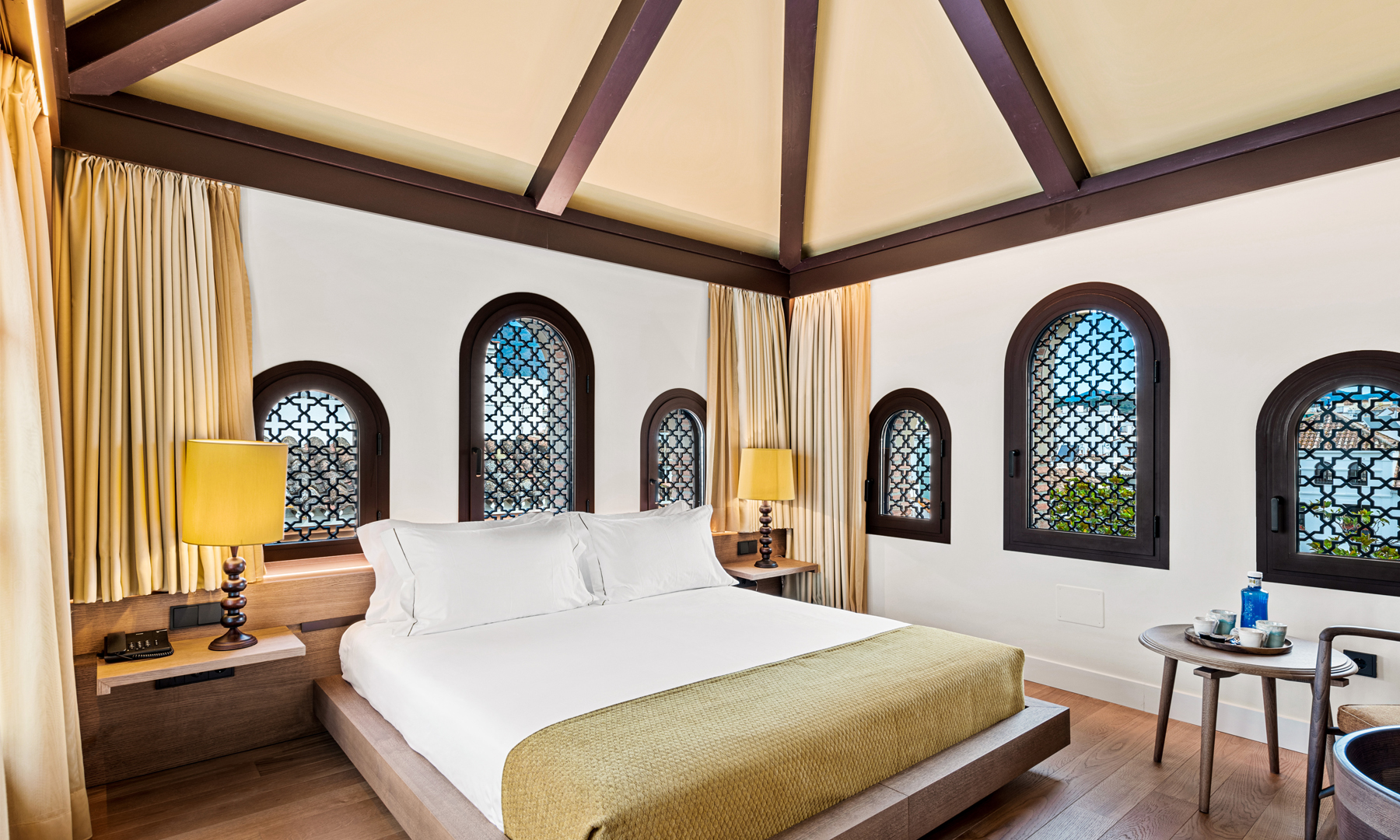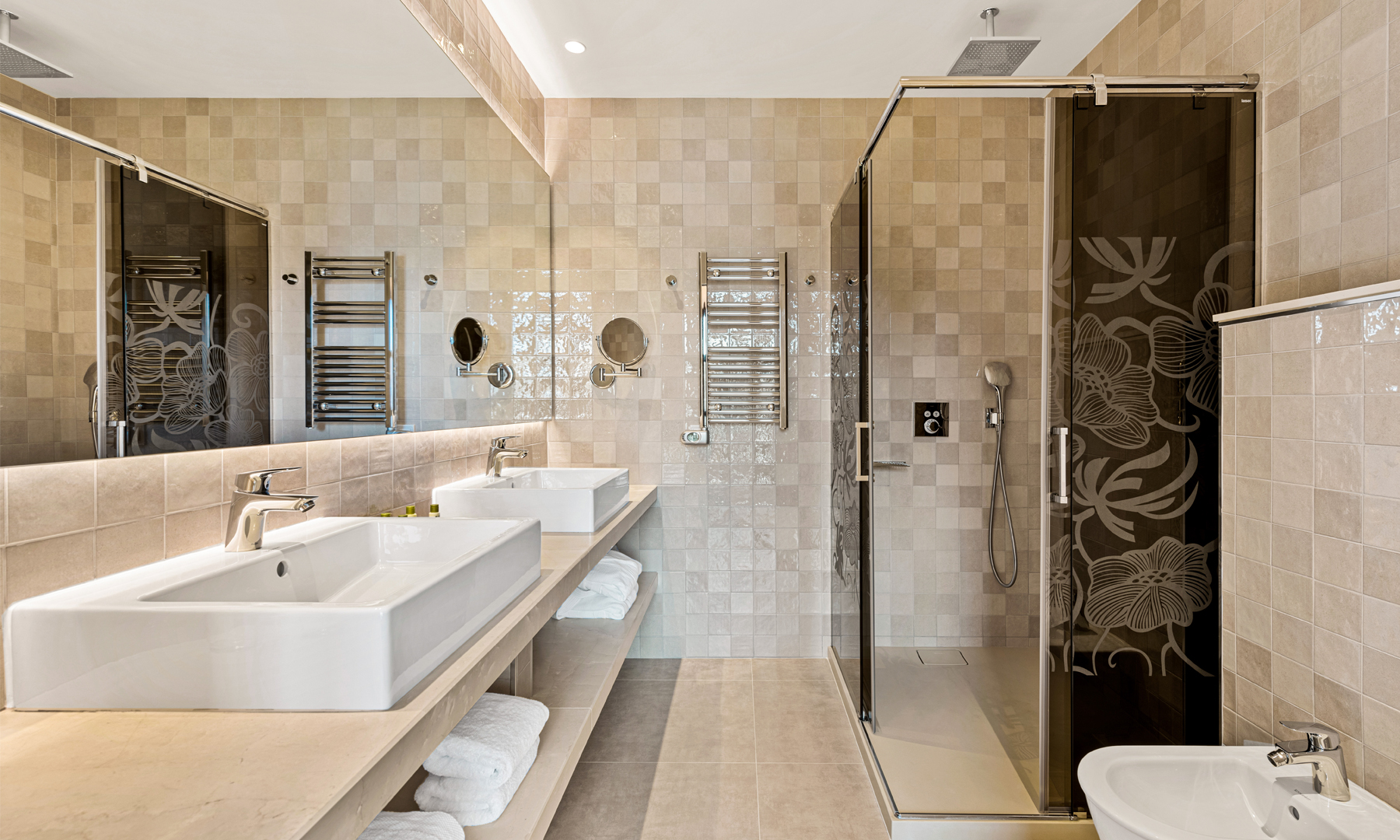 #ViveCostadelSol #BSolis #Estepona #Projects #BuildingLife #BuildingFuture