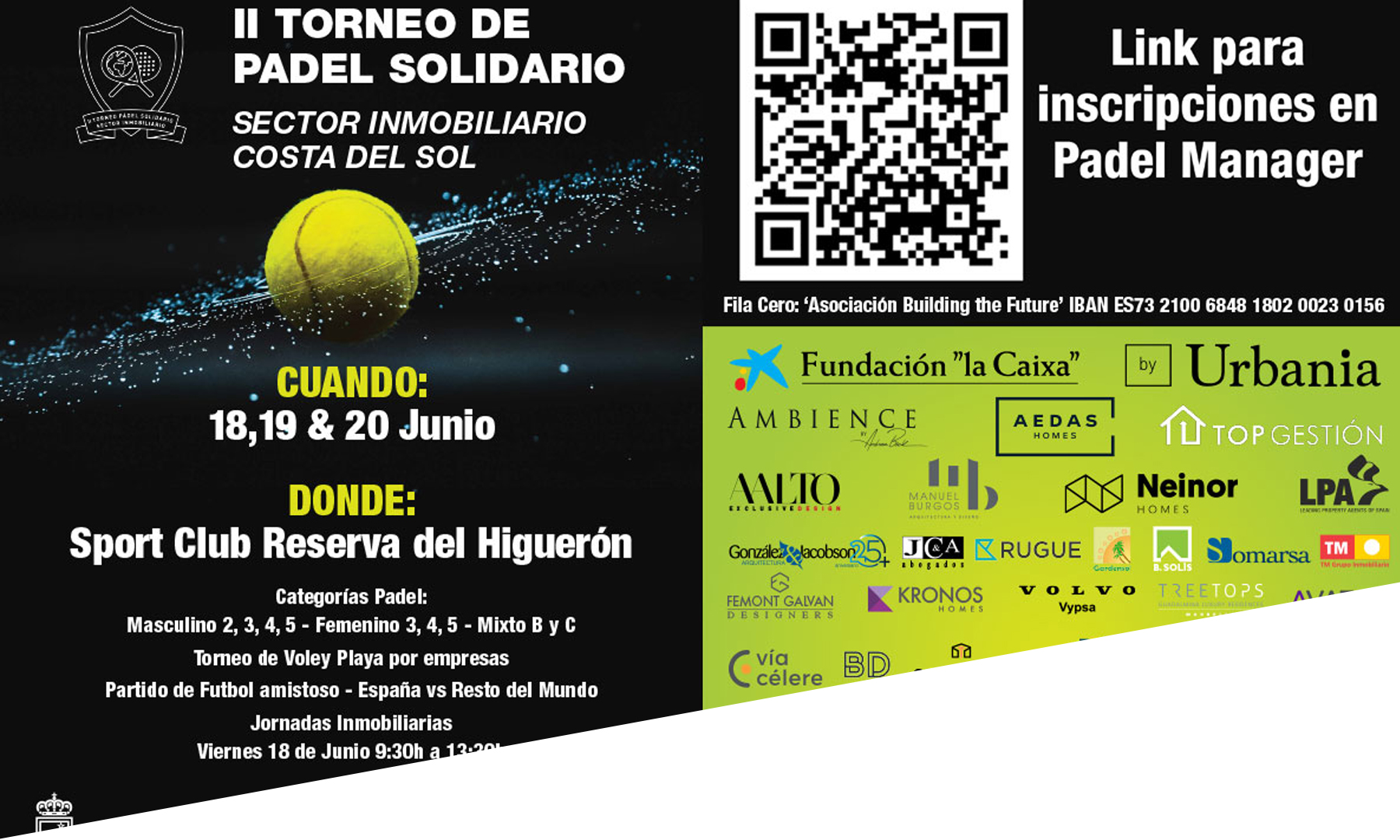 II
solidarty paddle tournament
On this occasion, we share our collaboration with Nvoga Marbella Realty in the II Solidarity Paddle Tournament of the Real Estate Sector, which took place at the facilities of Reserva del Higuerón, Fuengirola, on June 18th, 19th and 20th.
First, it began with the Professional Conference, inaugurated by the Mayoress of the Fuengirola City Council, where the luxury real estate market on the Costa del Sol and the future of real estate development were discussed, and were attended by executives of the different collaborating companies.
After the end of the Professional Conference, a cocktail was held for the sponsors.
Later, the paddle tennis tournament began, ending on June 20th with the award ceremony to the winners.
In addition to the paddle tennis tournament, a beach volleyball tournament took place on Saturday 19th.
All the donations made by the collaborators to the Building the Future Association were destined to different charities such as the DEBRA Association, the Butterfly Skin, the CADI Association (Center for Attention to Children Diversity of Marbella), Fuensocial (Association of Parents of the Physically, Psychic and/or Sensory Handicapped of Fuengirola) and AVOI (Association of Volunteers in Childhood Oncology).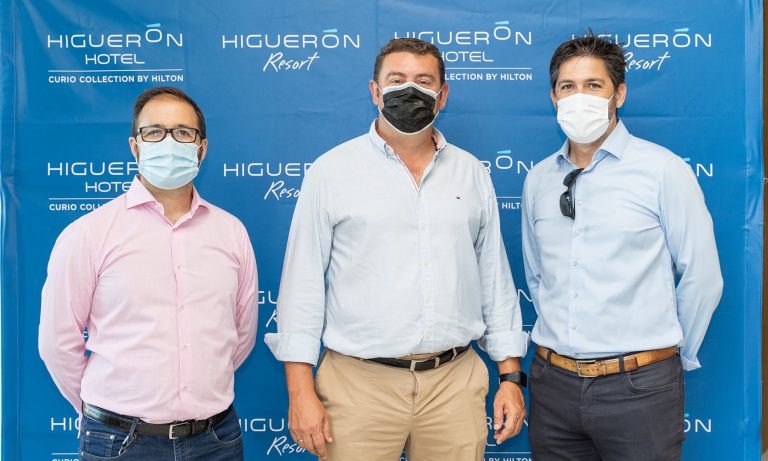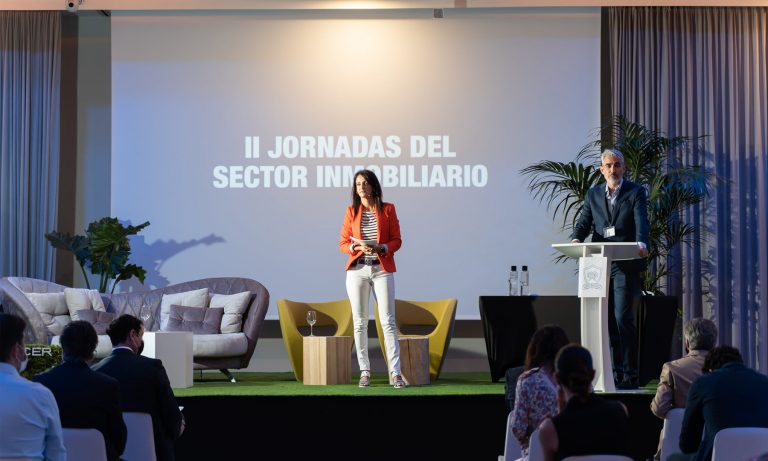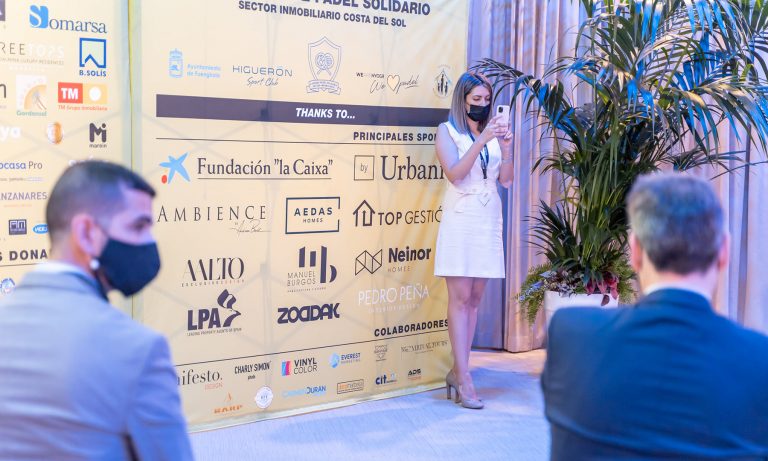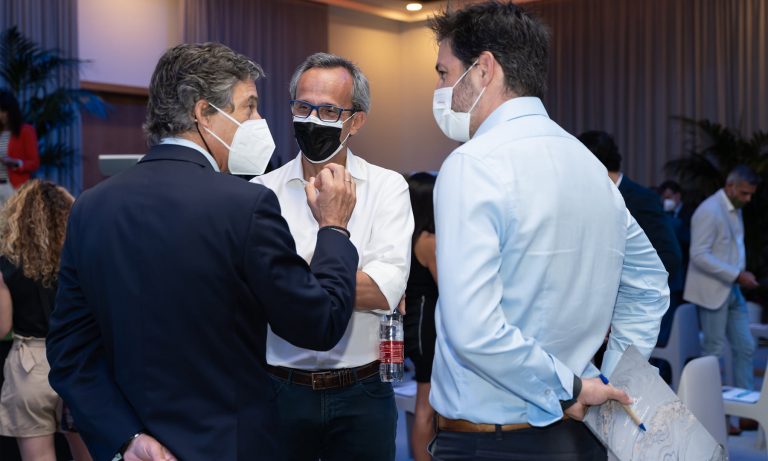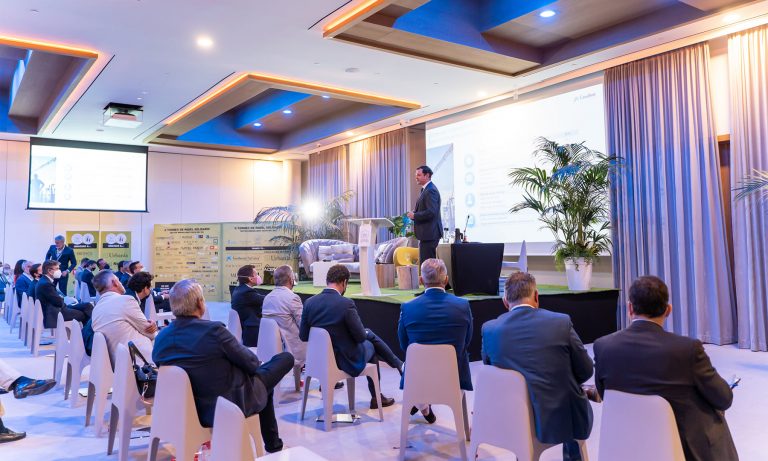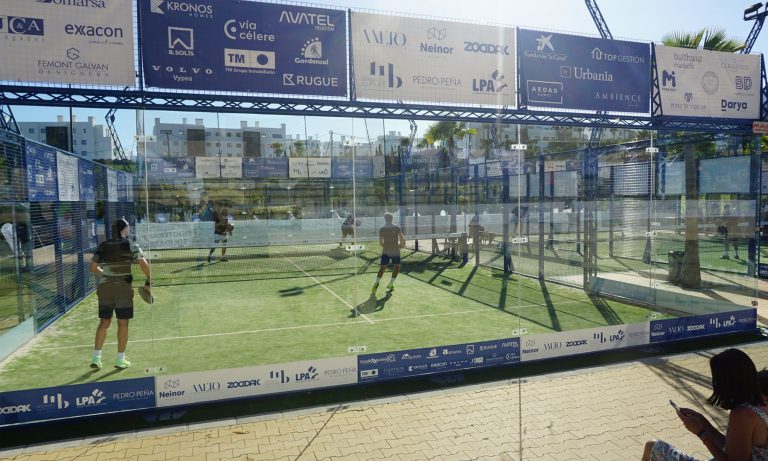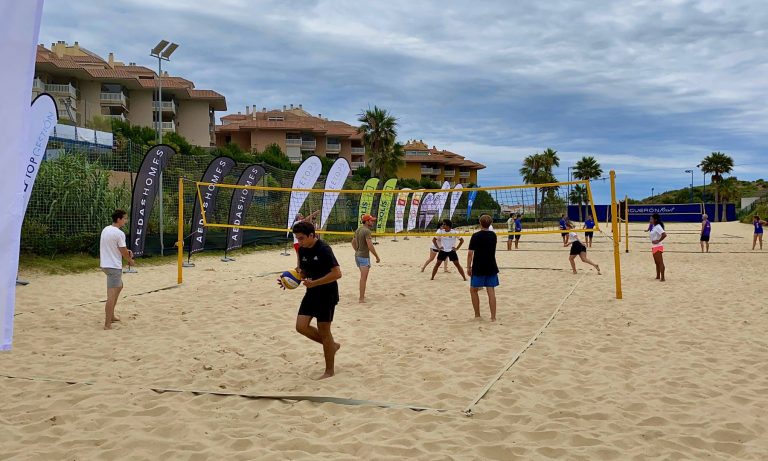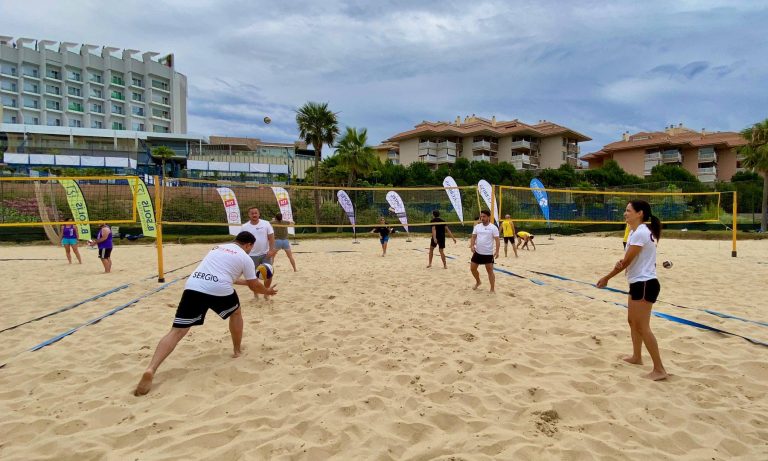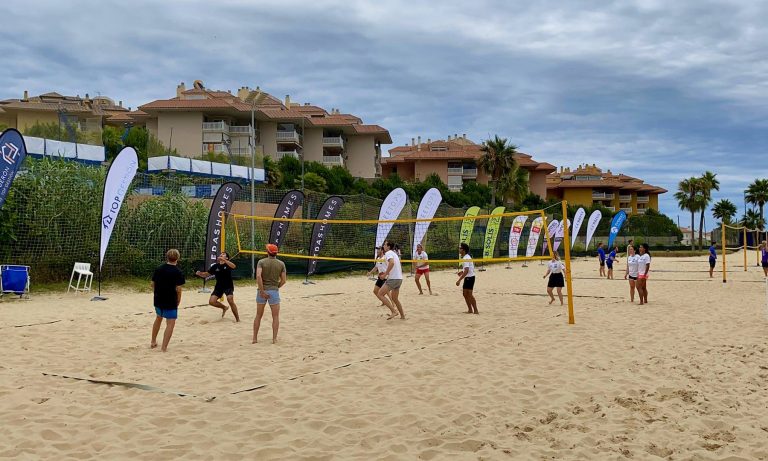 #ViveCostadelSol #BSolis #Projects #Solidarity #BuildingLife #BuildingFuture