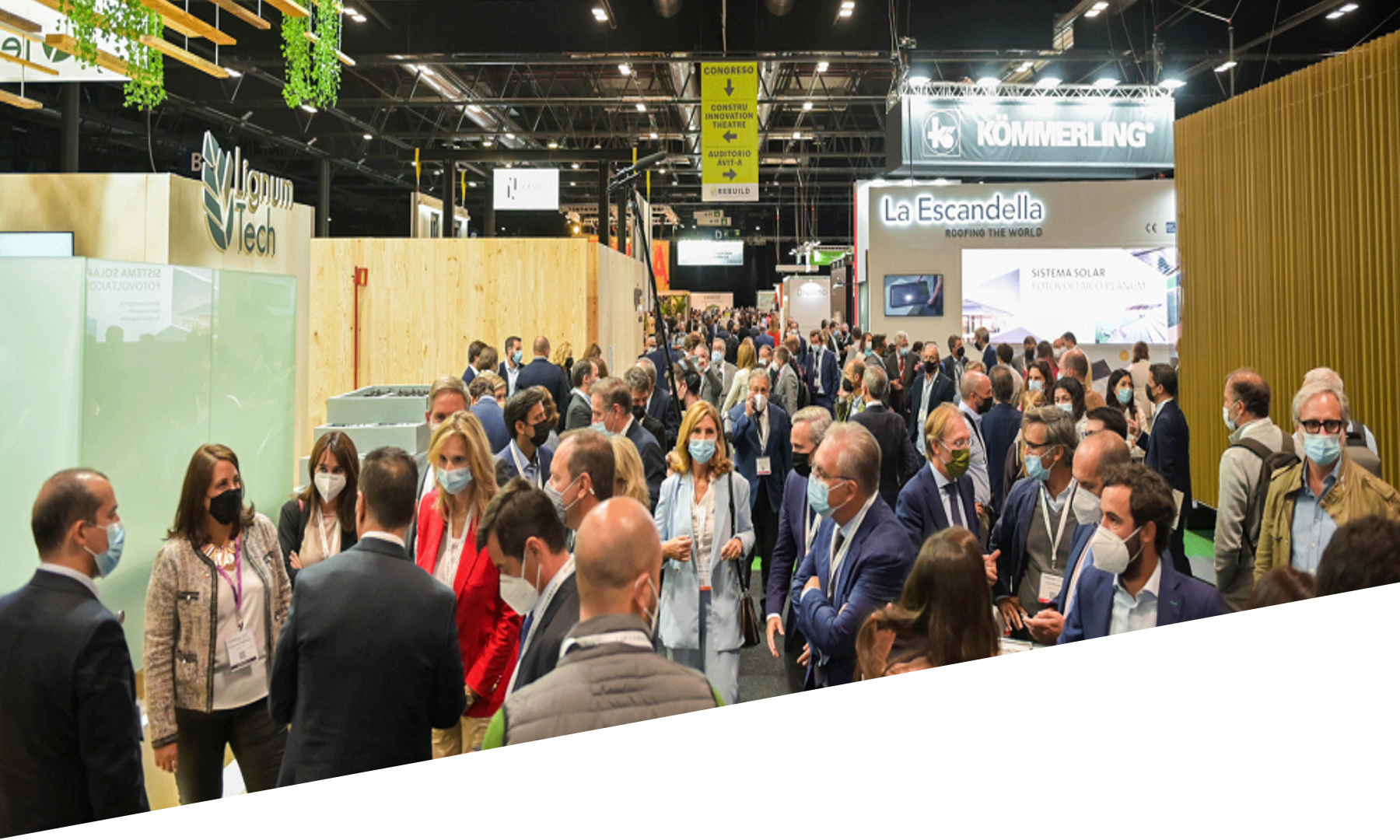 On September 22nd, we attended the fourth edition of the REBUILD event, National Congress of Advanced Architecture and Construction, held at IFEMA MADRID, which has addressed the future challenges of the building sector with industrialization, digitization and sustainability as fundamental axes.
Due to the increased cost of materials and the lacking qualified workforce, the construction sector needs to carry out a transformation process that implies that all agents of the building value chain must undertake programs and initiatives that allow more sustainable and more energy efficient constructions. This is achieved through industrialization and digitization.
Industrialization leads to an economic control and reduction of execution times, as well as to the improvement of quality and sustainability because it uses innovative processes and techniques and is especially characterized by the workshop production of components that are transported to its final location for assembly.
This saves resources such as installation staff when using dry build systems. Dry construction is estimated to employ 50% fewer staff than wet construction, thus reducing labour costs.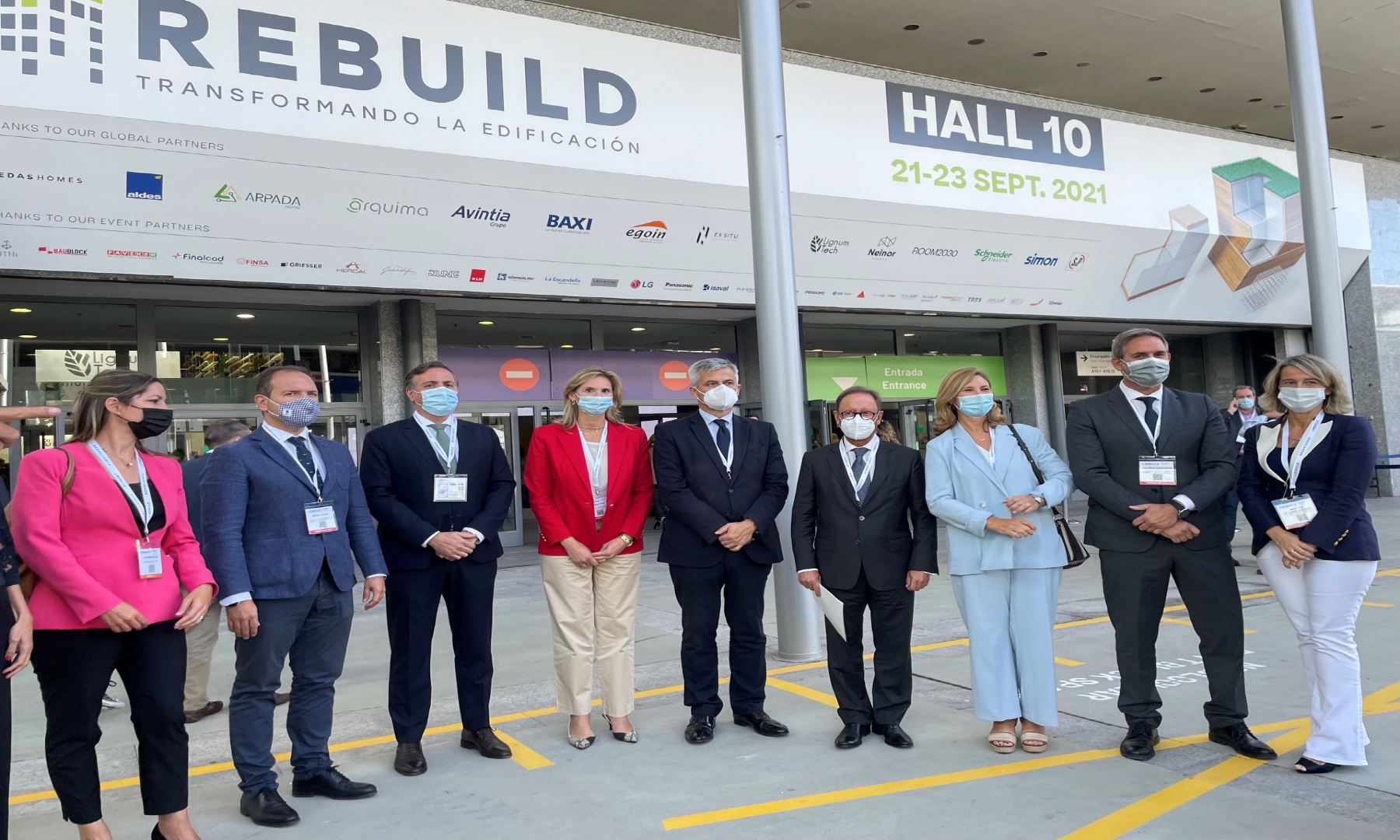 It is also a sustainable system from an environmental point of view, since it does not depend on the weather because the elements to be assembled are manufactured in the workshop and not outdoors, and the occupational accident rate is much lower since the conditions in the work environment are much safer. Regarding the environmental impact, the generation of waste is lower, since the right amount of material is acquired for each project, limiting the amount of waste compared to a conventional work, it also consumes less water, by not using hydraulic binders, and less energy.
Regarding digitization, the BIM methodology is already implemented in our country, but being complemented by new software tools, virtual reality and IoT (Internet of Things) and through the interconnection of sensors and mechanical devices (tablets, drones , robots) through a network, where all of them could be visible and interact, it would be achieved both by linking them and by taking data from them, feeding a BIM model that would encompass the 4 life cycle phases of a work: planning, design, construction and operation.
Aware of this situation in the building sector, this event has brought together experts from around the world, who have presented their initiatives and projects to achieve a more sustainable and efficient building.
More than 280 exhibition firms such as AEDAS Homes, Aldes, Arpada, Arquima, Grupo Avintia, Baxi, Egoin, EX SITU, Grohe, Lignum Tech, Neinor Homes, ROOM2030, Schneider Electric, Simon, or Soler & Palau, among many others, have presented during these three days its latest solutions, materials, trends and construction systems of the different sectors involved in a building project.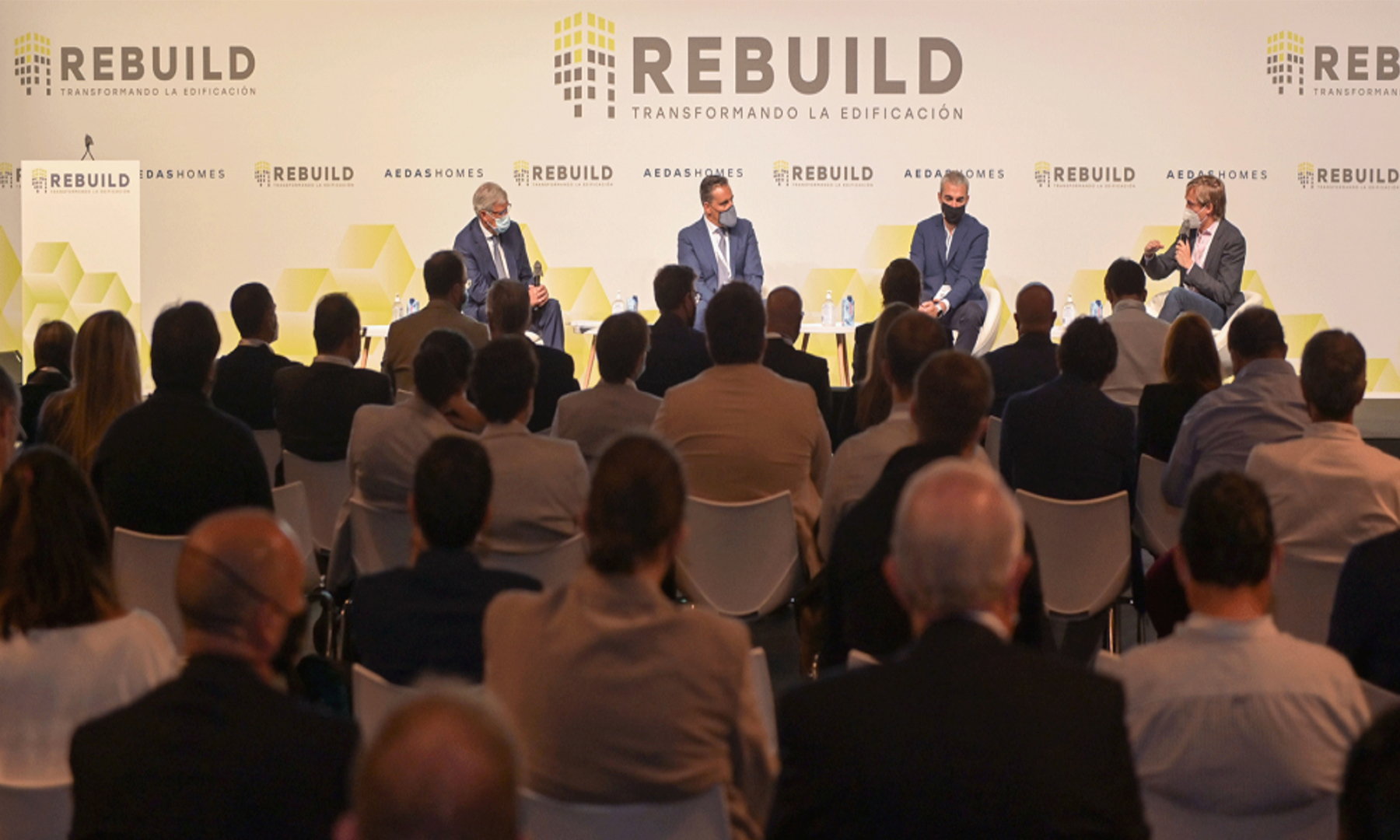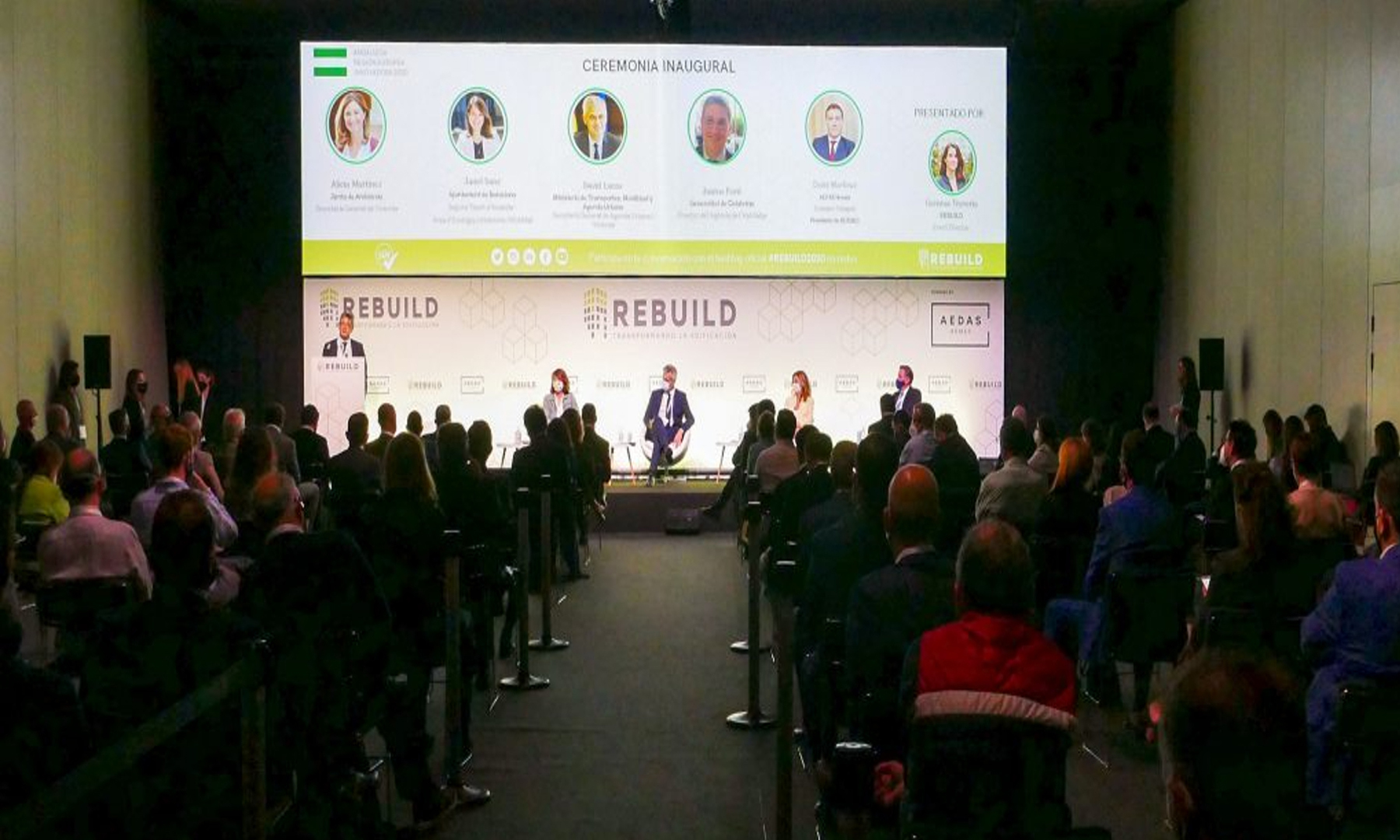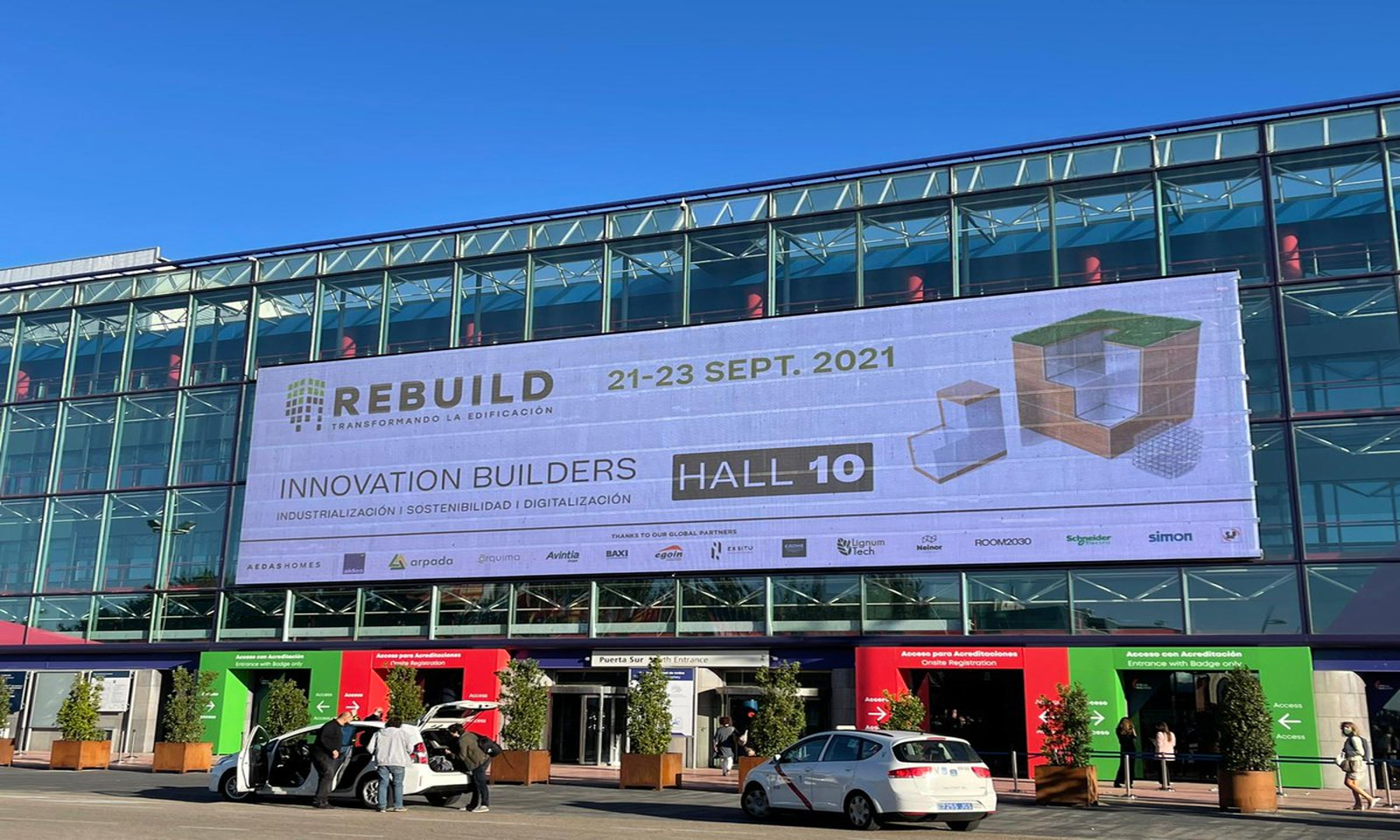 #ViveCostadelSol #BSolis #Madrid #Projects #BuildingLife #BuildingFuture