The Lake Club, in El Real de La Quinta, will be a leisure complex surrounded by the 6-hole Real de La Quinta golf course; a unique combination of leisure activities on the shores of a spectacular artificial lake 400m long and 35,000m² in area.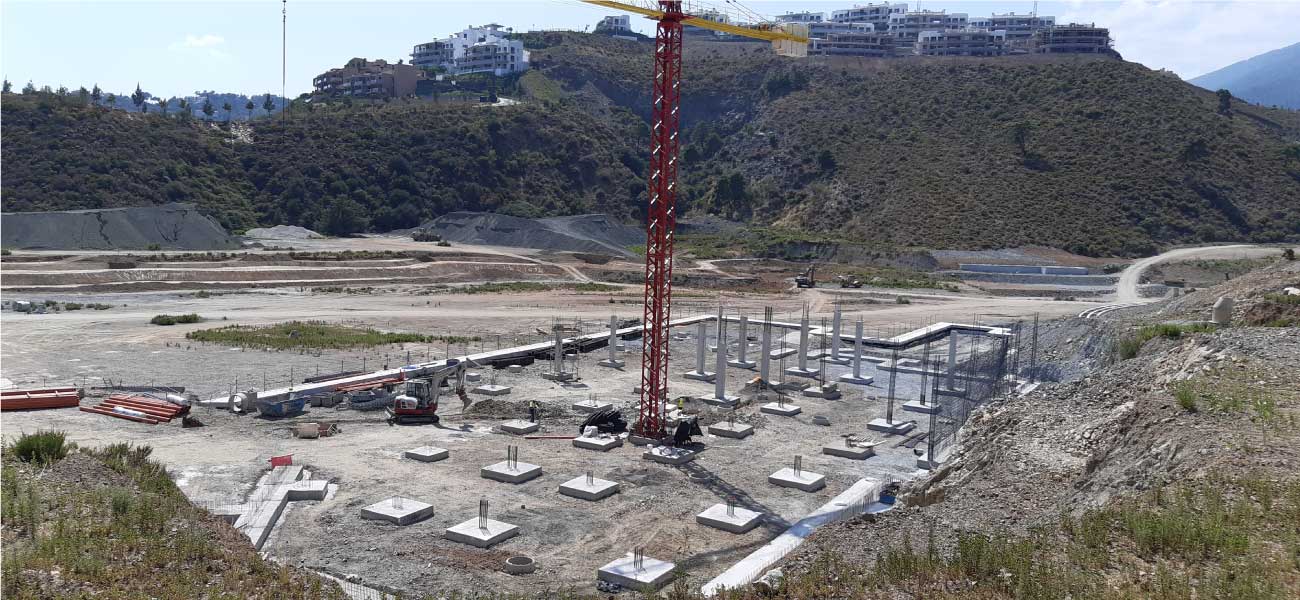 The Lake Club building, which will be accessed from the upper level where a large parking lot will adjoin the golf course, will offer a wide variety of services. Descending to lake level, the building will extend to the restaurant and bar area on the right, with the gym, wellness center and sports reception on the left.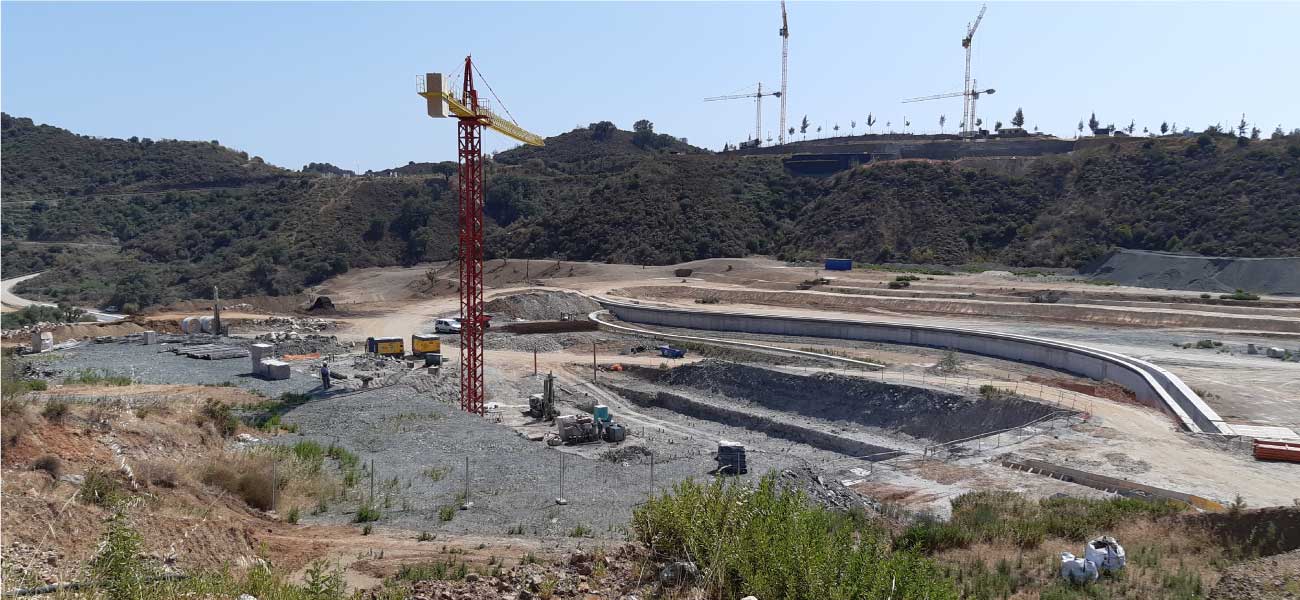 The lake will have an artificial beach and a closed bathing area separated from the lake itself by a wide walkway. Beyond the bathing area, non-motorized water sports on the lake will be encouraged.
The sports reception will manage the range of sports activities available, such as the golf course and the tennis and paddle tennis courts. The tennis and paddle tennis courts will be on the upper level.
The Wellness Center will have a fully equipped gym, as well as a spa, sauna, massage areas, and a 20m heated pool. Located in a landscaped outdoor patio, the Spa will offer massage and treatment cabins, a sauna, a contrast pool and a Jacuzzi.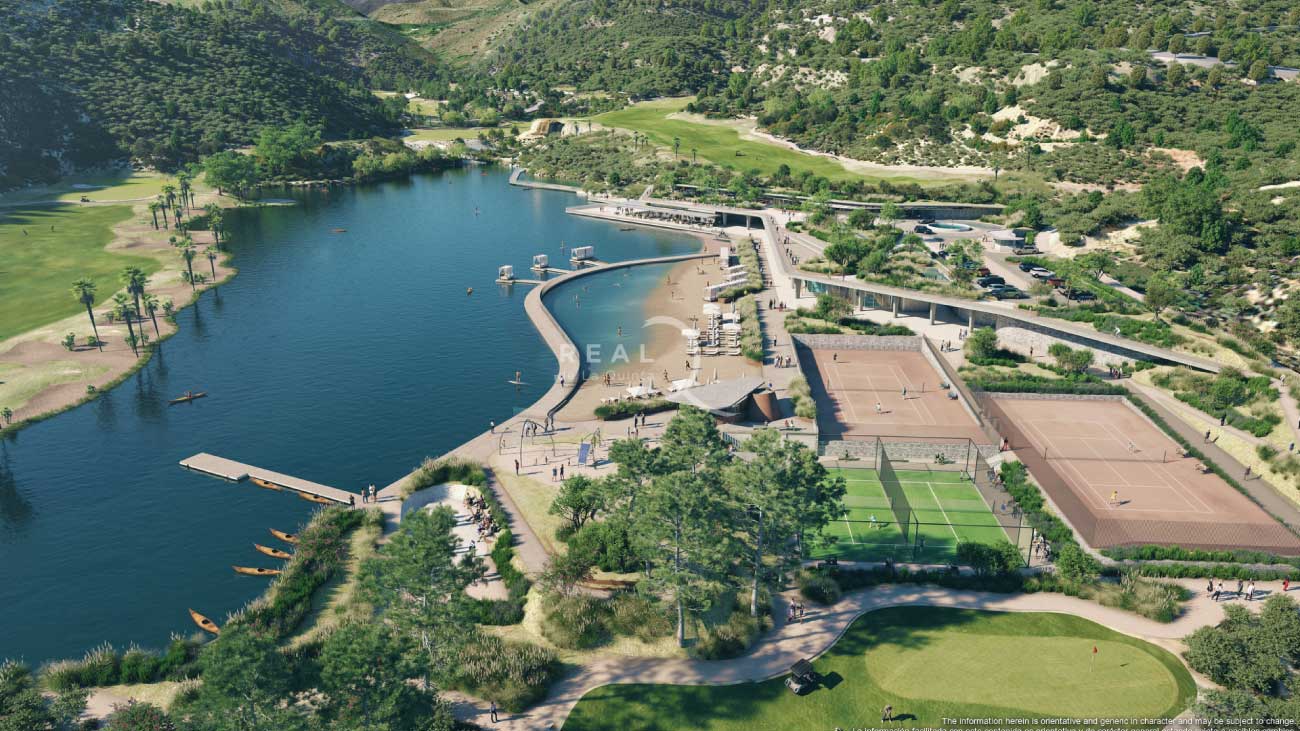 The roof garden spans the entire building, with pathways and seating areas that allow you to relax and enjoy the views of the lake.
At the end of the promenade, you will find the water sports kiosk, which will also serve the Kids Club area and activities for children. In this area of the complex, in addition to the beach, there will be a children's area.
Currently the work, as can be seen in the photographs, is in the foundation and structure phase.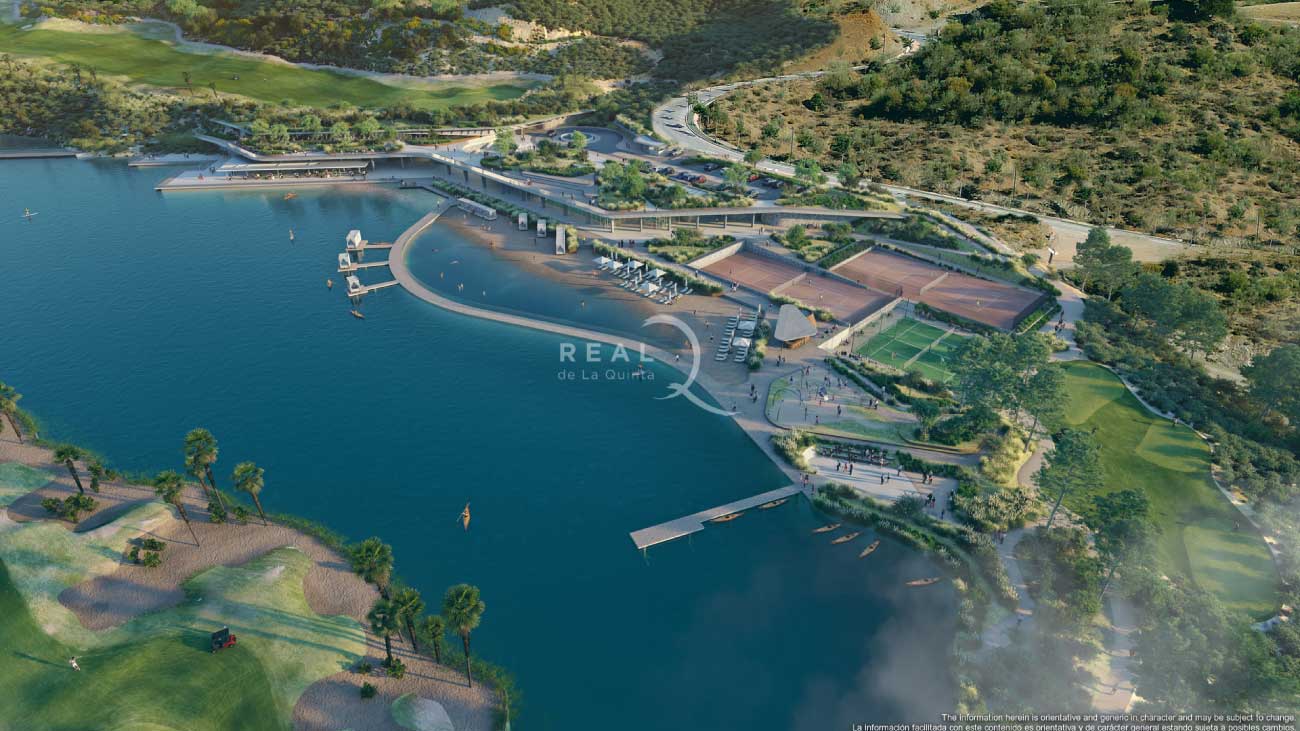 At Bonifacio Solís we have a long history in the construction of urbanizations and residential buildings. Check our blog to be informed of our latest projects and all their details.