40 Atalaya dwellings
Private development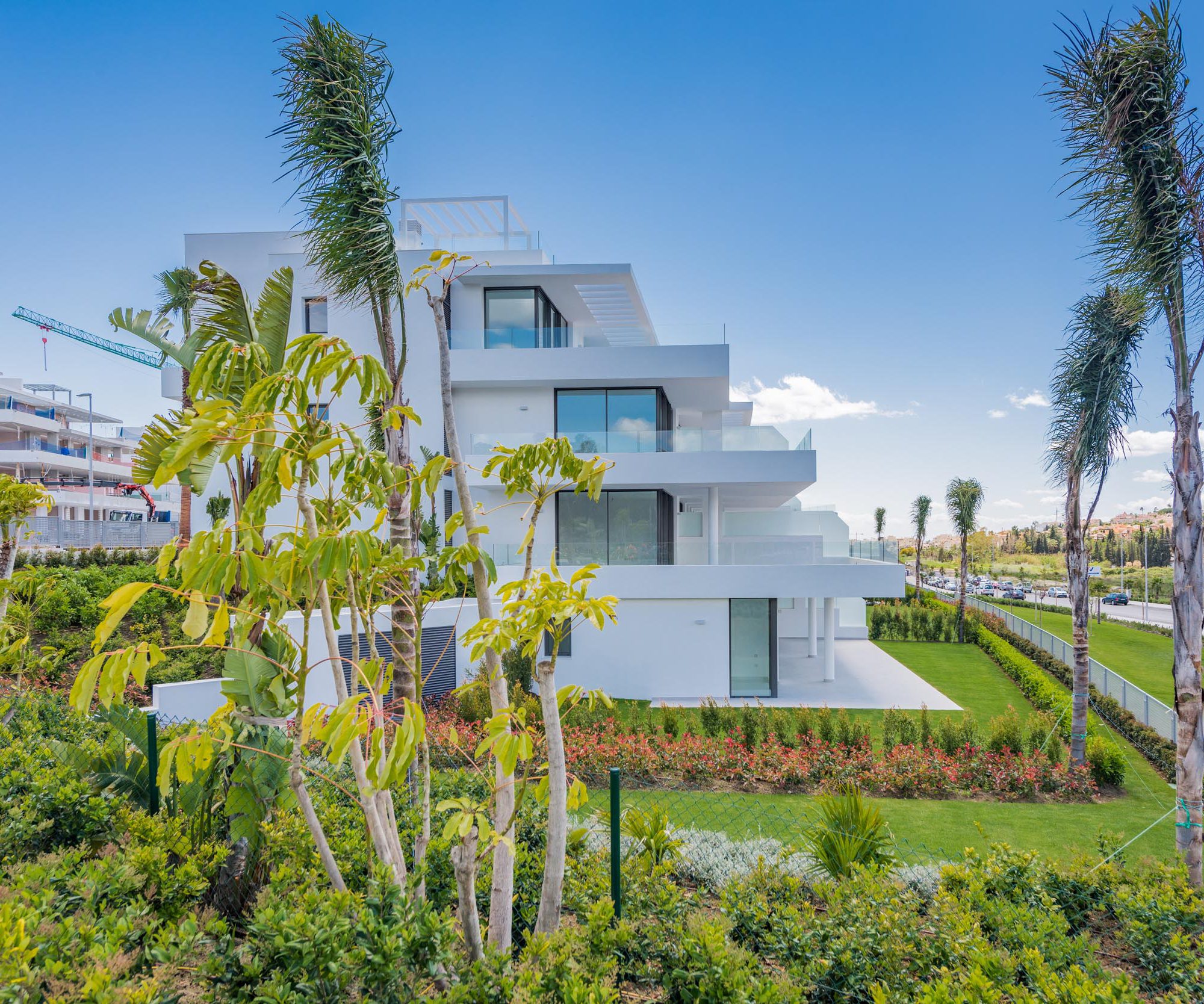 The first phase of the Cataleya complex, in the Atalaya de Estepona Housing Development, is a project comprising 40 two and three bedroom apartments and lofts, with garages and storage rooms, carried out in 4 sets of 10 dwellings each. In addition, there are large open areas with swimming pools and shared gardens, with a recreational fitness area, equipped with exercise machines and a small dirt track circuit for jogging or cycling.
The apartments have spectacular balconies from 60 m2, the lofts have sun decks and the ground floor dwellings have an extra lawned area for private use. All the dwellings are equipped with fully fitted kitchens in the living areas.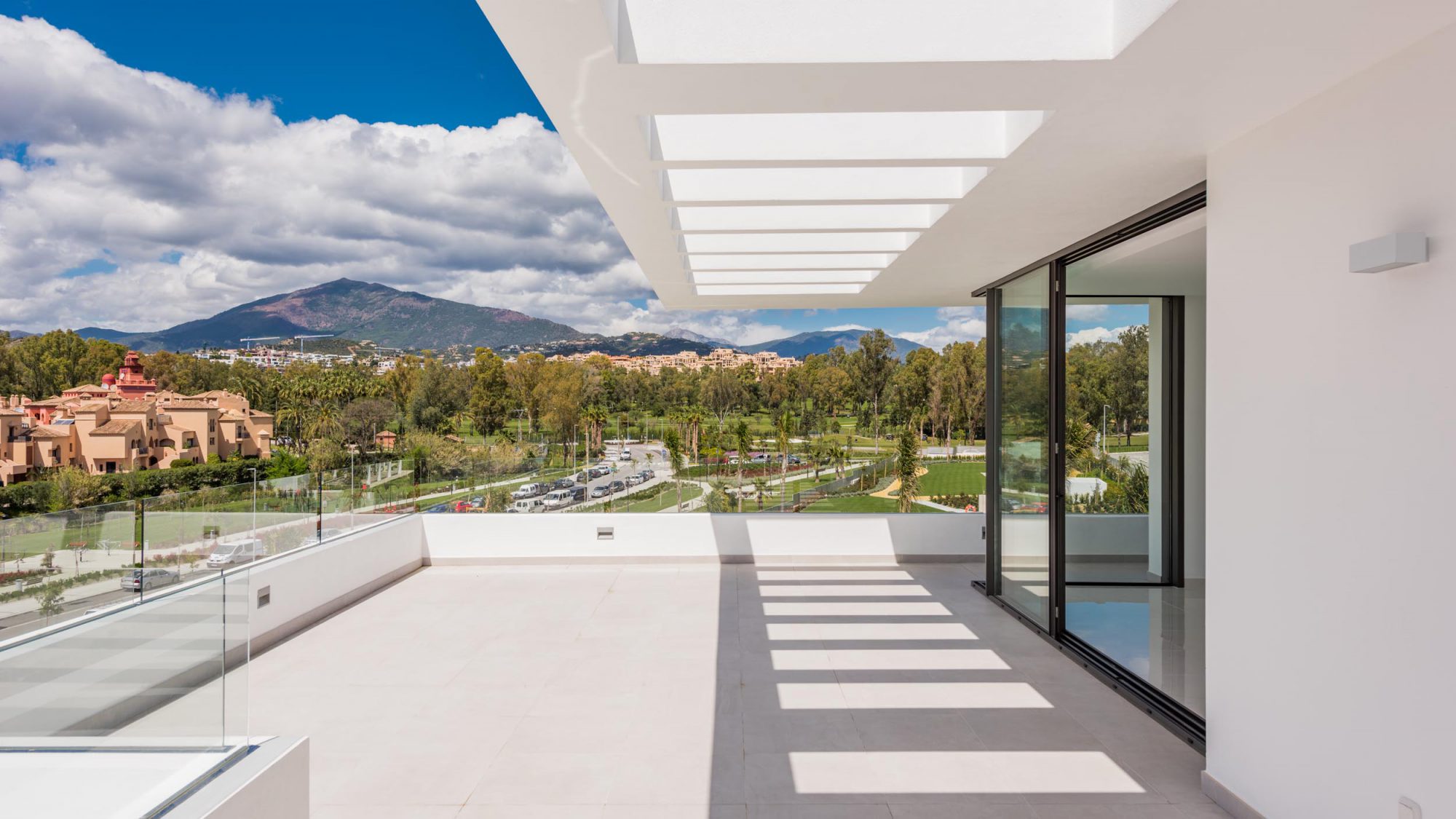 Other data
Housing type
Private development
Description
40 multi-family dwellings in the Atalaya de Estepona Housing Development (1st Phase), known as "Residencial Cataleya"
Property - Promoter
ERASUR S.L.U.
Location
Atalaya de Estepona Housing Development (Málaga Province)
Project Management
Architects: BARMI DISEÑO S.L.P. (Ms. Lidia, Mr. David y Mr. Abelardo Ramírez Architects) - Building Engineer: MATECNO S.L. (Mr.Vicente Boscá Boluda)
Construction years
2017 - 2018
Execution time
17,5 months
Budget
6.6 million euros, approx.
Customer Support
You can also write to us through our contact form.
Contact Form