79 VPO Jaén
Public subsidised development.
The 79 dwellings are the first to have been handed over of the 8 developments that EPSA started together in this area of expansion of the city of Jaén.
Above ground floor area is 8,994.86 m² and on the only parking floor (level -1) 81 garage spaces have been produced on 1,851.63 m² of floor area.
The building, which is ground floor + 5 comprises 73% of the dwellings with 4 bedrooms. As a highlight we should say that the choice of finish materials puts the quality of this development on a level with other free price developments in the area.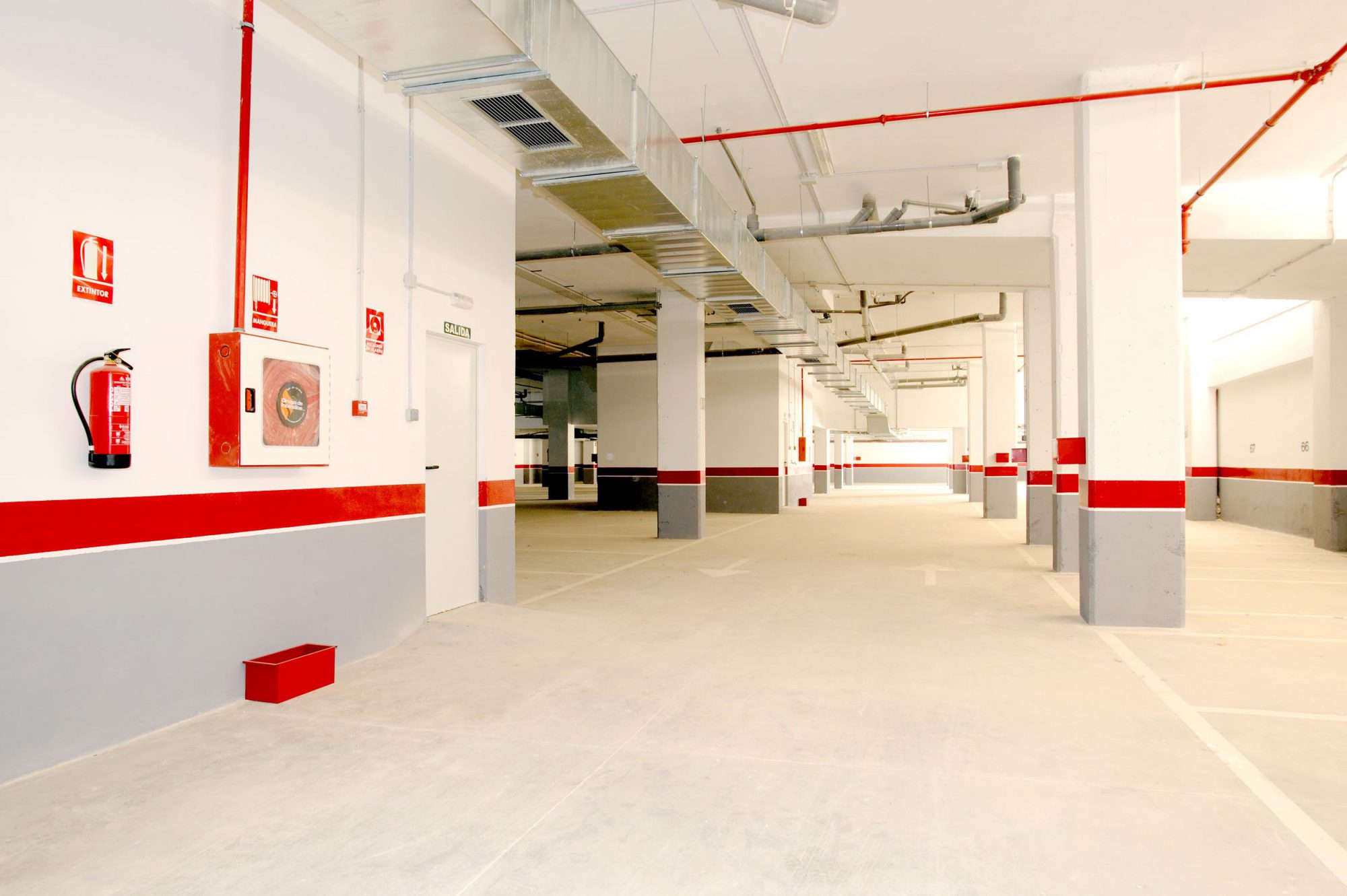 Other data
Housing type
Public subsidised development.
Description
79 officially subsidised dwellings in Jaén
Property - Promoter
Empresa Pública de Suelo de Andalucía (EPSA).
Location
Plots RC-6 "D" and "F", 3rd Phase of the SUNP-1. Jaén.
Project Management
Mr. Antonio Bandrés Marín – Architect – Project Manager
Mr. Rafael Aceituno Baza y Otros UTE – Building Engineers – Site Managers
Construction years
2009 – 2010
Execution time
15 months and 3 weeks
Budget
5.24 million euros
Customer Support
You can also write to us through our contact form.
Contact Form