72 Dwellings Buenavista La Quinta
Private development.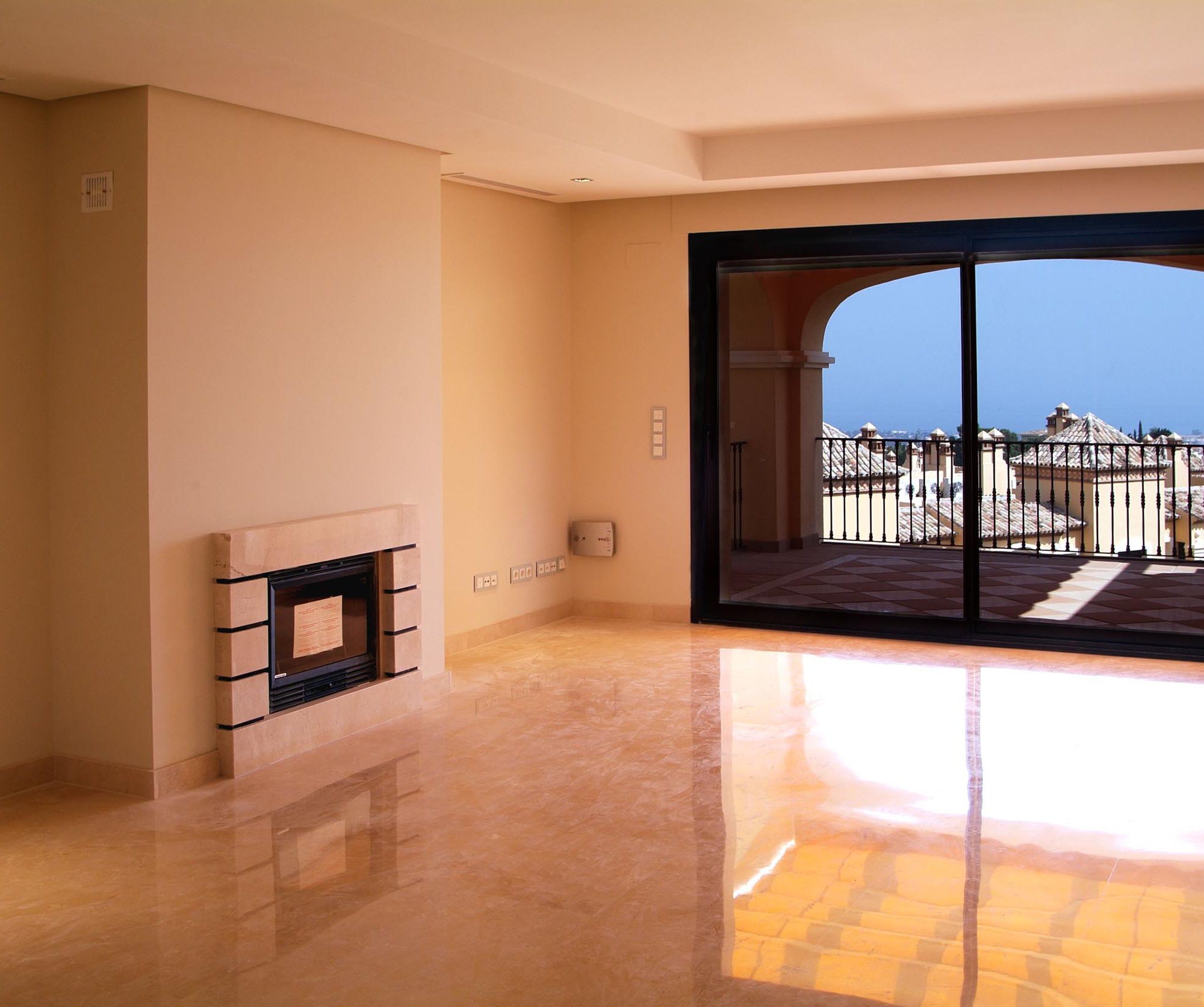 This project meant the building of 72 buildings of the highest quality with regard to facilities and finishes, developed in a first phase of 18 dwellings and another of 54 on their plots in the La Quinta Housing Development.
Of particular note is the significant installation of automated domotics in the dwellings, with scene creation, lighting control, motor-driven blinds and mosquito screens, alarm systems, water, etc. The interior design and the choice of materials of the very highest quality were of particular importance, along with the landscaping project for the shared and outside areas.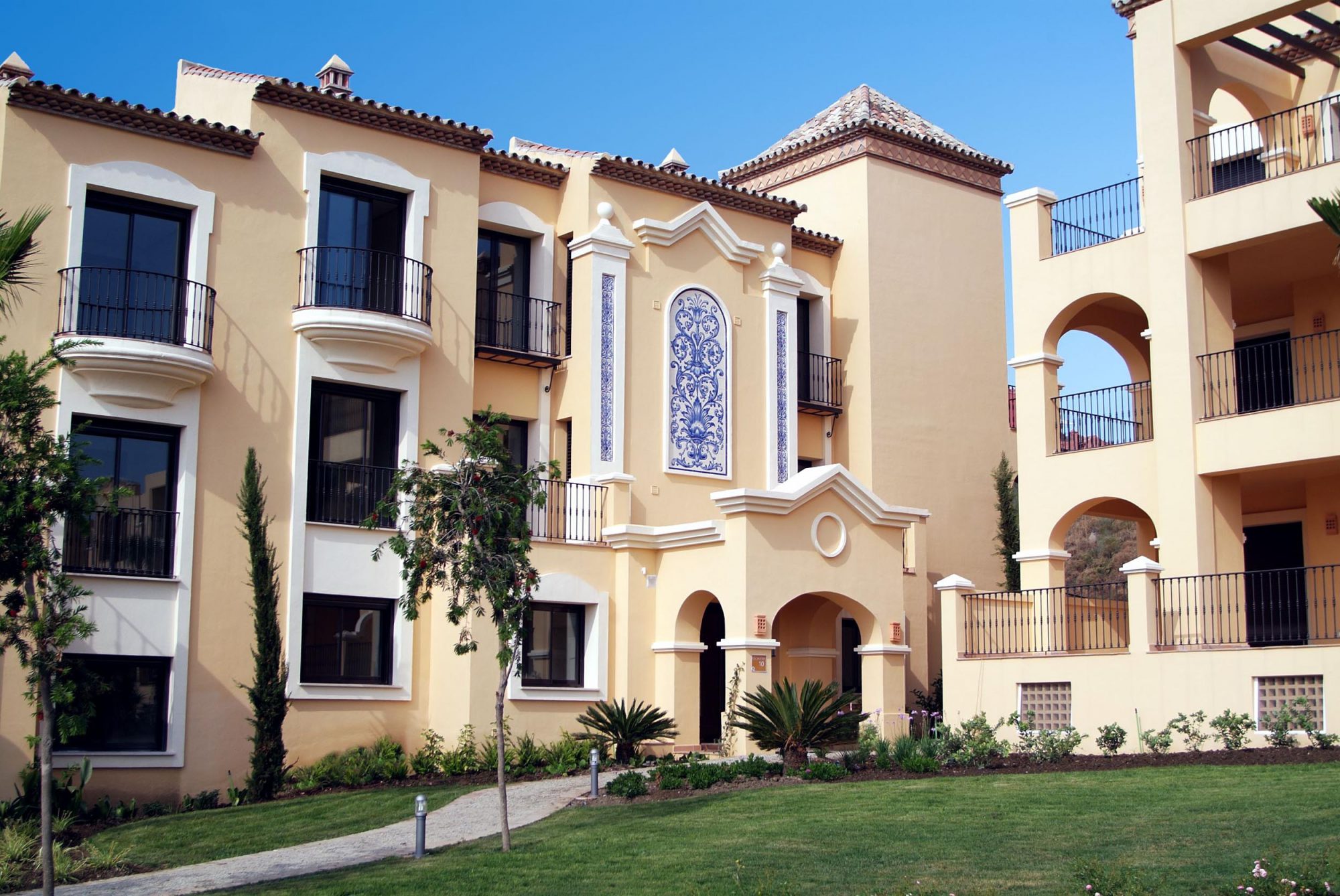 Other data
Housing type
Private development.
Description
72 multi family dwellings in La Quinta Housing Development
Property - Promoter
El Herrojo Club S.A. Grupo Pascual
Location
Hacienda La Quinta, Plot D. Benahavís (Málaga).
Project Management
Mr. Manuel Burgos Cornejo – Architect – Project Manager
Construction years
2004 – 2005 – 2006
Budget
15.57 million euros
Customer Support
You can also write to us through our contact form.
Contact Form