Fire Station, Campillos
Public. Infrastructure.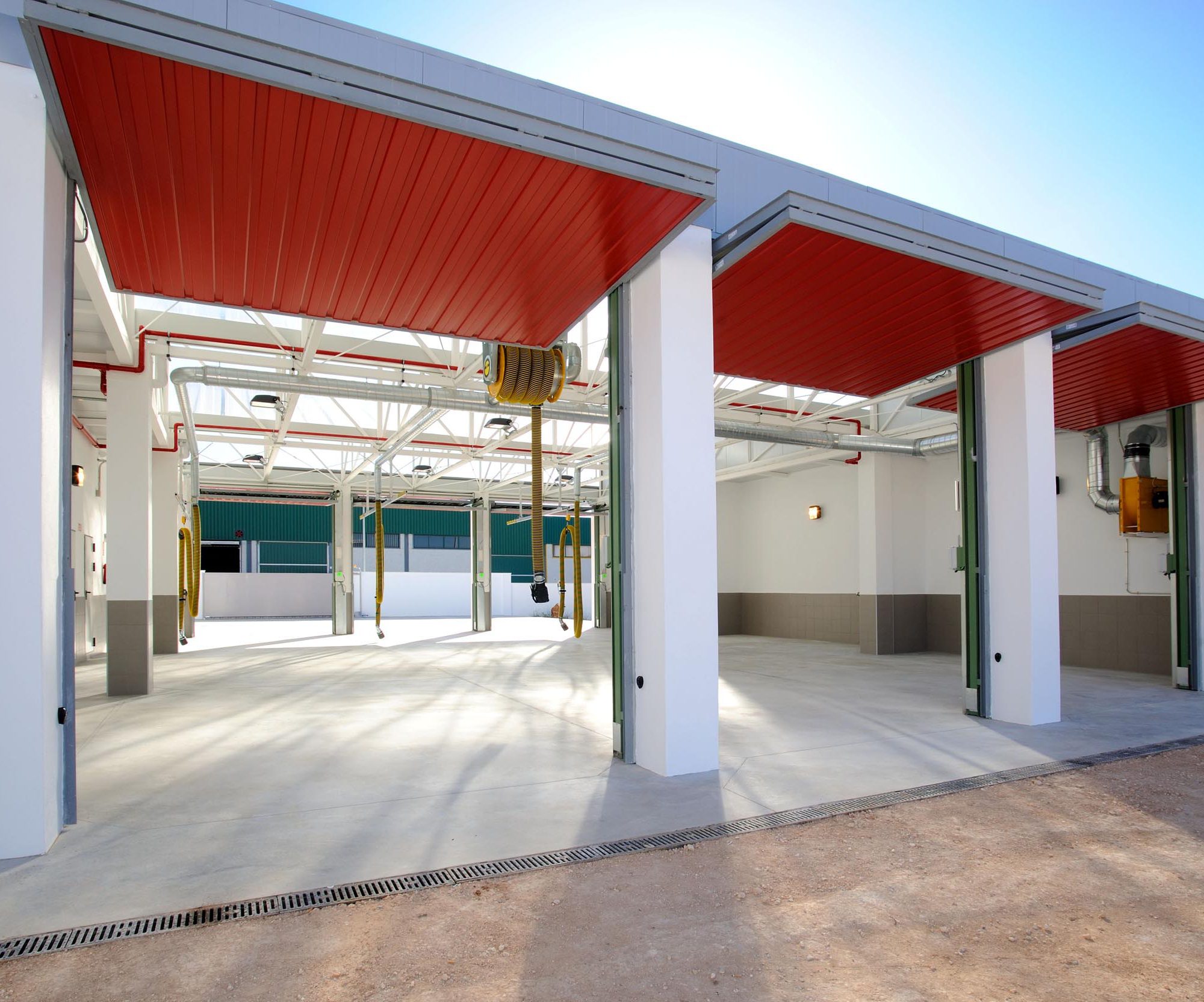 The new facilities make up a C type Fire Station built on a plot measuring 2,526 m². There is a hangar for fire fighting and rescue vehicles of 263 m², and administration offices over two floors with a total floor area of 375.69 m².
The facilities are also equipped with a control room, living room, kitchen-dining room, gymnasium, changing rooms, rest area, storage rooms, office area and training classroom.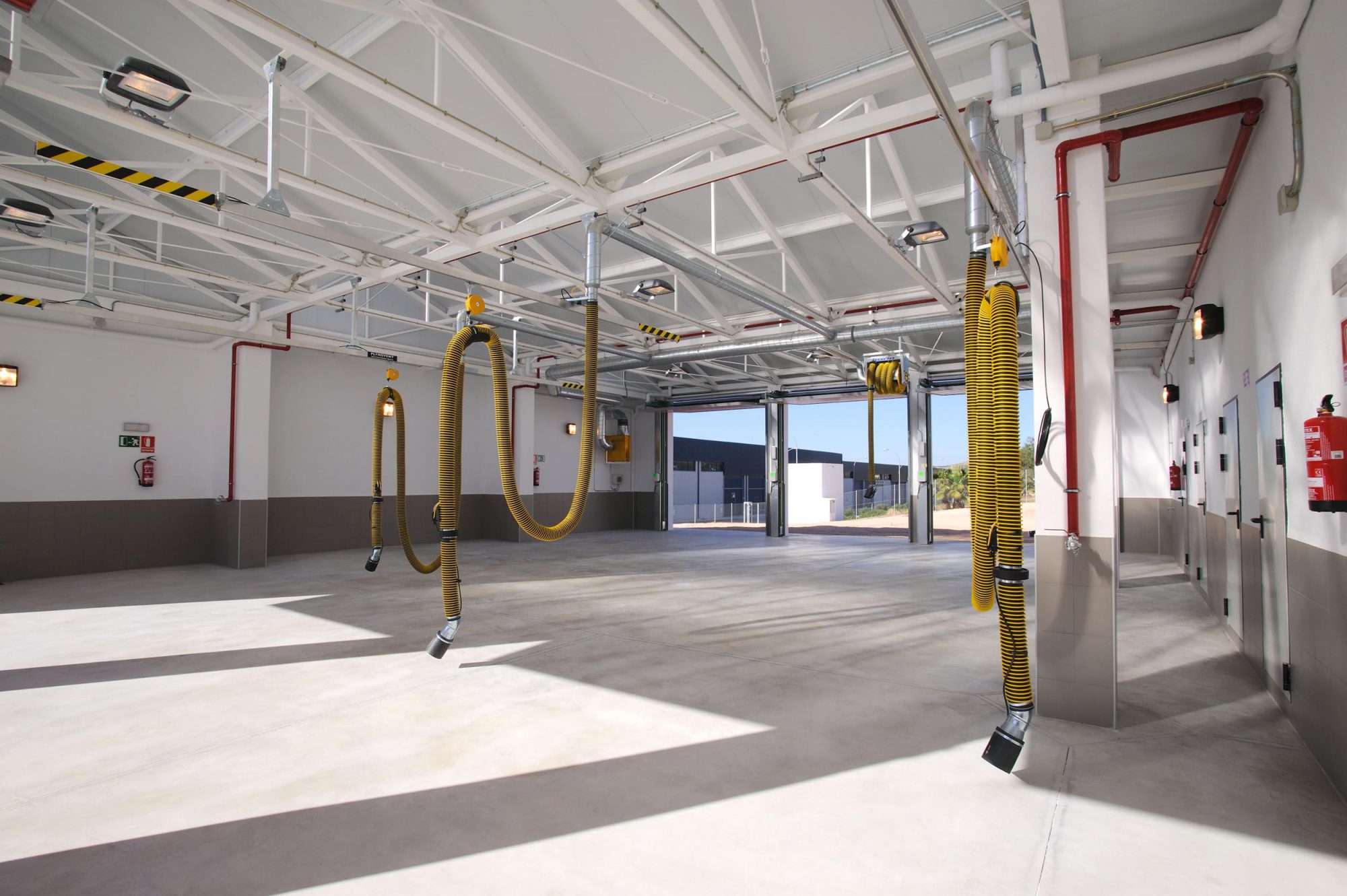 Other data
Housing type
Public. Infrastructure.
Description
Building for institutional - public services use.
Property - Promoter
Diputación Provincial de Málaga
Location
Manuel Enríquez Street, Bussines park, Campillos. Málaga Province.
Project Management
Mr. José Mora Lampérez – Architect – Project Manager
Mr. Eduardo Repiso Álvarez – Building Engineer – Site Manager
Budget
0.69 million euros
Customer Support
You can also write to us through our contact form.
Contact Form