Vips Restaurant Málaga Airport
Private. Infrastructure.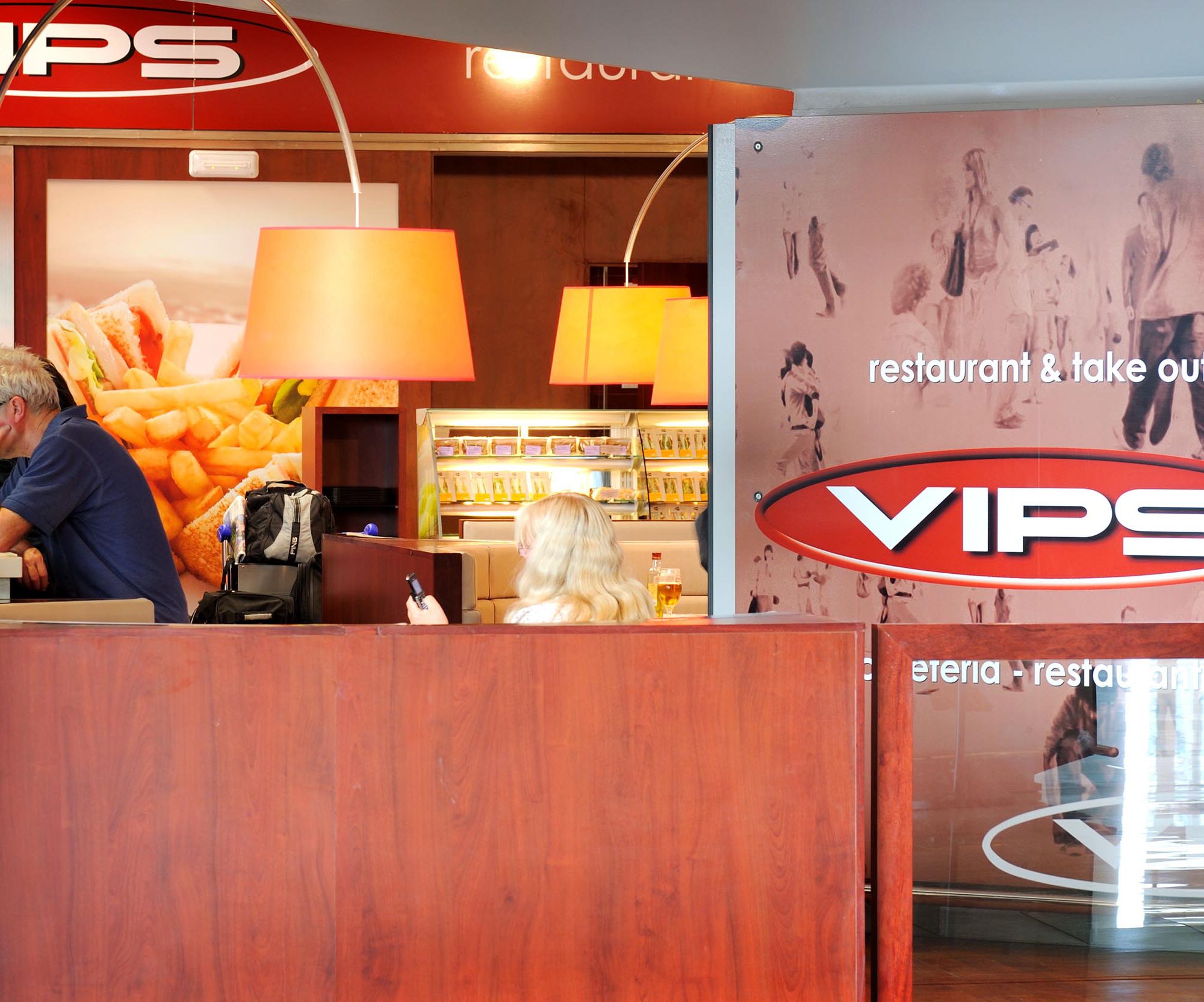 Premises designed for a restaurant with international cuisine, covering a floor area of 468 m², located on the "Arrivals" floor of Terminal 3 of Málaga - Costa del Sol International Airport.
The project undertaken consists of the adaptation of free-standing premises for catering use. As well as the material execution of all the work concerning coatings, joinery, lighting, glass, etc., all the facilities for the kitchen, dining room and toilets have been installed.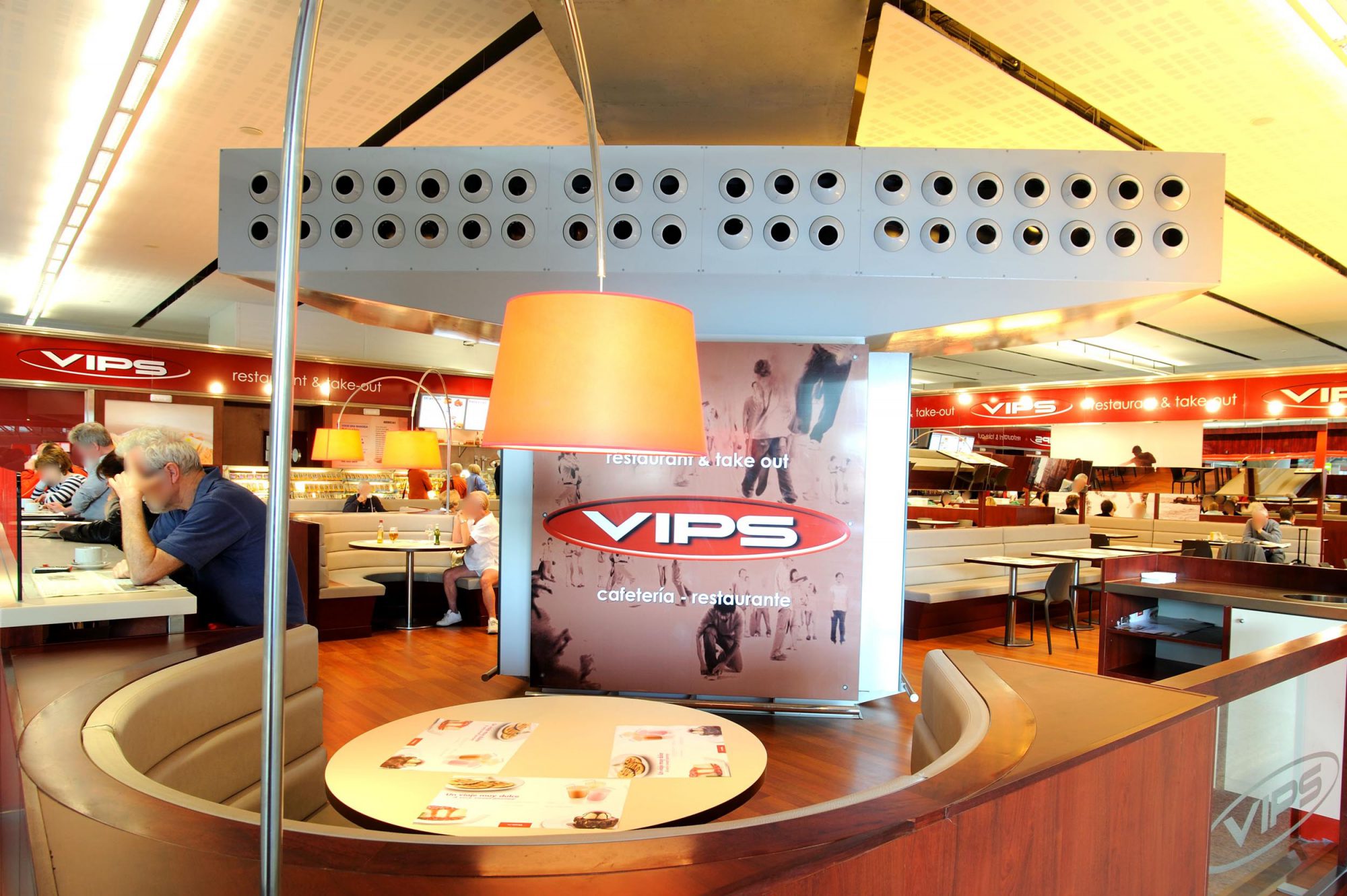 Other data
Housing type
Private. Infrastructure.
Description
Premises for catering use.
Property - Promoter
Select Service Partner Spain, S.A.
Location
Terminal 3, Málaga Airport. City of Málaga.
Project Management
Mr. Pablo Alba – Architect – Project Manager
Mr. Rafael Cotta Cooke – Architect– Project Manager
Budget
0.24 million euros
Customer Support
You can also write to us through our contact form.
Contact Form