La Cerquilla Housing Development
Detached single family dwelling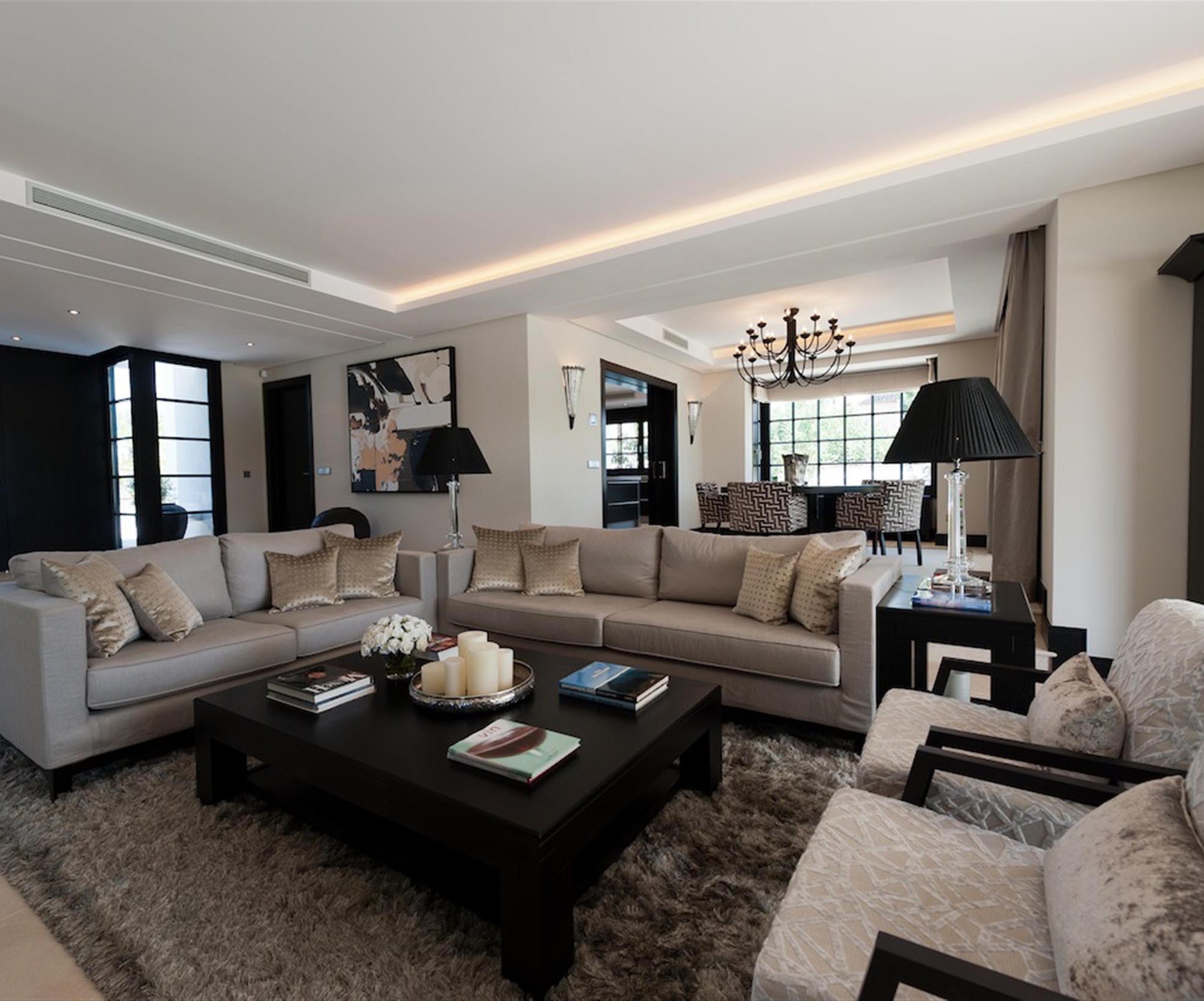 Twin detached villas, although distinct, in Mediterranean style but with the latest trends in design, with a layout of open spaces where top quality and neutral prime materials give pre-eminence to the architecture.
Highlights are their shared areas with their large organic shaped swimming pool, their water bar, their pool house, and there is even a bridge linking the two pool sides.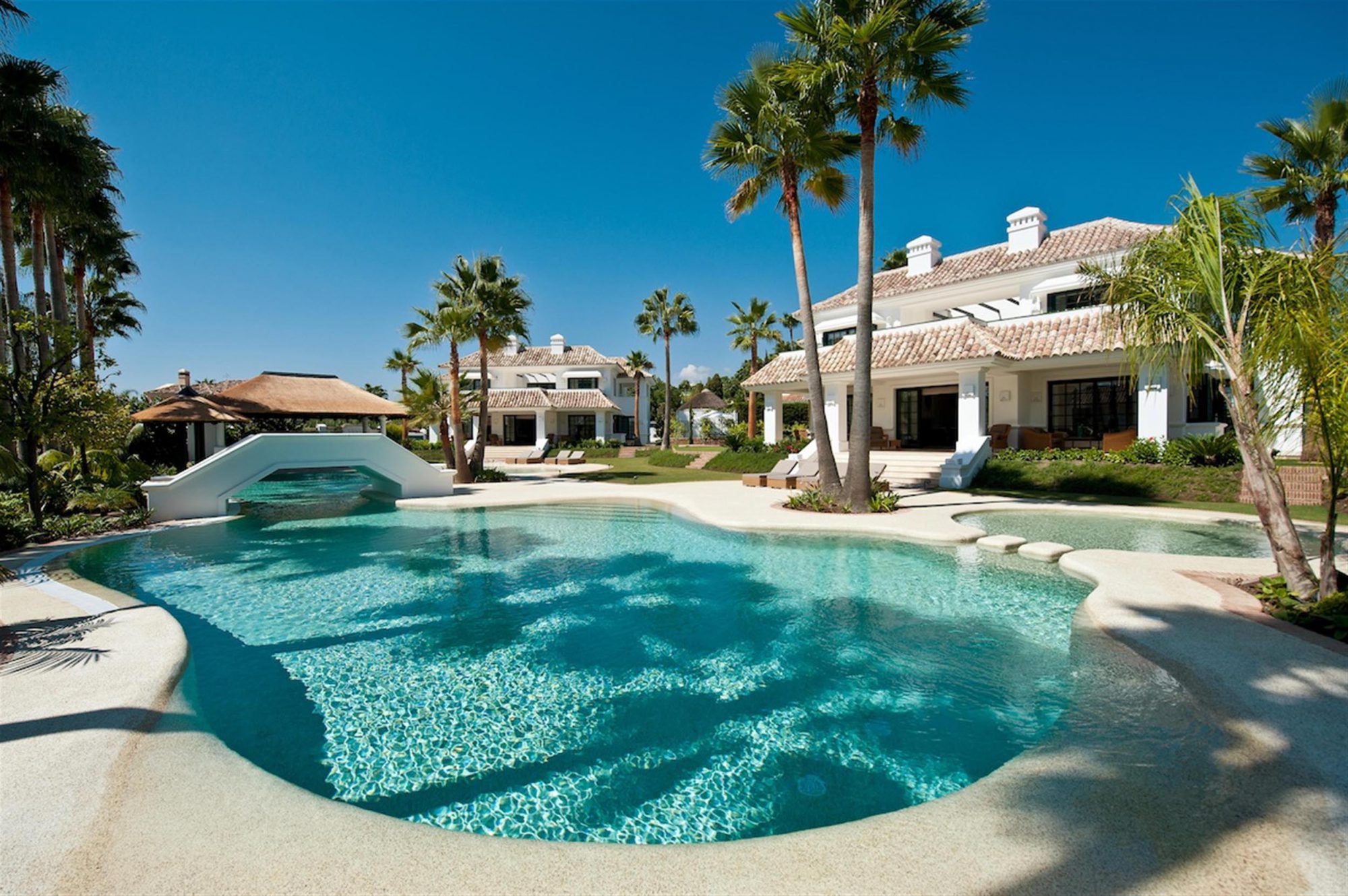 Other data
Housing type
Detached single family dwelling
Description
Single family dwellings in La Cerquilla Housing Development
Property - Promoter
Private Client.
Location
La Cerquilla Housing Development. Nueva Andalucía. Marbella (Málaga Province).
Project Management
Mr. Jorge Rincón Wong –Architect – Project Manager
Mr. Vicente Ruiz Fernández – Building Engineer – Site Manager
Construction years
2010 – 2011
Customer Support
You can also write to us through our contact form.
Contact Form