Maracena sports Centre
Private. Sports facilities.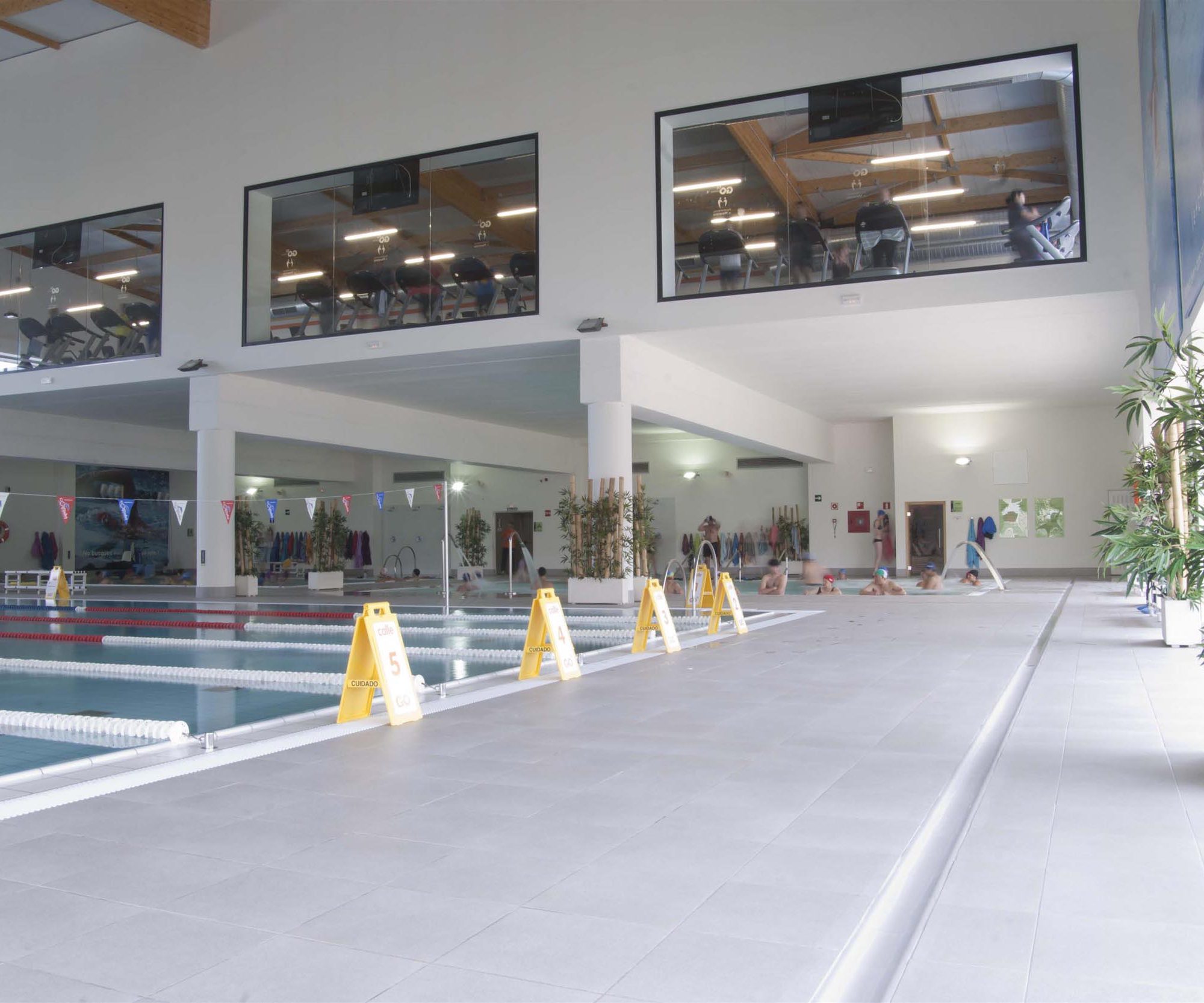 Sports facilities built on a 6,645.36 m² plot. The building comprises 4 distinct volumes; the first volume is the ground floor + upper balcony, where the centre reception area is located. In the second volume, with ground + upper floor, there are the padel courts and the activities room.
In the third volume, with a basement + 2 floors + roof, there is a zone for facilities, changing rooms and gymnasiums. In the fourth volume, comprising a basement and a ground floor, there are the swimming pools, steam bath, sauna, hydro-massage and swimming pool facilities zones.
Outside there is a large parking area and a small swimming pool.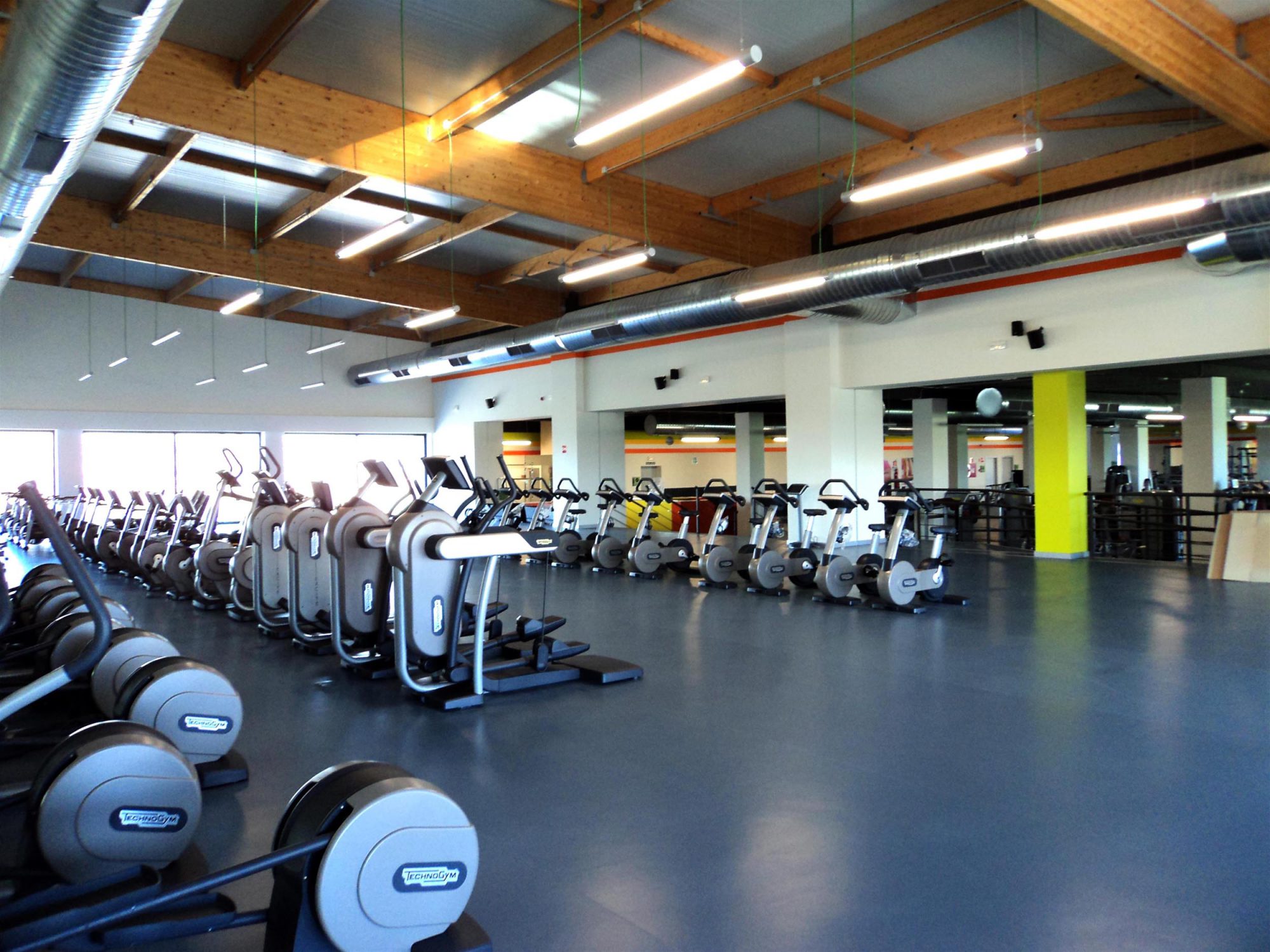 Other data
Housing type
Private. Sports facilities.
Description
Building for sports use.
Property - Promoter
Go-Fit Maracena, S.L.
Location
José Comino Avenue, s/n. Maracena (Granada).
Project Management
Mr. Alfonso Moreno Cañavate – Architect – Project Manager
Mr. Julio Viciana Pérez – Building Engineer – Site Manager
Construction years
2010-2011
Budget
4.36 million euros
Customer Support
You can also write to us through our contact form.
Contact Form