NEW CAPSULE: A-
7175 BENAHAVIS ROAD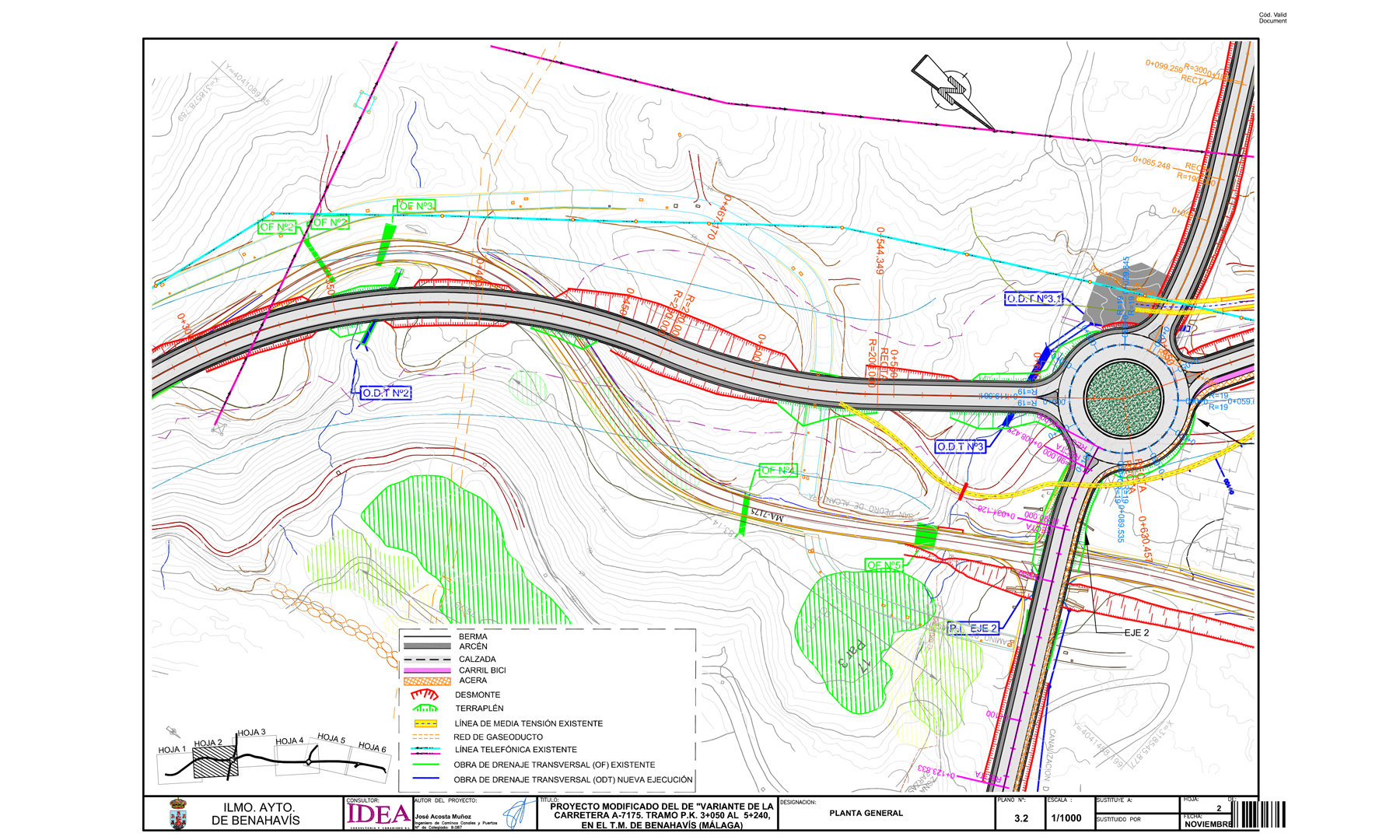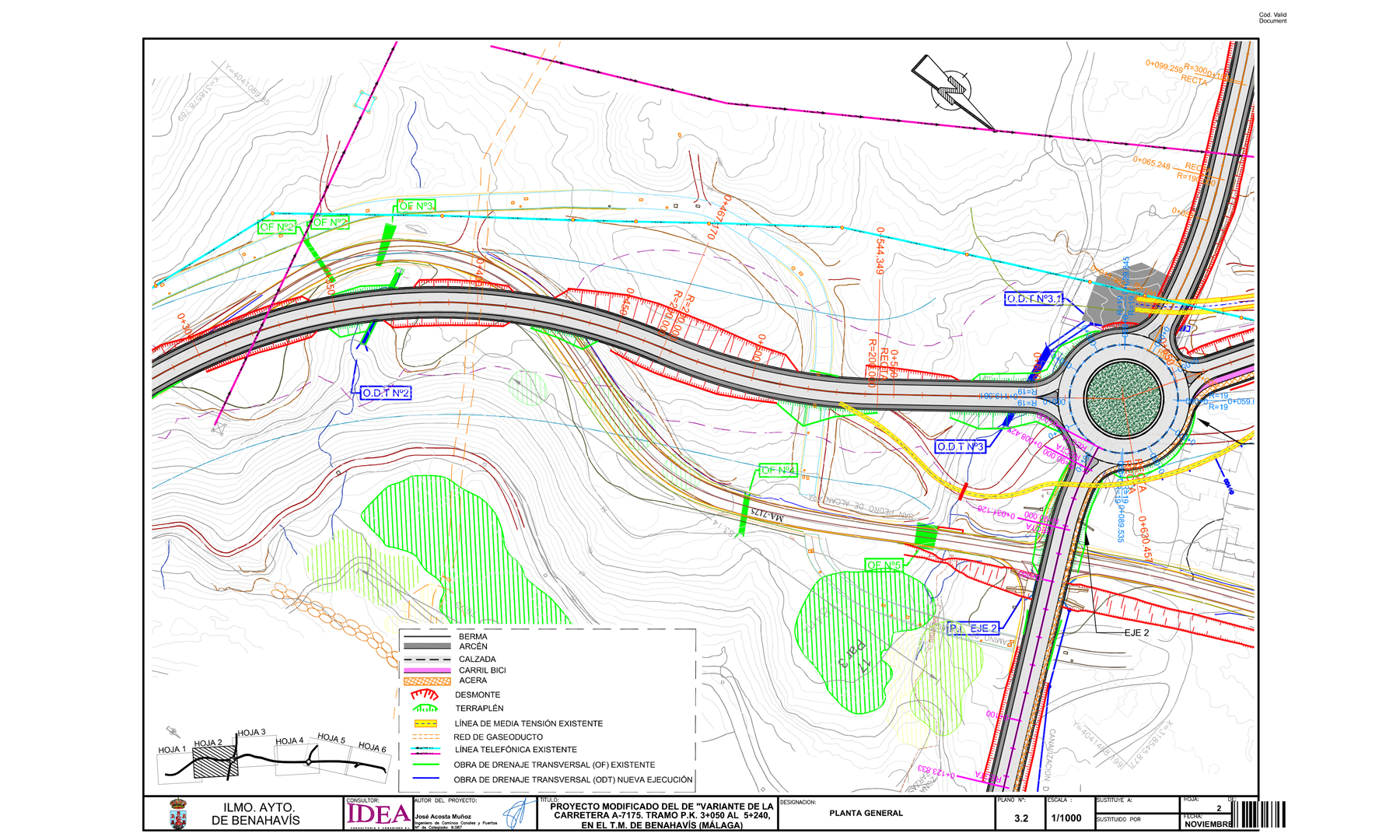 In mid-January, we started work on the A-7175 road diversion on the section between kilometre point 3+050 and kilometre point 5+050, which runs between the AP-7 motorway subway and the esplanade where the Nuestra Señora del Rosario Chapel is located.

The work, which we are undertaking in a joint venture with the company Rialsa Obras S.L., is motivated by the need to enable better development of the general equipment systems within the municipality of Benahavis.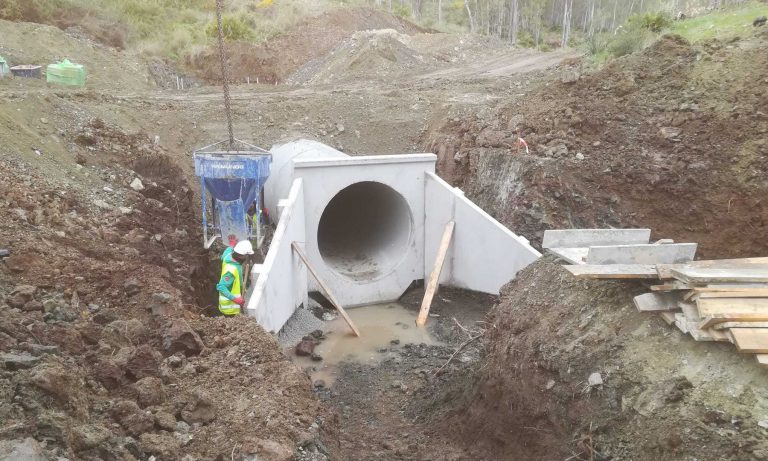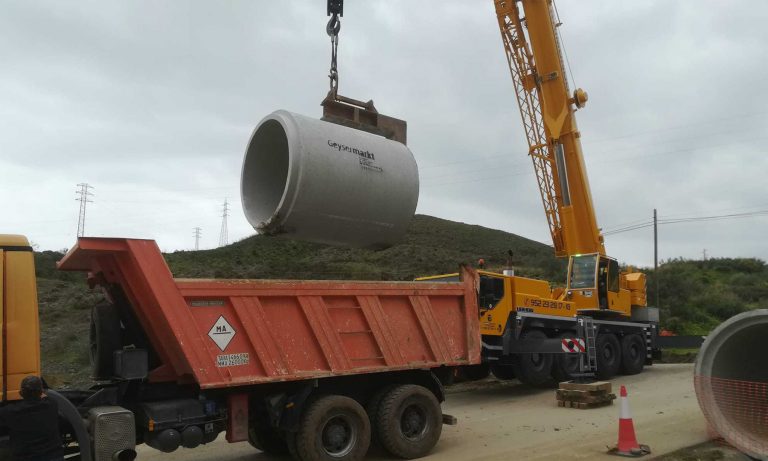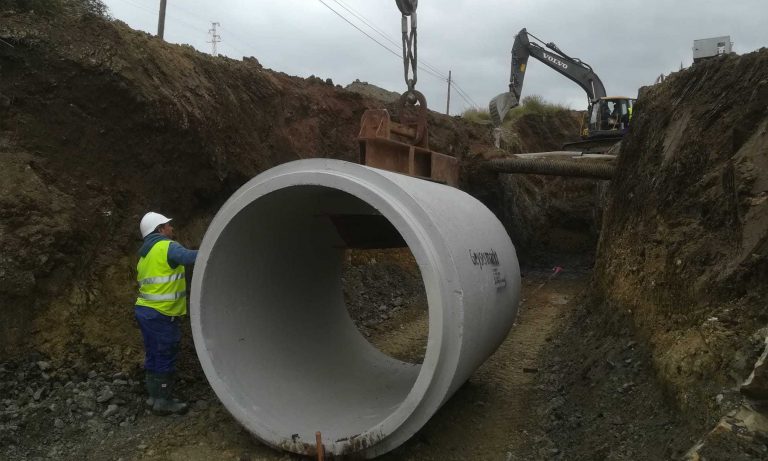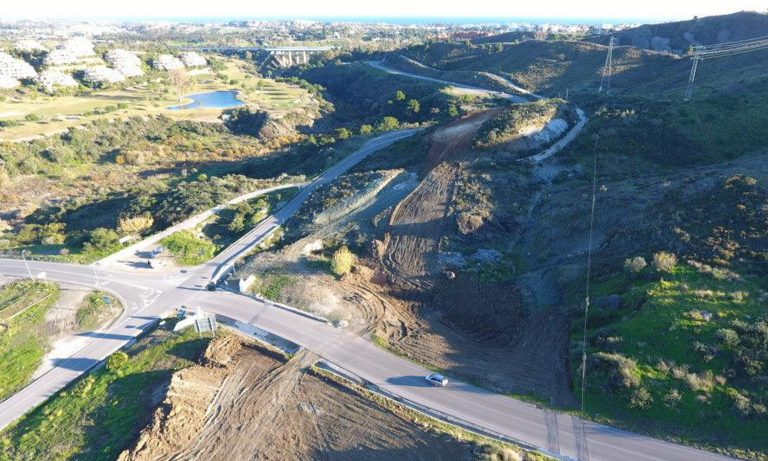 The duration of the work is 6 months and we are very satisfied with this project, as it allows us to continue supporting the growth and development of our region.
Below, we share the published news:
#ViveCostadelSol #BSolis #PildoraInformativa #Benahavis