municipal library - arroyo de la represa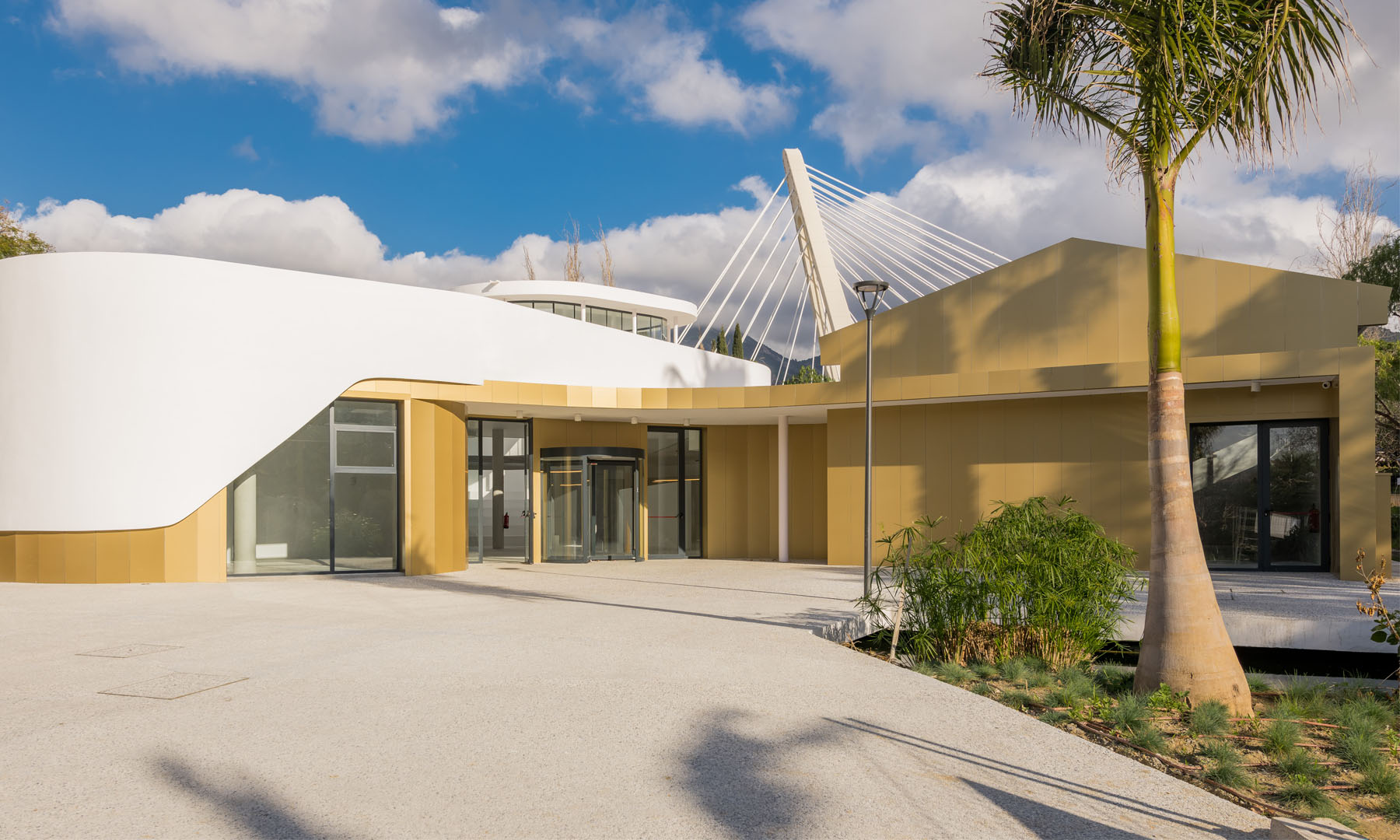 This week we are proudly sharing you that we have already finished the Arroyo de la Represa Municipal Library project, cultural facility surrounded by spaces of green areas and a water sheet that are integrated thanked to the unique design of the building for its magnificent design and modern structure.

Its interior, with spacious and bright rooms where take precedence natural light, flows to the outside, where it is completely integrated and surrounded by nature, which invites you to enjoy the outdoors.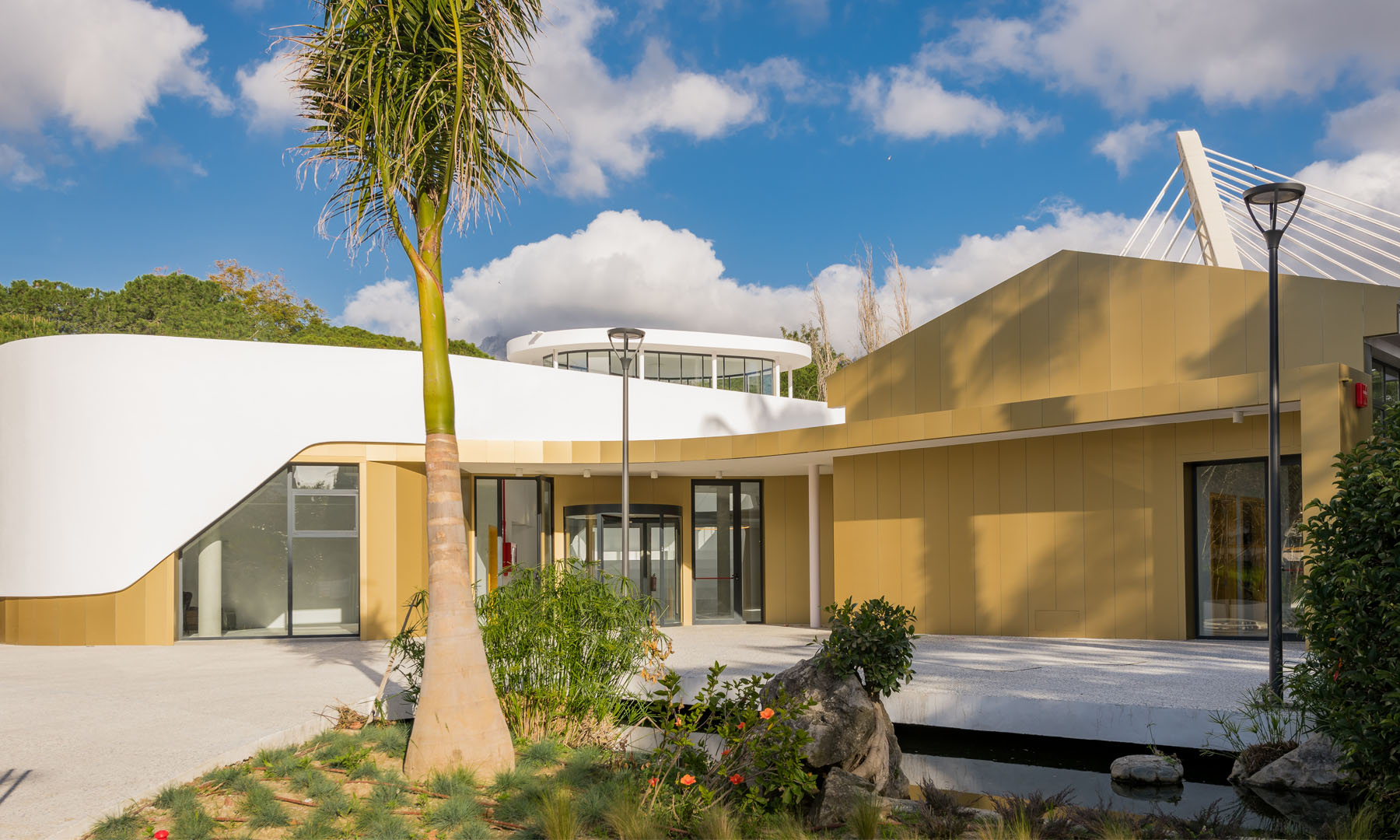 The library has been conceived in five spaces. One of them, where in addition to the reception and information area, there will be the consultation meeting area, newspaper library, indoor reading area, audio-visual and multimedia area and outdoor reading area. 

A second space will host the children's and young people's area with a baby library as well, with their corresponding toilets. That will be completed with other four spaces for multifunction room area, study room, administration, and storeroom.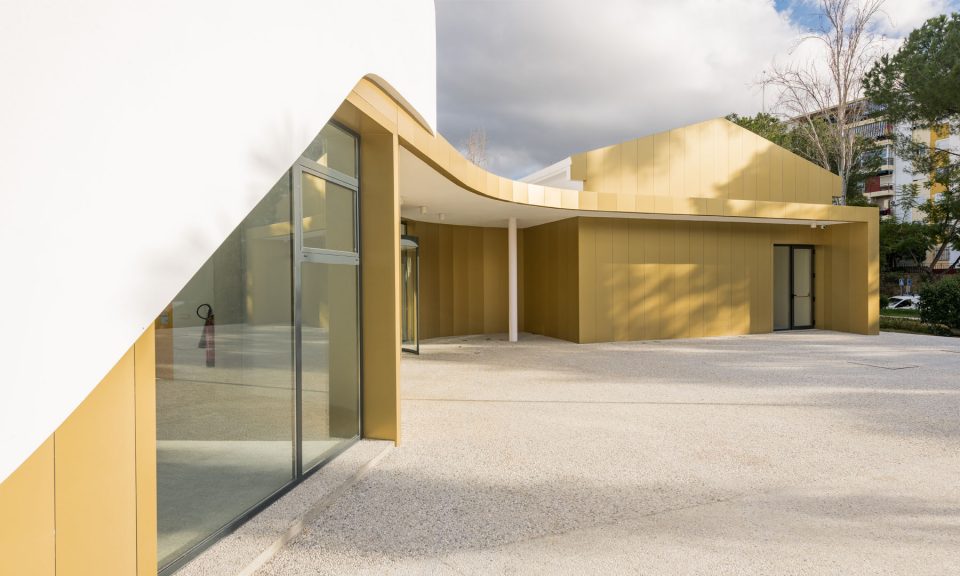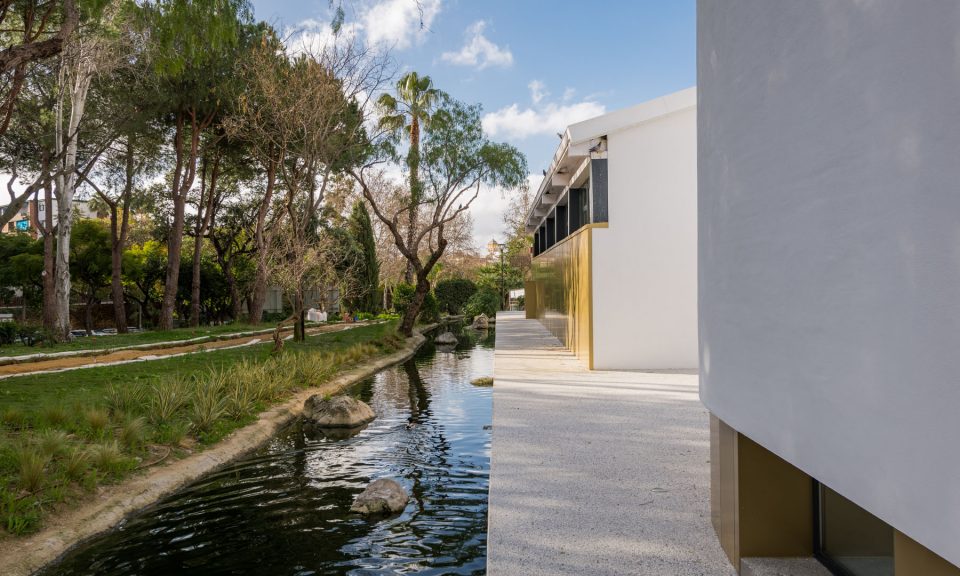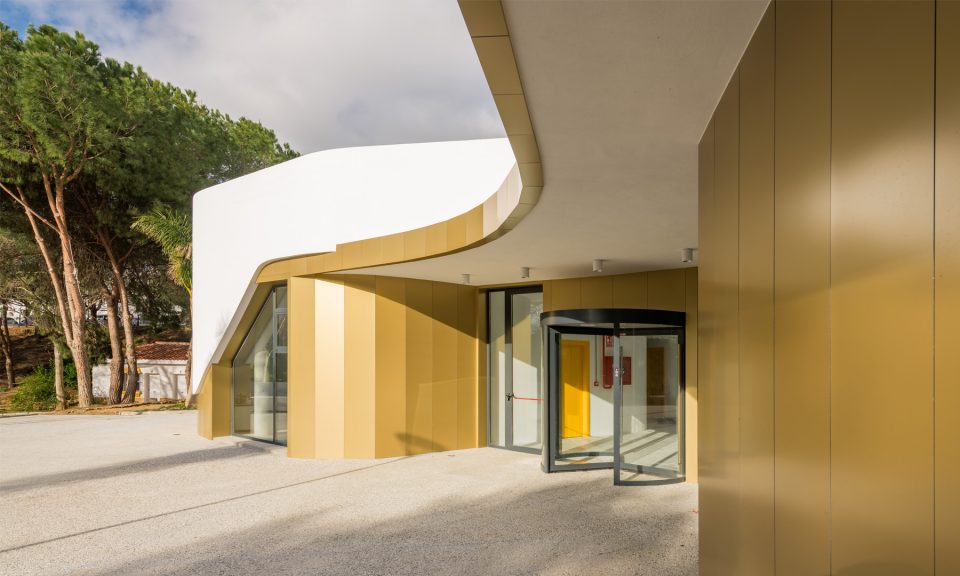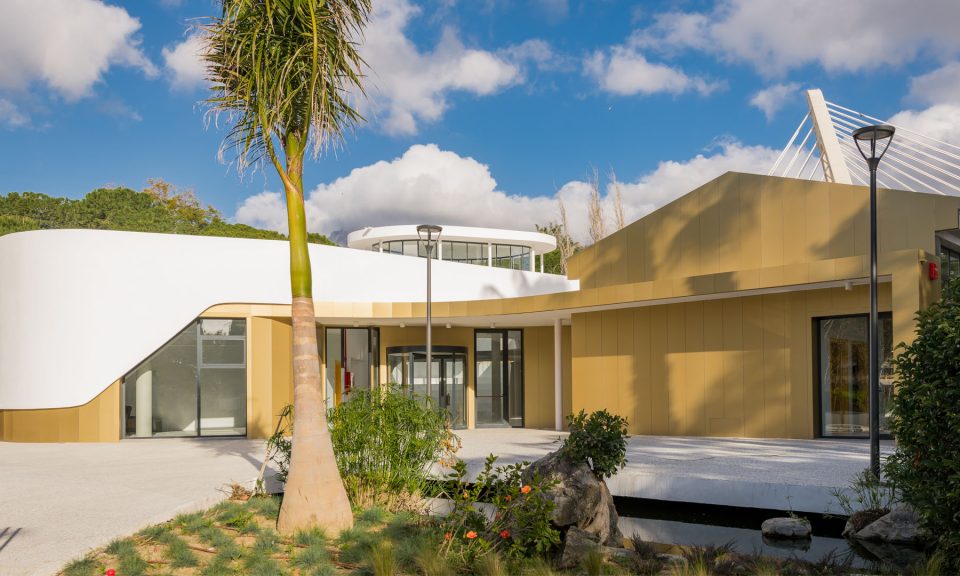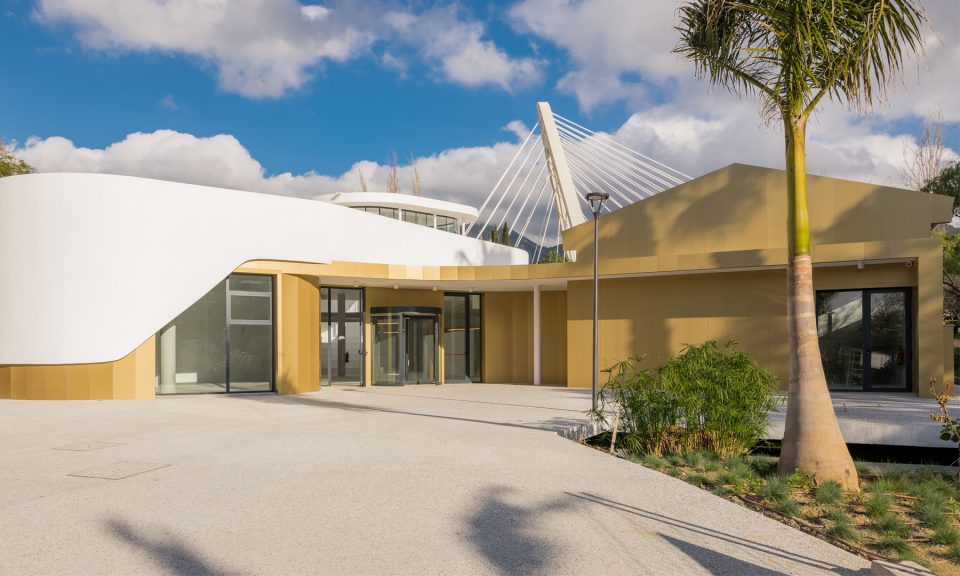 A wonderful project designed by the Architect – Author of the Project: Fernando Gómez Huete (Huete Arquitectos), with Nicolás Aguado Arrabé as Construction Manager and Héctor Pérez Tejeiro as Construction Manager.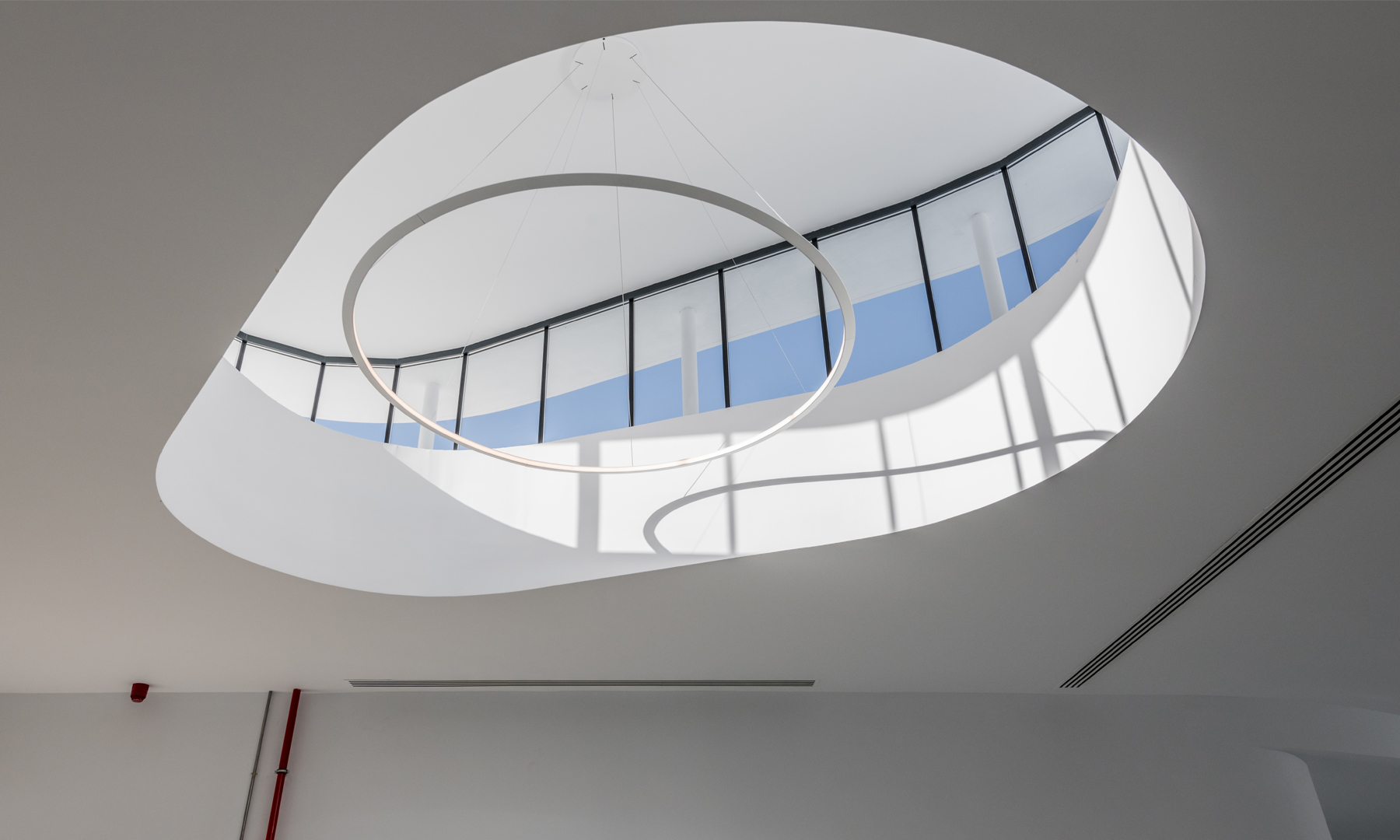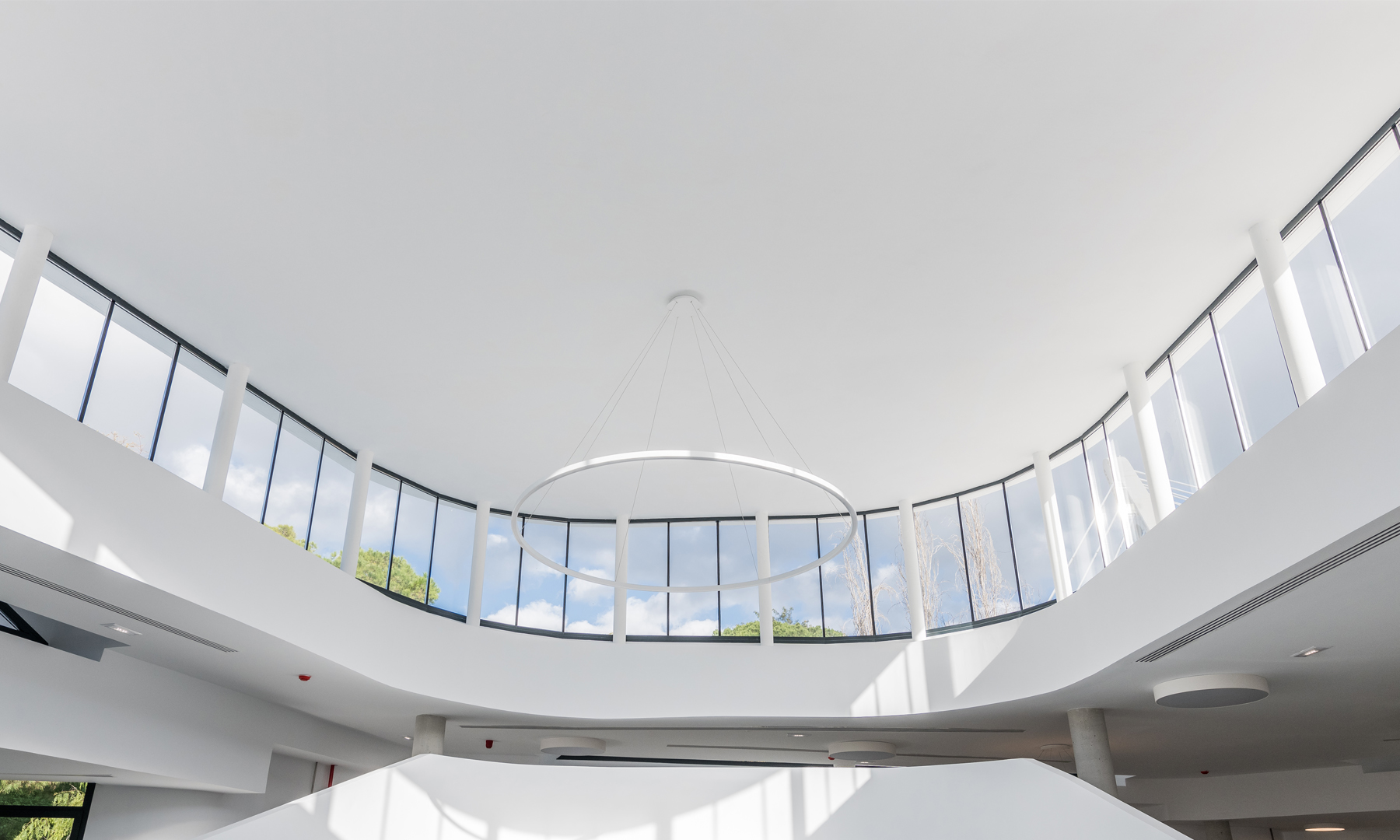 We are very happy as, once again, we support the growth and sustainability of our beautiful city, working hard, promoting culture and education in our region.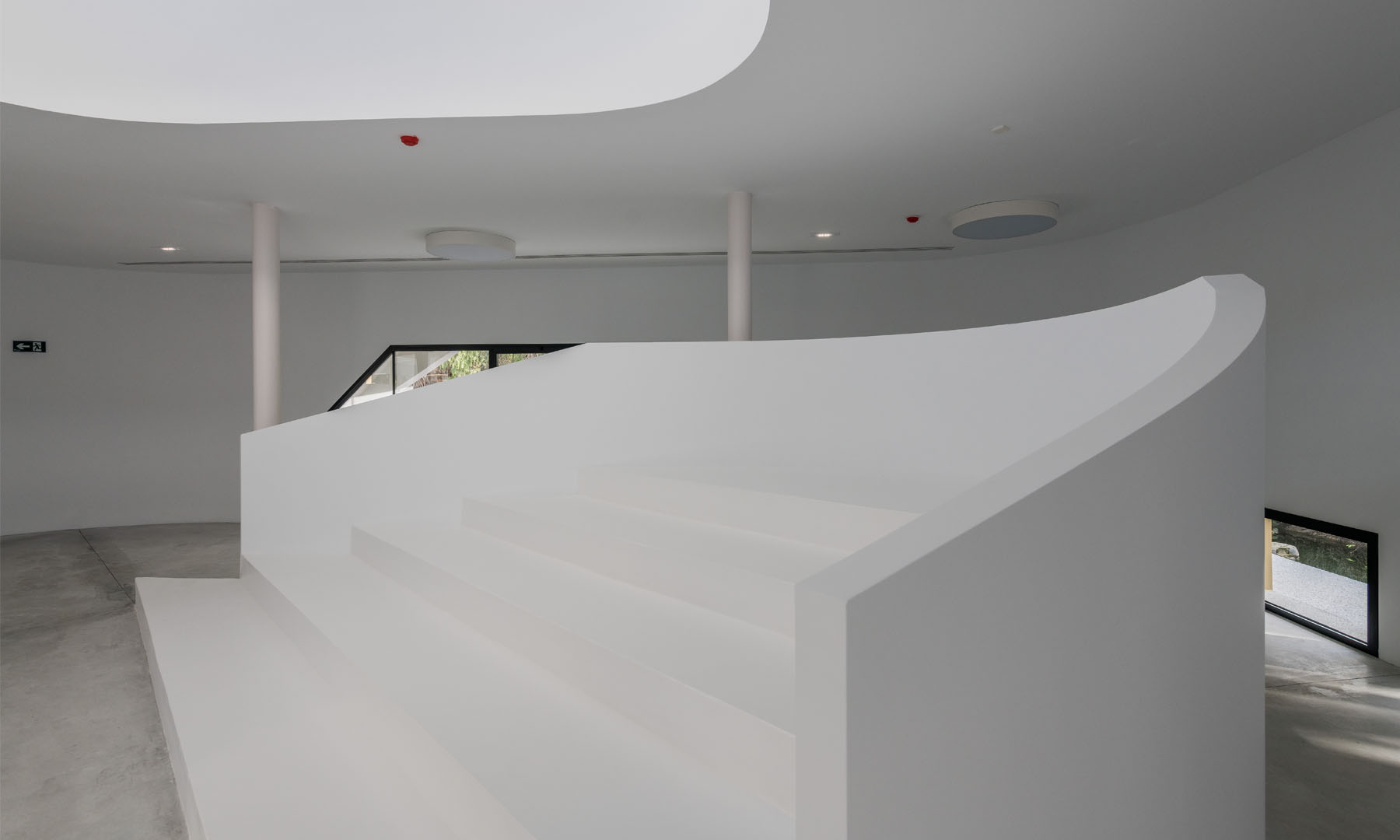 #BSolis #Projects #Marbella #Responsibility #Sustainability