EFFICIENT, WITH EXCELLENT LOCATION AND QUALITY
This week we present you an article published in Diario Sur where they made a general analysis of what has been for us a year full of projects, but also of big challenges.

"Long trajectory and experience in the sector that make their buildings a guarantee of safety", we are very proud of what this means for us.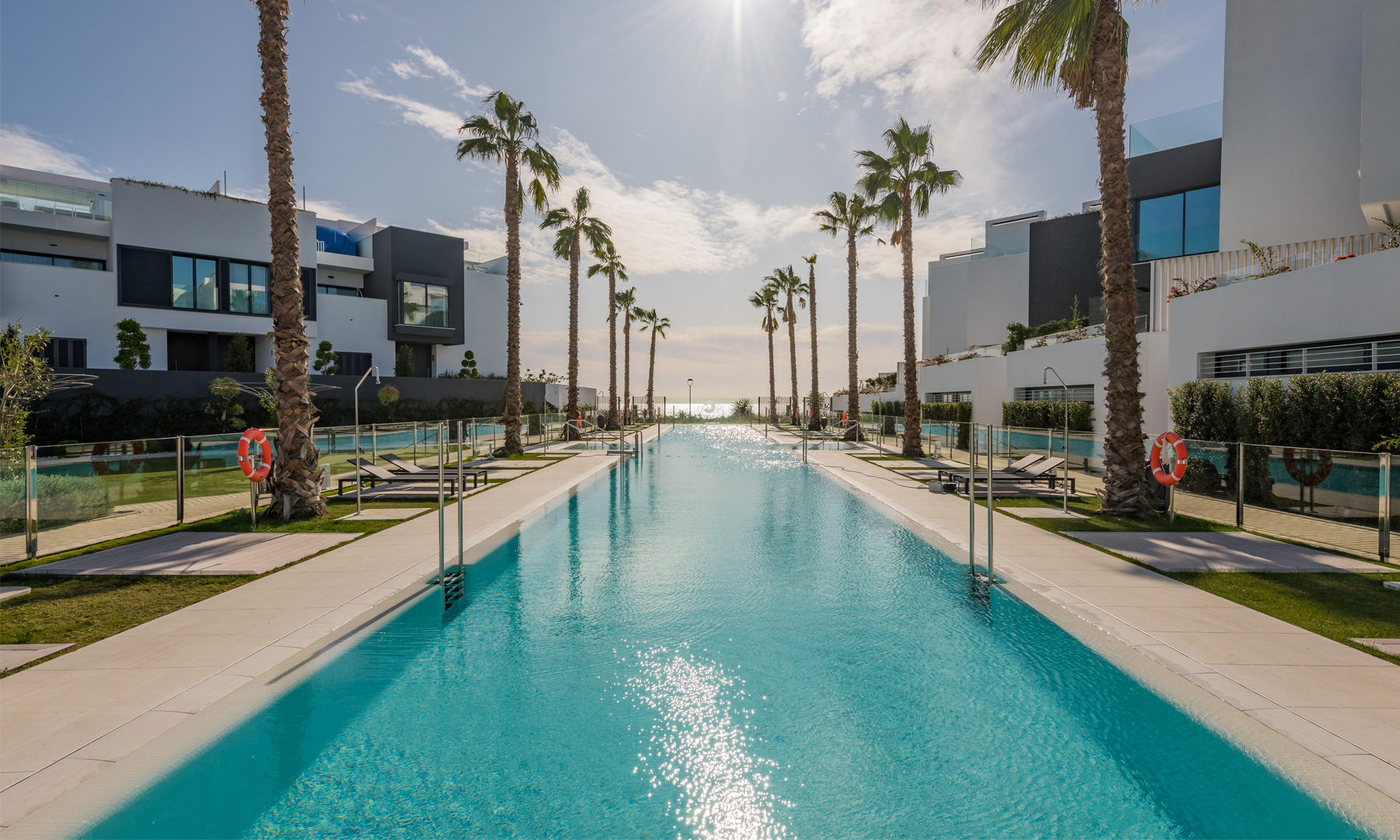 There are reference companies in Andalusia such as B.SOLÍS, which has a long history and experience in the sector, especially in the residential sector and, within the multi-family building division, in medium-high quality standard housing.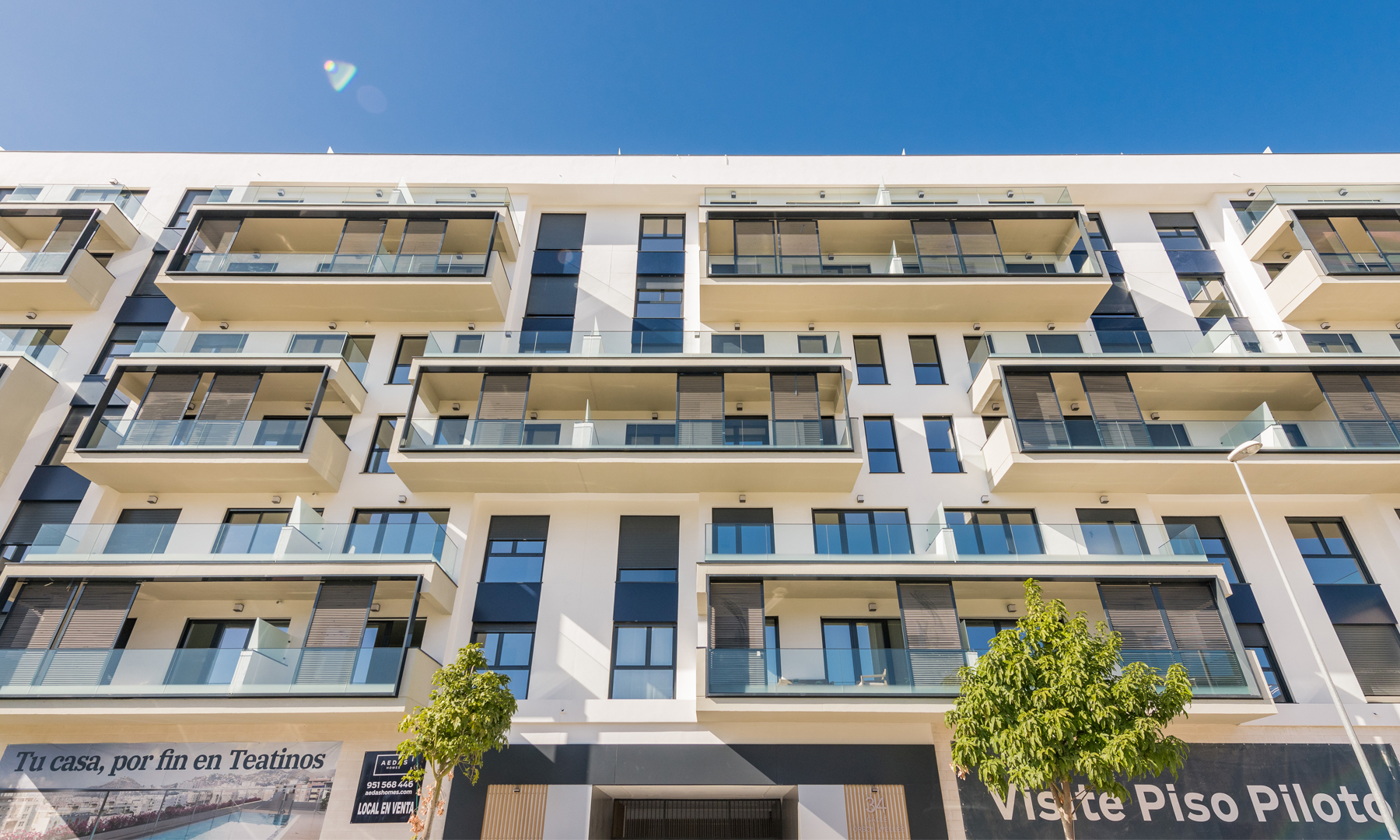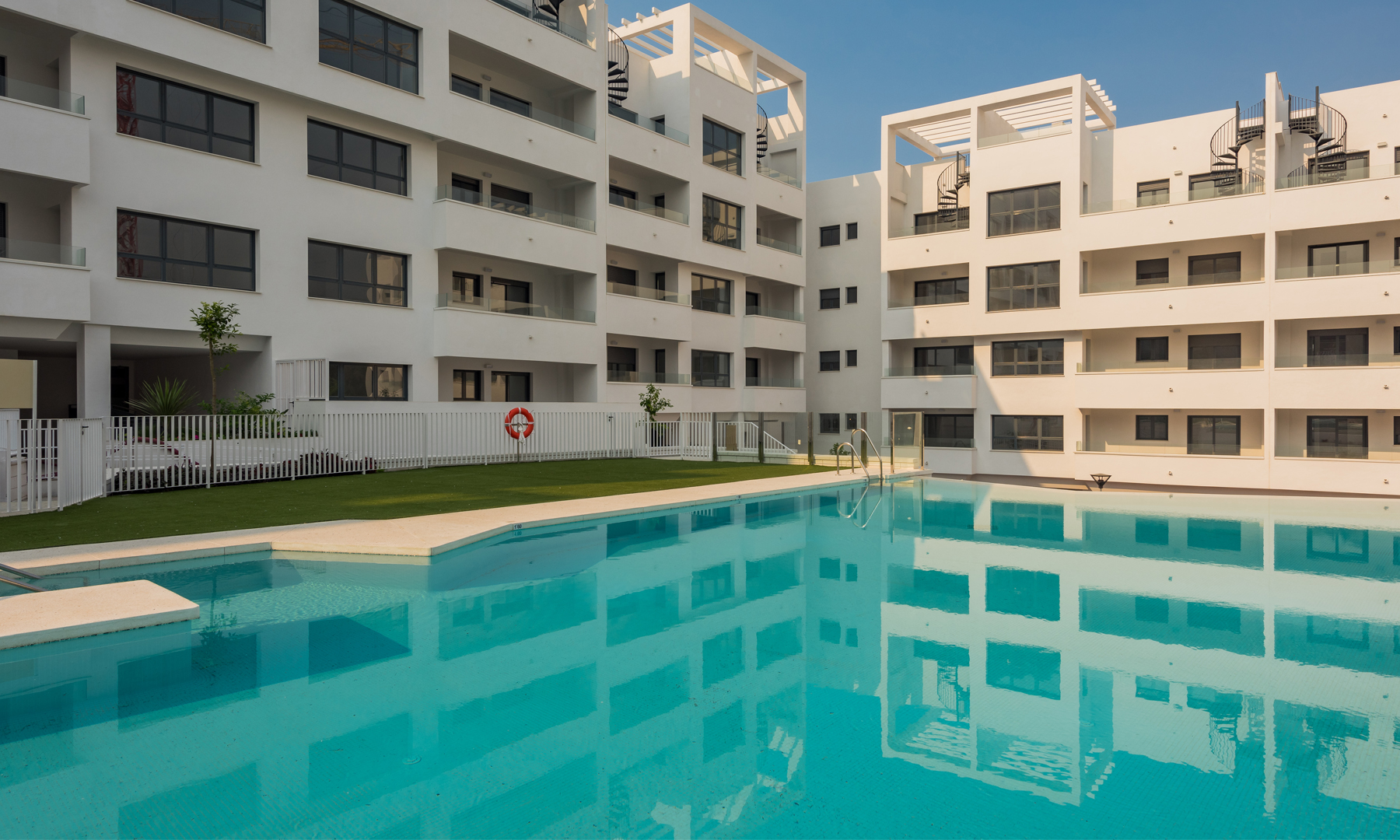 For us it is essential that our projects meet the strictest quality standards, for which we have the best team, high quality procedures and pioneering methodologies in the market.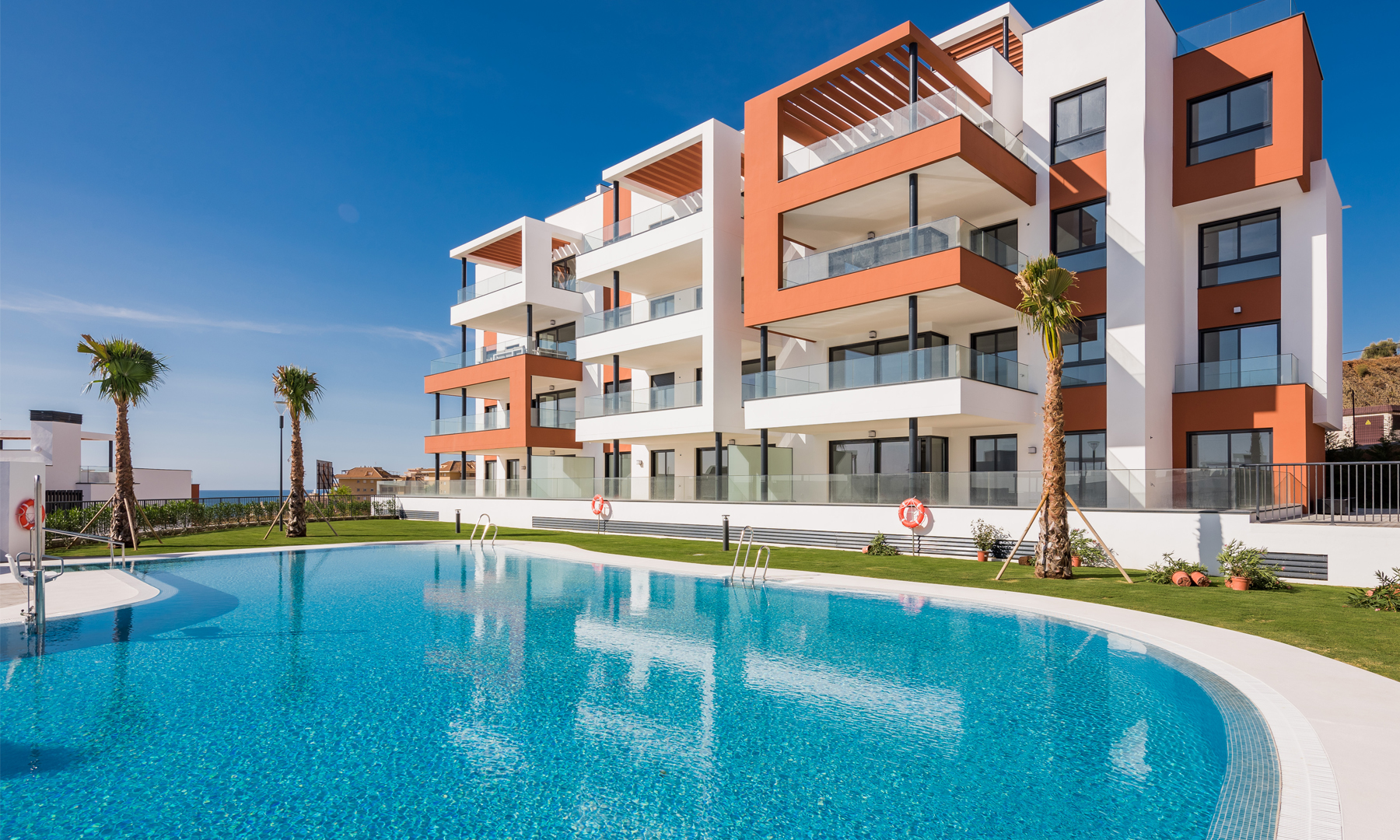 "In a first phase, our Studies and Contracting department identifies the opportunities that the market offers and for which our form of development of works can have a better conjunction with the needs of the promoter. In this phase, at B.SOLÍS we offer the developer our experience and our knowledge of the sector on the Costa del Sol in particular, in order to achieve a final version that is as competitive as possible in terms of quality and construction costs".
#ViveCostadelSol #BSolis #Sotogrande #Projects #BuildingLife #BuildingFuture