On 1st October we celebrated our 35th anniversary. A celebration in commemoration of a long history and experience in the construction sector. From the foundation in 1987 to 2022, during which time we have become one of the leading companies in Marbella and the Costa del Sol, especially in the execution of high-quality single-family homes.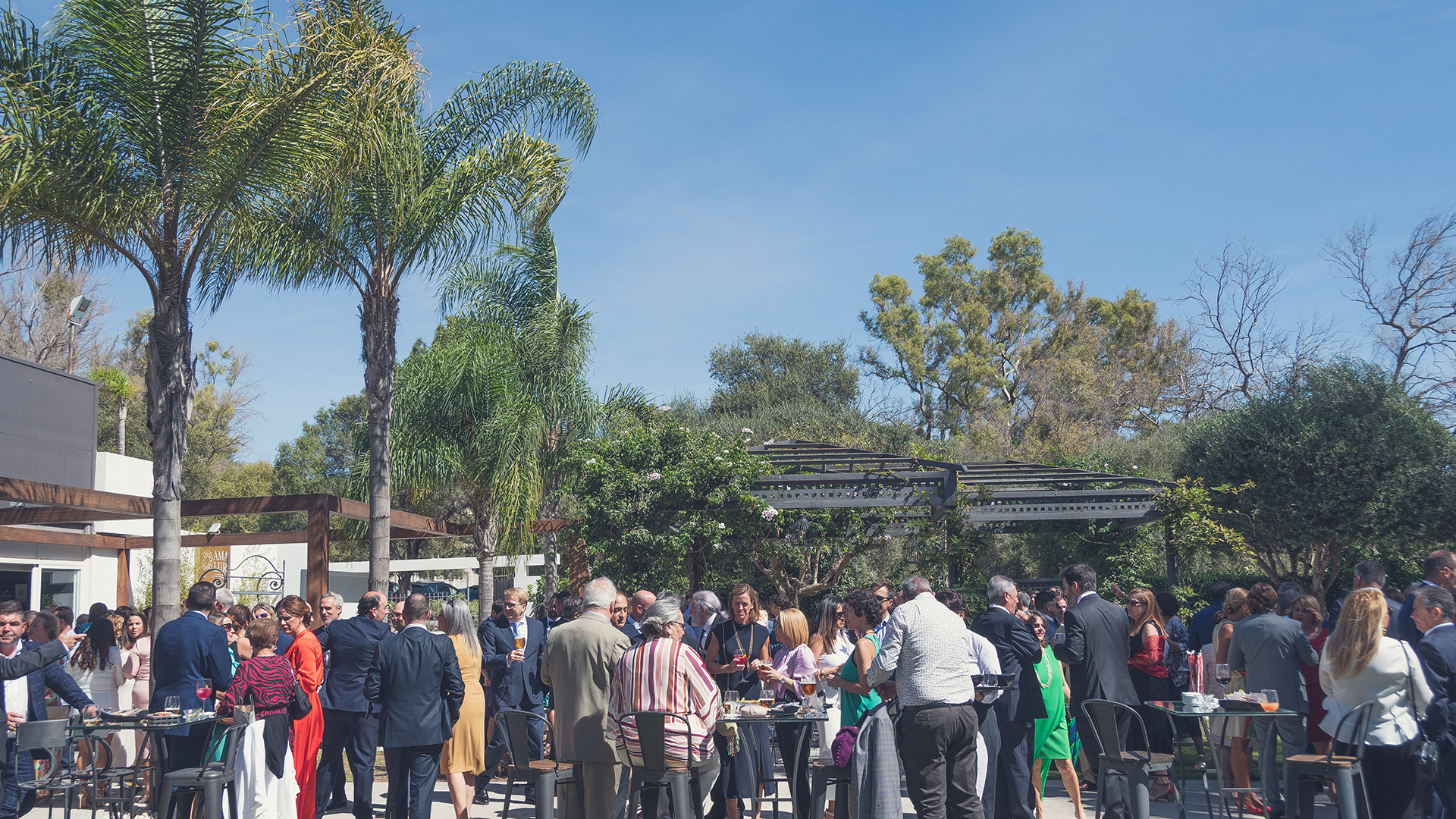 We celebrated our 35th anniversary at Finca Amalur
To celebrate this very special event we met at Finca Amalur in Marbella. A space dedicated to the celebration of events, surrounded by gardens and spectacular views of the Mediterranean Sea and the mountains. It was an ideal place where we enjoyed talking in a different environment from the office.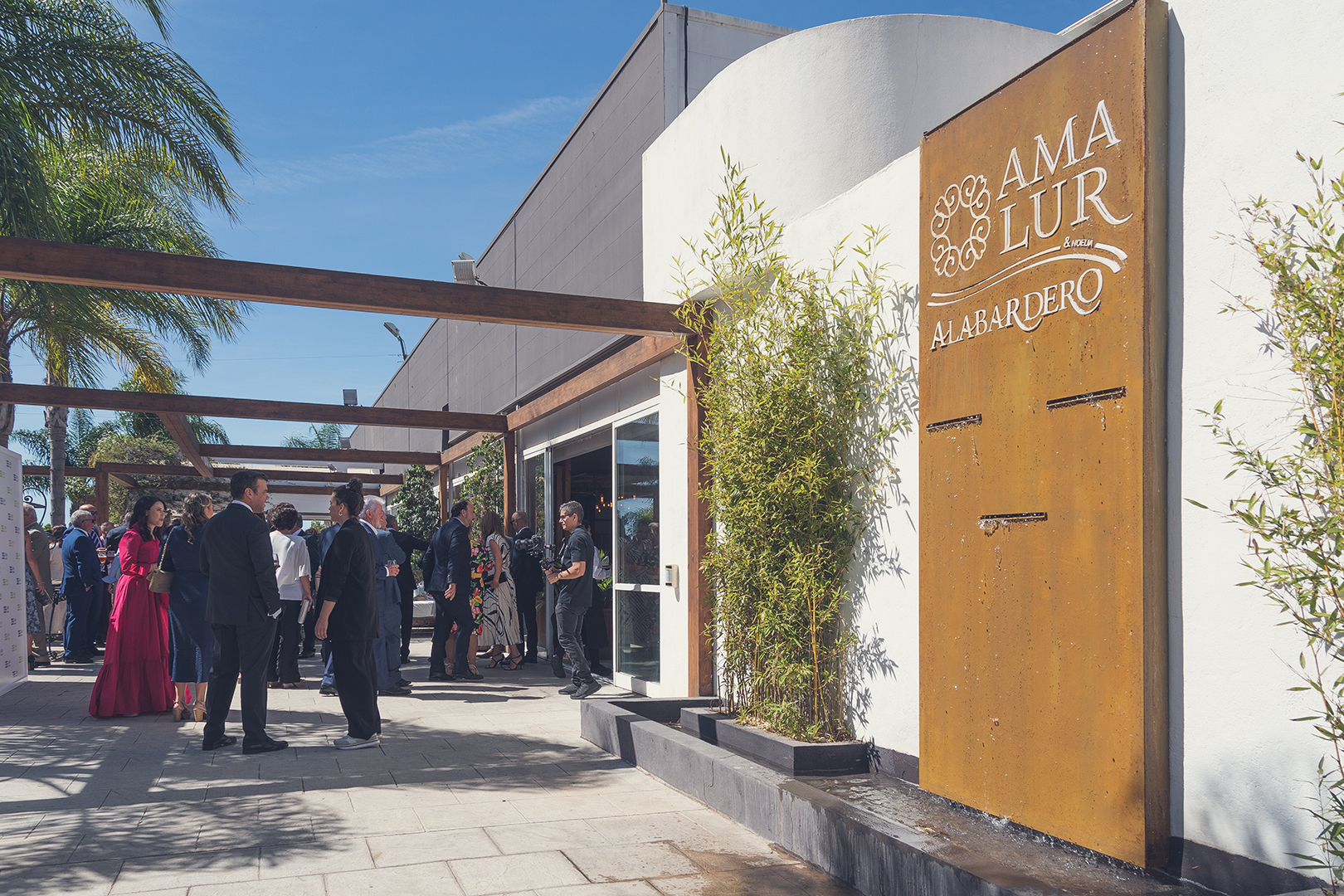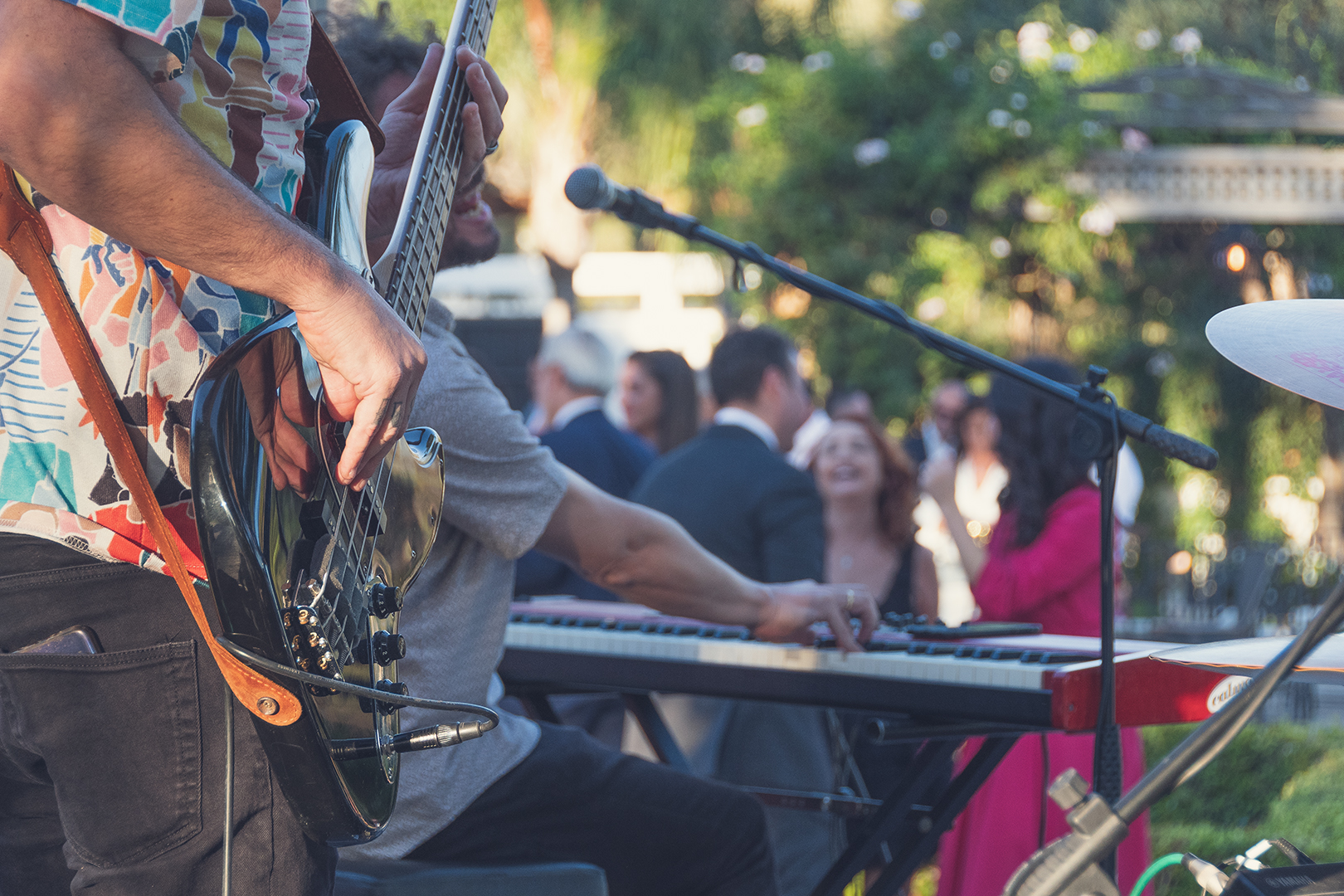 Wonderful speech
During the celebration we were able to move with a wonderful speech by our president, Bonifacio Solís. With it he took us back to that January 7, 1987 and how since then, brick by brick, we have traveled a great path and overcome challenges until today. He then gave way to our general manager, Rubén Solís. He emphasized the importance of people and how teamwork with a common goal, full of dedication and effort, has resulted in these 35 years of activity. A time in which a more than numerous family of 207 people share much of themselves day after day for the development of large projects.