Progress on the construction of "Seaviews Reserve"
Seaviews Reserve is a development made up of a large building with an avant-garde design, made up of 76 multi-family homes distributed over 4 levels plus penthouse, located in the magnificent area of El Higuerón-Carvajal, 100 meters from the beach, in Fuengirola.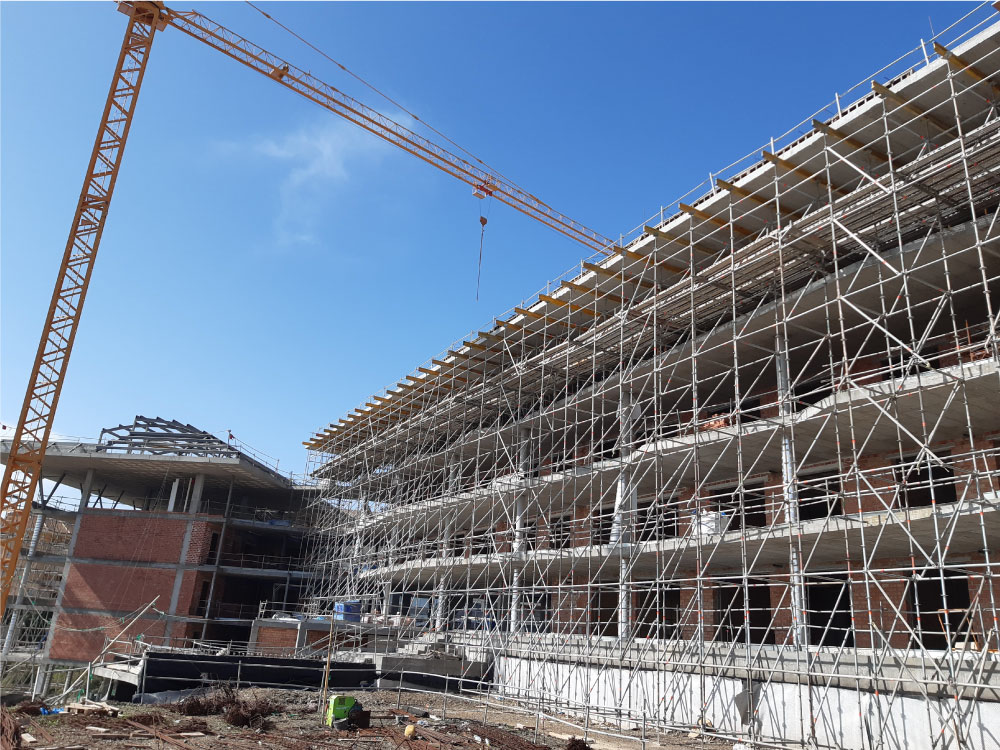 A high-rise construction
The height of the land, on which this development stands, provides magnificent panoramic views of the Mediterranean Sea from the terraces of all the apartments.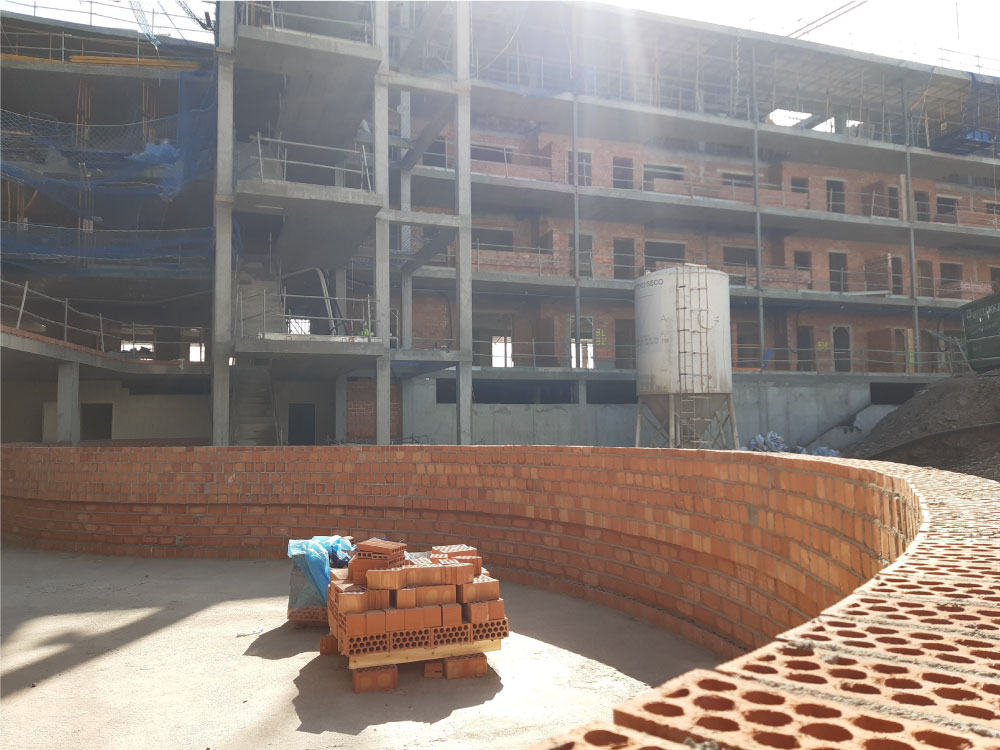 State of construction
The current state of the works, as can be seen in the photographs, is in the phase of completion of the structure and beginning of the exterior enclosure. On the last level of the building, you can already see the formation of the metallic structure that will support the deck type roof of the penthouse.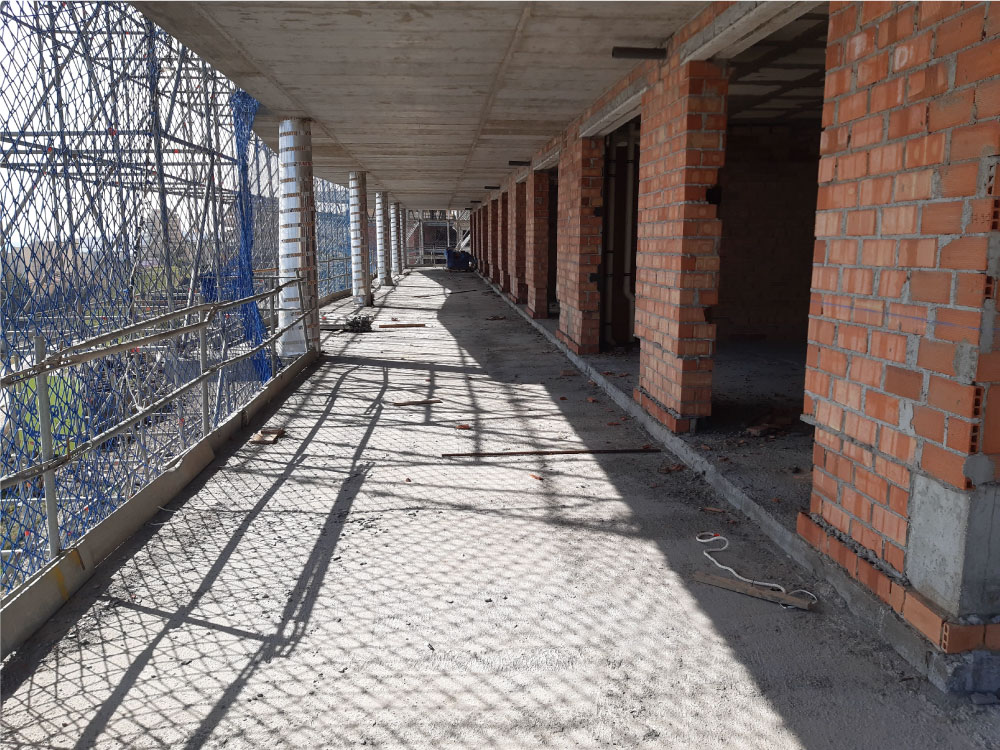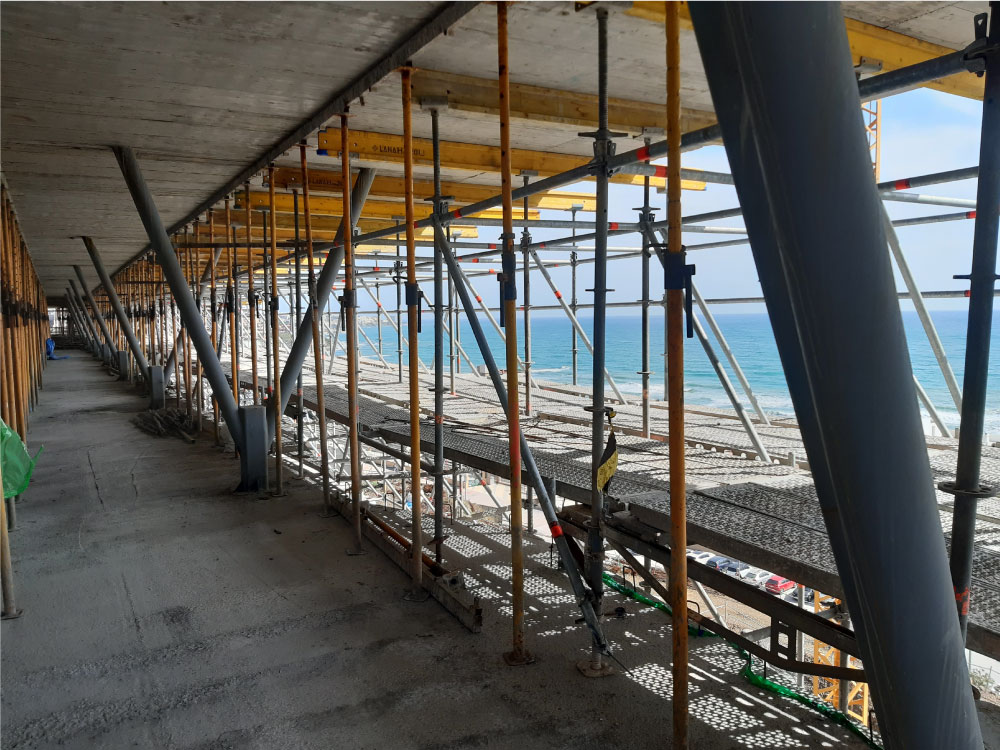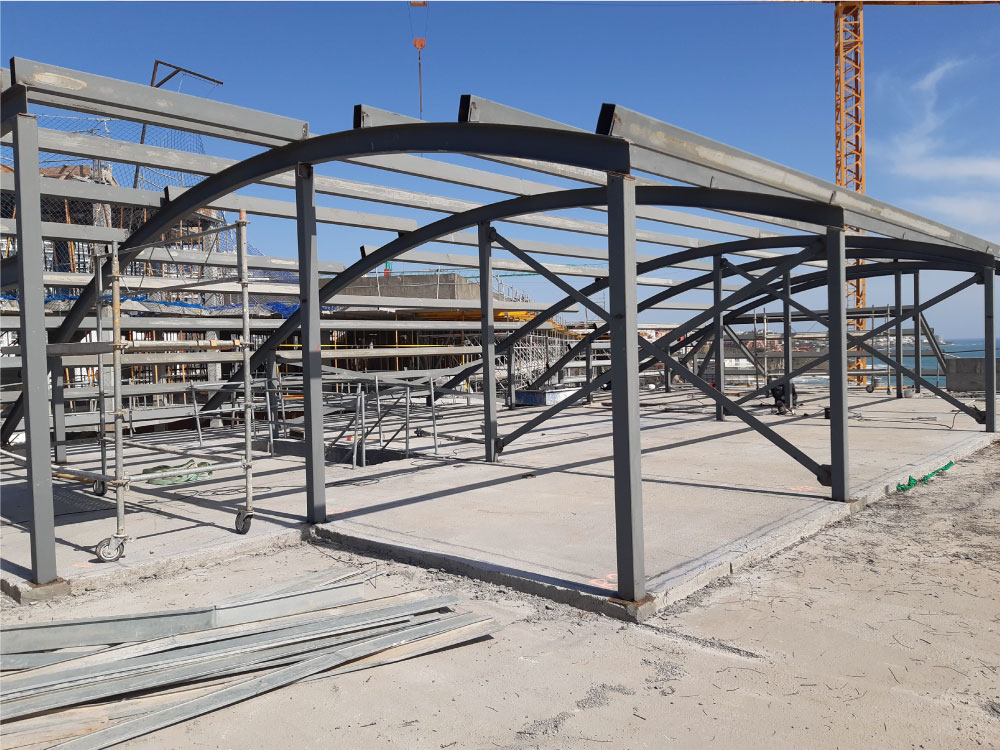 In Bonifacio Solís we have a long history in the construction of housing developments and residential complexes. Check our blog to be informed of our latest projects and all their details.