At B.Solís, we are aware of the importance of supporting people who suffer from a disease and the needs that this requires.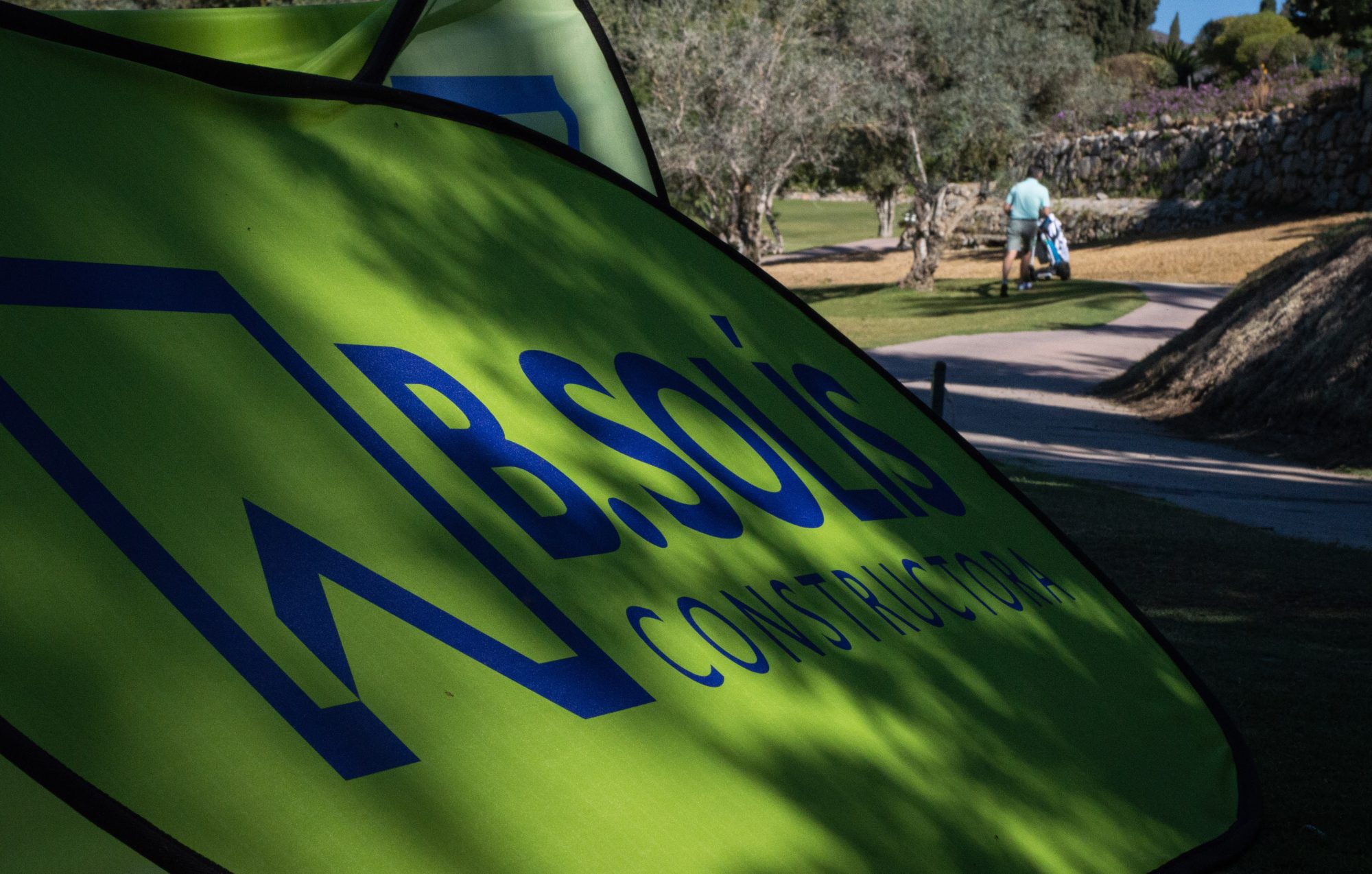 COMMITTED TO IMPROVING THE QUALITY OF LIFE OF THOSE AFFECTED AND THEIR FAMILIES
For this reason, for yet another year, we have collaborated with Debra, Butterfly Skin Association (a non-profit organization that works to improve the quality of life of those affected and their families), being one of the official sponsors of the XXI Solidarity Golf Tournament, organized by the association, which took place on Saturday, March 25, 2023 at the Aloha Golf Club.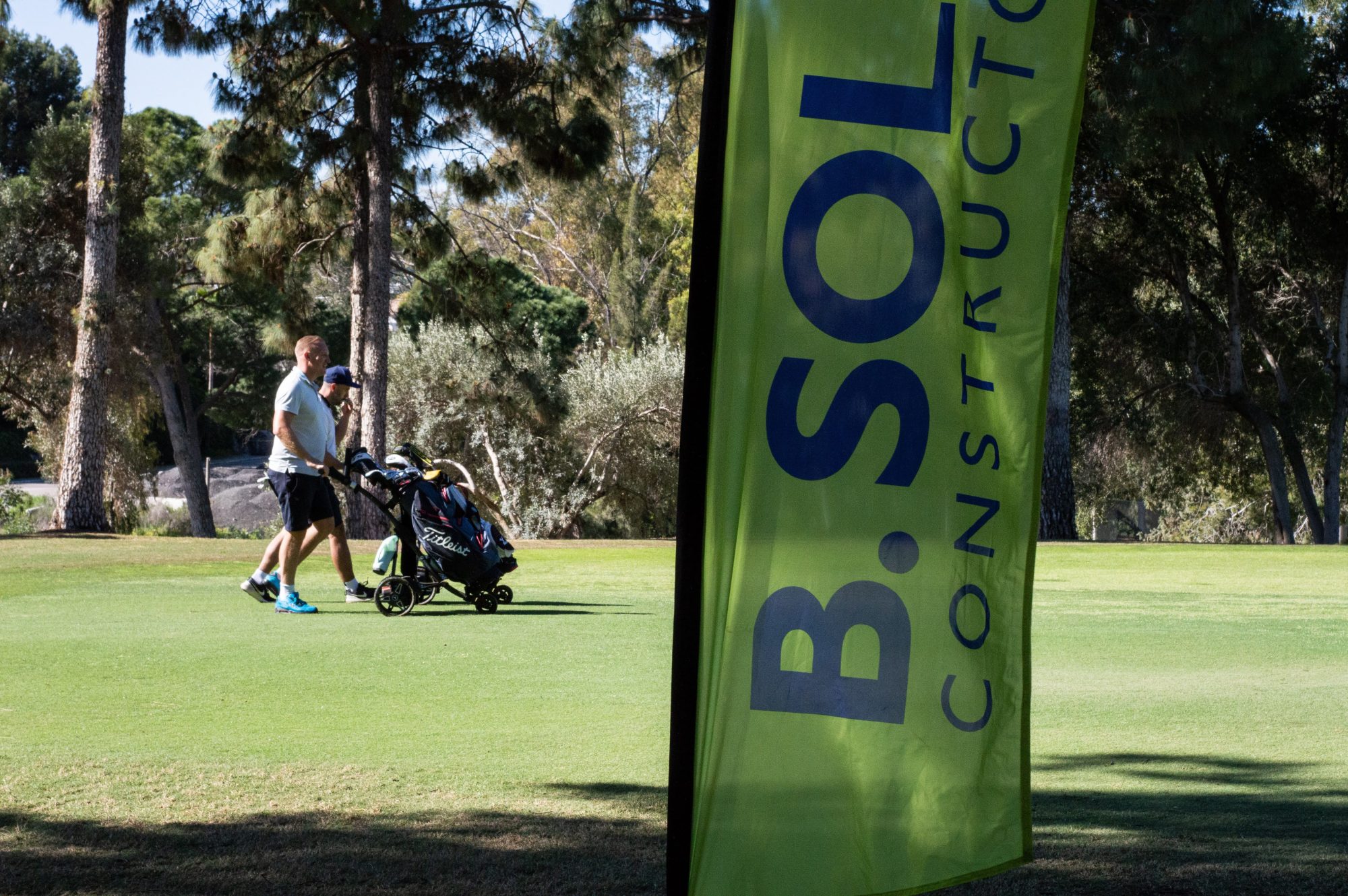 THE EVENT HAS HAD A GREAT RECEPTION
A tournament with a great reception where more than 50 companies collaborated and 174 players attended to enjoy golf and support the cause.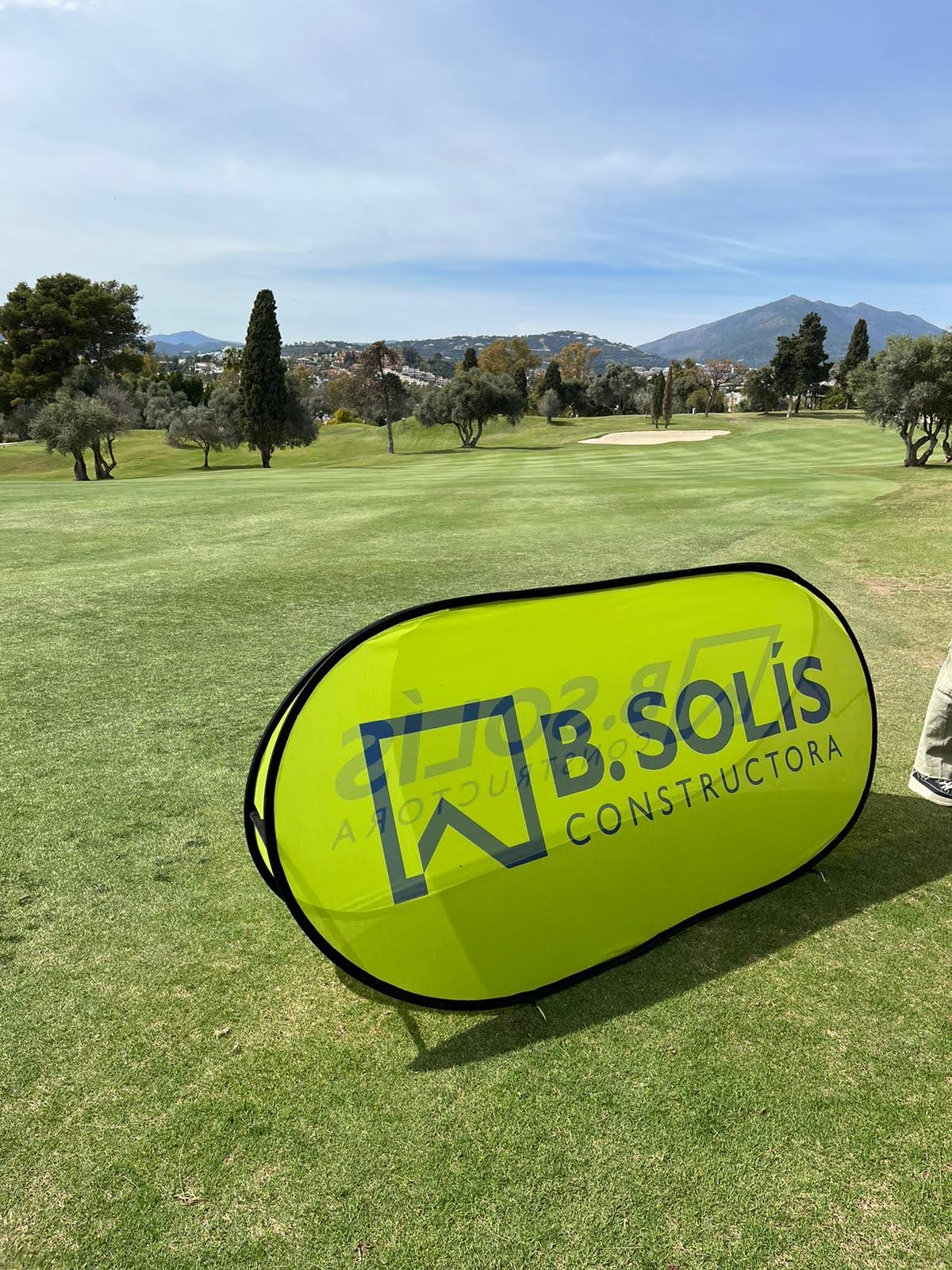 We are very happy because it was achieved to collect €24,719, which will be used to provide the health, psychological and social support that families with Butterfly Skin so need, a disease that, as of today, has no cure and whose early intervention is essential.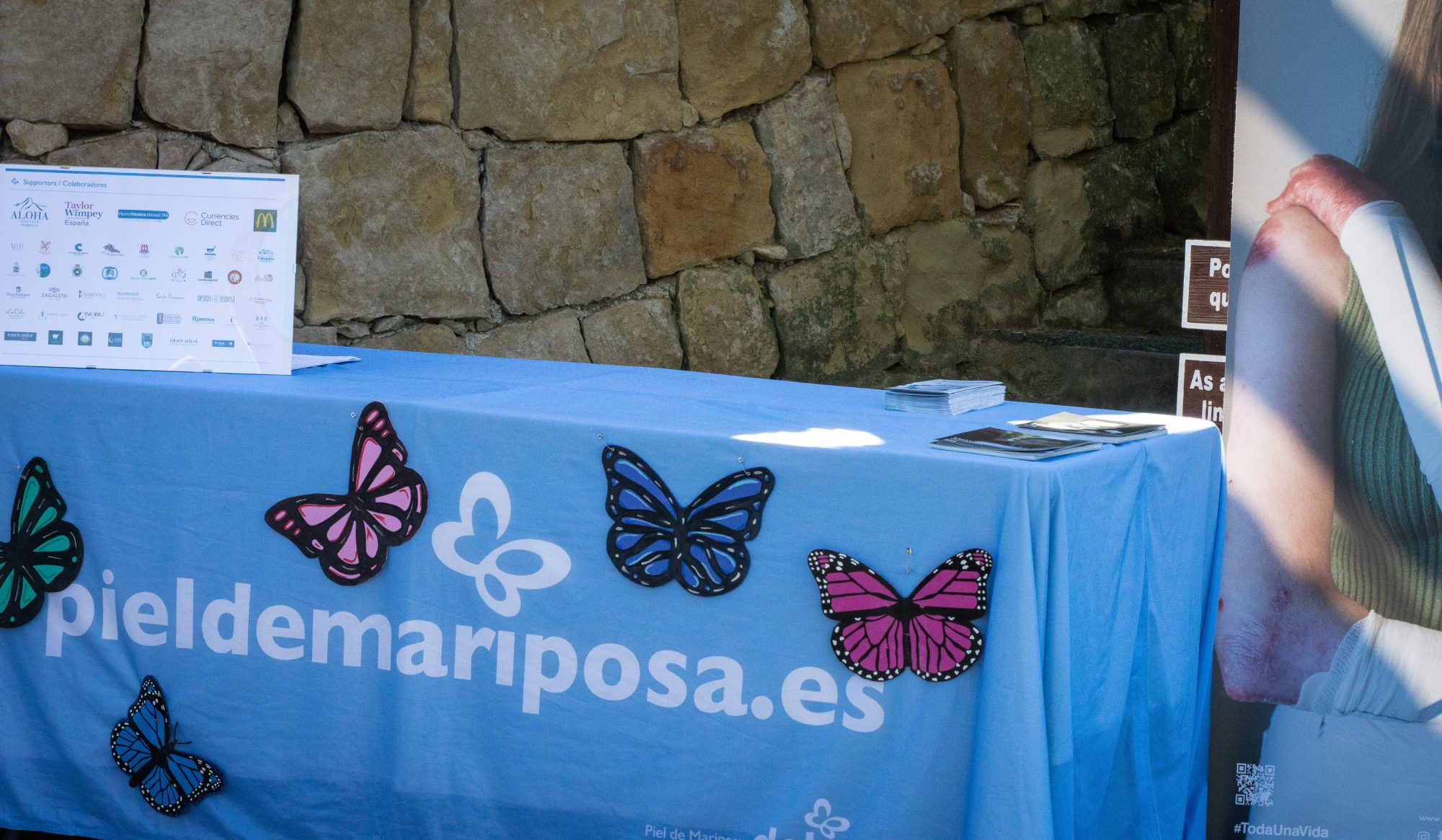 In Bonifacio Solís we have a long history in the construction of housing developments and residential complexes. Check our blog to be informed of our latest projects and all their details.