Andalucía Car Park
Public. Infrastructure.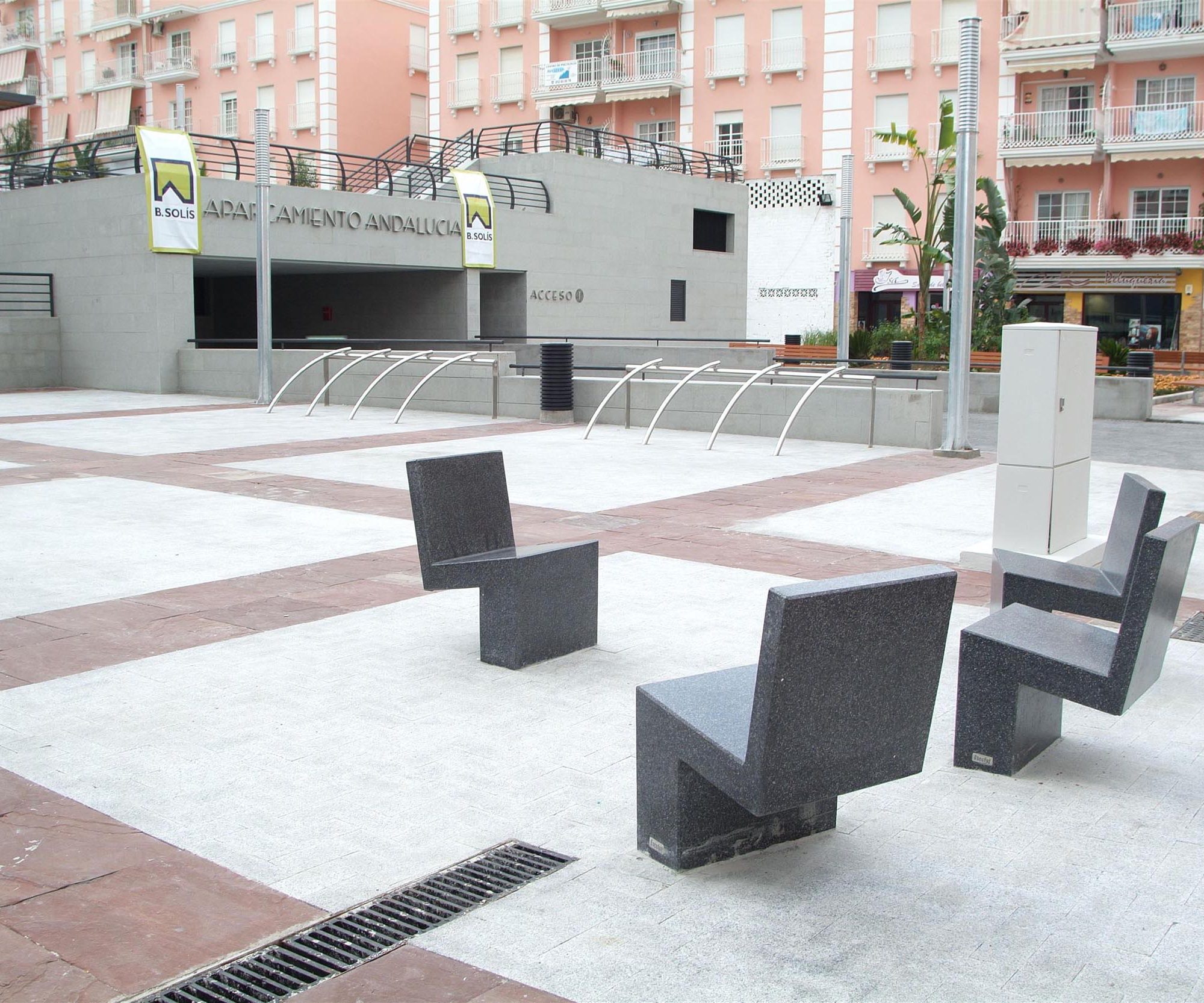 Construction of an underground public car park with a square on its roof, located in the very centre of the town of Coín in the province of Málaga, in the old Plaza de Andalucía.
The car park, with 343 spaces and with a total constructed area of 10,154.92 m², is on two floors below ground level and another two above ground level, thus adapting to the lie of the land, and respecting the basement sections of the buildings surrounding it. The foundations were made with 60 cm thick screen walls, embedded up to 5m deep under foundation tiles and anchored to the ground with three anchoring lines with lengths of up to 30 ml., and tensions of up to 90 T for each one. The structure is of two way reinforced concrete, with clearance between pillars of up to 7.50 ml.
To deal with the top surface of this car park, the choice has been to create a public square with various plantings of vegetation to ensure that the waterproofings created work better. This more dynamic design aims, above all, to encourage commercial development in the zone.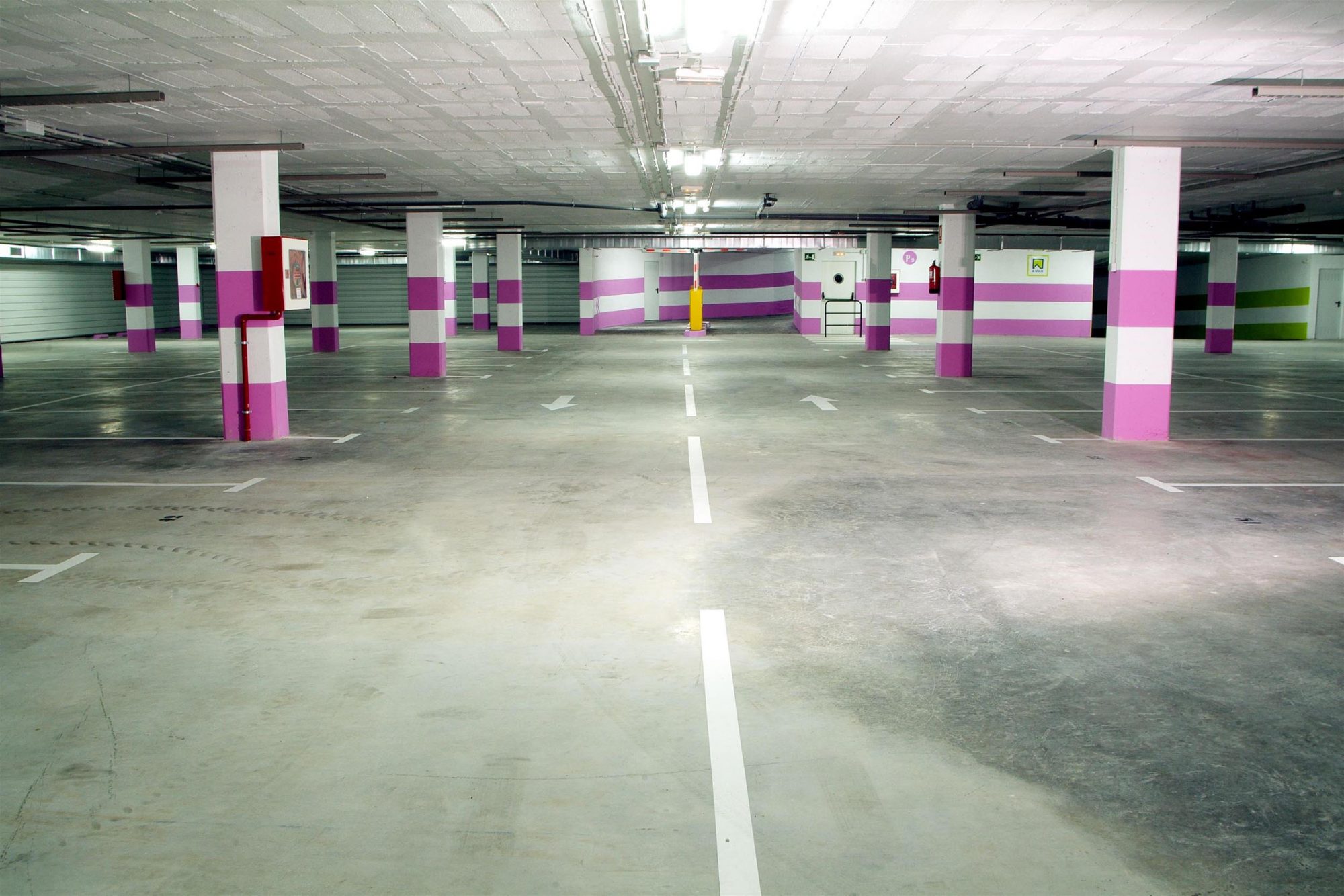 Other data
Housing type
Public. Infrastructure.
Description
Underground car park and square-park at ground level.
Property - Promoter
Coín Town Council
Location
Plaza Andalucía, Coín. Málaga Province.
Project Management
Mr. Fernando Gómez Huete – Architect – Project Manager
Mr. Gustavo A. Gómez Huete – Architect – Project Manager
Mr. Sergio Villena Ponsoda – Building Engineer – Site Manager
Mr. Manuel Germade Rodríguez – Building Engineer – Site Manager
Construction years
2006 – 2007
Budget
4.44 million euros
Customer Support
You can also write to us through our contact form.
Contact Form