Arroyo Antón Housing Development
Private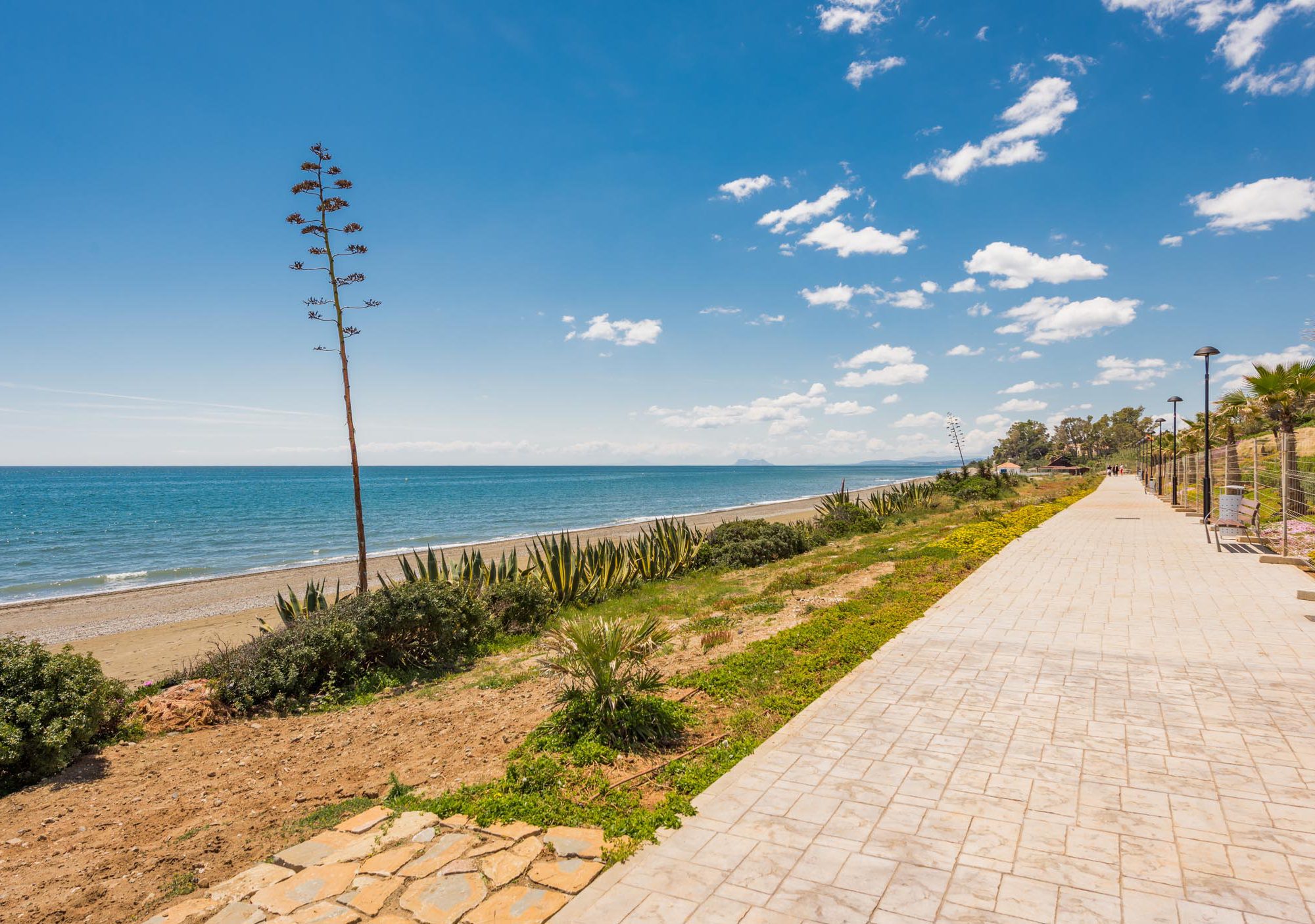 With the aim of improving city planning development and access to the "Arroyo Antón" housing development, improvements have been made in the service road in this area.
To do this, it has been necessary to increase the size of the walkway, by replacing the current route with a "gull wing" beam, 30m in length. In addition, paving, landscape gardening, urban furniture and networks of fuel and services supplies for the housing development have been increased and improved.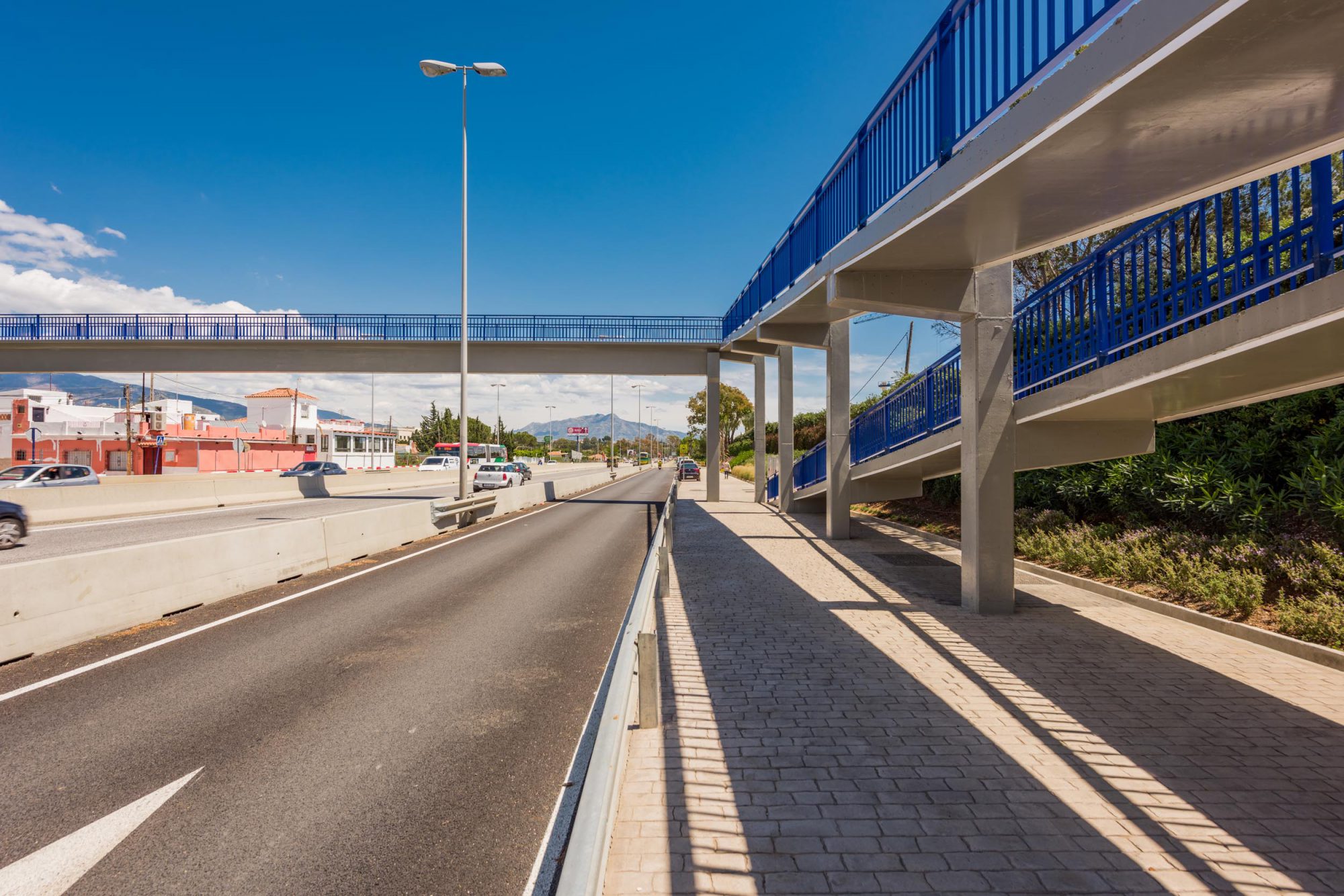 Other data
Description
Arroyo Antón Housing Development
Property - Promoter
ERASUR S.L.U.
Location
Arroyo Antón Housing Development, Estepona (Málaga)
Project Management
Architects and Project Management: Ms Lidia, Mr. David y Mr. Abelardo Bailón Arquitectos (BARMI DISEÑO S.L.P)
Construction years
2016 - 2017
Budget
0.63 million euros
Customer Support
You can also write to us through our contact form.
Contact Form