Channelling Río Genil
Public. Hydraulic urban infrastructure.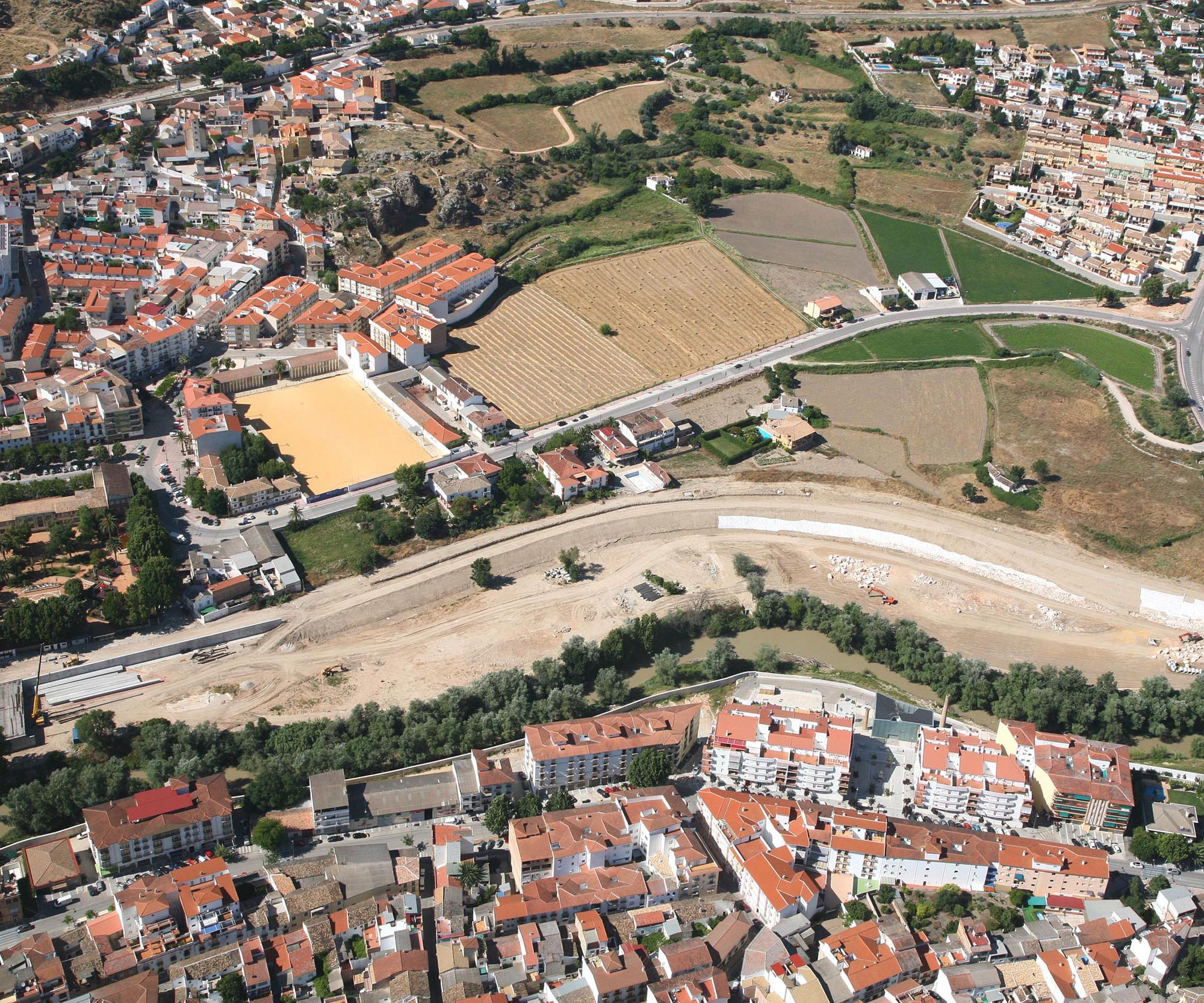 Work to channel the Río Genil as it passes through the Granada Province town of Loja by means of earthworks and the formation of a rockfilled protective dyke on the right bank; enlargement of the Gran Capitán bridge and the designing of a new public space next to the Narváez Gardens.
Creation of concrete walls in the area around the Gran Capitán Bridge to close off the two dyke sections which meet at that point; and restoration of the surface regained from the Río Genil, with improvement to appearance and landscaping in the area.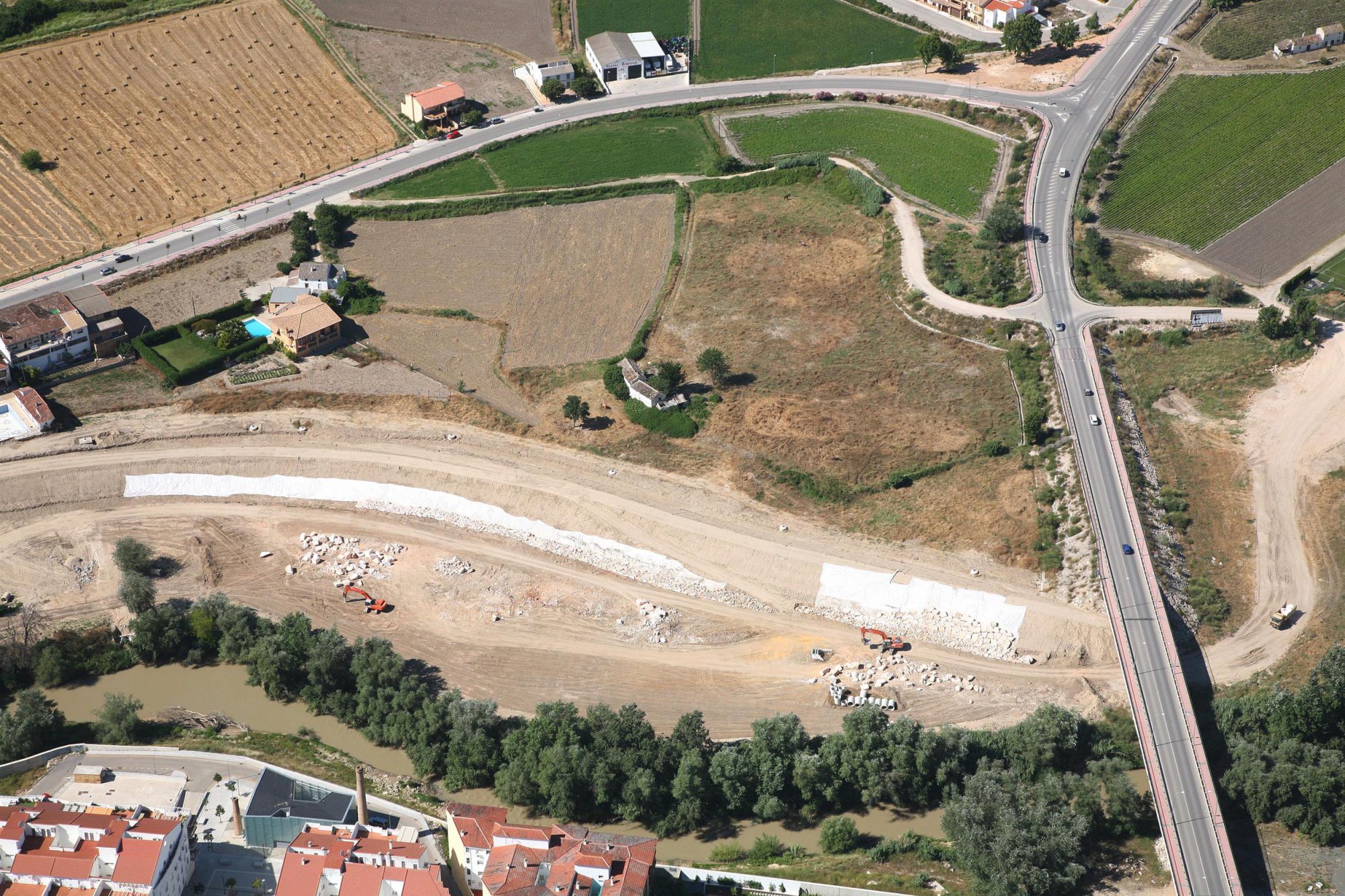 Other data
Housing type
Public. Hydraulic urban infrastructure.
Description
Channelling of the Río Genil
Property - Promoter
Environment and Water Agency. Junta de Andalucía
Location
Town of Loja. Granada Province.
Project Management
Mr. Jaime Linares Torralbo – Highway, Canal and Port Engineer – Project Manager
Construction years
2010-2012
Customer Support
You can also write to us through our contact form.
Contact Form