Arroyo del Sastre Park
Public. Infrastructure.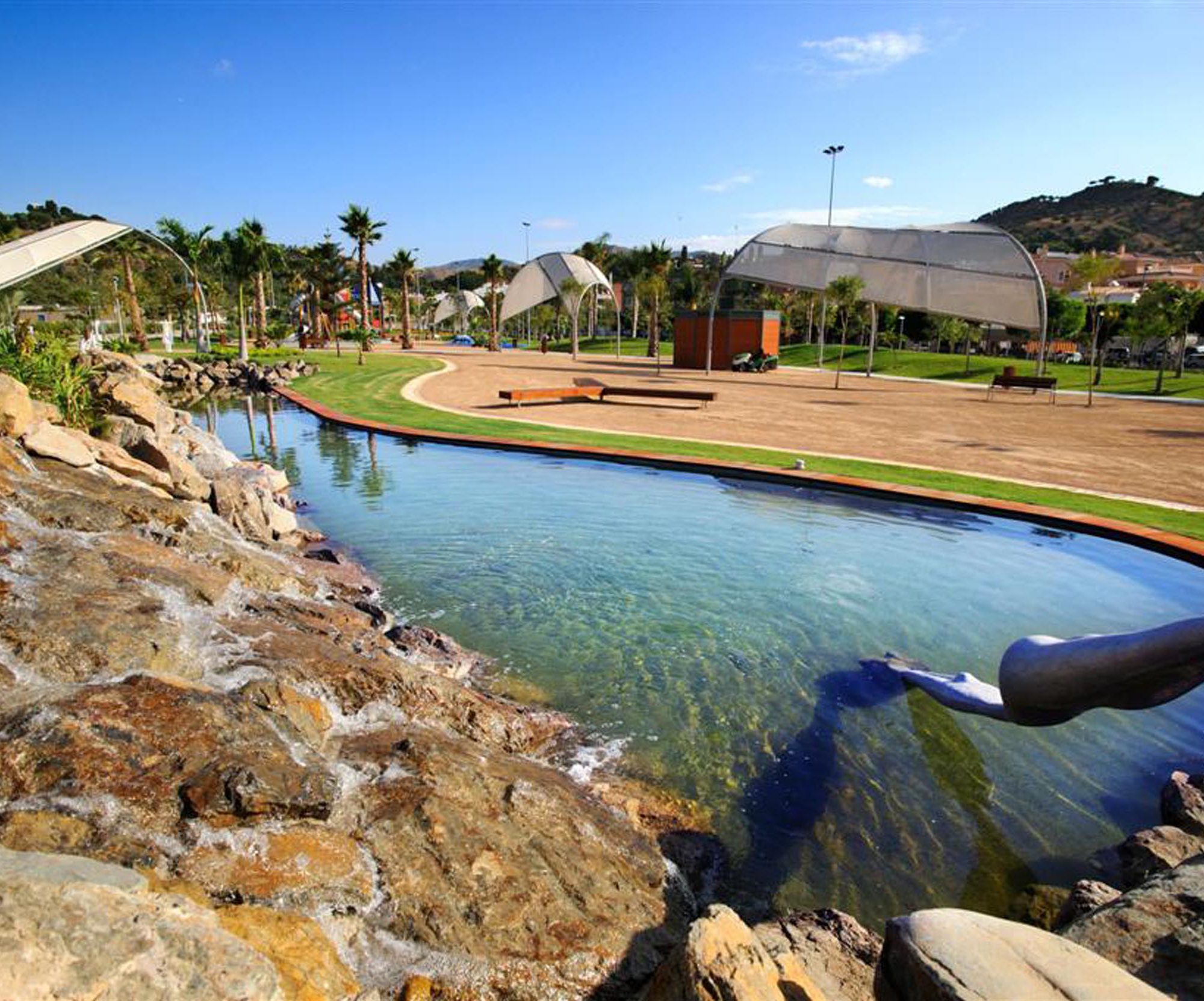 Organisation of 18,686 m² of the public owned space "Arroyo del Sastre", located to the north of the city of Málaga, by means of its conversion into a peri-urban park.

Highlights are its large perimeter boulevard, covering an area close to 3,000 m², to encourage walking through the area, 8 large pergolas, the inclusion of 2 distinct circuits, one for jogging (790 m²) and the other for cycling (1,307 m²), a large area of gym equipment for the elderly and children's play areas with a 6 metre high tower unit, a pond, a refreshment stand, as well as the high quality and impressive presence of the botanical species planted in over 7,000 m² of gardens, in harmony with the city's climate and geology.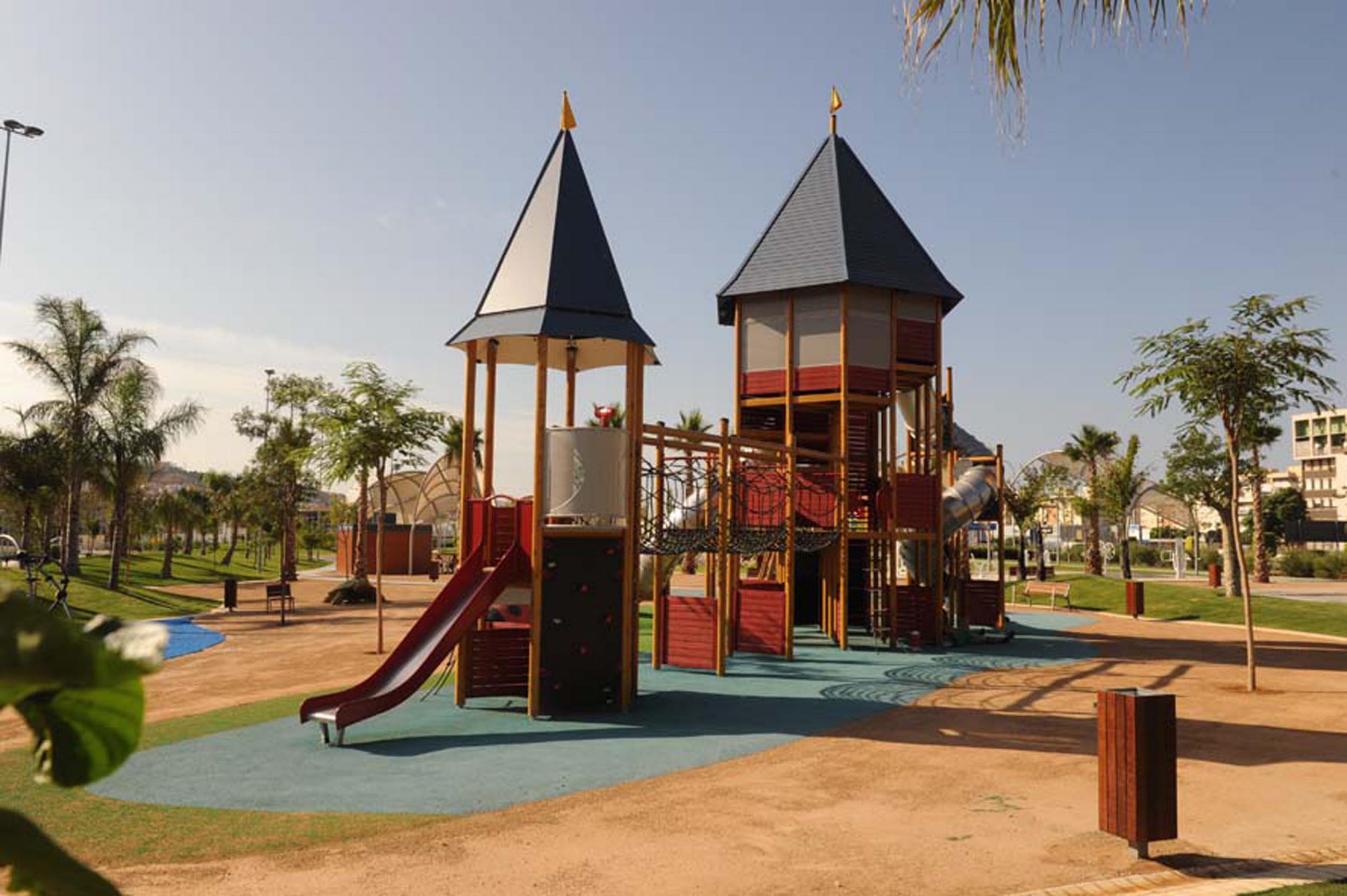 Other data
Housing type
Public. Infrastructure.
Description
Arroyo del Sastre. Peri-urban public park
Property - Promoter
Málaga City Council
Location
Arroyo del Sastre public spaces. Málaga Province.
Project Management
Ms. María Carmen Muñoz López – Highway, Canal and Port Engineer – Project Manager
Construction years
2009-2010
Budget
2.16 million euros
Customer Support
You can also write to us through our contact form.
Contact Form