Río Verde Walkway
Public. Infrastructure.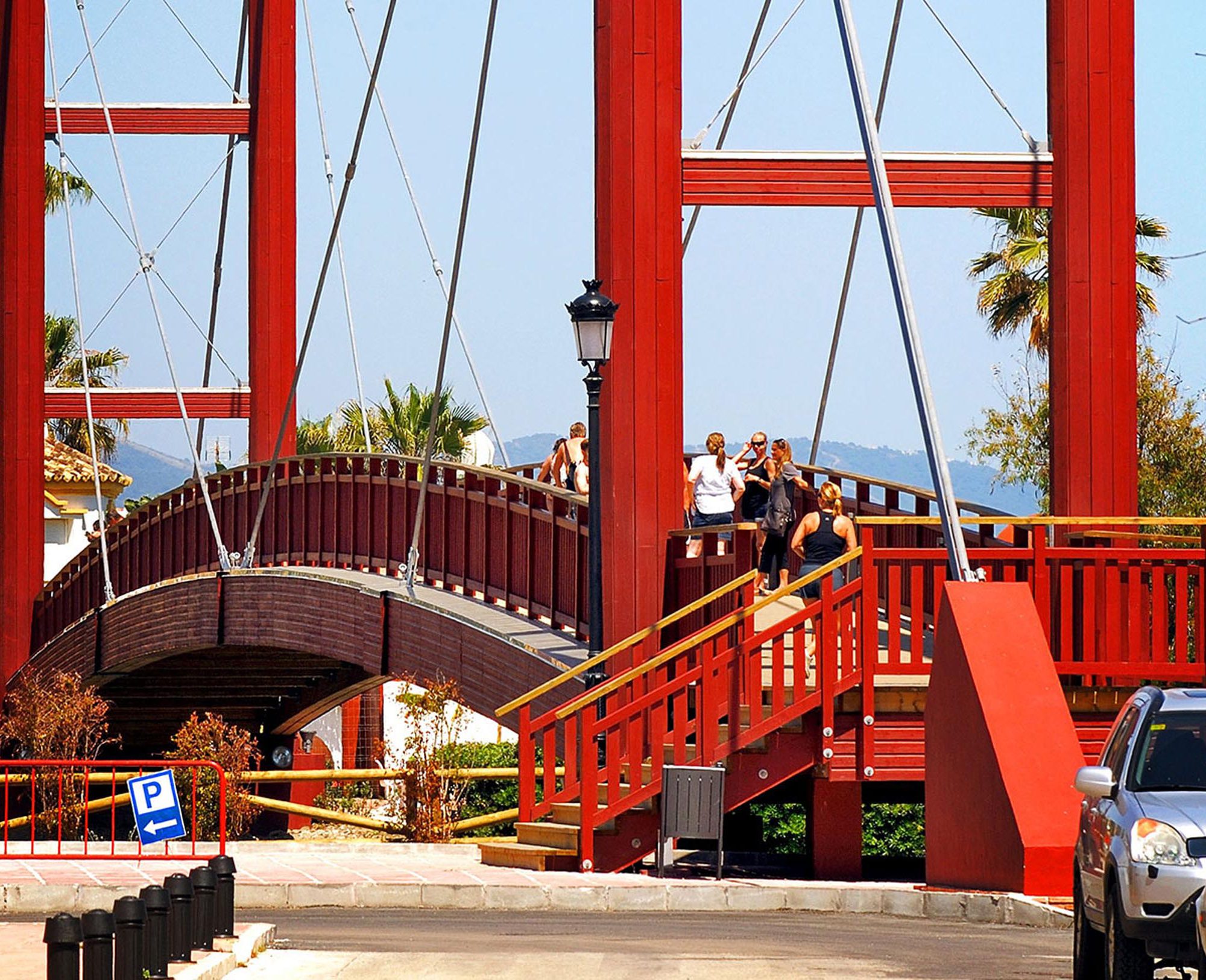 In order to offer continuity to the Marbella seafront promenade, of special tourist interest for the city, identification was made of the need to build a pedestrian walkway crossing the Río Verde, the design of which was to become a reference point for the city.
The response adopted consists of a laminated wooden walkway, 3.5 metres in free width and with one 70 metre long span, with access by steps or ramps for the disabled.
The projected span makes this wooden walkway the largest of its type in Spain.
To complete the project, there is night-time illumination for the walkway, and the surfacing beside it has been enhanced.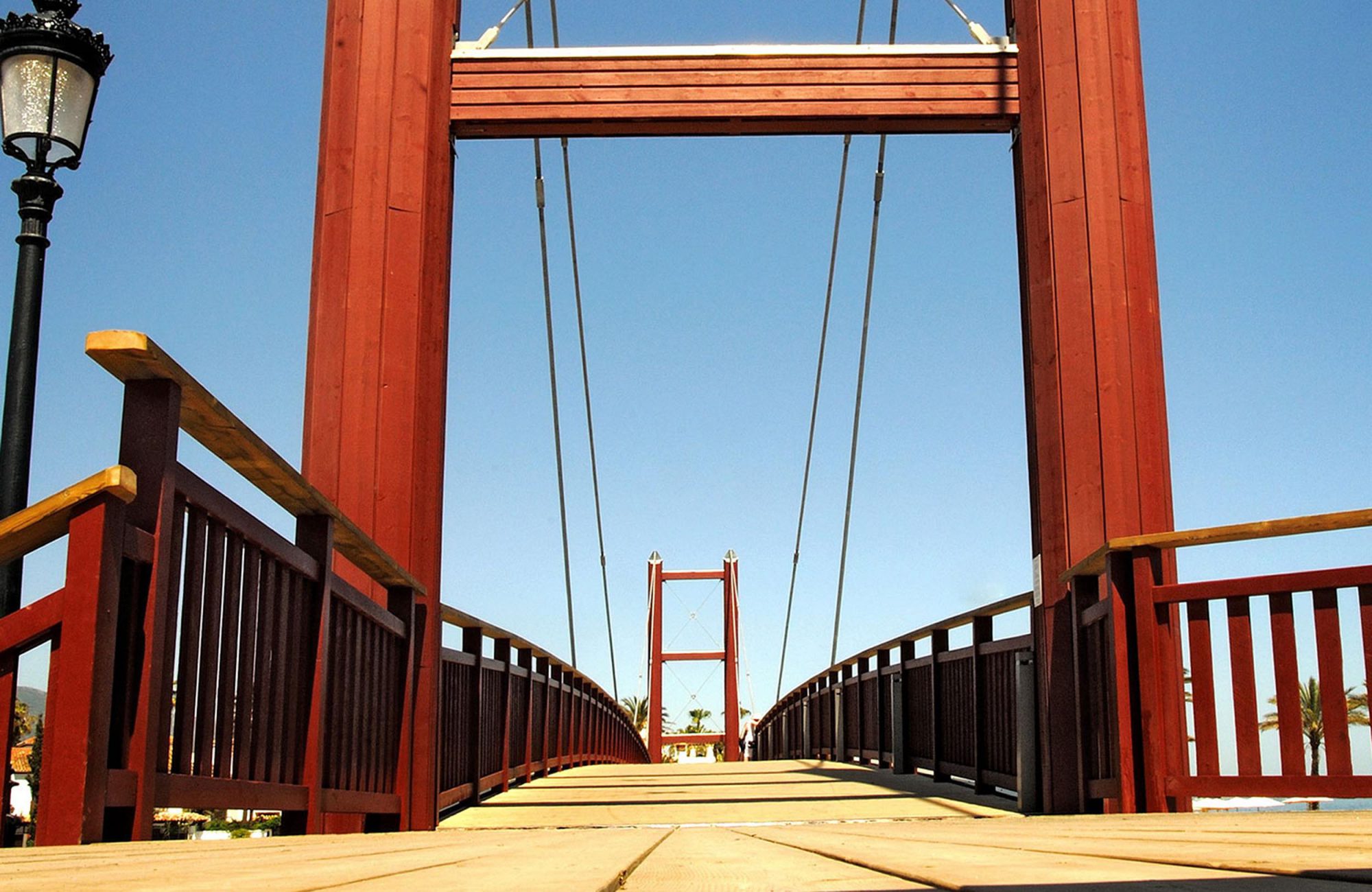 Other data
Housing type
Public. Infrastructure.
Description
Río Verde Pedestrian Walkway
Walkway for pedestrian use.
Property - Promoter
Marbella Town Council.
Location
Río Verde Crossing, Puerto Banús. Marbella (Málaga Province).
Project Management
Mr. Antonio J. Mejías Collado – Highway, Canal and Port Engineer – Project Manager
Ms. María Auxiliadora Pérez Rodríguez – Highway, Canal and Port Engineer – Project Manager
Budget
0.73 million euros
Customer Support
You can also write to us through our contact form.
Contact Form