Carazony School
Public. Infrastructure.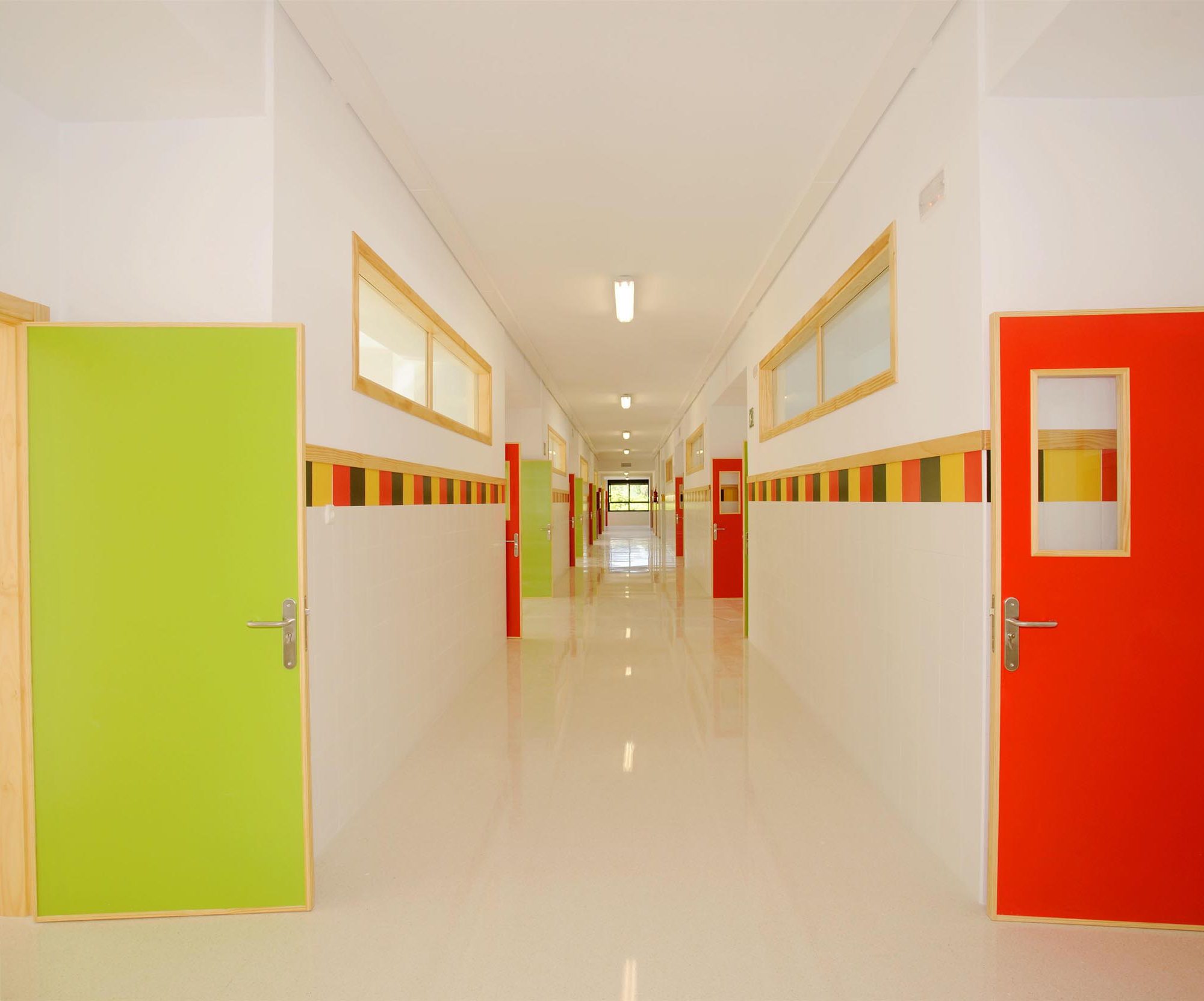 Education centre building for state primary school located in the Málaga Province town of Coín.
White in colour, modern architecture, with economy of open spaces and decorative elements appropriate for this place. Covering 3,238.52 m² of floor area, spread over 2 storeys, with capacity for 14 classrooms plus 3 classrooms for small groups, offices, toilets, kitchen, dining room and storage area.
It has an indoor multi-sports pavilion with an area of 421 m². Outside there are sports courts for basketball, mini-basketball and five-a-side football.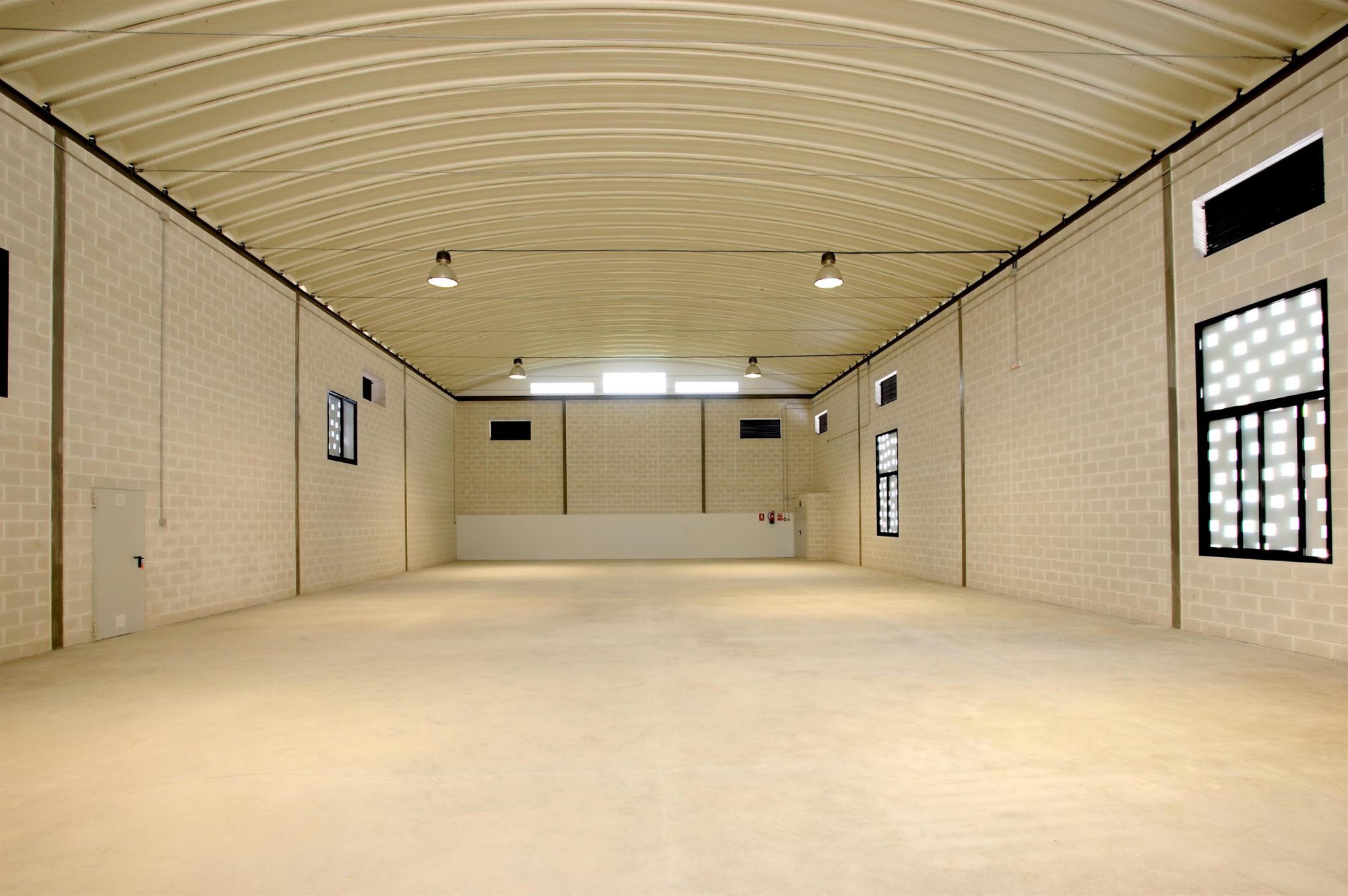 Other data
Housing type
Public. Infrastructure.
Description
Building for educational use.
Property - Promoter
Coín Town Council
Location
Alcalde Salvador González Avenue, Coín. Málaga Province.
Project Management
Mr. Francisco Javier Agüera Enríquez – Architect – Project Manager
Ms. María Isabel López Arias – Building Engineer - Site Manager
Budget
2.42 million euros
Customer Support
You can also write to us through our contact form.
Contact Form