Cordoba Sports Centre
Private. Sports facilities.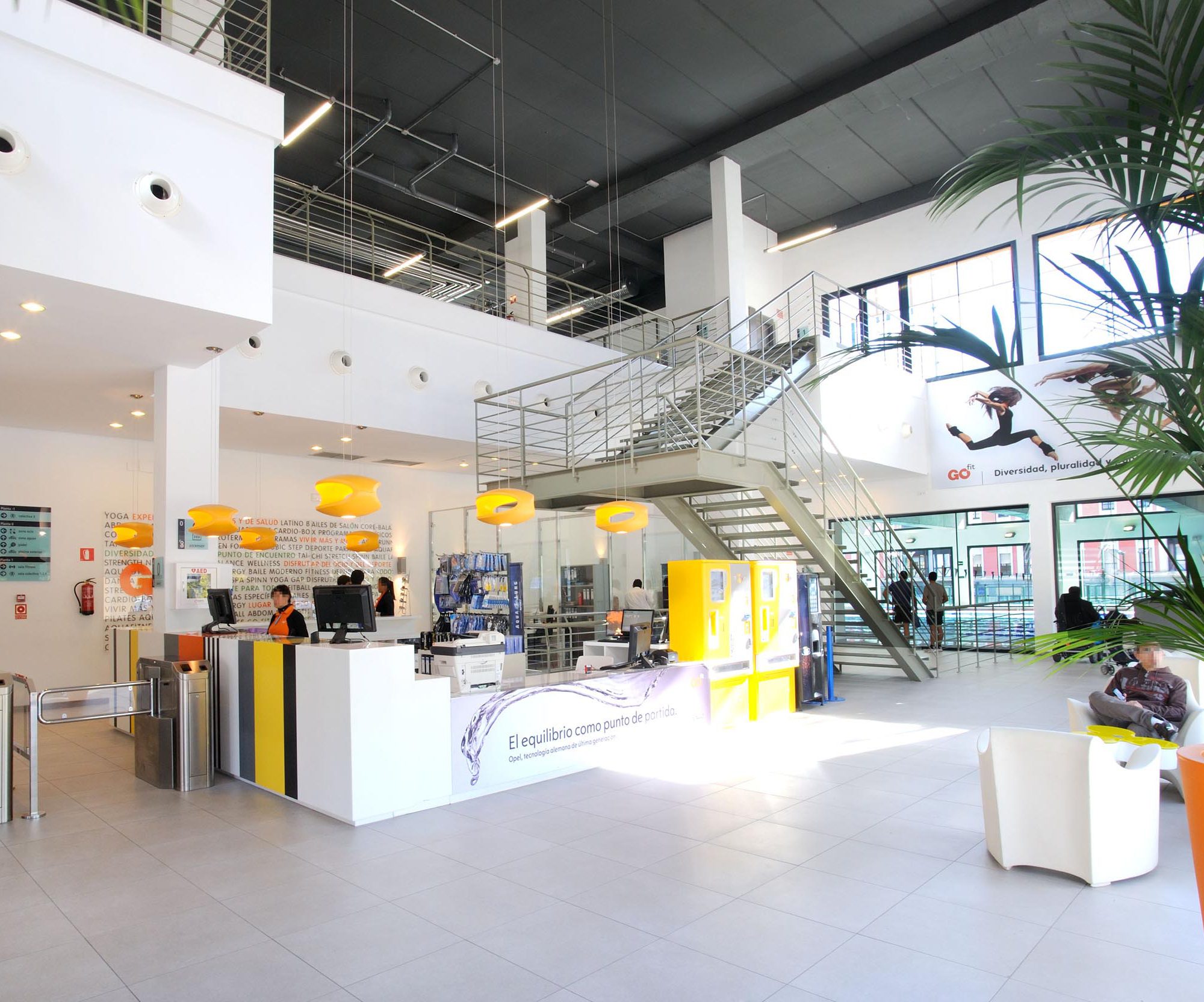 Sports facilities on a 14,312.56 m² plot, located in Avenida Piconeros, belonging to the Plan Parcial RENFE.
The building has two sections, each one of 2 floors, ending in a transparent tower by way of a landmark. In the ensemble there is a water zone, comprising the swimming pool, steam baths, hydro-massage, sauna, together with extensive changing room areas. There are various activities, cardio and weight-training rooms, comprising a swimming pool, a padel court, infants' play areas, a gym equipment area for the elderly and a parking area with capacity for 213 vehicles. In addition, the building is prepared for the possibility of the future construction of commercial premises.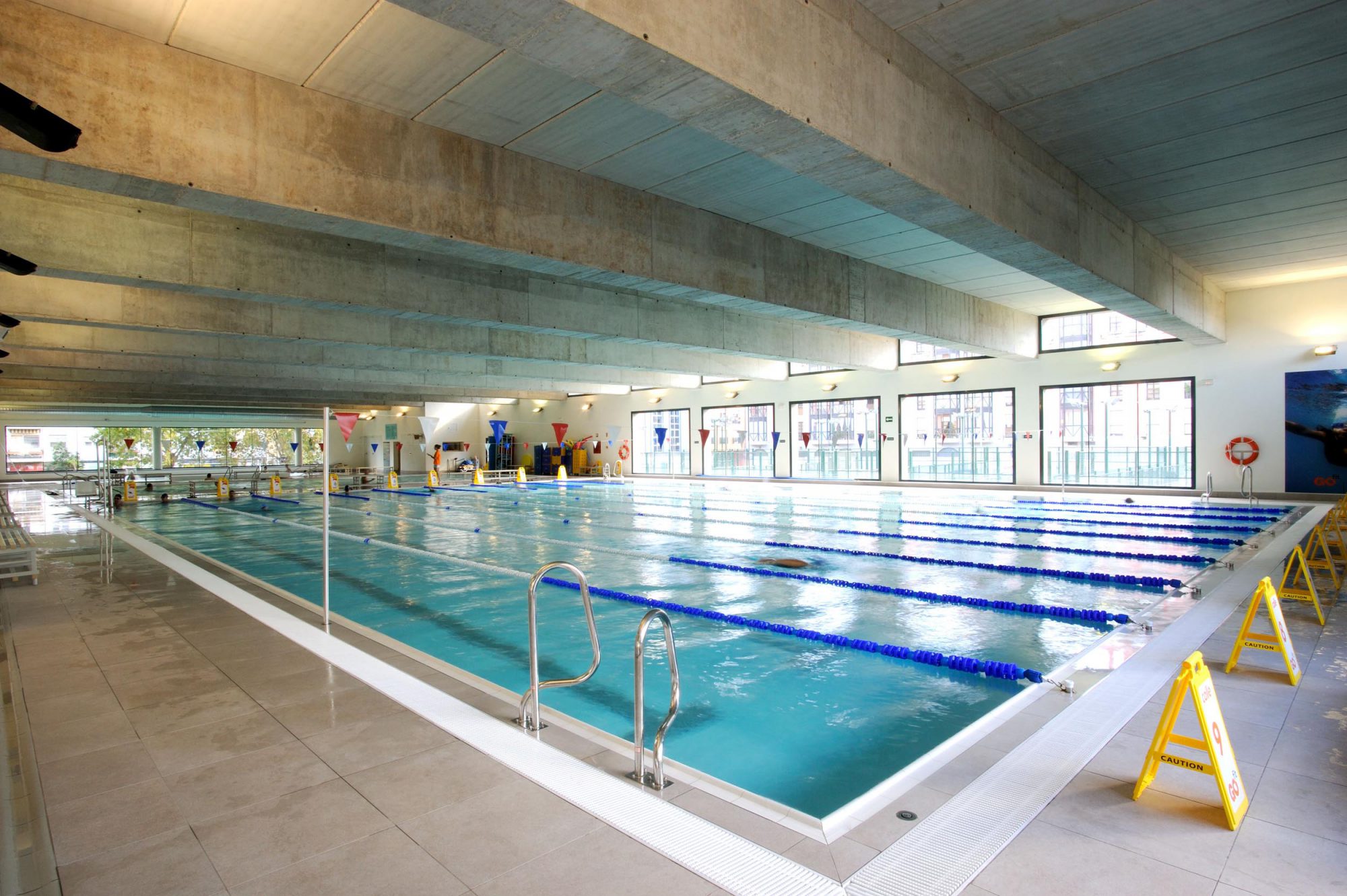 Other data
Housing type
Private. Sports facilities.
Description
Building for sports use.
Property - Promoter
Go-Fit Córdoba, S.L.
Location
Zona San Cayetano, plots 3.26 and 3.27 of the Plan Especial RENFE. Córdoba.
Project Management
Mr. Luis Ángel Álvarez Alfaro – Architect – Project Manager
Mr. Alejandro Blanco Callejo – Architect – Project Manager
Mr. Fernando Morugán Lucas – Building Engineer - Site Manager.
Construction years
2009-2010
Customer Support
You can also write to us through our contact form.
Contact Form