Cortijo del Mar Development Work
Private. Urban Infrastructures.
Urban development work of a new section located between the towns of Marbella and Estepona, covering an area of 120,000 m².
Along its 7 service roads, the section is given all the necessary infrastructures and services, in particular: 2,853 ml of PVC pipes of various diameters for drainage and rain water collection; 2,220 ml of drinking water network in flexible cast iron and a further 2.165 ml of polyethylene for irrigation; four 630 KVA processing centres and a complete network of medium and low tension, 3.660 tb of tarmac mixture for service roads, 3,600 m² of paving stones for pavements. Road signage and markings, 1,700 m³ of rockfill containment walls for service road 3 and landscaped garden zones complete the action.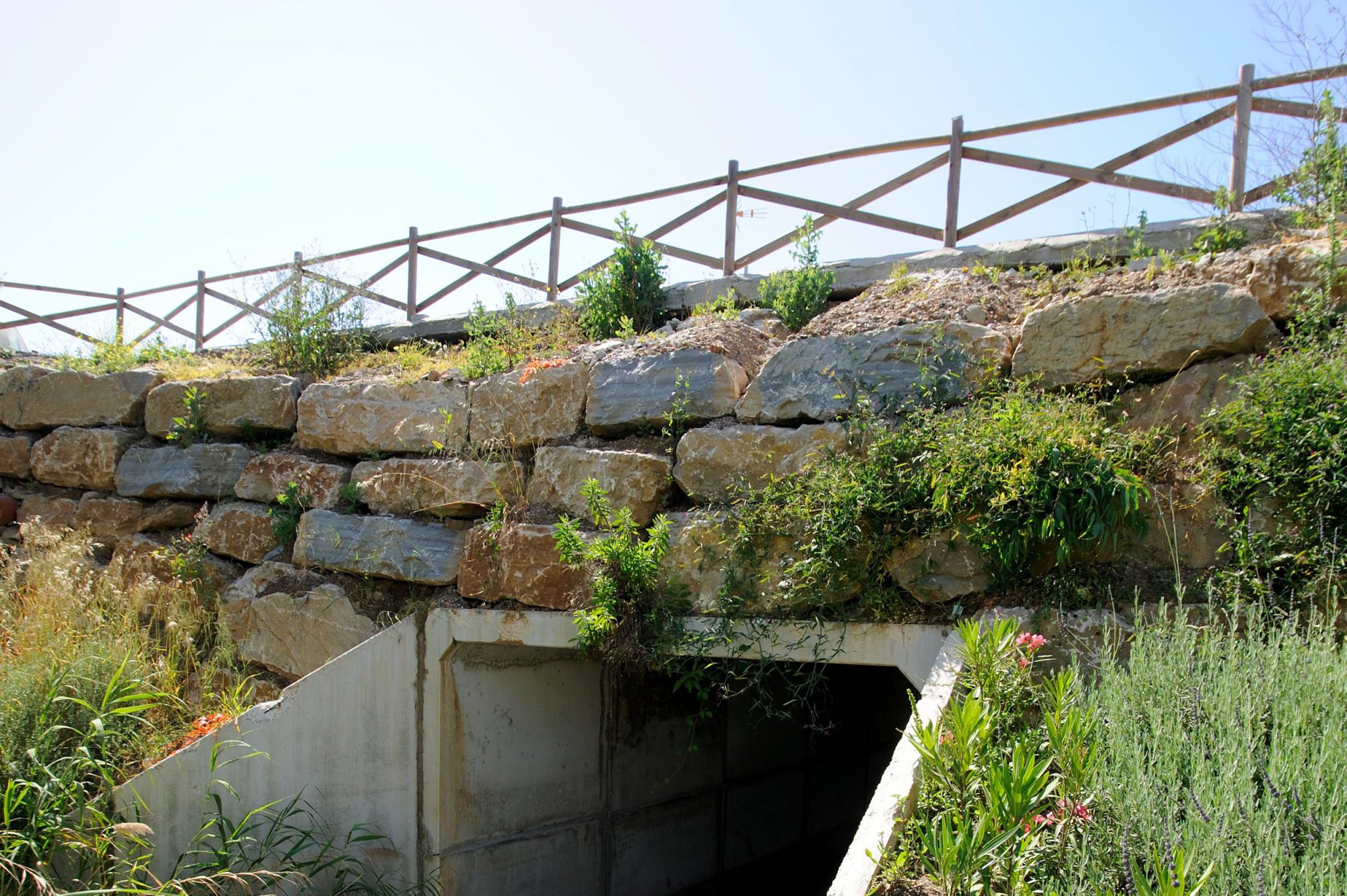 Other data
Housing type
Private. Urban Infrastructures.
Description
Urban development work. Infrastructures, service roads, parks and gardens.
Property - Promoter
FM Consulting Turístico S.L.
Location
Sector Sup-E5 known as "Cortijo Casareño", Estepona. Málaga Province.
Project Management
Mr. José Acosta Muñoz – Highway, Canal and Port Engineer – Project Manager
Mr. Sergio Villena Ponsoda – Building Engineer – Site Manager
Mr. Manuel Germade Rodríguez – Building Engineer – Site Manager
Execution time
8 months and 15 days
Budget
1.30 million euros
Customer Support
You can also write to us through our contact form.
Contact Form