Estepona Lighthouse refurbishment
Public. Urban Infrastructures.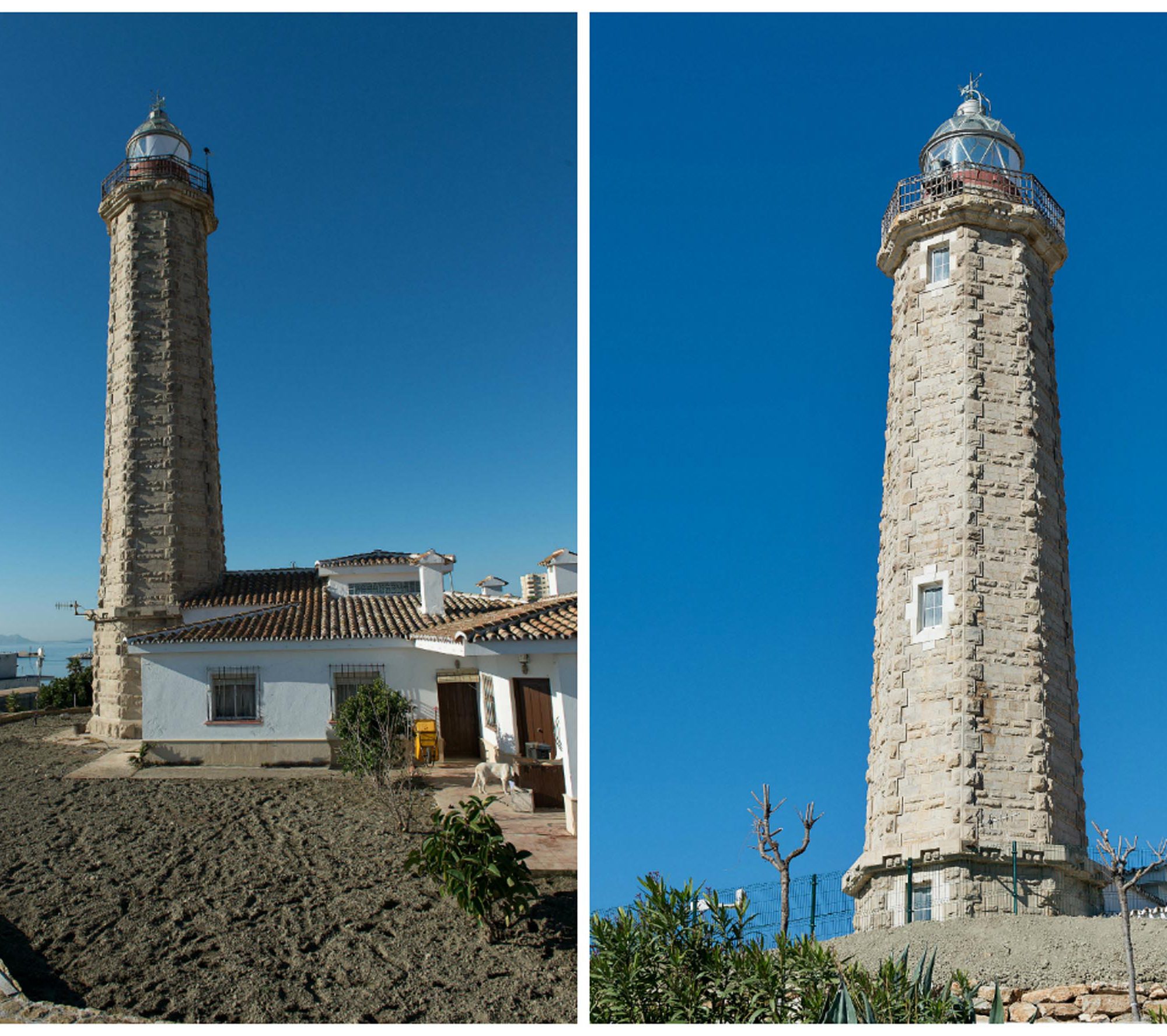 Work to refurbish, conserve and enhance the Punta Doncella Lighthouse in the Málaga Province town of Estepona. This action provides continuity between the port and the city, with the lighthouse as an integrating element to achieve this objective, making it accessible from the port and from the city, by means of paths and viewpoints which as well as offering a more attractive setting also break the barrier dividing the coast and the city at this point.
A highlight is the pedestrian pathway going round the park which creates viewpoints in different zones to enjoy the vistas; this pathway is formed of elevated wooden walkways resting on the existing ground with concrete bands. Also of note is the landscaping that has been undertaken, both didactic and sustainable, based on a design which adopts organic shapes, with sine wave curves reminiscent of the movement of the sea waves, through a botanic tour with collections of Mediterranean flora and the flora of the coastal systems.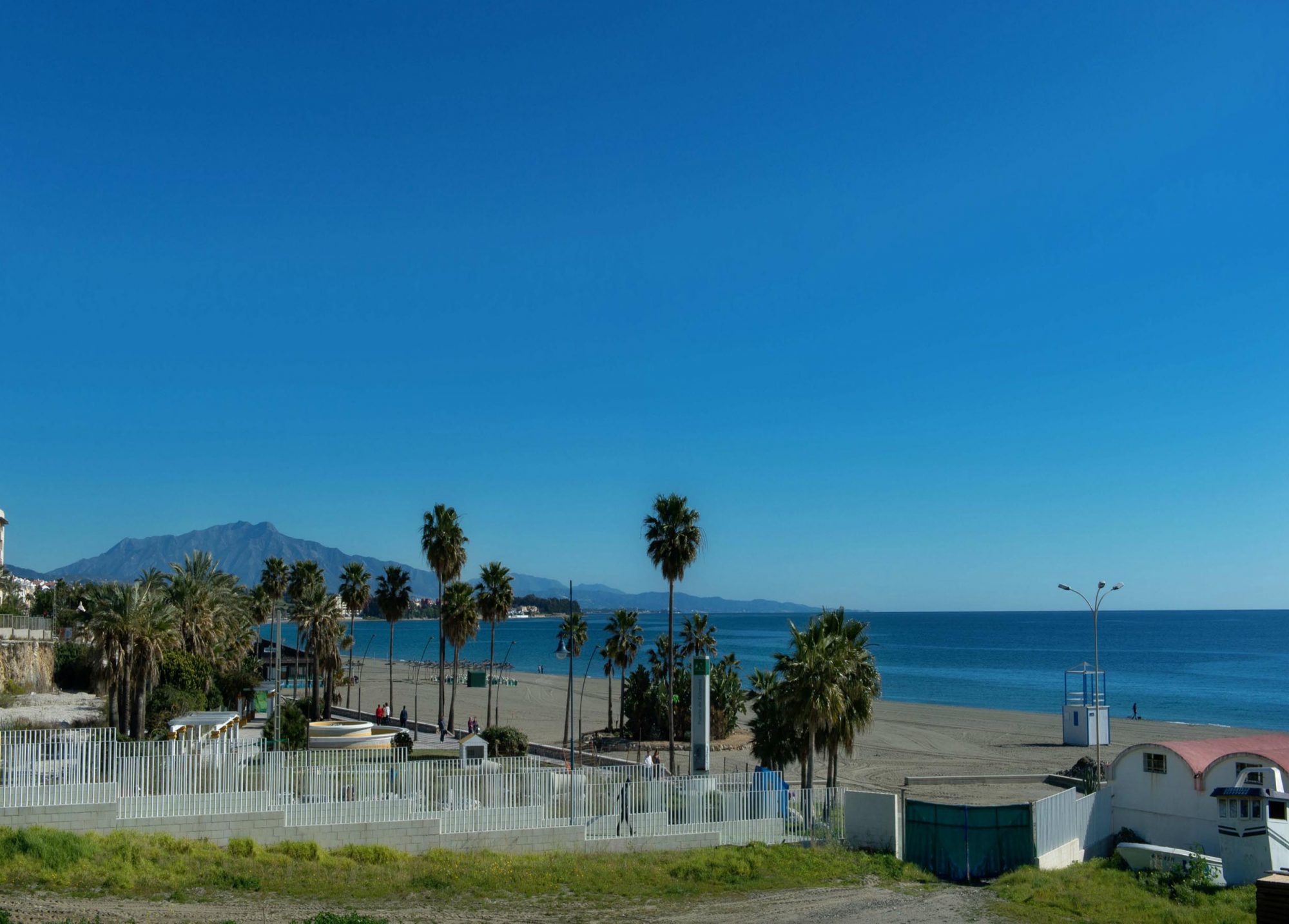 Other data
Housing type
Public. Urban Infrastructures.
Description
Refurbishment of the Estepona Lighthouse. Park and viewpoint.
Property - Promoter
Estepona Town Council - Development and Tourism Consortium of the Western Costa del Sol
Location
Avenue of Carmen, next to the fishing port, Estepona. Málaga Province.
Project Management
Mr. Francisco José Guerrero Márquez – Public Works Building Engineer – Project Manager
Mr. Xavier F.M.G. Witmeur – Public Works Building Engineer – Project Manager.
Construction years
2012-2013
Budget
0.83 million euros
Customer Support
You can also write to us through our contact form.
Contact Form