Refurbishment Hotel Kempinski
Private. Hotel fittings.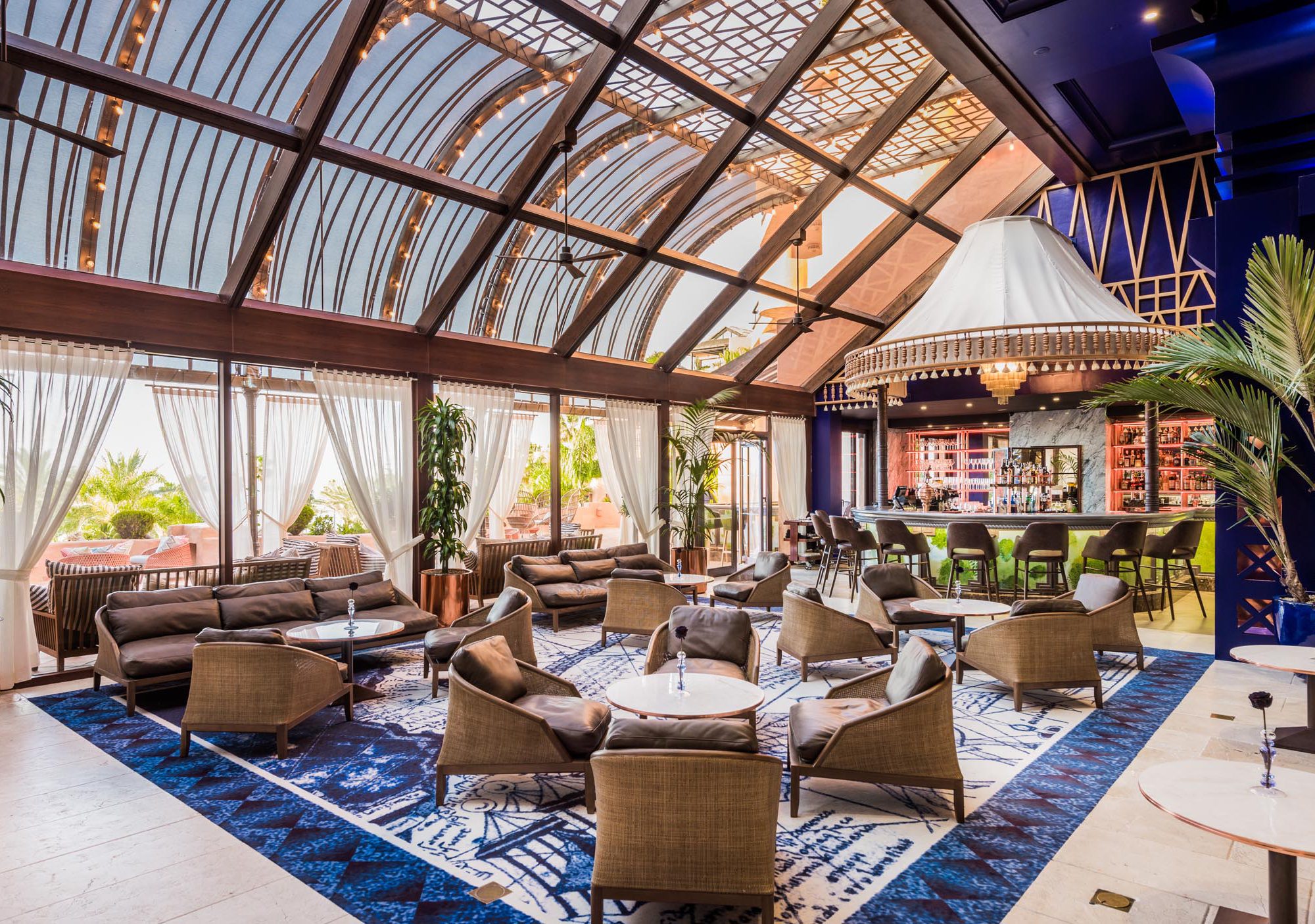 New design of the public areas of a 5 star luxury hotel, expanding and renovating all its fittings and facilities, taking control of technical elements and of the hall and lobby spaces, and of the new Baltazar restaurant. The singularity of this project lies in the dialogue achieved between the different materials used, such as: zinc, wood, marble, glass, fabrics, wrought metals etc.
Outstanding challenges in this wide-reaching refurbishment include its record execution time, the participation of suppliers from different countries, and their coordination in order to ensure that everything turned out according to plan. Also vital for the spectacular result has been the distinctive decorative lighting.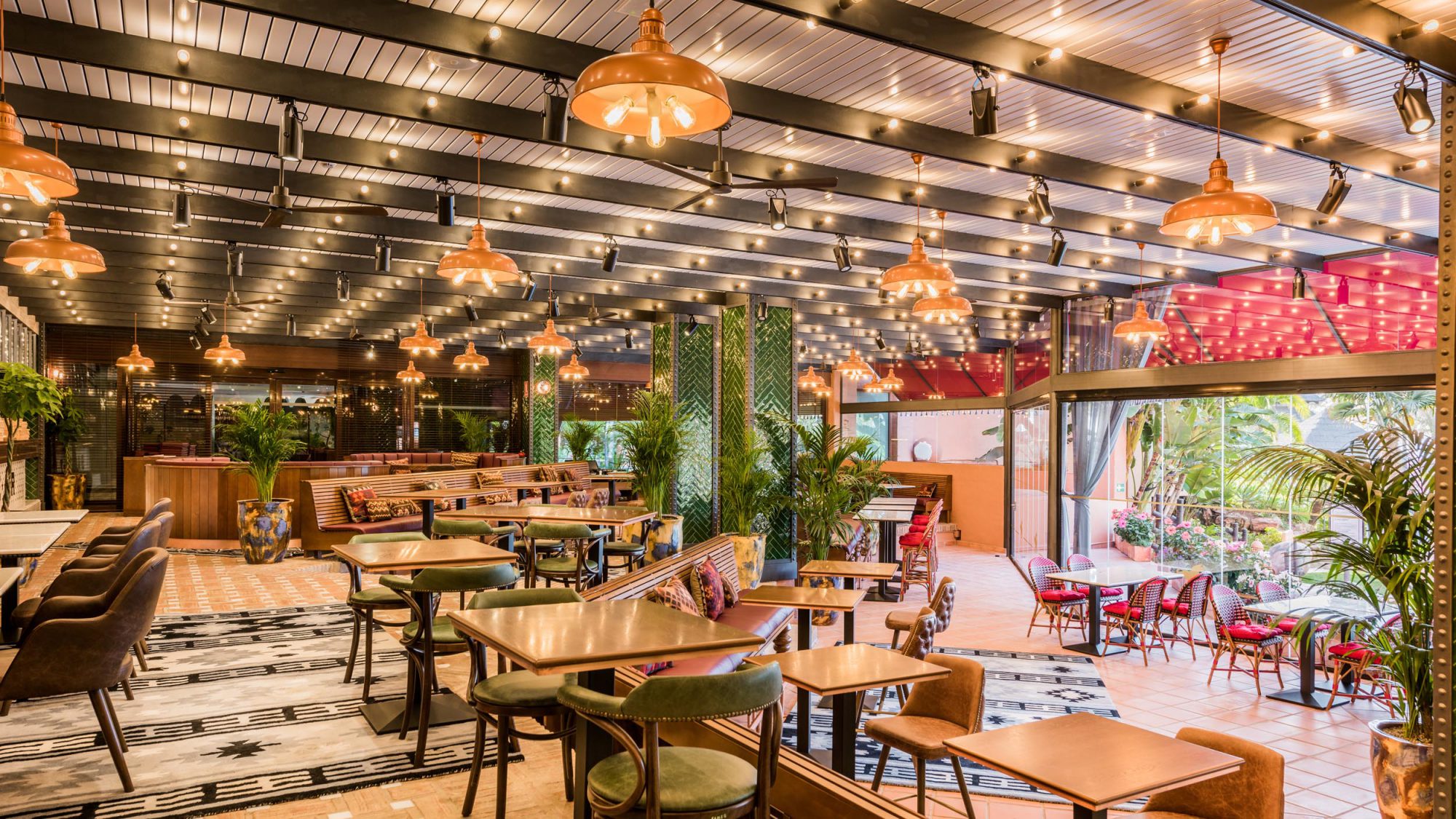 Other data
Housing type
Private. Hotel fittings.
Description
Kempiski hotel complex Hotel Bahía de Estepona
Property - Promoter
Private Client
Location
Cádiz Road Km. 159, Estepona (Málaga Province)
Project Management
Architect: Mr. Luis Escarcena Gil (Project Manager and Site Manager)
Budget
2 million euros, approx.
Customer Support
You can also write to us through our contact form.
Contact Form