Refurbishment International High School San Telmo
Private. Infrastructure.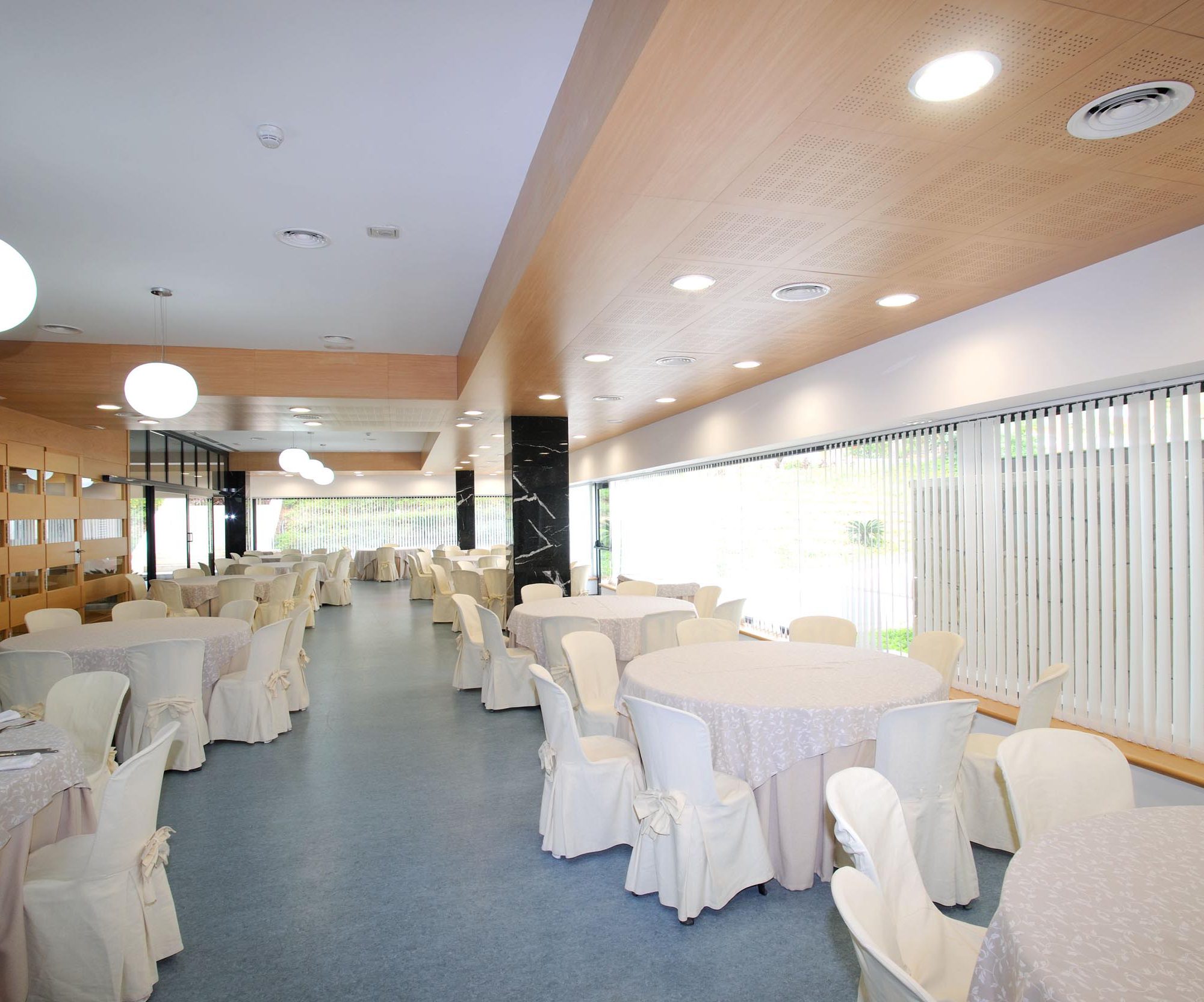 Refurbishment work to the restaurant, dining room and kitchens with all the facilities, in the semi-basement of the San Telmo International High School, located in Hacienda Teatinos, Málaga city.
A highlight is the large skylight towards the inside patio and the wooden acoustic panels on the roofs.
Outside parking with an area of 2,000 m², located in areas next to the teaching building, produced with bush hammered cobblestones, on various levels, closed off with a stone base-wall, metallic fence and garden features.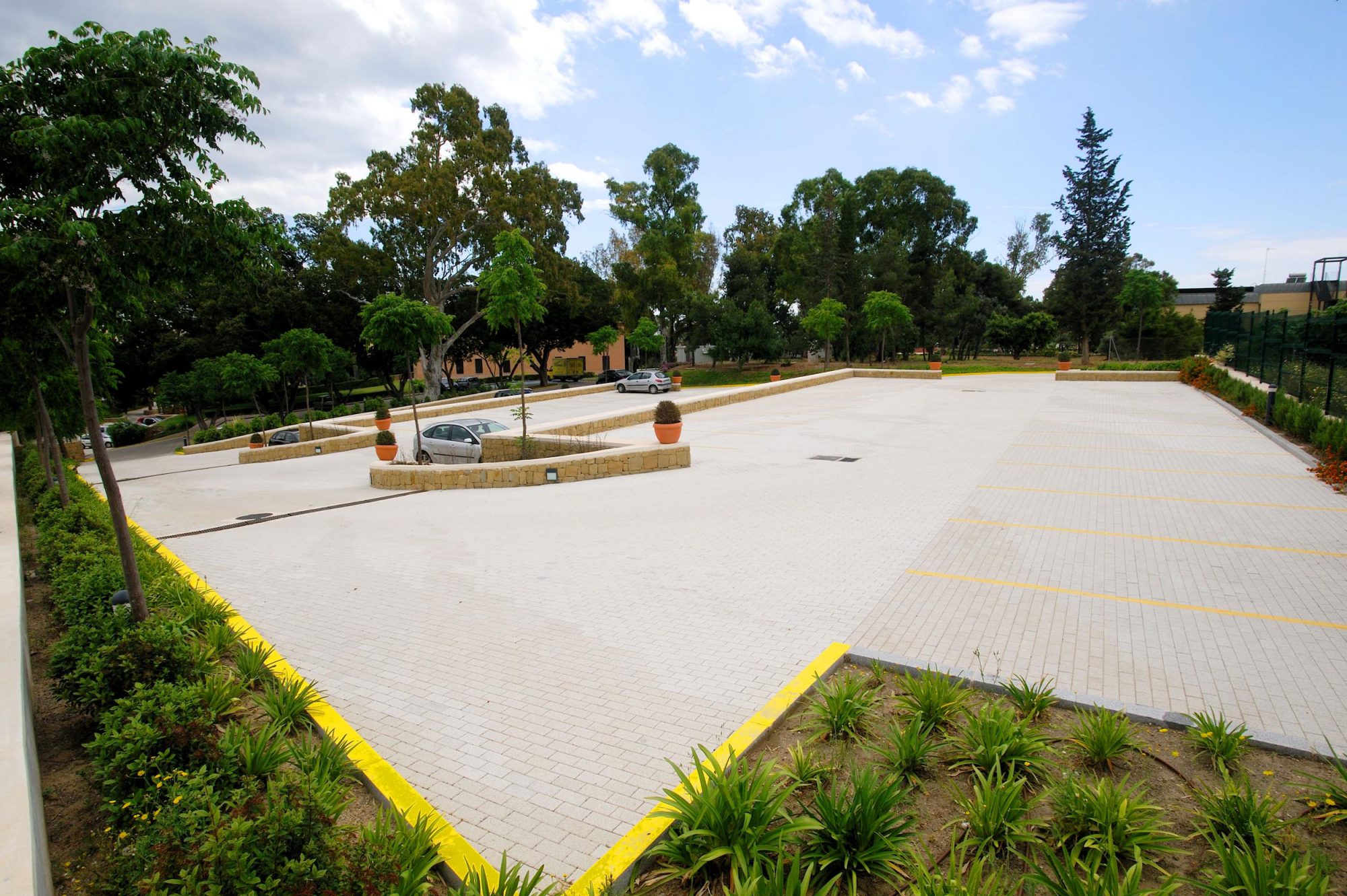 Other data
Housing type
Private. Infrastructure.
Description
Building for educational use.
Property - Promoter
Fundación San Telmo
Location
Carlos Haya Avenue, nº 165, new education building in Hacienda Teatinos, Málaga city.
Project Management
Mr. Antonio José Martín Molina – Architect – Project Manager
Mr. José Suárez Ruiz – Building Engineer – Site Manager
Construction years
2008 – 2009
Budget
1.15 million euros
Customer Support
You can also write to us through our contact form.
Contact Form