Paraiba Residencial
Development of Semi-detached Dwellings + 1 villa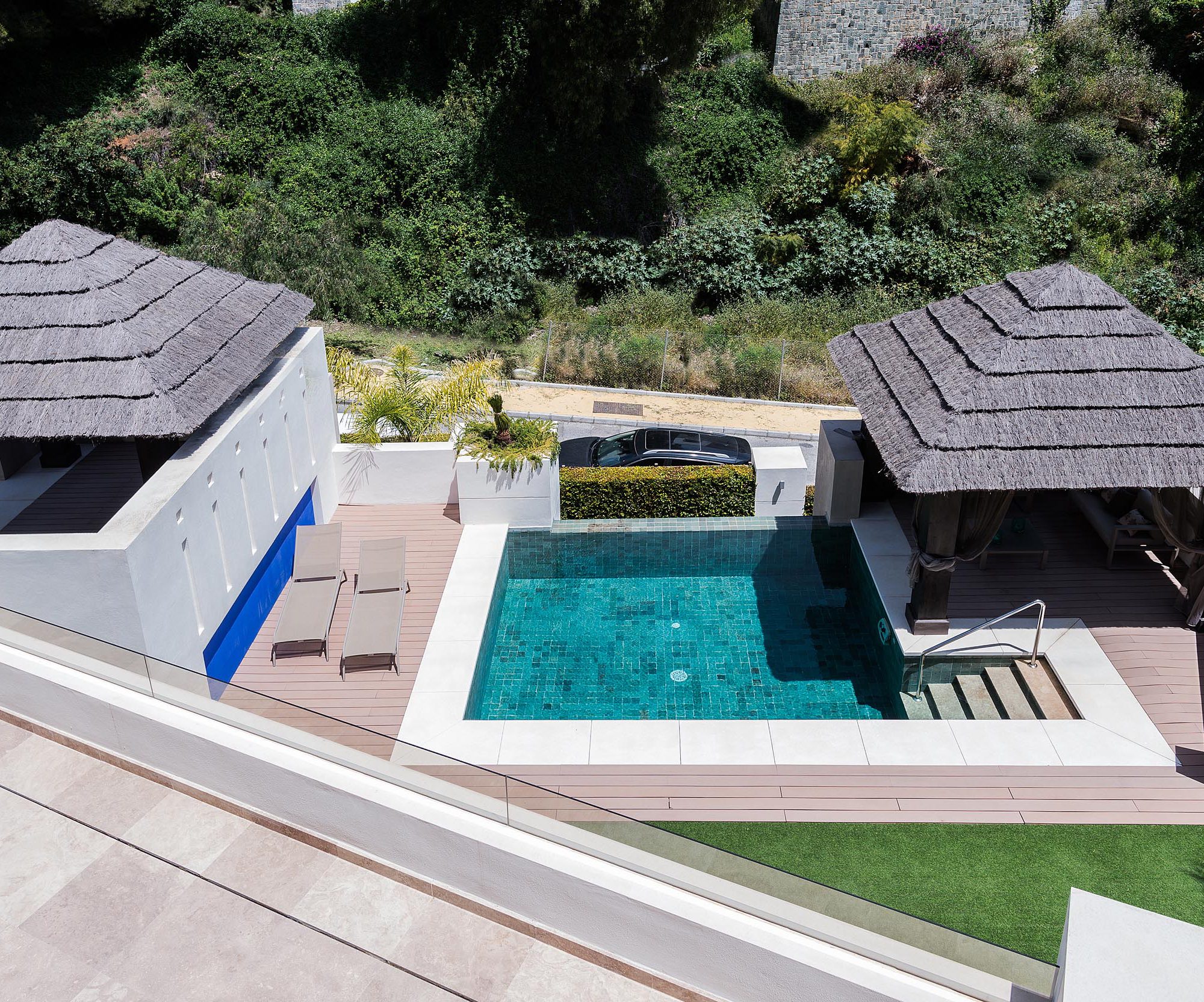 "Paraiba Residencial" is an ambitious project of 5 luxury dwellings in the very heart of Marbella. 4 semi-detached dwellings and one villa with private pool for each dwelling and a jacuzzi in the villa, in a completely gated housing development.
Each dwelling has three floors and three bedrooms, flooring and bathrooms in Travertine marble and underfloor heating throughout. A luxurious residential development with premium quality materials, with attention to every last detail in design.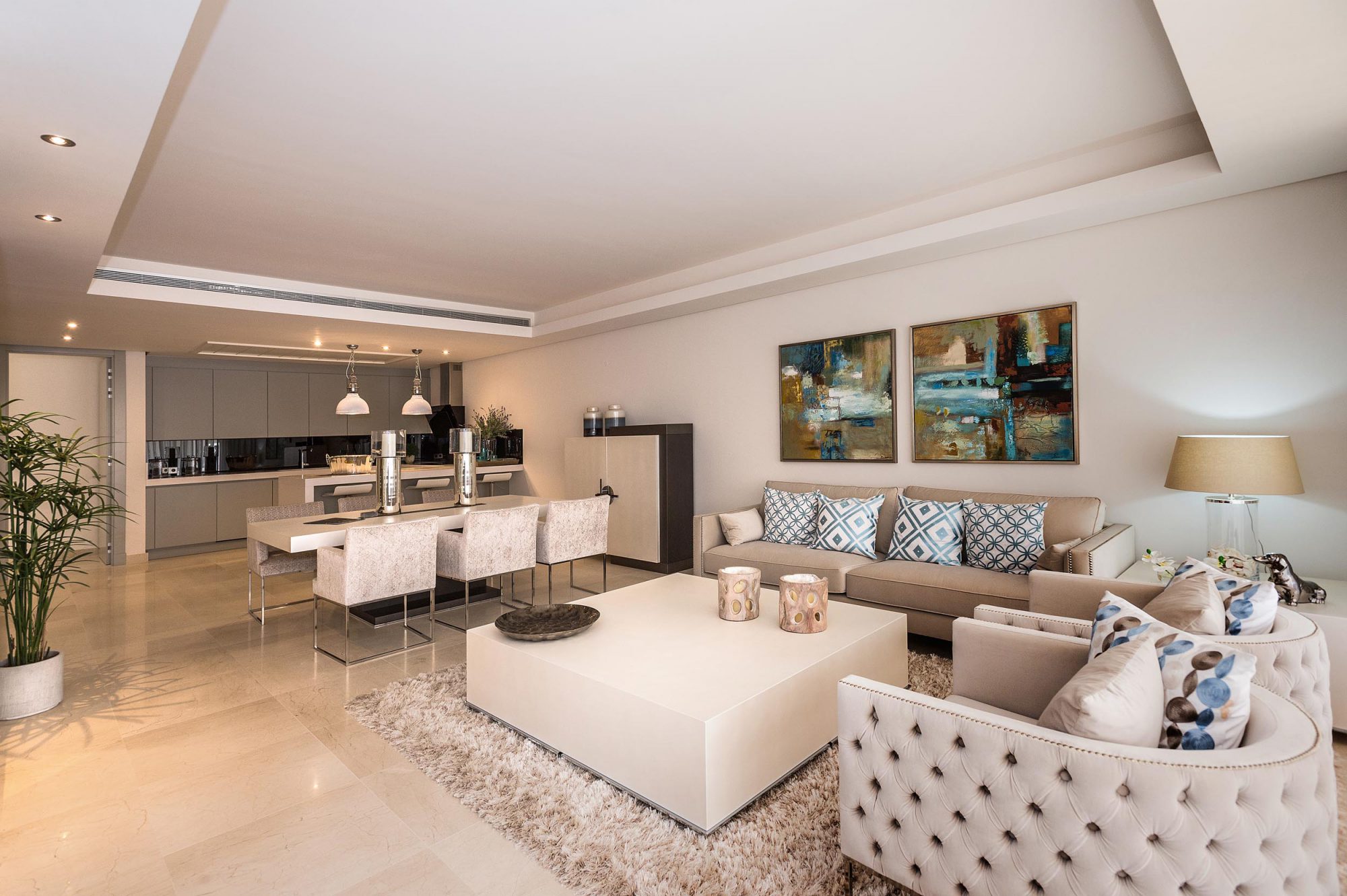 Other data
Housing type
Development of Semi-detached Dwellings + 1 villa
Description
1 Detached Single Family Dwelling and 4 Semi-detached Single Family Dwellings, in Calle Hermanos Belón Lima.
Property - Promoter
Private Client.
Location
Finca Huerta Belón, Street Hermanos Belón Lima (Marbella)
Project Management
Architect: Mr. Francisco Martínez Galván (Project Manager)
Building Engineer: Mr. Joaquín García Amado (Site Manager)
Construction years
2014- 2015
Customer Support
You can also write to us through our contact form.
Contact Form