Refurbishment Pub L-23 in Puerto Banús
Private. Fitting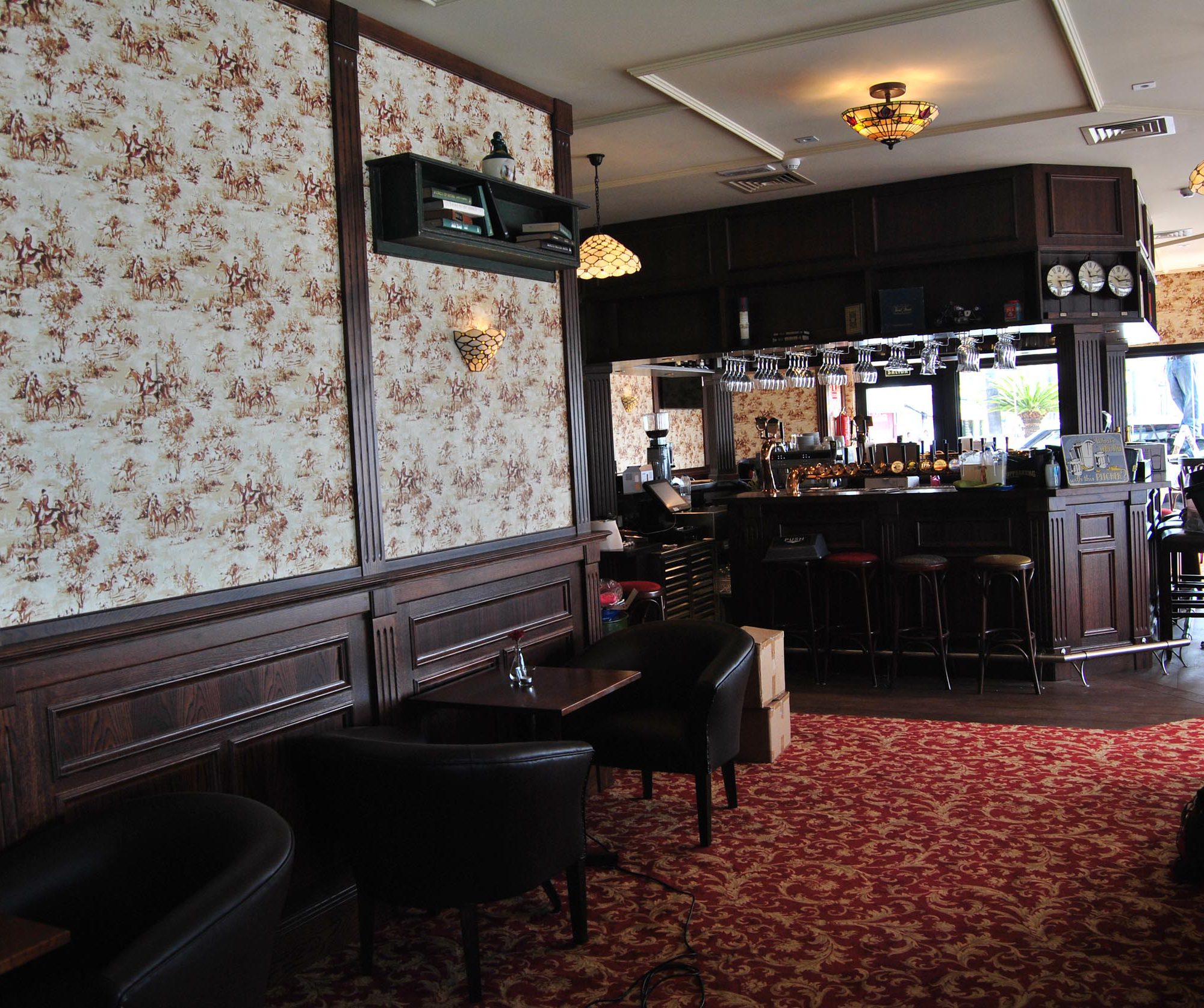 Total remodelling in record time of the commercial premises of the well-known Swedish pub chain, located right on the marina.
Action was taken to demolish the closures and internal partition walls wth reinforcement of metallic structures. A highlight is the Scandinavian design wooden carpentry, handcrafted.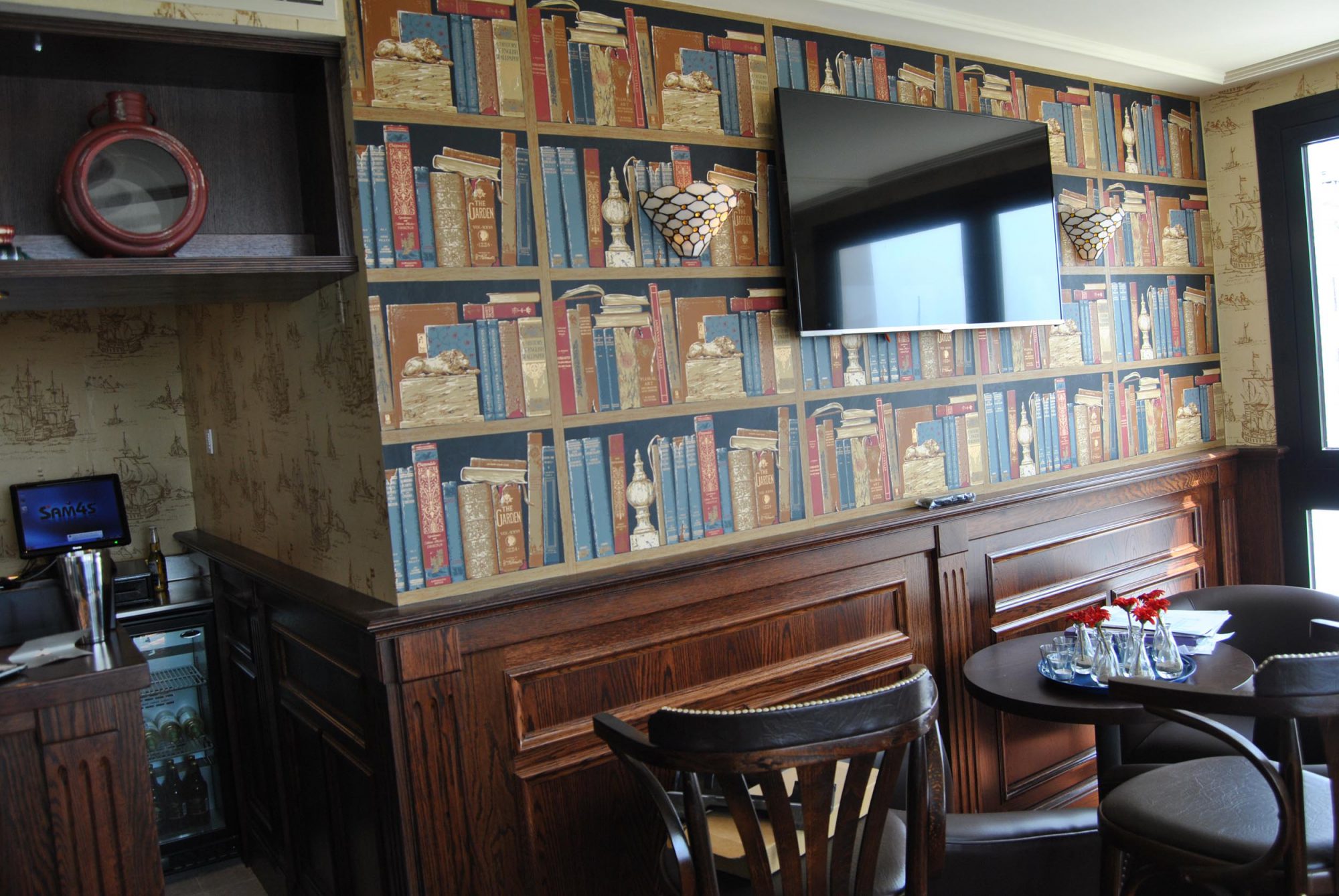 Other data
Housing type
Private. Fitting
Description
Renovation of commercial premises
Property - Promoter
KOPPARBERGS ESPAÑA S.L.
Location
Pueblo Marinero de Ribera, House F, Establishment 23 Puerto Banús (Marbella)
Project Management
Architect: Mr. Nicolás Aguado Arrabé (Aguado Arquitectos) Building Engineer: Mr. Ángel Álvarez Mena
Execution time
Two and a half months
Budget
Approx. 1 million euros
Customer Support
You can also write to us through our contact form.
Contact Form