Segalerva sports Centre Refurbishment
Private. Sports facilities.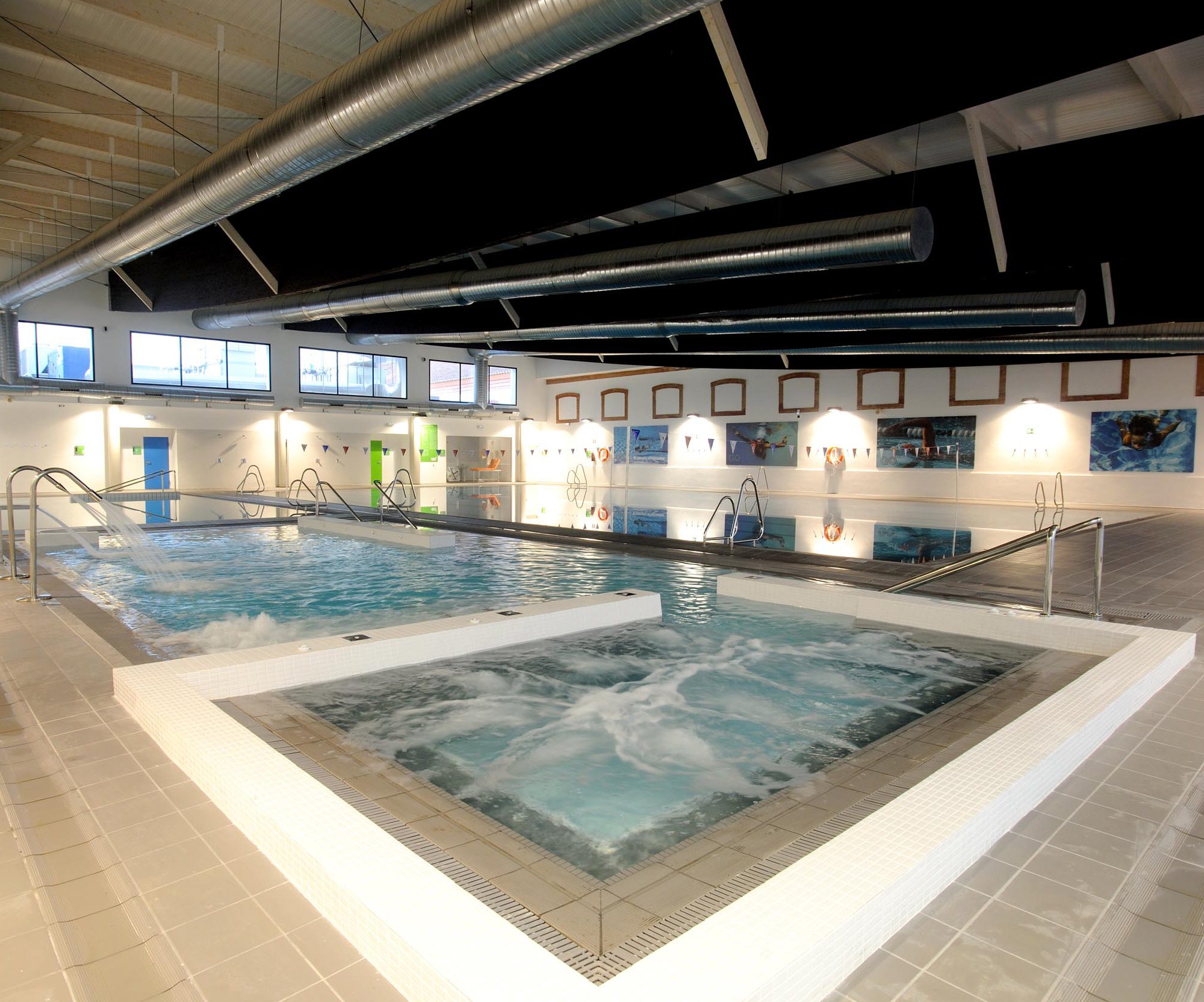 Sports facilities built in the old facilities of the Segalerva military barracks in Málaga.
This project has consisted on the one hand of the refurbishment of the main buildings of the military facilities, and on the other of the creation of new spaces, equipping the aquatic-sports grounds with buildings covering a surface area of around 8,000 m².
In the refurbishment of the buildings it is to be noted how complex this was: the production of micro foundation piles inside the buildings, to give them a new structure independent of the existing one. Likewise, a major work of conservation and restoration has been performed on what finally constitutes the load-bearing structure of the wooden roofs of the old military pavilions.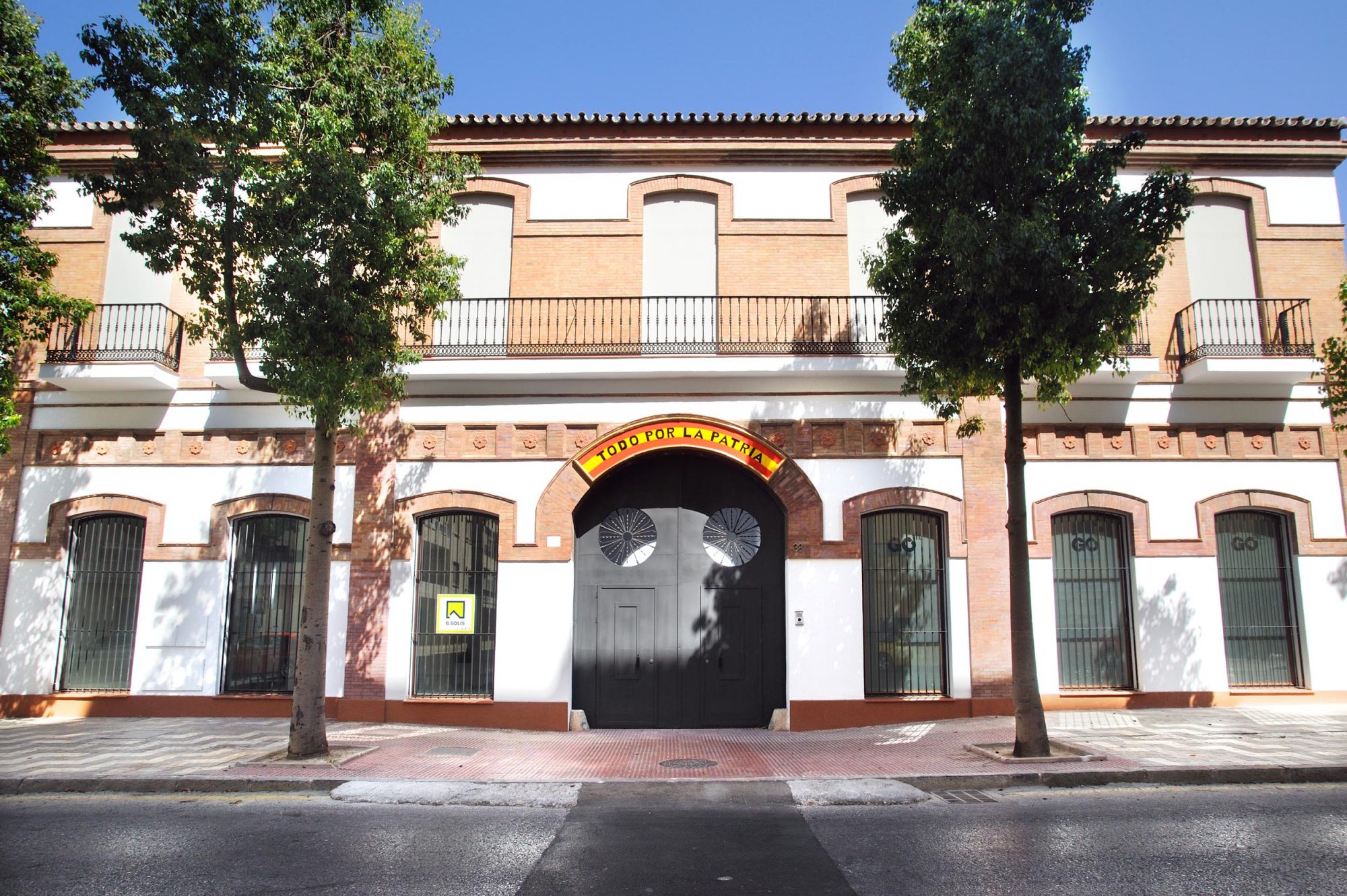 Other data
Housing type
Private. Sports facilities.
Description
Building for sports use.
Property - Promoter
Go-Fit Málaga, S.L.
Location
Peinado Street, nº 36. Old Segalerva Barracks. Málaga Province.
Project Management
Ms. Paula Costoya Carro –Architect– Project Manager
Mr. Julio Viciana Pérez – Building Engineer – Site Manager
Mr. Manuel Germade Rodríguez – Building Engineer – Site Manager
Construction years
2010-2011
Budget
5.35 million euros
Customer Support
You can also write to us through our contact form.
Contact Form