SPA Hotel Westin La Quinta
Private. Hotel fitting
Comprehensive refurbishment and extension of the spa zone, as well as the hotel services.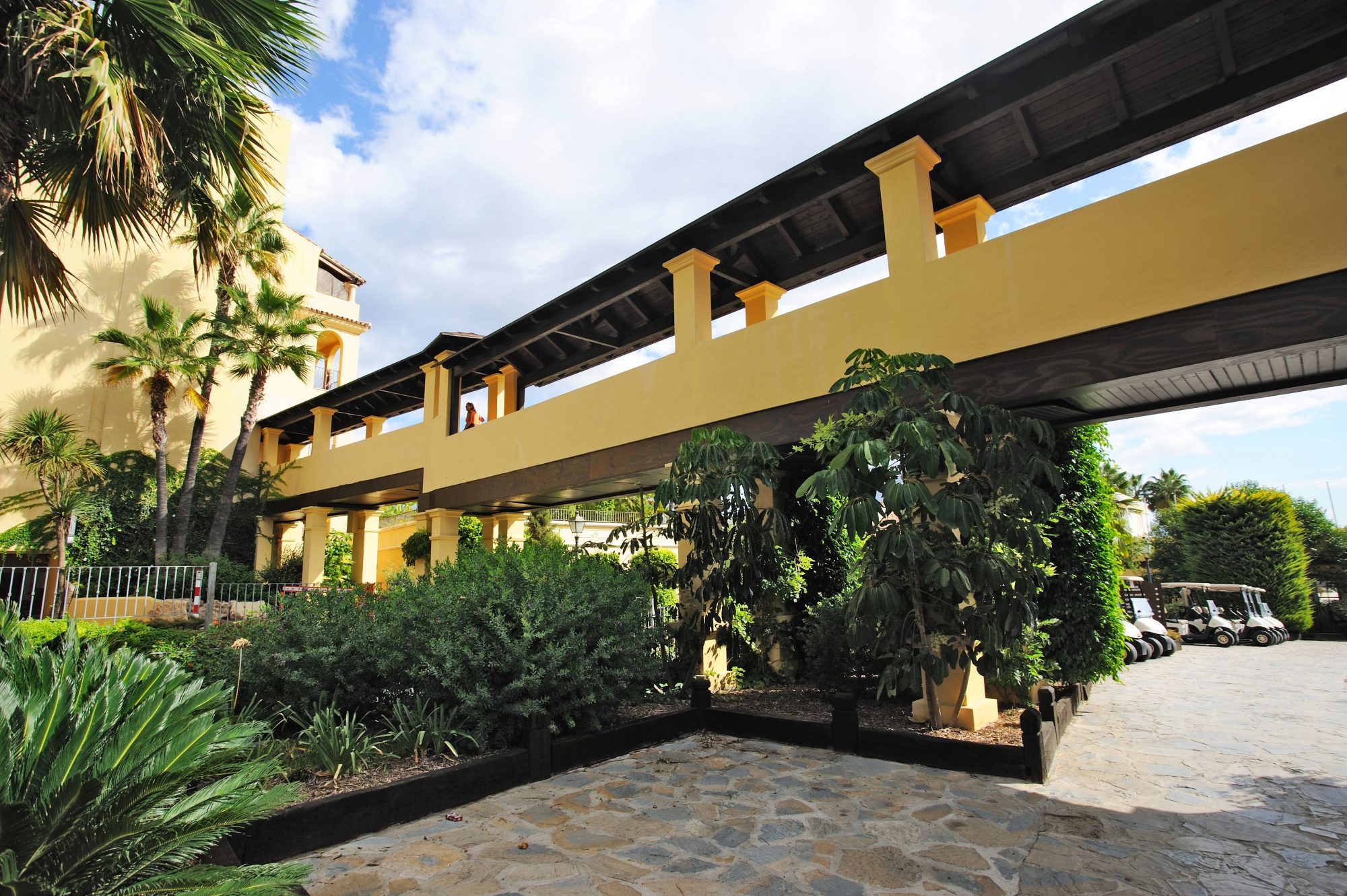 Other data
Housing type
Private. Hotel fitting
Description
Building for hotel-tourist use.
Property - Promoter
Inversiones Hoteleras La Quinta, S.A. (Grupo Pascual)
Location
La Quinta Housing Development. Marbella. Málaga Province.
Project Management
Ms. Paloma Seoane Pumpido – Architect – Project Manager


Mr. René Primelles Hidalgo – Building Engineer– Site Manager
Execution time
7,5 months
Budget
1.69 million euros
Customer Support
You can also write to us through our contact form.
Contact Form