Due to our commitment to social welfare, last Sunday 25th September we collaborated as sponsors of the children's golf tournament in favour of Fundatul. This is the Golfriend's Puma Volkswagen Children's Golf Circuit Solidarity Tournament. A solidarity initiative that was born in 2013 and is aimed at children between 6 and 16 years. The event took place at the Greenlife Golf course in Marbella and the funds raised were donated to Fundatul (Tutelar and Personal Assistance Foundation).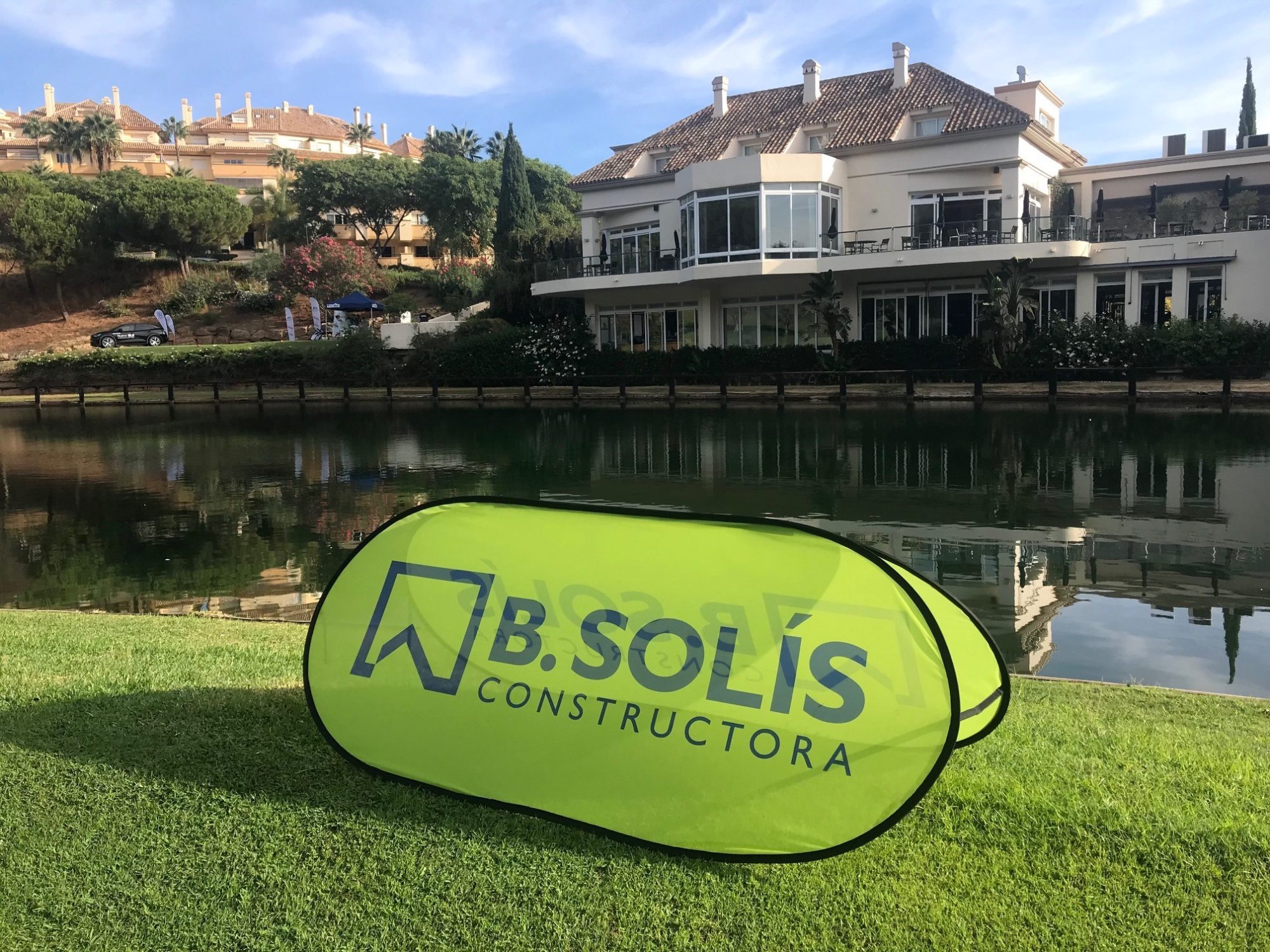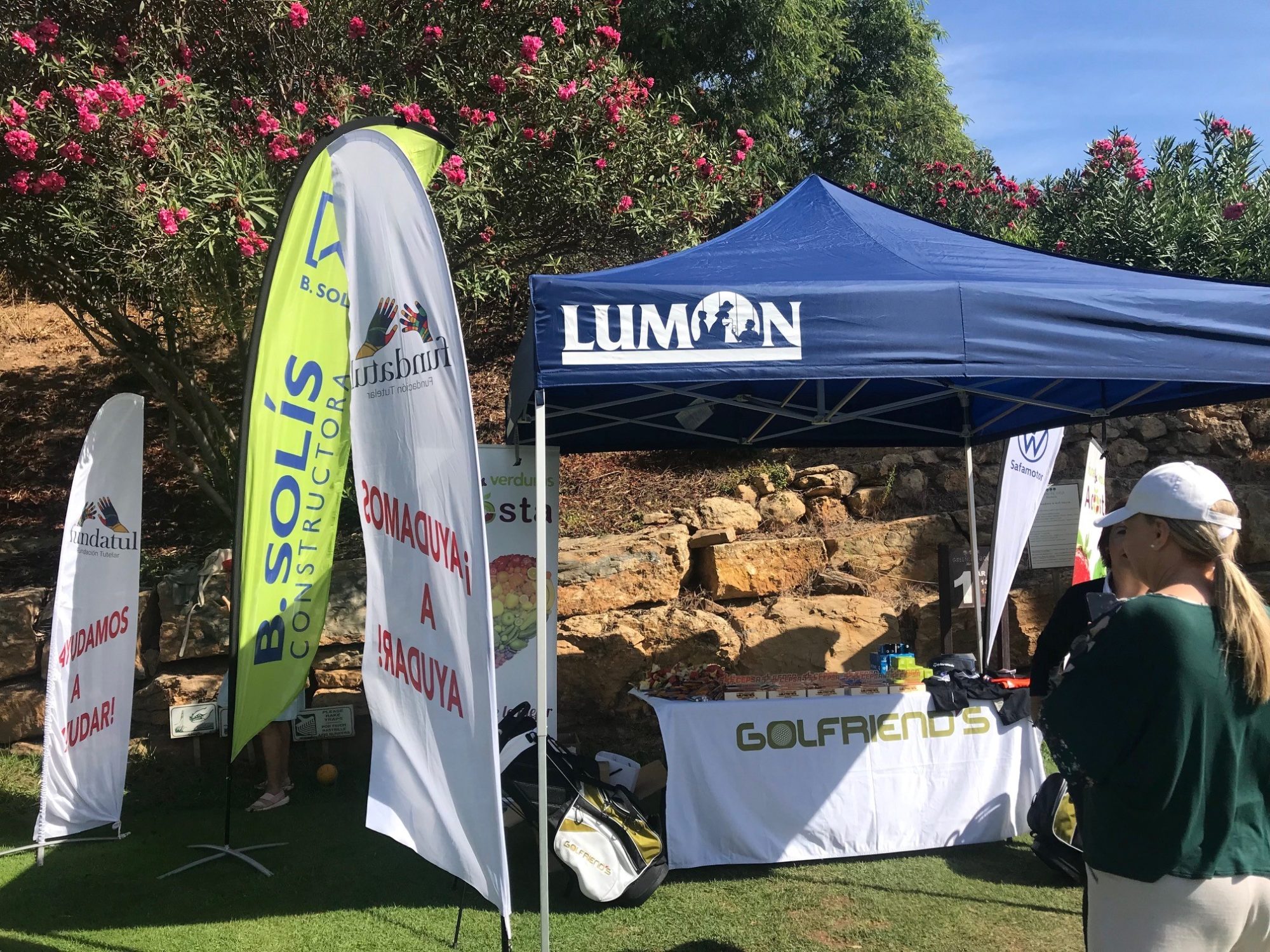 A foundation based in Marbella
Fundatul is a guardianship foundation based in Marbella. Its aim is to promote the inclusion of people with disabilities in each of their daily activities. Among the different tasks carried out by the organisation is the guidance for obtaining employment, as well as working and ensuring the well-being of people in a situation of dependency, whose guardianship has been entrusted to them.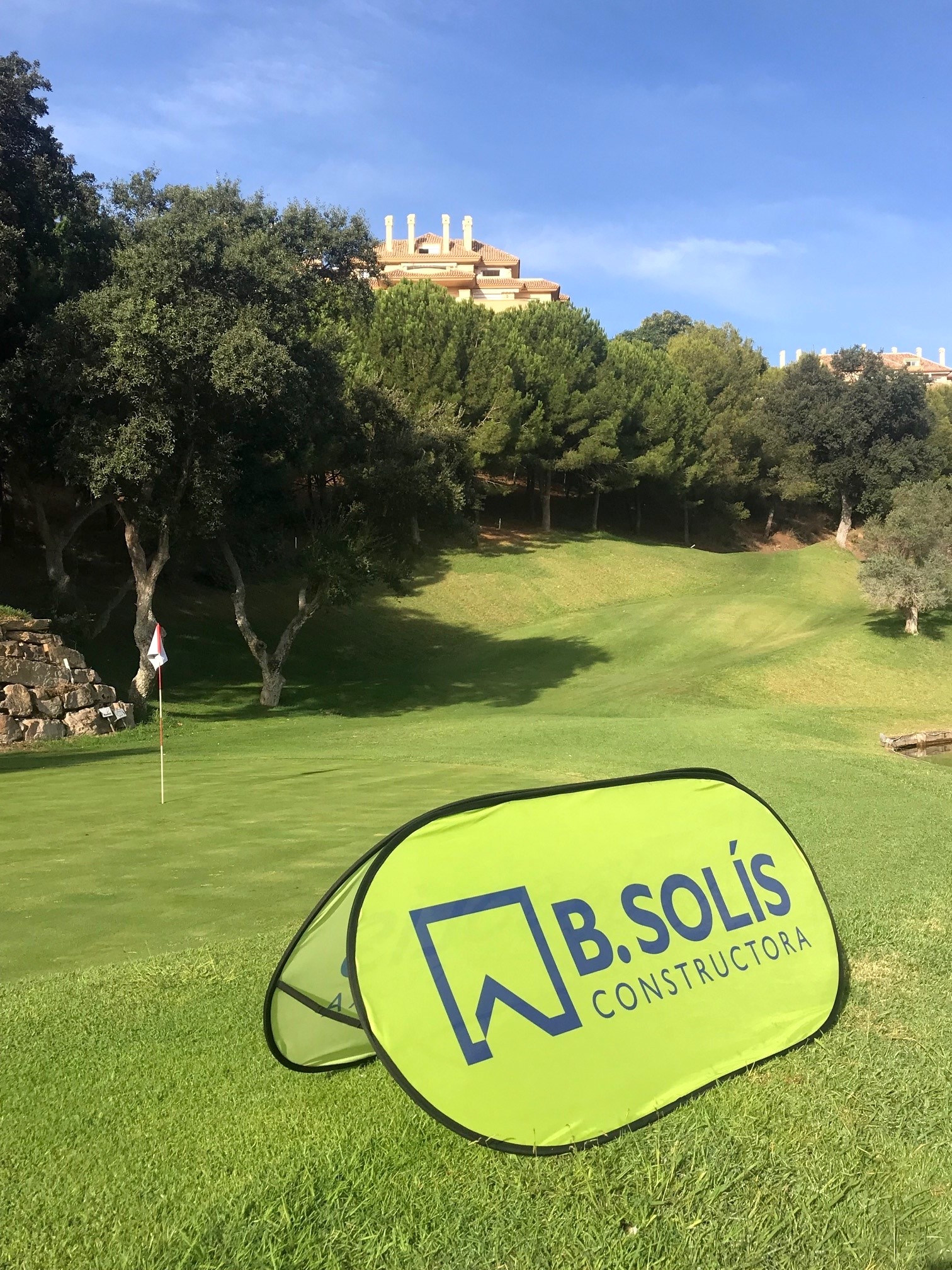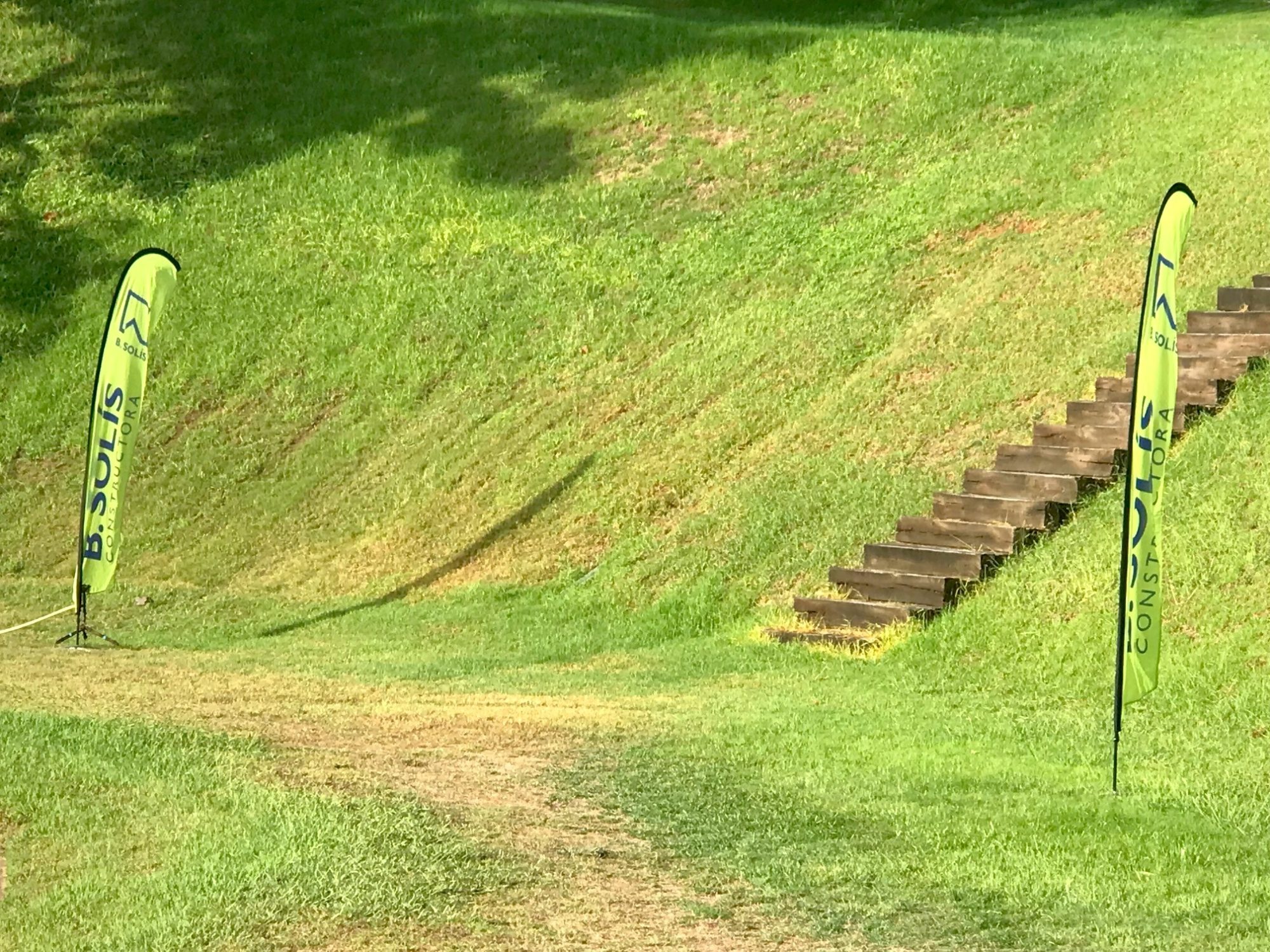 At Bonifacio Solís we believe in the need to contribute and collaborate with the society of which we are a part. Especially in activities related to youth and the promotion of sport, and even more so in activities that also involve solidarity causes. Don't miss our blog to find out about all our news and projects.