196 Dwellings Sotogrande Marina
Private development.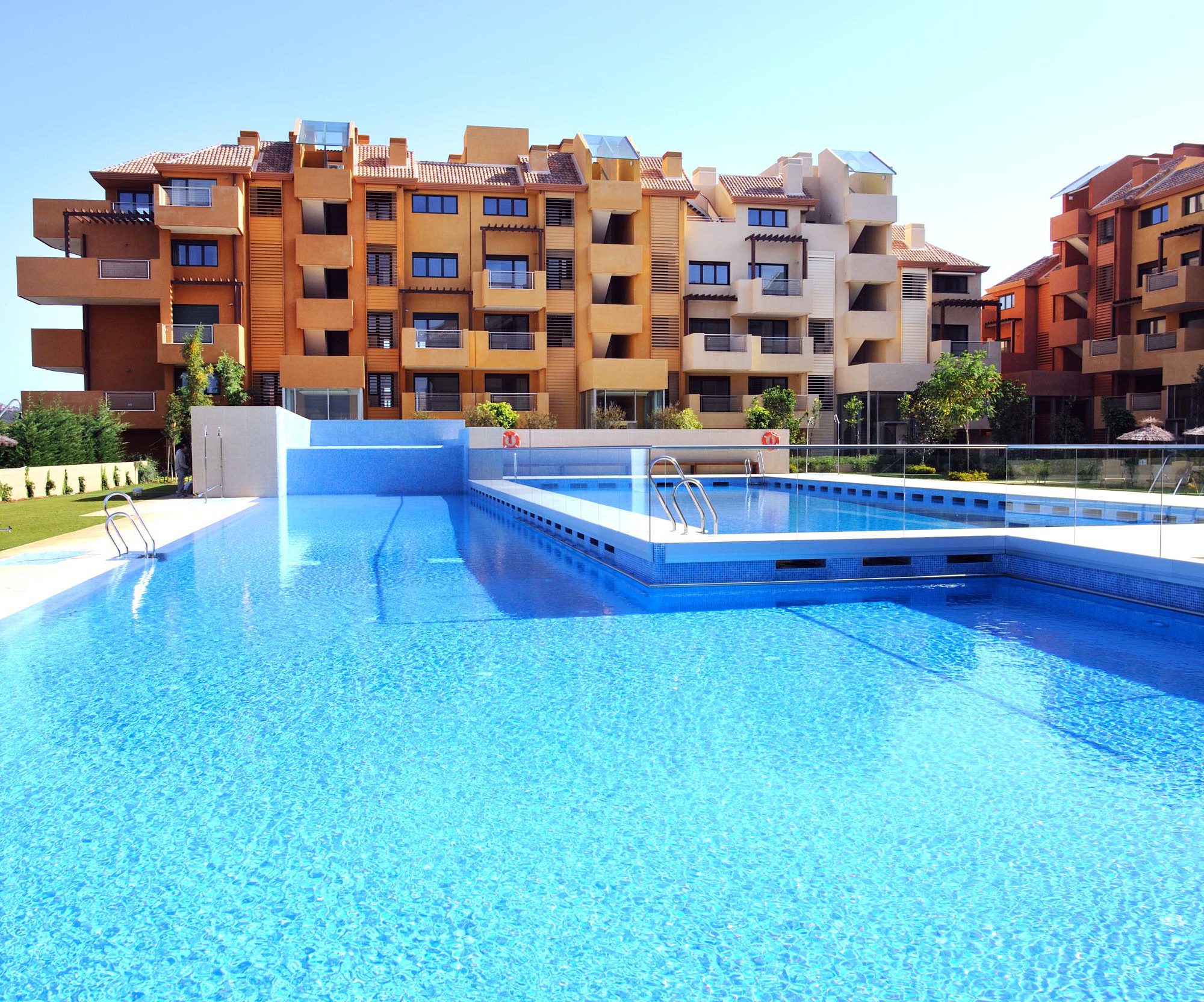 Residential and commercial complex located in what is known as Ribera del Marlin within the Sotogrande Marina. A residential zone comprising 196 dwellings, extensive gardens, zones with outdoor pools and spa, as well as private car parks with storage rooms.
The commercial zone comprises 41 commercial premises located right on the seafront promenade, with a floor of public car parking comprising 315 spaces: it is to be noted that this floor of the complex is below sea level.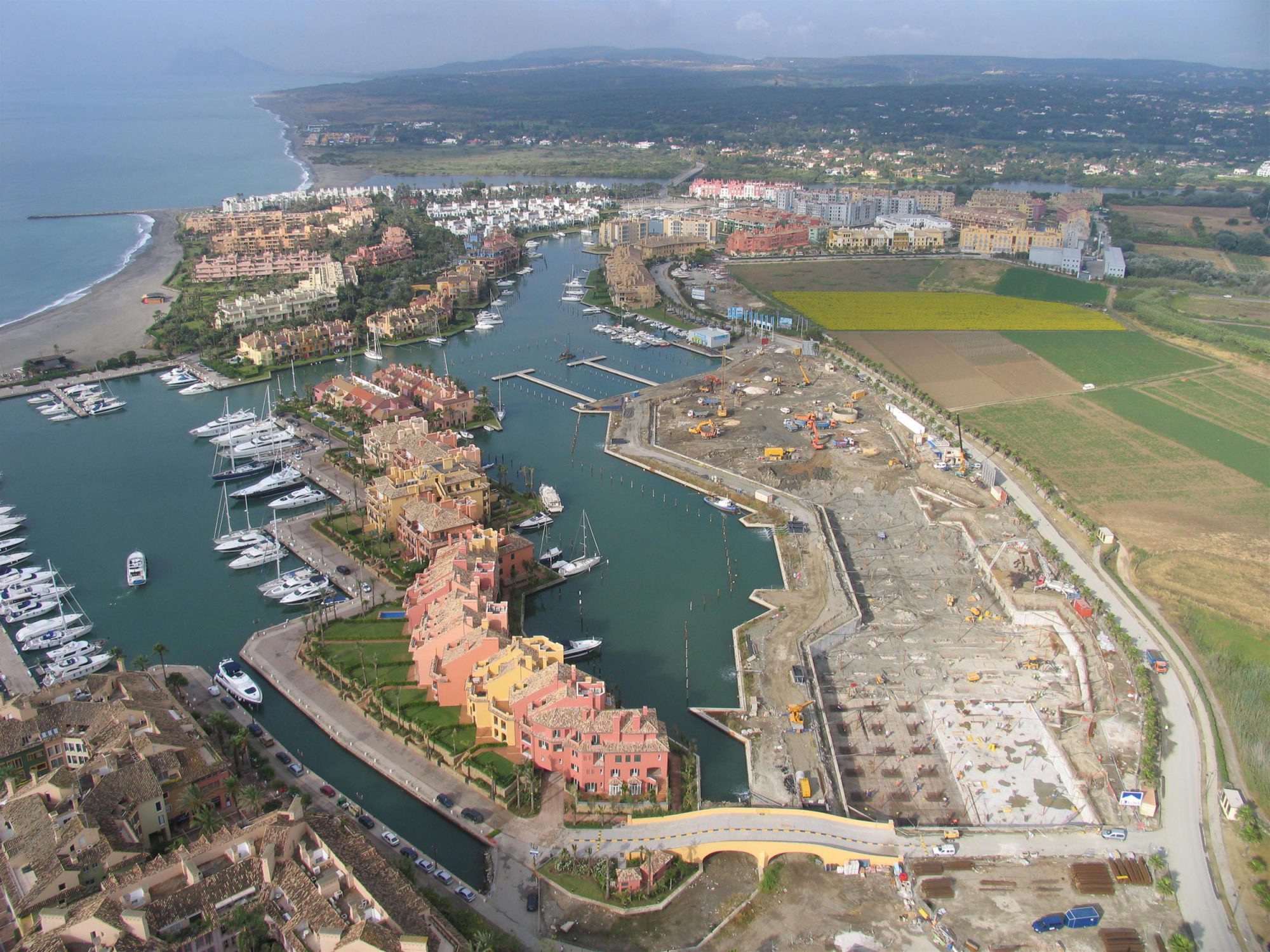 Other data
Housing type
Private development.
Description
196 multi family dwellings in the Sotogrande Marina
Property - Promoter
Residencial Marlin S.L. (Grupo Inditex – Sotogrande)
Location
Housing Development Sotogrande, plots 5 – 6/ P.2, San Roque. Cádiz Province.
Project Management
Mr. Adolfo Waisman – Architect – Project Manager
Ms. Inés Ramseyer – Architect – Project Manager
Mr. Julio M. Viciana Pérez – Building Engineer – Site Manager
Construction years
2006 – 2008
Budget
80.97 million euros
Customer Support
You can also write to us through our contact form.
Contact Form