93 Atalaya 2nd Phase dwellings
Private development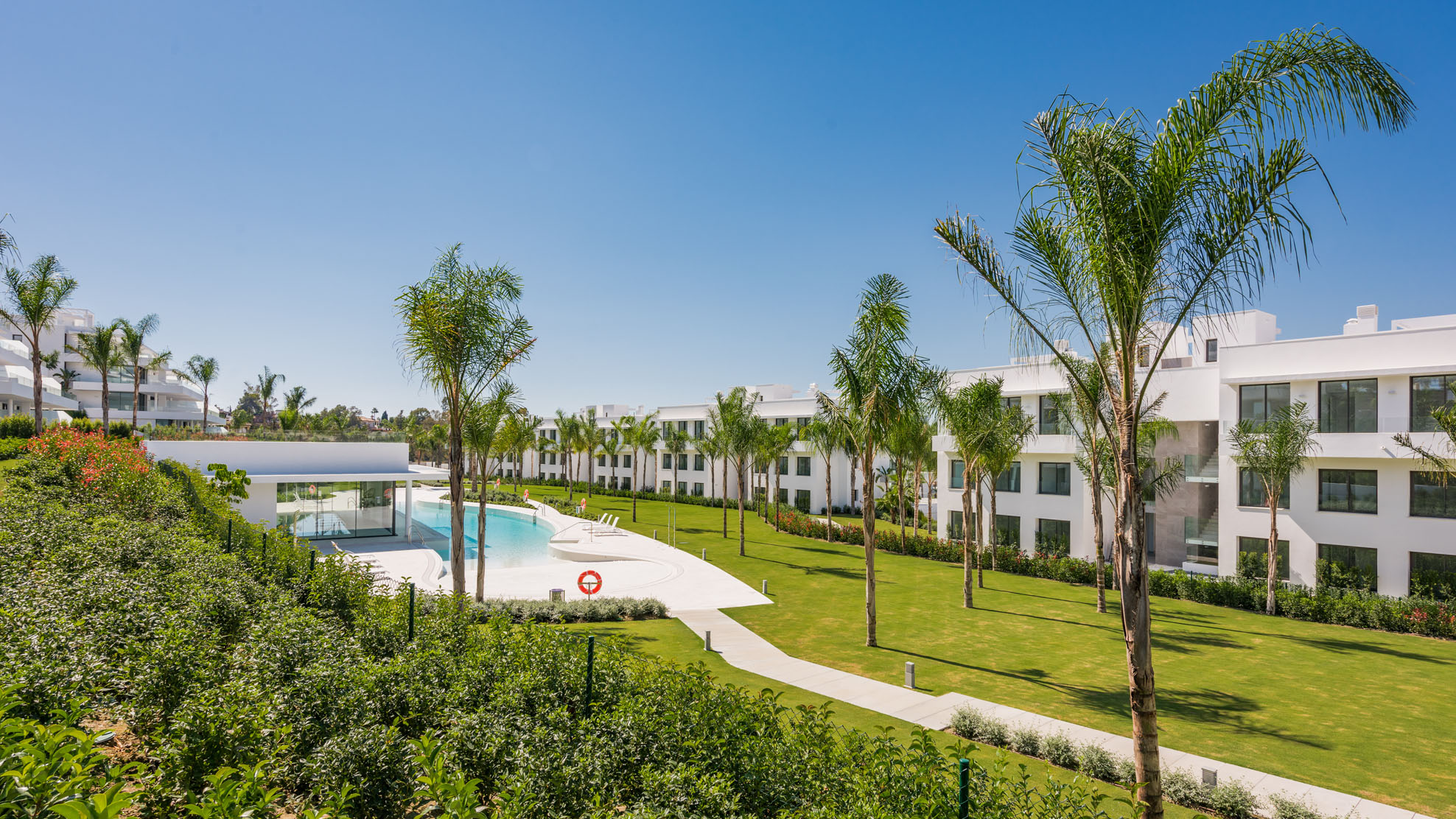 2nd phase of the "Cataleya" residential complex, with top-quality apartments and penthouses, distributed across 10 low-density blocks.
Over 20,000 m2 of gardens, a spectacular outdoor pool measuring over 450 m2 and two large "beach-style" entrance areas are the star attractions of this complex.
It also boasts a large, covered heated pool surrounded by large windows, allowing for swimming 365 days per year.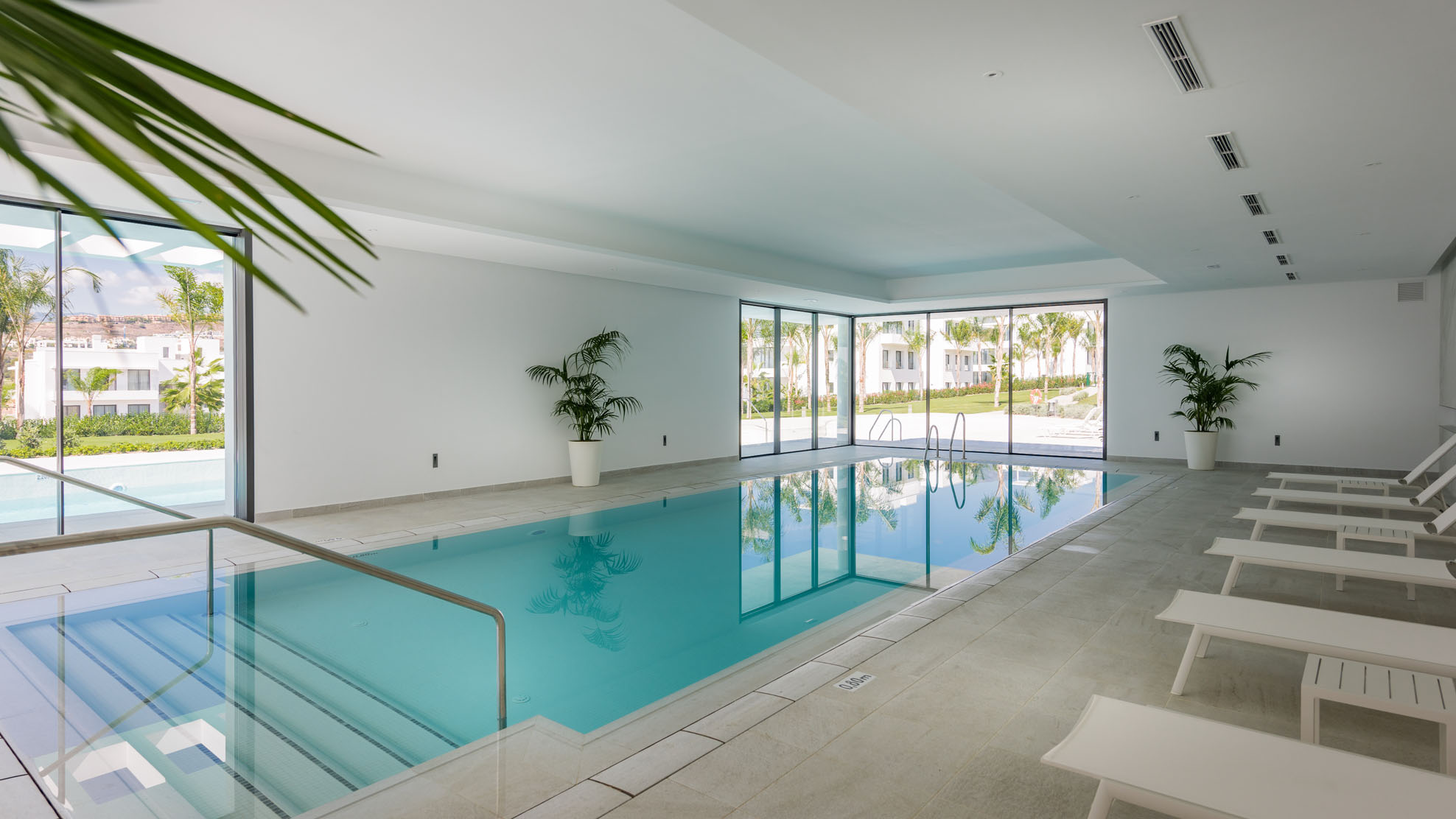 Other data
Housing type
Private development
Description
93 multi-family properties in the Atalaya housing development in Estepona (2nd phase), known as "Cataleya Residential, Phase 2"
Property - Promoter
ERASUR S.L.U.
Location
Atalaya housing development in Estepona (Málaga province)
Project Management
Architect: BARMI DISEÑO S.L.P. Architects -Ms. Lidia, Mr. David and Mr. Abelardo Ramírez
Technical Architect: MATECNO S.L. – Mr. Vicente Boscá Boluda
Construction years
2017 - 2018
Budget
17.5 million euros
Customer Support
You can also write to us through our contact form.
Contact Form