El Carmen Secondary School
Public. Infrastructure.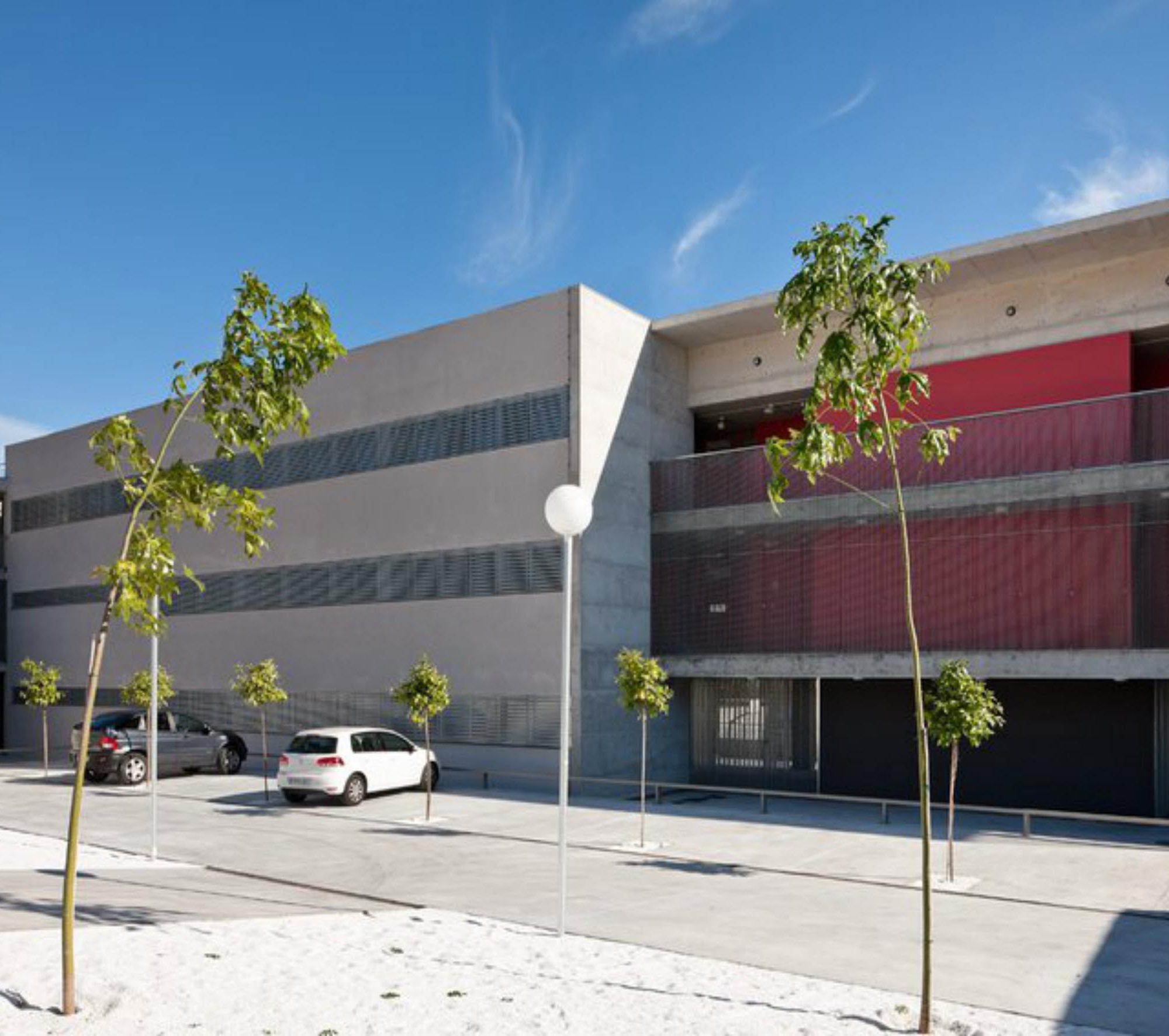 Secondary School with three forms in each compulsory secondary school year, type D3, located in Zona del Carmen to the north of the Estepona Marina.
The main building has three floors, housing the classrooms, teachers" offices, library, music and technology workshops. Of note is its exposed concrete façade combining with a lattice of galvanised Tramex.
Another module comprises the indoor gymnasium, with rooms for changing and a sports storage room.
The outdoor sports zones are equipped with a multi sport outdoor court and open air recreational zones.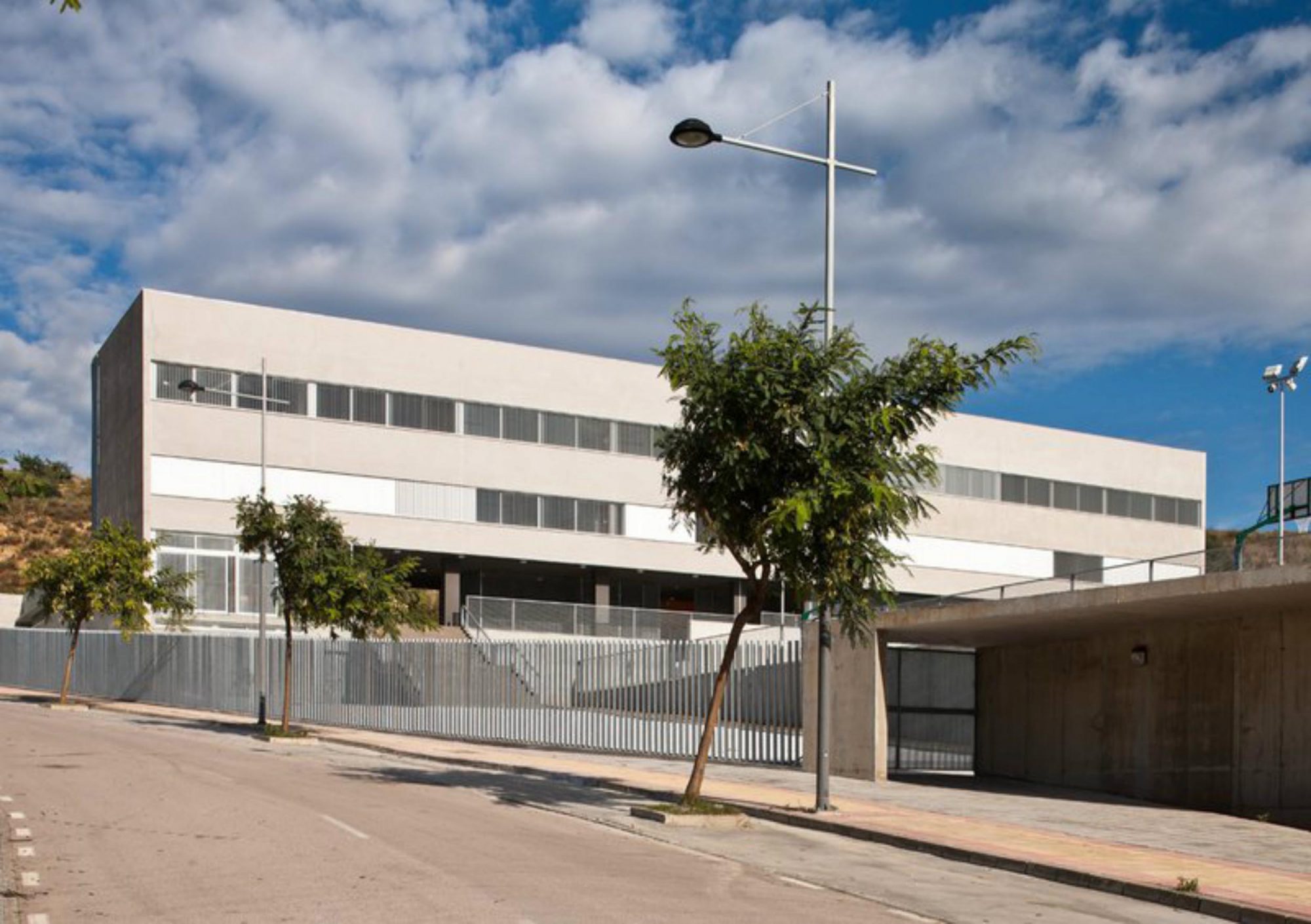 Other data
Housing type
Public. Infrastructure.
Description
Building for educational use.
Property - Promoter
Public Entity of Infrastructures and Educational Services
Location
Zona del Carmen. Estepona (Málaga Province)
Project Management
Mr. Gabriel Bascones de la Cruz – Architect – Project Manager
Mr. Juan Giles Domínguez – Architect – Project Manager
Mr. Rafael Estévez González – Building Engineer – Site Manager
Construction years
2010 – 2011
Budget
3.83 million euros
Customer Support
You can also write to us through our contact form.
Contact Form