Tourist Office Guadix
Public. Infrastructure.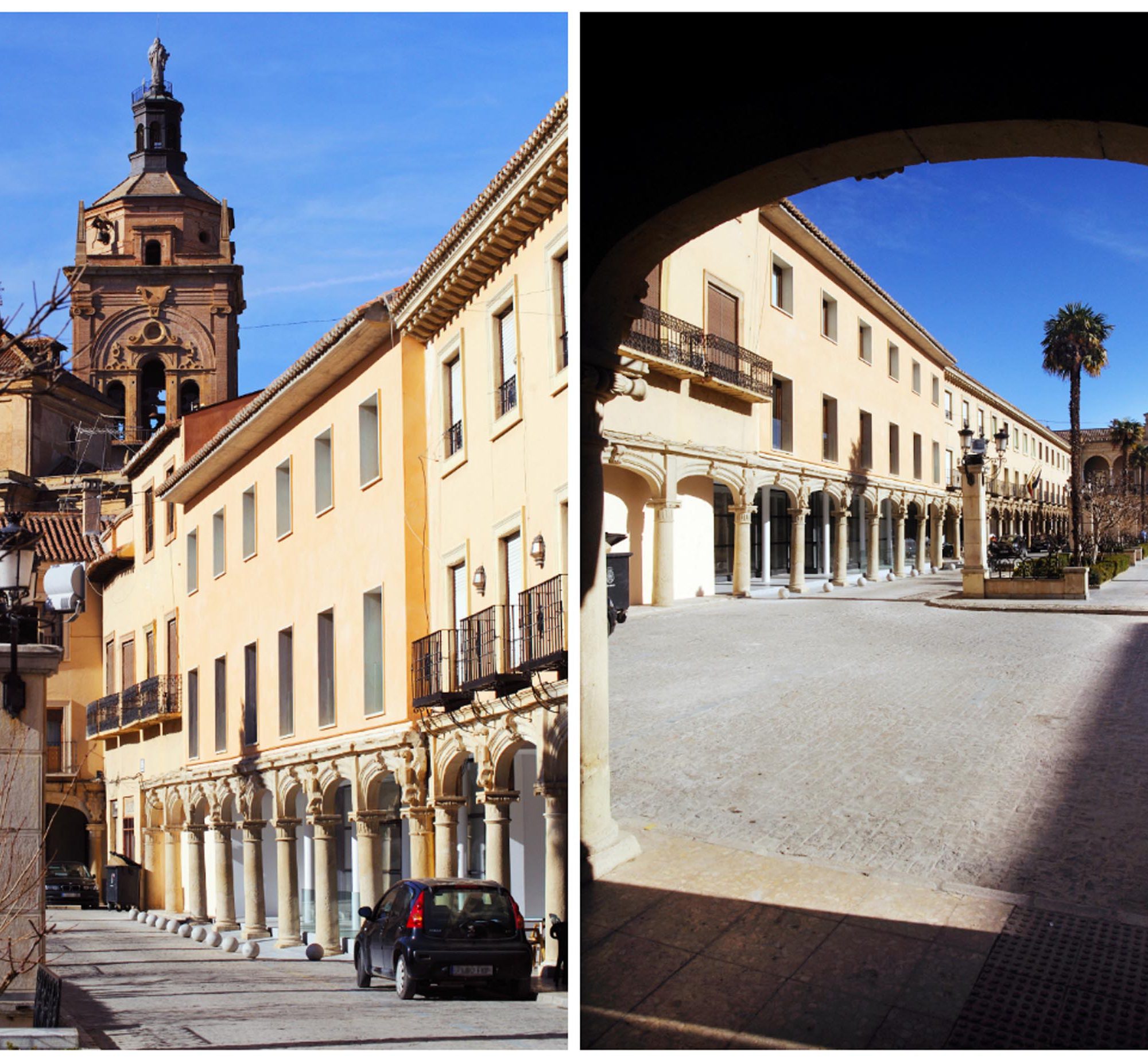 Building for the tourist information office and reception centre, with a floor area of 2,100 m², located in Guadix, Granada Province.
The original project was for a building for municipal administrative use. After the discovery of significant archaeological remains, a building was designed to give information about the city, so the action has meticulously followed the approaches of heritage conservation, drawing attention to the existing archaeological remains and the restoration of the medieval wall and of the arcade in the main façade of the Las Palomas Square.
Foundations were micro pile foundations created in 4 phases, and we should highlight the great complexity of the boundary walls due to the presence of archaeological remains and the bad state of the adjoining buildings.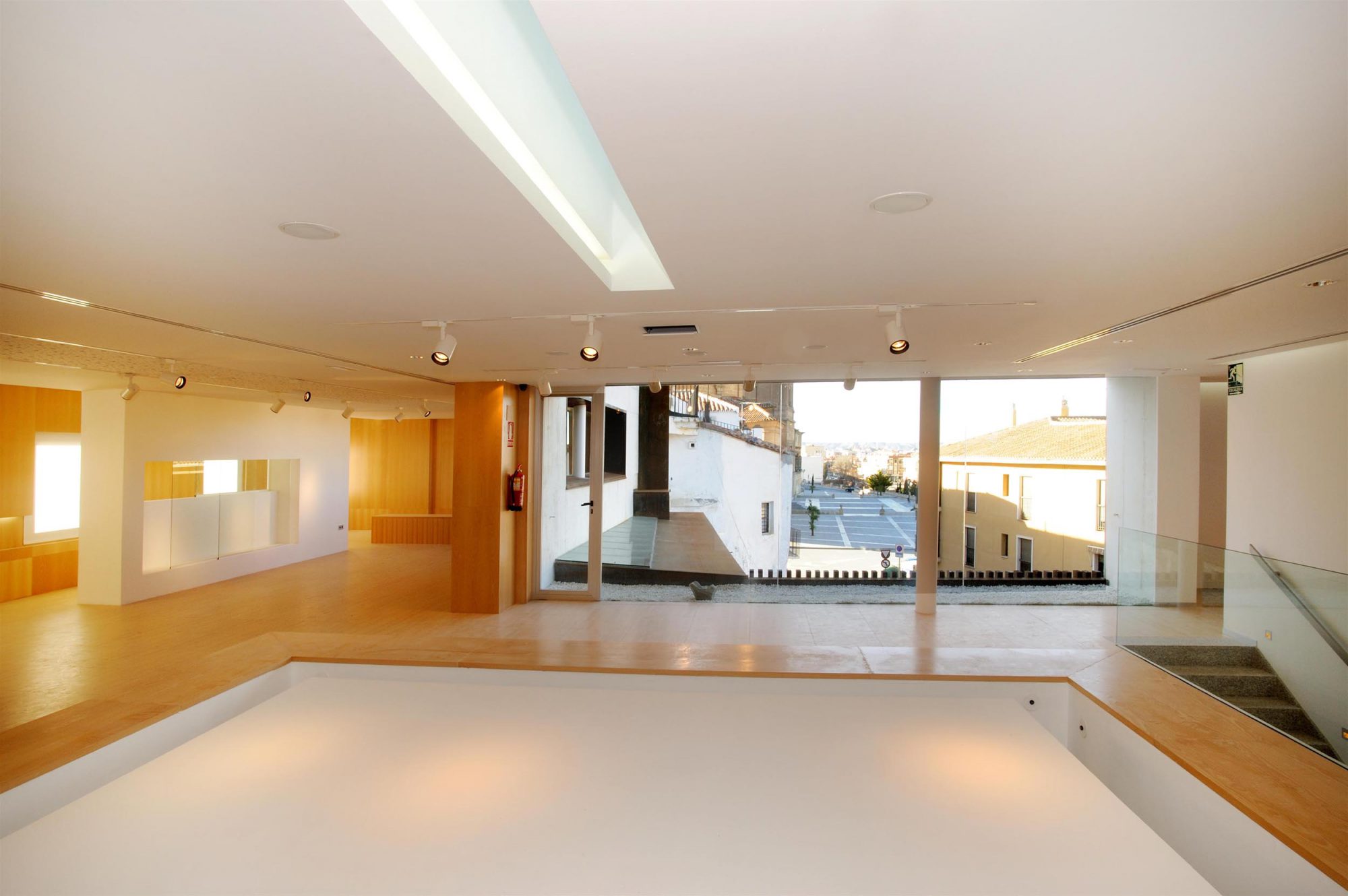 Other data
Housing type
Public. Infrastructure.
Description
Building for institutional socio-cultural use.
Property - Promoter
Guadix Town Council.
Location
Plaza de la Constitución, Guadix. Granada Province.
Project Management
Mr. Francisco Jesús Sánchez Martínez – Architect – Project Manager
Mr. Francisco García Martínez  – Building Engineer – Site Manager
Budget
1.27 million euros
Customer Support
You can also write to us through our contact form.
Contact Form